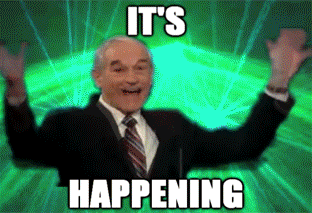 I am not kidding around this time.
If you play / have Civ 5 and want to play with the likes of me and BFenix, speak up.
Games will consist around anywhere from 10 AM to 10 PM Central Time.
Again if you want to play, post what time you can play, and we'll work something out. If you do not speak up, you will be left behind.