Ahoy!
Do you like...
Spaceships?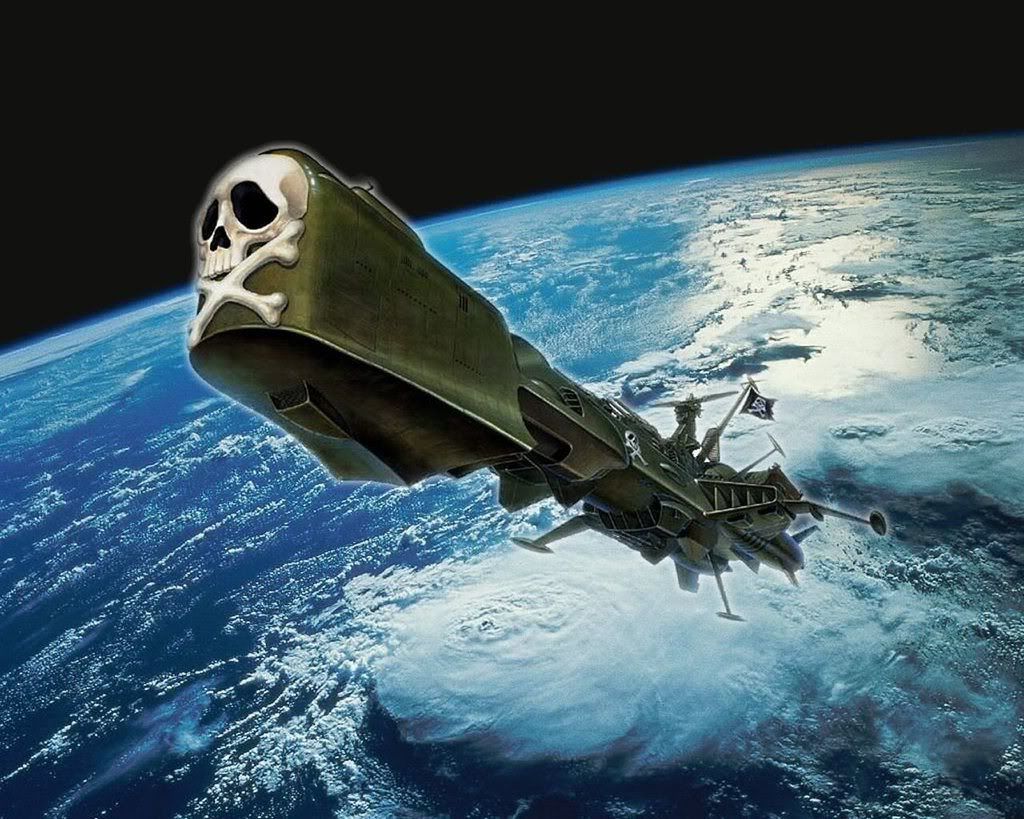 Being a Space Pirate?
Or being a Merceanry(IN SPACE?)
Then Freelancer is the game for you!
If you download freelancer, and join the Pixel-Liberty Rouges, or Mercenary Company, (You can be both!) not only will you join an excllent group, you will get
Cash to get an awesome ship.
.
How to get it for free:
[center][size=20pt]
STOP! If you have Windows Vista running on your computer, you cannot run Freelancer. Freelancer is uncompatible with Windows Vista.
[/size][/center]
Step-by-Step Instructions: (If you need any additional help, contact
WhiteKnight
.)
1. Download this using bittorent:
Click Me
2. Once the download is complete, right-click it in Bittorrent and click open containing folder.
3. Mount and install the freelancer.img file contained within using an Iso manager. If you don't have one, I recommend
Daemon Tools Lite
or
Poweriso
.
4. Download the Freelancer Mod Manager from here:
Click Me
5. Download this mod:
Click Me
It lets you play on the servers.
6. Place the downloaded mod on your desktop.
7. Boot the Freelancer Mod Manager (FMM).
8. Drag the icon on your desktop into the FMM, and then activate it.
9. Click the
Launch Freelancer
button.
10. When prompted to update your mod, click okay.
11. Click
Multiplayer
,
Yes
,
Internet
, then join
Discovery RP 24/7
.
12. Click
New Character
. Put in your name, then click
OK
.
Welcome to Freelancer.