sorry it took so long, I've been waiting patiently for everyone to give their orders, still, I don't have everyone orders.
BOWZER:
Bowzer jumps up and spams fireballs at pit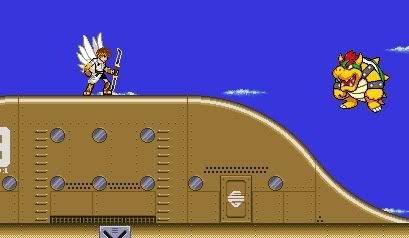 Bowzer lands, but the fireballs go nowhere?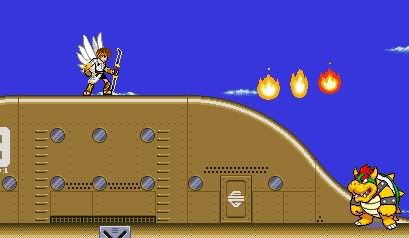 Bowzer is immediatley snuggled by his own fireballs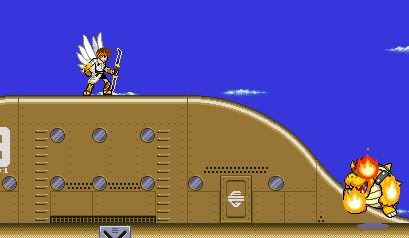 ICHIGO:

In a desperate attempt to make a mangaoff, Ichigo goes straigt for Kikuchiyo
Kikuchiyo has other plans
these plans involve pain! (what good plan woudn't!?)

That sword HAS to be compensating for something
GOOMBA:
Goomba is a chargin' his lazah'!
Goomba is a firin' his lazah'!
Which turns out to be a cult.
[GOOMBA1D]

OCTOPUS:

Octopus uncurls from his ball-thing and drops to the ground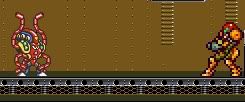 Octopus shoots awsome shit out of his tentacles
one of the pirana rockets and one of the regular rockets hit,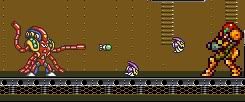 this kills Samus (SERVES YOU RIGHT FOR NEVER GIVING ME MA' ORDERS BITCH!)
Samus asplodes, Like all awesome things.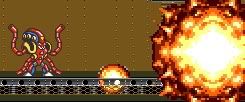 PIT:

Pit jumps behind bowzer
and starts mashing him up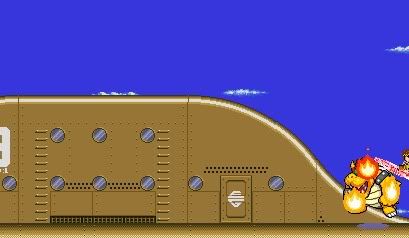 But does nothing, What was he thinking going for the shell of a giant tortoise?
PIT IS OFF THE MAP! there is nothing outside the map, if pit stays there for
too long, he will Die!
SHINOBI:
Shinobi jumps up
And throws a shuriken
it hits, but doesn't kill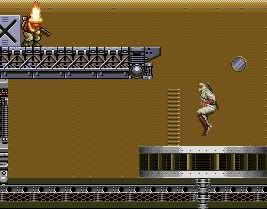 FINAL HP STANDINGS
BOWZER:1
ICHIGO:5
kikuchiyo:10
Goomba:7(KItty:3)
Octopus:10
samus:0
Pit:10
Shinobi:10
Metal slug guy:6
Metal slug guy never gave orders, if you would like to take over for metal
slug guy PM me, you can still claim the first turn!
At the end of the turn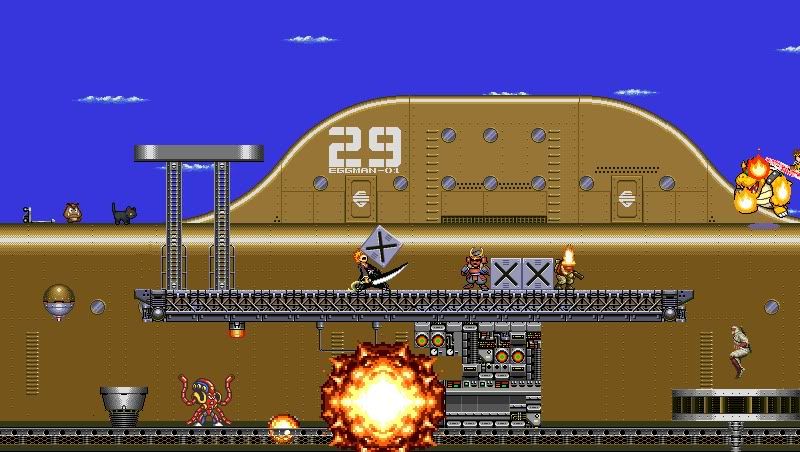 I know I went over the top with explosions, thats because its hard to
represent damage on a sprite which doesn't have the correct poses