When we last left our heros:
BOWZER:
Bowzer pushes Pit of the edge of the map
"and take my fire with you!"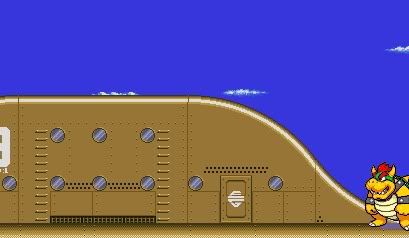 Pit pegs it away from bowzer to attempt to go for easier targets (goomba!)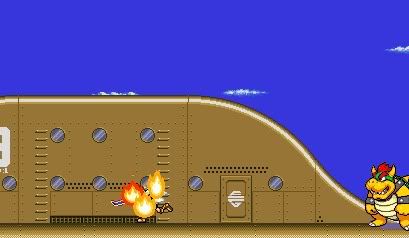 METAL SLUG GUY:
he jumps up,
and kills Pit!
ICHIGO:

"see the box?"
"EAT THE BOX!"

"Now whos compensating for something?"

GOOMBA:

Goomba sic's his kitteh on octopus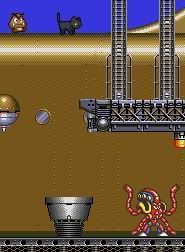 the cult jumps down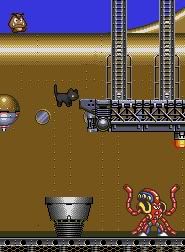 And lands dead on top of the jet thruster!
OCTOPUS:
Octopus... moves... THROUGHTHEJETTHUSTERSTOWARDSGOOMBA Moves... trough... JETTHROUGHTHRUSTERSGOOMBA!
*Connection lost, Attempting to restablish*

Shinobi:
Shinobi jumps onto the platform and throws a Shuriken at the crate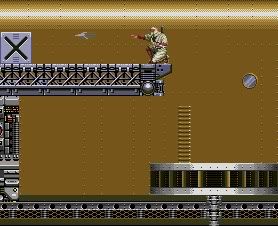 Powerup for the first person to get it!
THE END RESULT:
BOWZER:1
ICHIGO:5
kikuchiyo:4
Goomba:7(Kitty:1)
Octopus:@getplayer5HP
samus:0
Pit:0
Shinobi:10
Metal slug guy:6
Once again sorry it took so long, IV horseman coudn't get his orders on time, if anyone wants to be a backup player for octopus, PM