Homeworld 2
Posted:
Sat Feb 19, 2011 11:22 am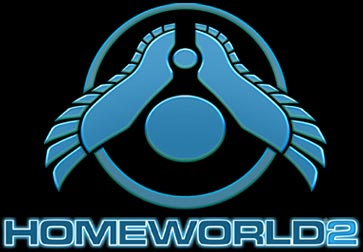 The best space RTS ever made IMO, the whole series actually. I loved the campaign and decided to play it again. Also I logged in for some multilayer action but the lobby is completely empty... So, any players out there that would like a good old armada engagement?
Anyways, Im back into big space warfaring and me and a friend of mine are making a tabletop one. Also been playing BrikSpace
alot
.