FOR TEH LULZ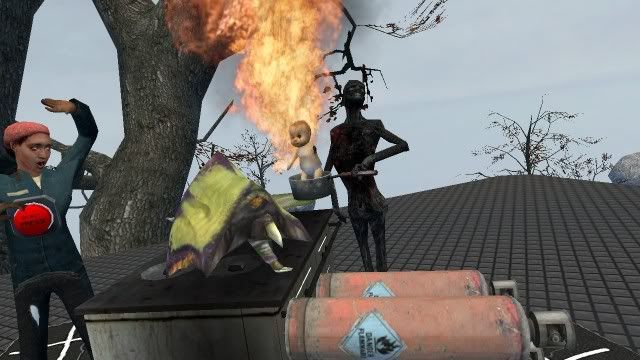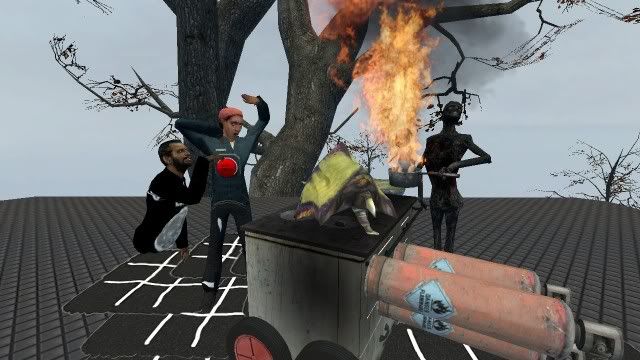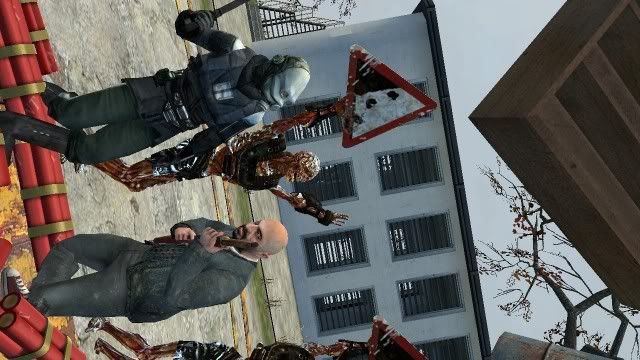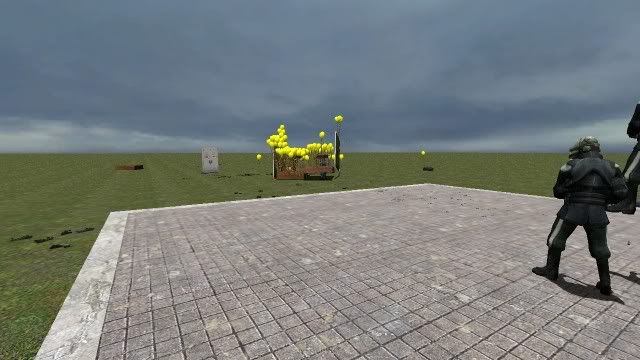 feel free to post any you have. No constructive criticism needed, I get enough from my window frames...
MOAR
Sam Fisher staring out a window... Yeah he's in trouble...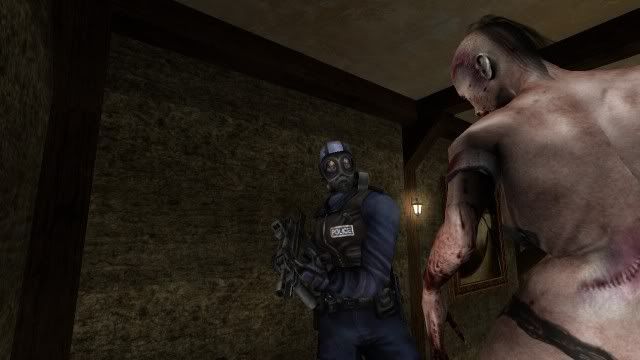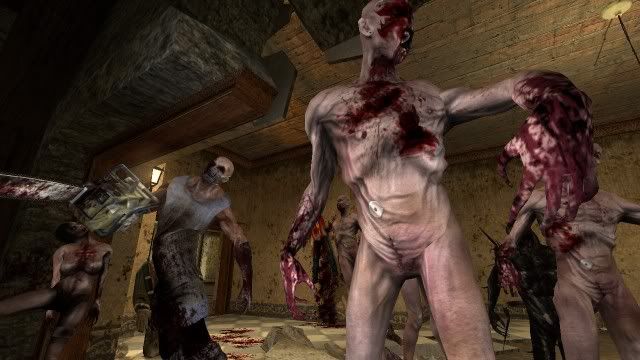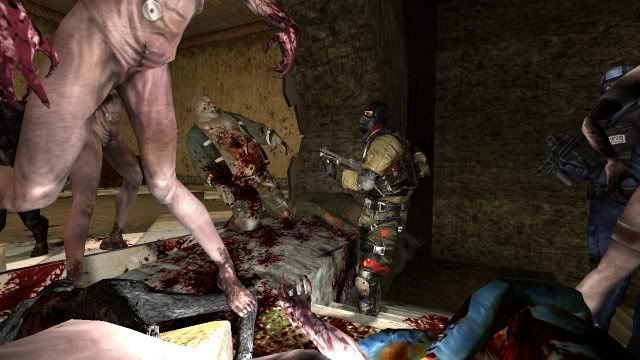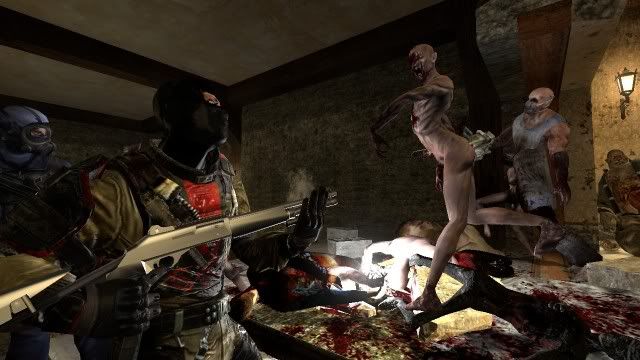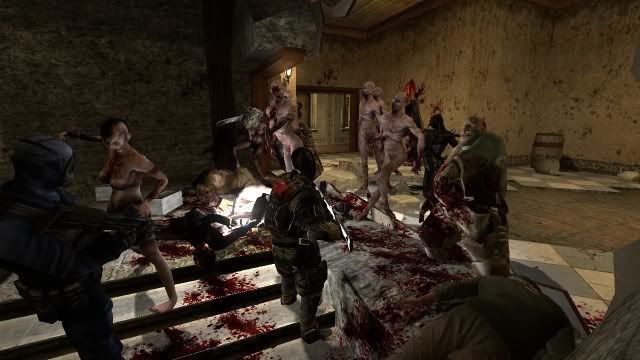 Zombie Last Stand
More potted plants and babies for Warhead's enjoyment (!)
Melonfriends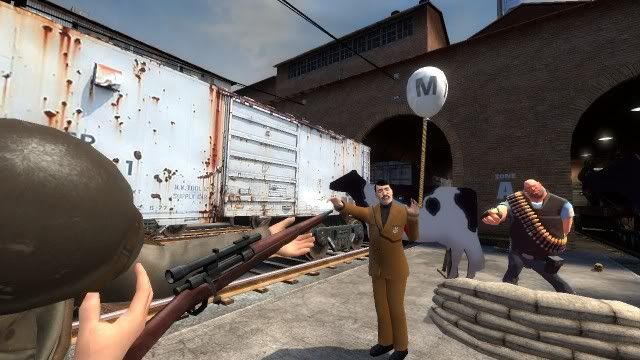 'Cos Adolf's a MILF
WAT
MINIGUN!!!