Yep. Got talked into it by a friend, and now I'm actually looking forward to it. I've already made my weapon, too...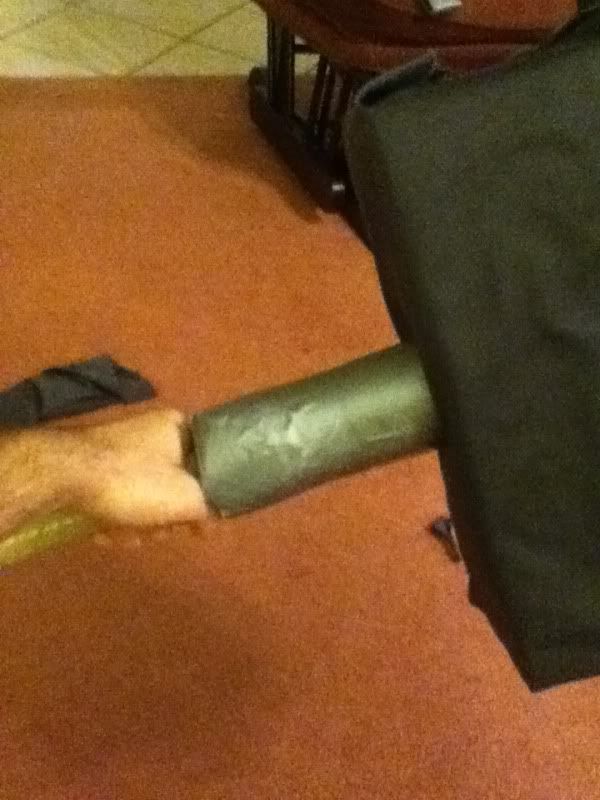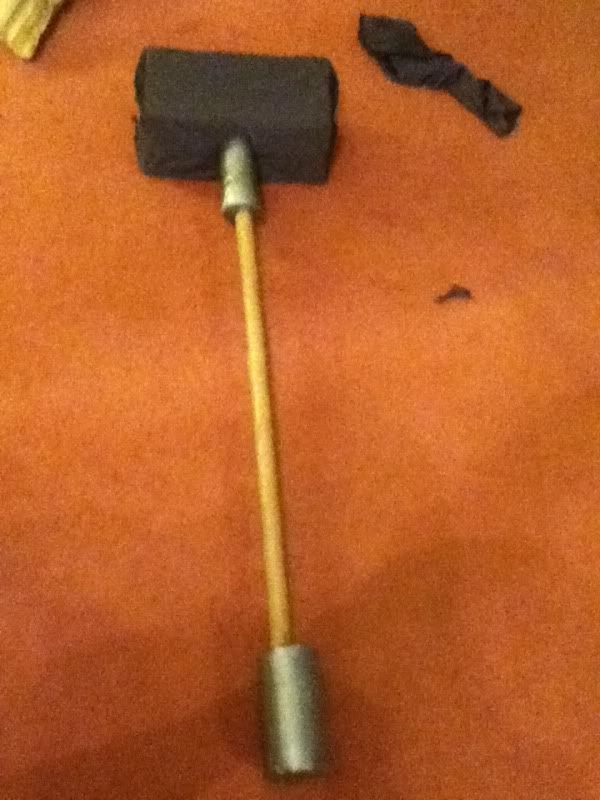 Yep. It's a war hammer and it's about the size of a mailbox.
I was warned that I should start with a sword or something simple, but I responded pretty negatively to that and, as you can tell, just went ahead with the hammer. I'll probably have garb by next weekend, but I don't need proper attire until like, the twelfth week.
So, questions:
I know some of you LARP, but which of you did again?
Also, what do you think of my war hammer? The head is very well padded; doesn't hurt at all, pretty much impossible to injure someone with.