Robot Monkey wrote:>Sit down next to CO, discreetly slip rest of crack stash in her breakfast.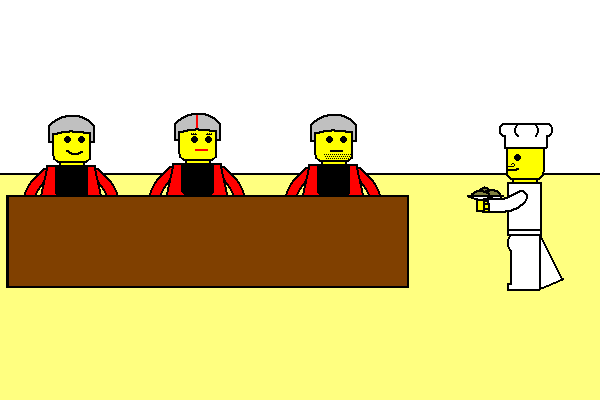 Ah, here comes breakfast!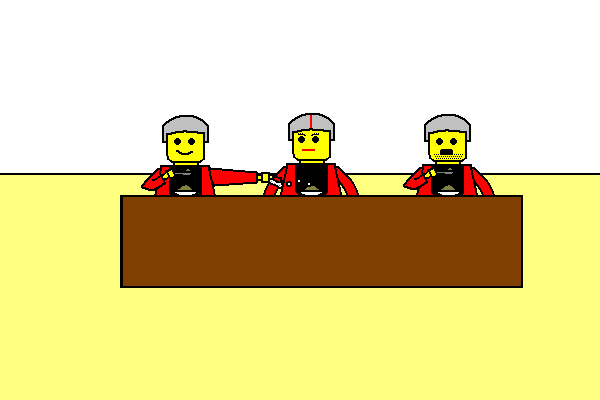 You get a hilarious idea, and sprinkle Kaisa Varg's breakfast with crack. In your current state of mind, you feel that your stealth skills are at maximum.
Ross_Varn wrote:CO> Slap insubordinate in the face.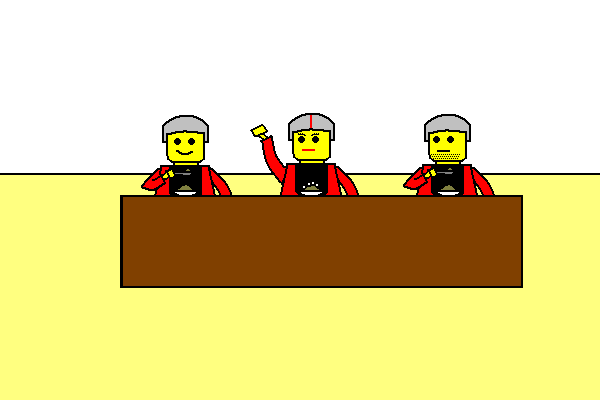 You are now Kaisa Varg. Why is private Shadower pouring flour or something on your breakfast? Why, you better administer a DISCIPLINARY SLAP!
Robot Monkey wrote:MARTIN BALOUN> Notice what coworker is doing, and distract CO before she can slap him.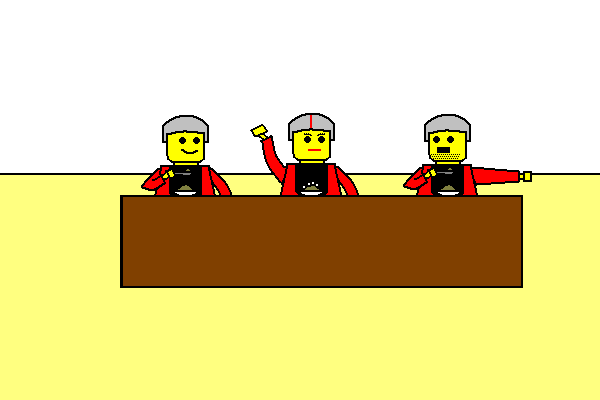 You are now Martin Baloun. Looks like Officer Varg is about to slap your old buddy Rom! You'll have to distract her somehow!
MARTIN BALOUN: Hey, look! Vikings!
KAISA VARG: Huh?
Silverdream wrote:Vikings: Attack the fleet detatchment.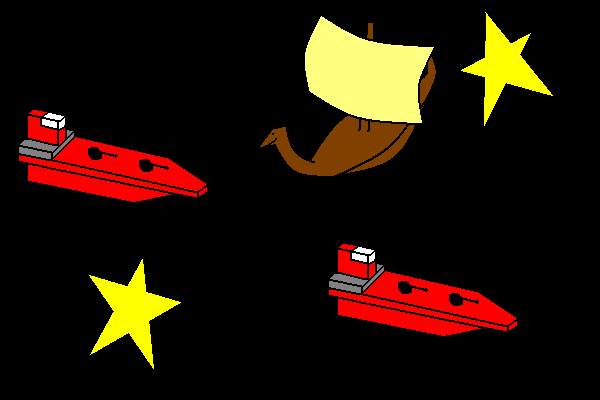 And you're not even lying.
Ham701 wrote:Yoda> Eat some oatmeal.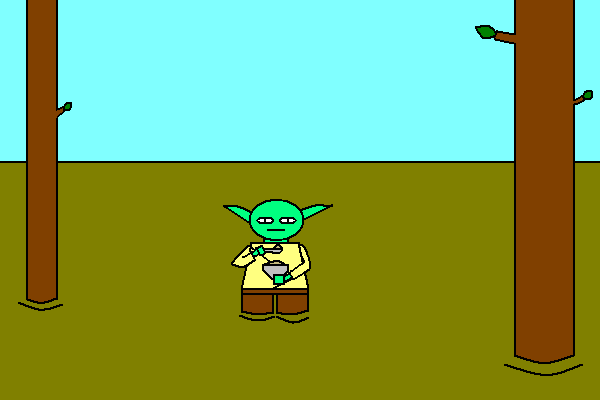 Meanwhile on the swamp world of DUNGOBAH, you are MASTER YADO, eating some OATMEAL.