Re: Diablo III
Posted:
Fri Jun 01, 2012 7:07 pm
The DRM on this game is a bit too much. Instead, I am playing Humble Bundle 5- For this much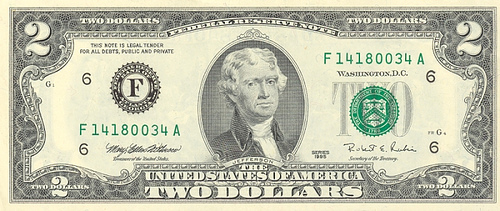 I got Bastion, Amnesia, LIMBO, Psychonauts, and some other game I don't really give a shit about.
No DRM, all three platforms, bossitude.