Sign-up:
viewtopic.php?f=16&t=12662
Round 1
NPC's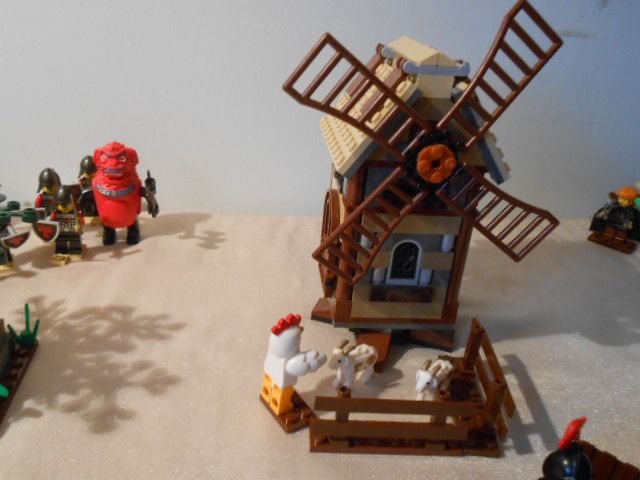 The chicken man gets scared and starts flapping his wings.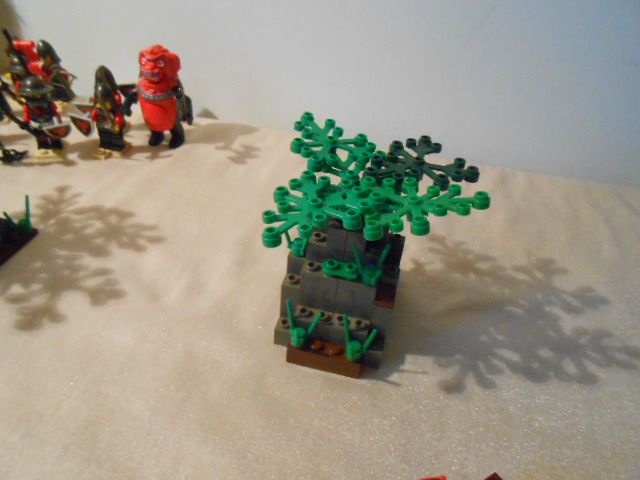 Poof! The mill disappears along with the animals to be replaced by some BURPs.
Bull Renegades - Zupponn
Reginmundr (as dubbed by Zupponn - he has a history of dubbing Bull heroes) the minotaur hero rips a boulder straight from the earth.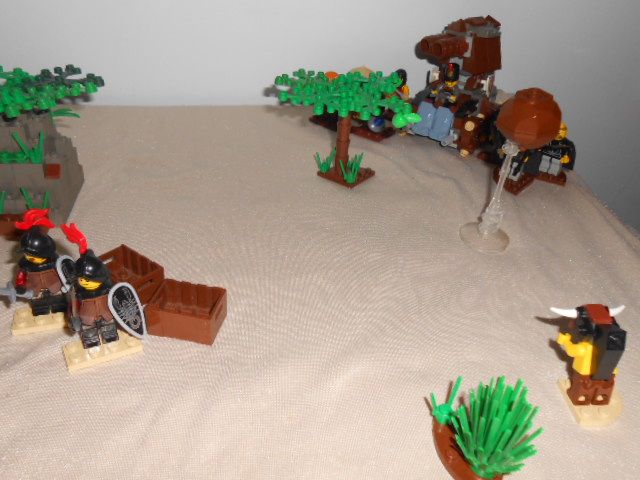 ... and throws it.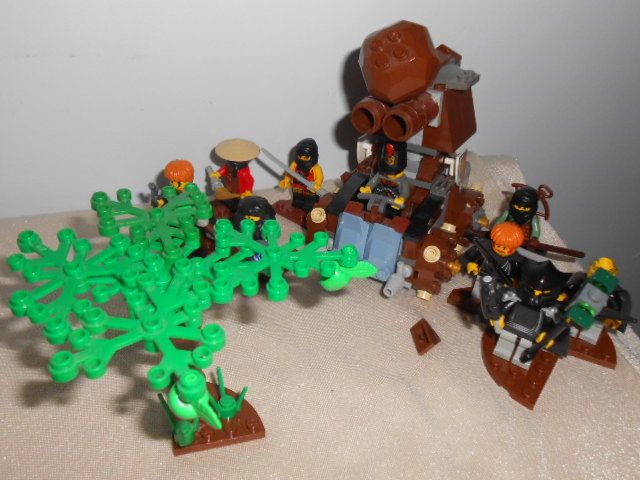 The rock hits the tank, dealing 1 SP damage to it.
The boulder then shatters, killing all the volunteers around it.
Just kidding, that was me kicking the table.
Mumbles mumbles. And He summons...!
A chicken.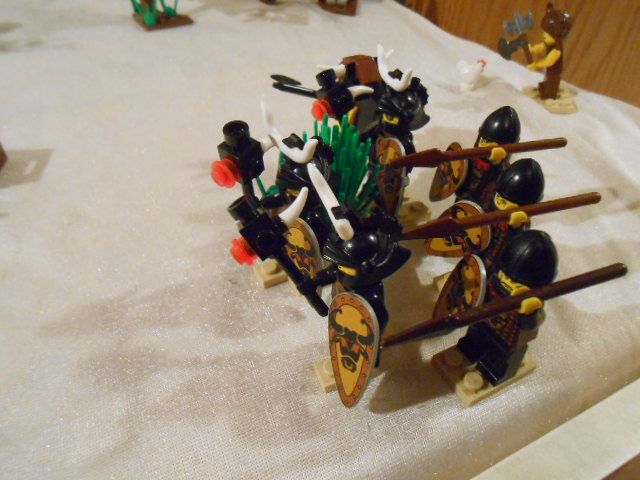 The rest of the Bulls move along the edge of the field.
Lord Godfrey - Alex
The margrave of the North stands back for now, ready to protect the queen.
Medieval Fuckin' Santa - Scratch
MFS runs up and starts rummaging through his bag. He finds...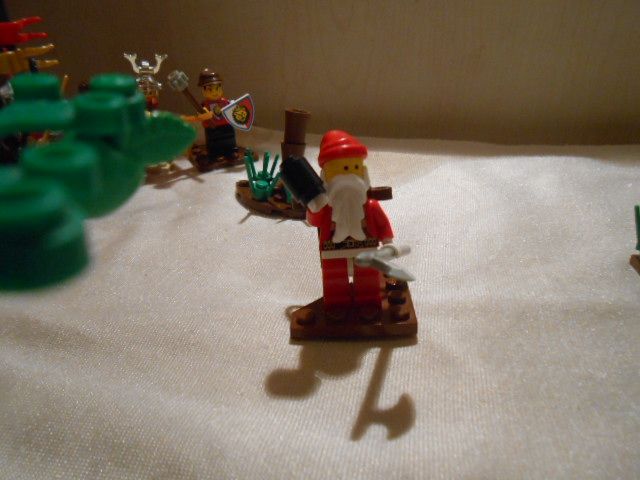 Some coal, with which he strikes a rather odd pose.
Wargs - Zahru II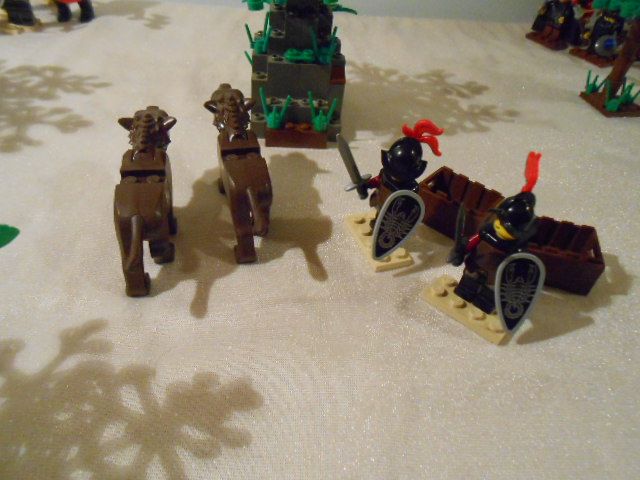 The wargs zip past Augsta and Croses, much to the Falx's surprise...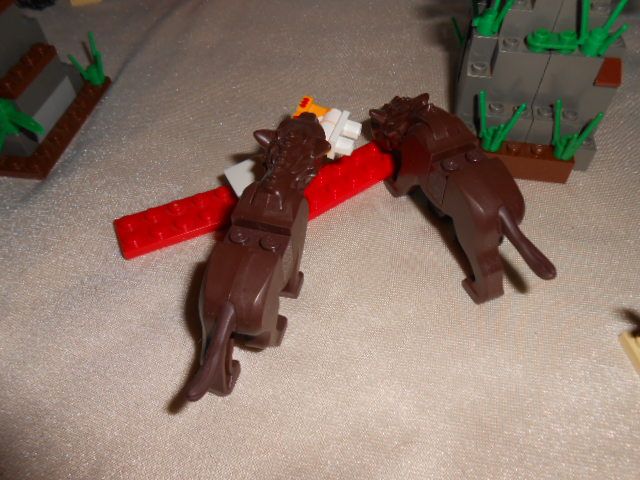 And snack on the chicken suit guy. Parlor tricks are no match for a warg's senses. Zahru is awarded a Benny for this feat of chicken-man slaying!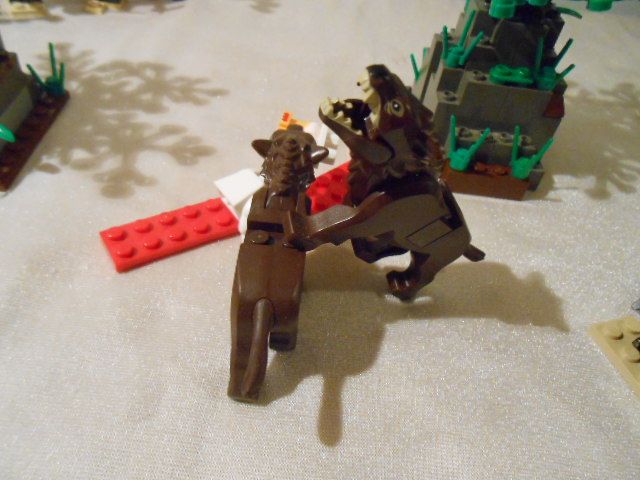 The warg roars, but his feat is ineffective. He does gain +1 armour for 1 round from devouring a minifig.
Royals - Brikguy
Princess Lorreaine calls in an artillery strike from... somewhere...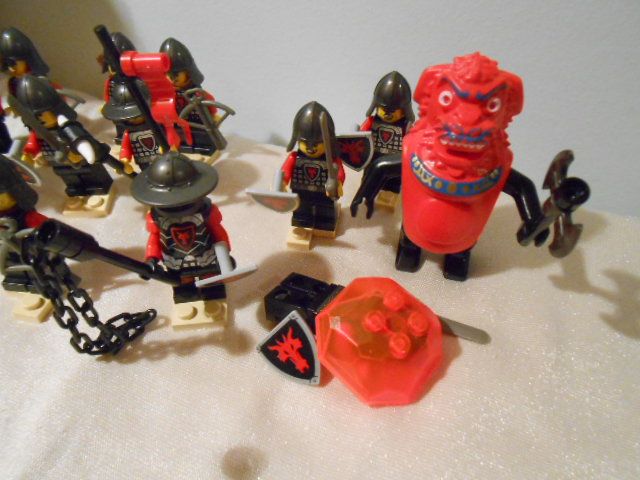 Don't ask me to explain it, but the dice were with Brikguy on this one. A random cannonball takes down one of the Esti swordsmen.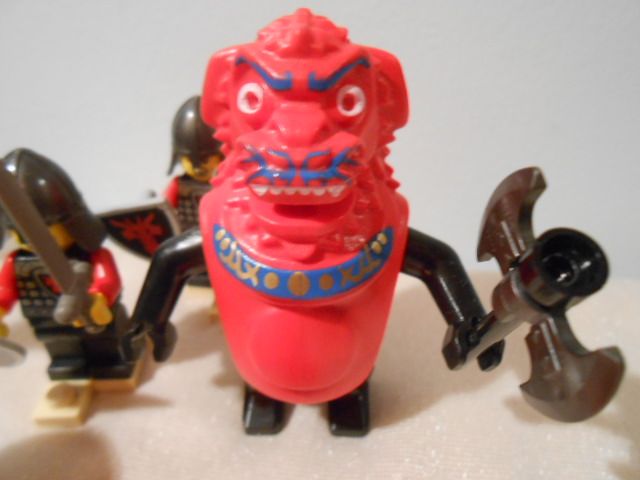 I know, I'm as bewildered as you are.
Queen Lara tries to summon something, but her feat fails narrowly.
Aloysius Black - (also Brikguy)
The tank rolls over towards the Bulls and blasts Mumbles for 1 HP damage!
Droe De Alar - lawmaster
Droe starts running towards the Bulls.
Lord Drakensy - Vami_96
Drakensy and his retainers move to shield Aloysius from harm. He's relatively well-protected in his little tank, but the extra protection can't hurt.
James the Black - Silent_Sigfig
The leader of the black knights advances to where Manly Santa is.
Falx - SwedesInSpace
The wargs aren't even allowed a moment to enjoy their meal. Augusta and Croses go after them.
Falx aren't known to be animal lovers, but luckily for the warg Croses critically misses and his extra armour point saves him from taking damage from Augusta's vicious blow.
The warg snaps at Augusta angrily, but his teeth leave little impression on Augusta's armour.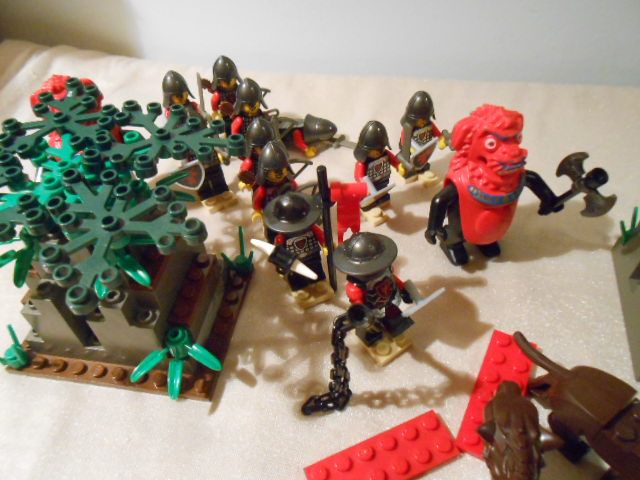 The Esti march towards Croses and Augusta's position.
This is manly Santa's cue!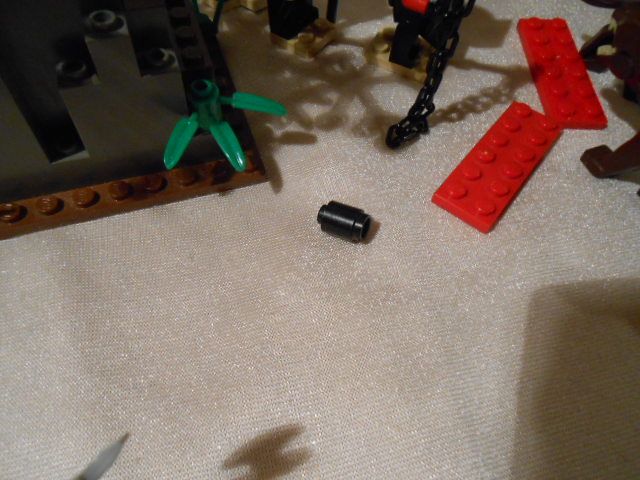 *thud*
Other crusaders - NPC'd
Squire Joul the scavenger runs off, alone. To do battle with the enemy or towards a sparkling bit of silver, no one knows for sure.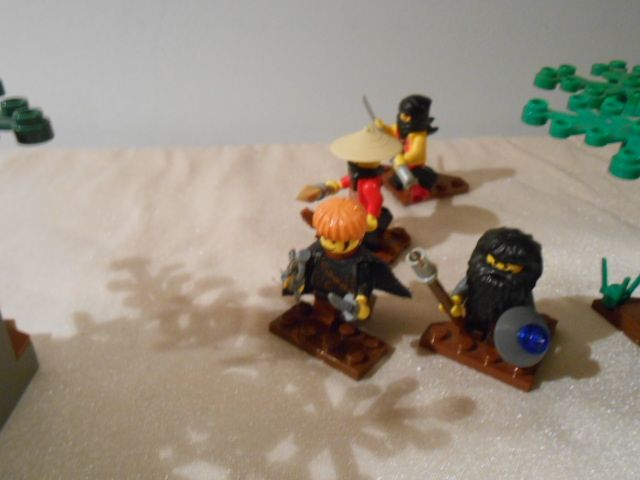 Punik the dwarf (my character) and Rolys the daring head towards the middle of the map, the Possessed Brethren behind them apparently seeking to follow another path.
Overwatch
Kills:
Wargs (Zahru) - 1
Royals (Brikguy)- - 1
Damage:
Tank 3/4 SP
Mumbles 1/2 HP