Dios, G.R. 2012
"Commander. I hope your men are well-prepared. Today's mission won't be slaughtering pwnies. And look: even my guests made it in time."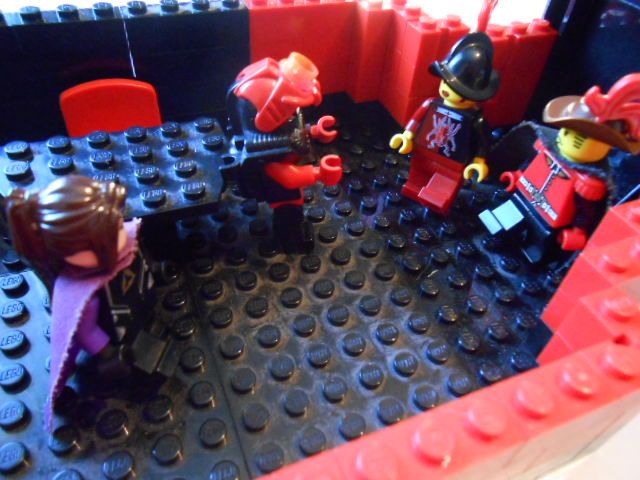 Commander: "Duchess! You're alive! And... a Brittanian?!"
"It's amazing what can be achieved with Demon Magic- *cough*

Immortal Technology

and a good number of sacrifices. Duchess Angelica will take the traitor Duke Felipe's place. With that matter solved, we can look ahead again. Sir Rolys is here to support us: I'll need all the expendable pawns- I mean co-workers I can get my hands on."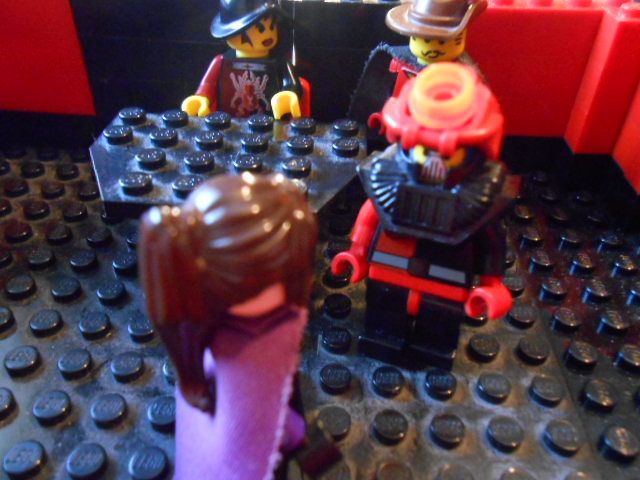 "We thought the Prussians were able to land their forces unnoticed because the Midnight had been infiltrated, but it's worse, far worse. Look."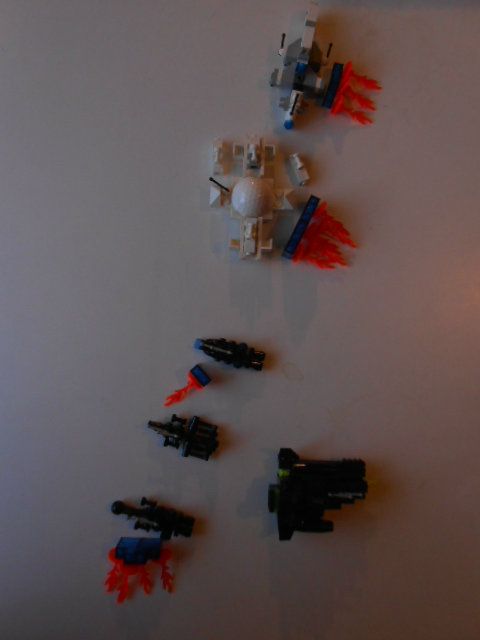 They've established a full space station above Dios and are in league with a force of Assyrians. The space station kept the ships around it cloaked and made it seem like the Midnight was still in orbit, but it wasn't too difficult to find them once we knew they were there. The Midnight's crew must have betrayed you for this to be able to happen unnoticed. I've already ordered your ground-to-air batteries to start an assault, but the space station's defenses are impregnable at this range, and it even shields its escorts from damage. Our only chance is to take them out with a naval assault, close and personal."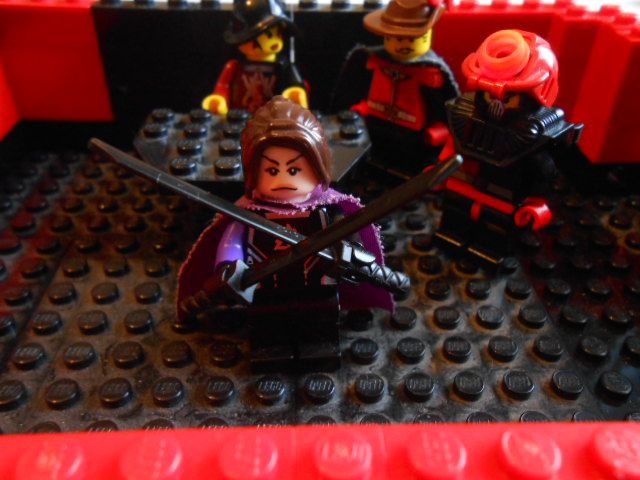 "Since the Space Station's shields may very well be impregnable, our only hope of taking it out will be to land you and your men on it and destroy it from the inside."
Commander: "That sounds like a suicide mission!"
"Your point?"
"..."
The place must be crawling with those mutants we faced earlier, so I will be personally accompanying your squad. My lieutenant can take care of my ship."
"The Space Station's defenses are not completely finished yet, and we must keep it that way. Once its offensive capabilities are finished it'll have the power to assert Anti-Immortal domination over your entire home planet. As of now it has only one hyper phase cannon. My own battleship and the Brittanians will attack them from the side it's on to distract them..."
"... while your Dragonhead cruisers will attack from the other direction. A Jaguar-class will carry your squad and will have to be brought close enough to the Space Station for your men to board it. And remember, we can only destroy the Space Station from the inside, so the fate of this mission rests on you, commander. Even if we destroy the fleet guarding it, we'll only have a limited amount of time until the space station destroys us all."
Available factions:
Prussians ships
Disruptor - Predator
Dominator - me
Eagle - Ex-Bajir
Mastercutor - theblackdog
Assyrians
- Natalya
There's a Venus, four frigates and the Space Station.
Inquistadores
Santa Espada - Gorono
Duchess Angelica's Jaguar (middle) - Thesson
Inquisitor Alonso's Dragonhead - Silent-Sigfig
The Darkstar II - Cytheran
Sir Rolys' 'Francis Drake' - Spindle
Ironclad Gunboat (bottom) - Silverdream
Commando Squad
- will start their mission once / if the Jaguar manages to drop them onto the Space Station.
Sharane Darkstar - NPC
Commander - Thesson
CC Specialist - lawmaster
Berserker - Zuppon
Engineer - Falk
Flamer - Silverdream
Psi ops - Warhead
Assassin - Kalvinator
Riot Trooper - Scratch
Pilot - Chinook
Stats will be sent, and you can send orders once you see SEND ORDERS in the topic title.
My microspace rules:
Units / Turn Order / Crews / Craft
Commando squad stats
Ship stats: viewtopic.php?f=6&t=8598