The battle continues my friends! After some bad fails of the Pirates and non-entertaining stuff of the Assyrians and Ninjas we'll have more fun and blood now.
The Space Pirates (Sethinski)
The new Pirate hero "Chief Pwning Pwny" uses his Heroic Feat to destroy the red wall. A fail!
(Not so good pic) The Pirates are getting pissed off cause of their Failure last round. Some Pirates are rushing towards the Knights.
The Failure ends and both Knights are dead aswell as one horse. (One Pirate jumps on the Spider Bike)
The Space Knights (Thesson)
The Crossbow Men are firing again! No hit just amazing fails.
Le Duc de Badass fires aswell. And aswell a fail.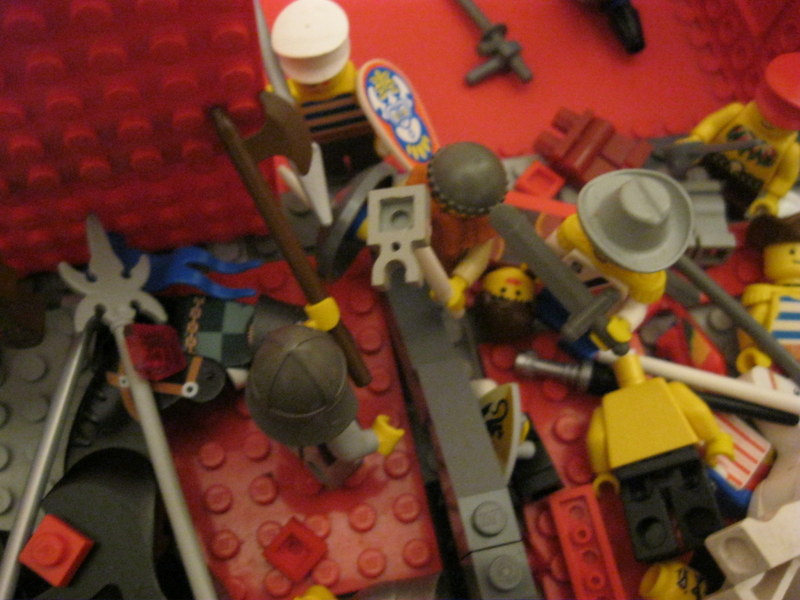 The Bodyguard jumps from his horse and tries to kill a pirate. (He TRIES)
Angry cause of the endless failing le Duc makes his first charge and finally kills a pirate!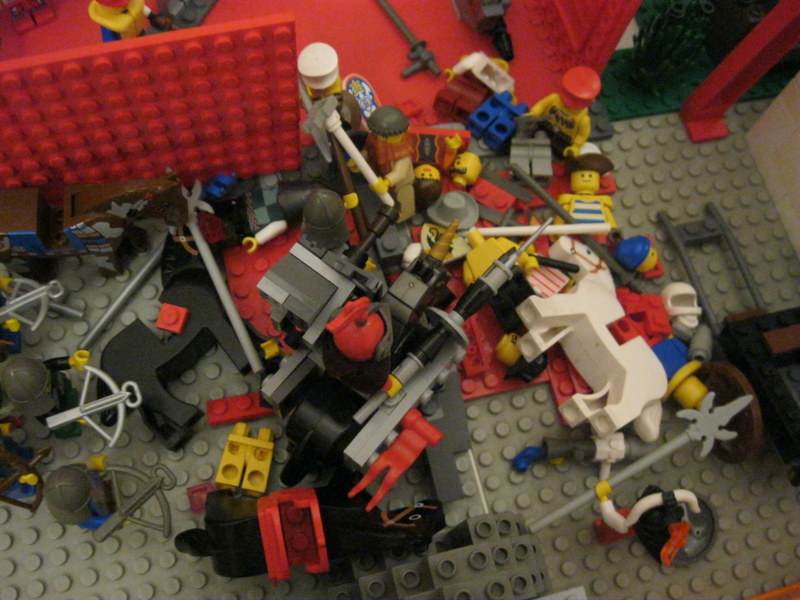 MOAR BLOOD!
The Space Ninja's (Germanico)
Huh? Whats this?
The Ninja's ordered a Golden Commando Bot with a Nova Sword for support!
The Ninja fires again. And hits nothing but the ground again.
The other Ninja and the Commando Bot are climbing down. The Ninja fires again and FAILS! (God in this turn i used that word too often)
The Alien Scum (Cytheran)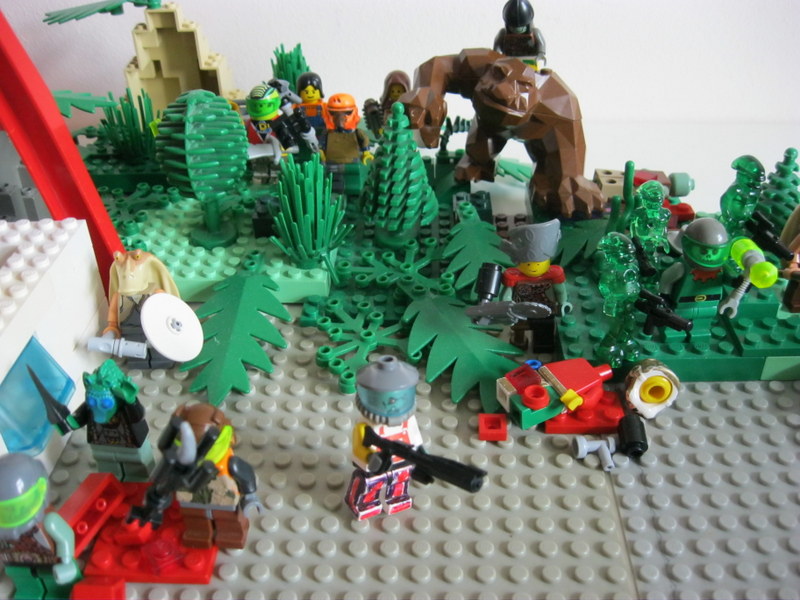 After receiving some new troops the Alien's changed their plan.
The Troll destroys a part of the generator house.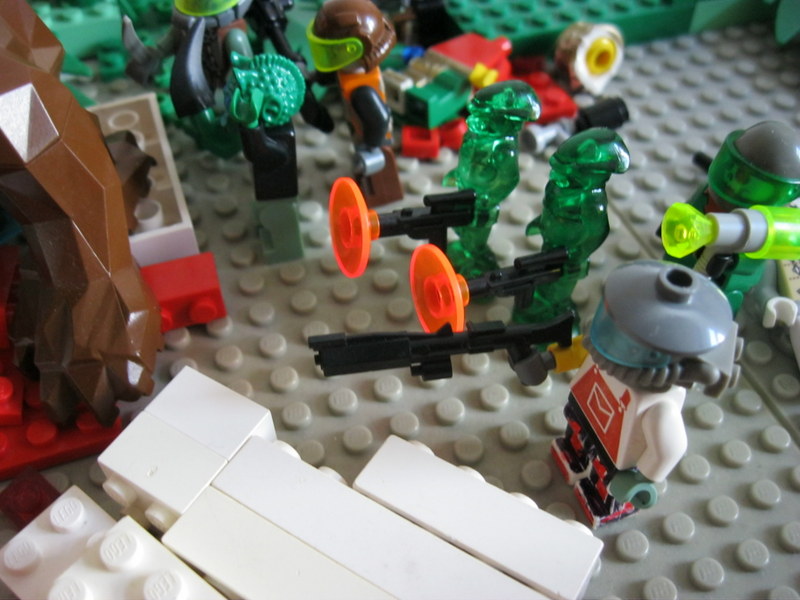 The Alien Gunners are shooting into the breach and killing every Peach inside!
After the dead of the Peaches the Aliens go into the building and start having a
FUCKING PAAARTTTY YEAAHH!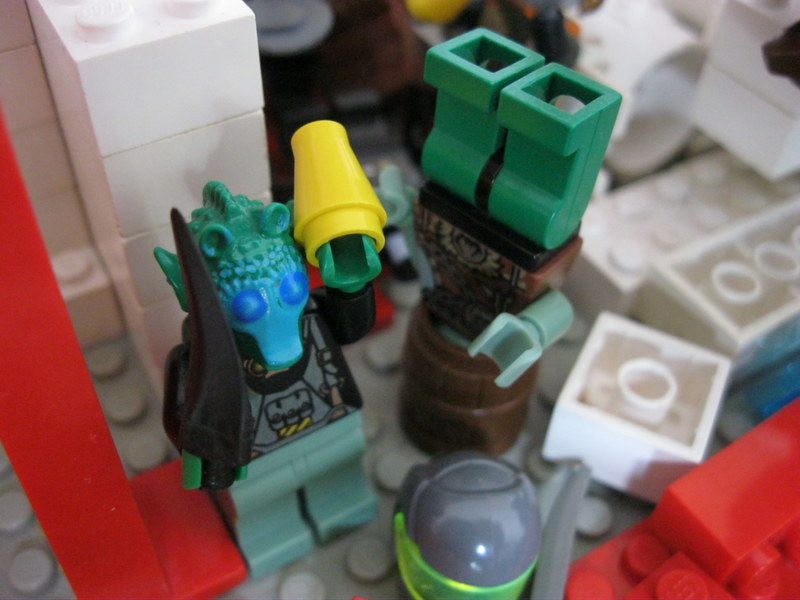 This Orc really likes Beeeerrrrr!!!