My Little Pwnie
- Silverdream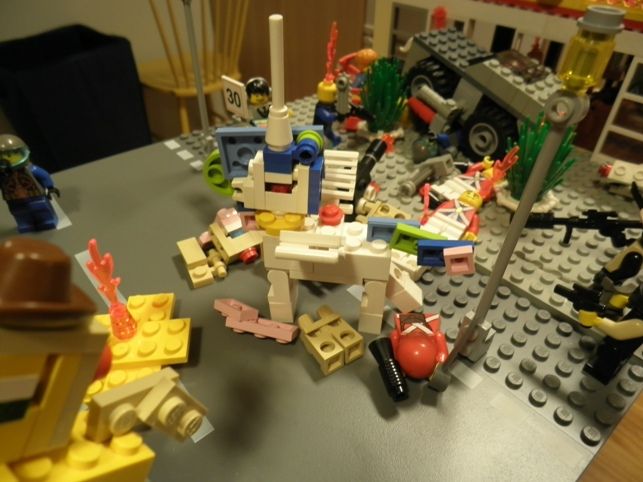 Princess Killestia gets up.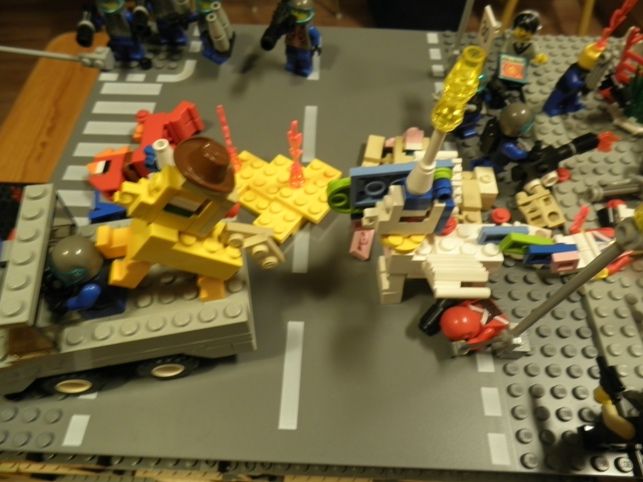 She casts a spell on Appletack.
Appletack starts burning. Some people may think this means Killestia failed her Feat. Those people are wrong.
With aid from Scarcity, Killestia then telekinetiks the truck, with Appletack and all, into the air.
However, the driver manages to escape their spell!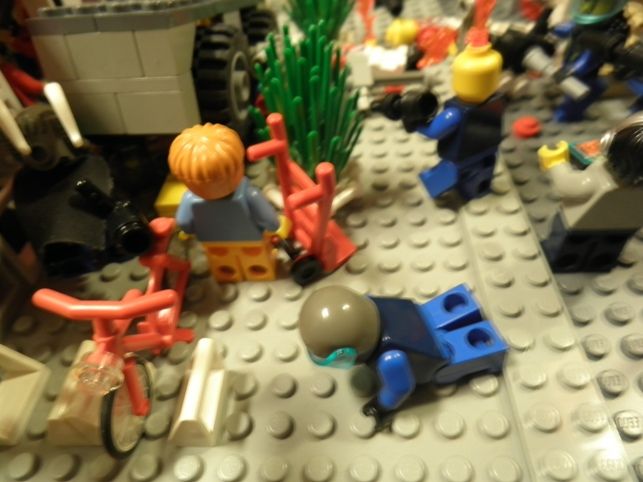 He bails to relative safety.
Then the truck falls.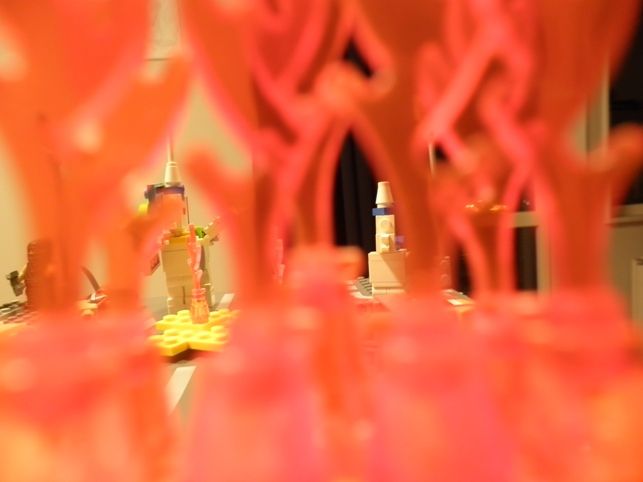 The truck explodes. The missiles it landed on explodes. Appletack explodes.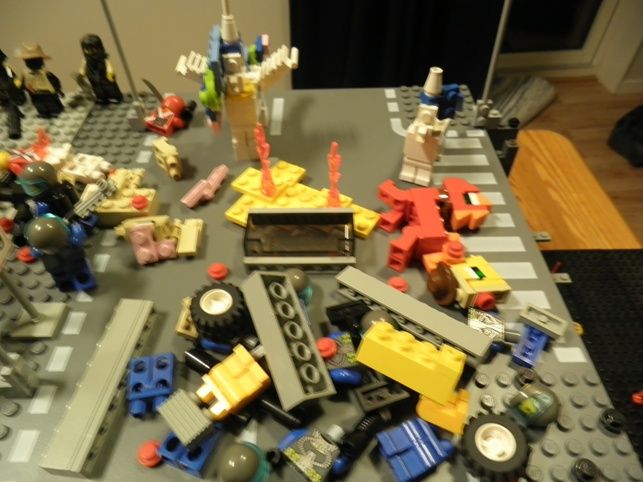 Everyone dies.
Britannian Empire
- Scratch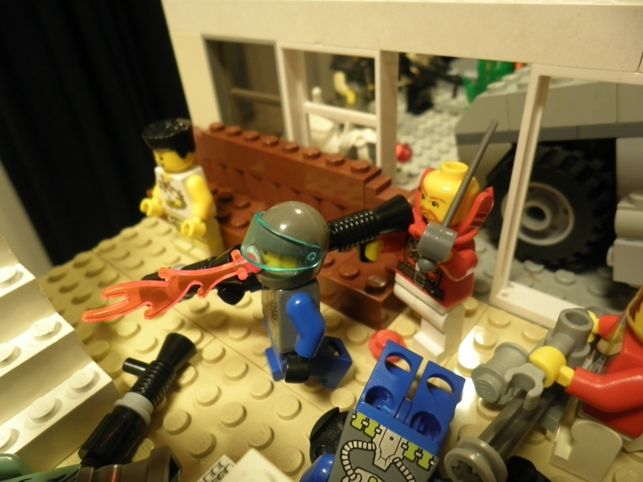 Stephen Weir cooly executes an enemy soldier.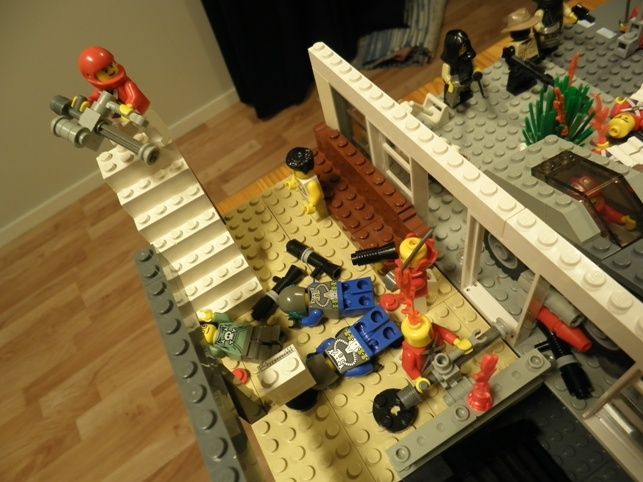 The machinegunners prepare to response fire at anyone who dares to enter the station.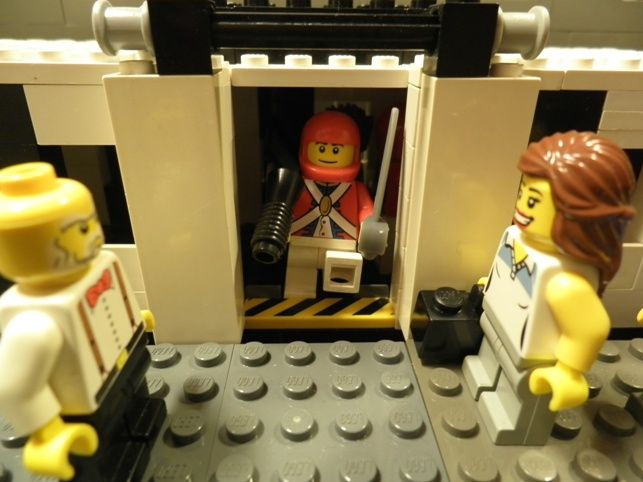 This soldier down in the tube has a brilliant and daring plan. He steps off the train...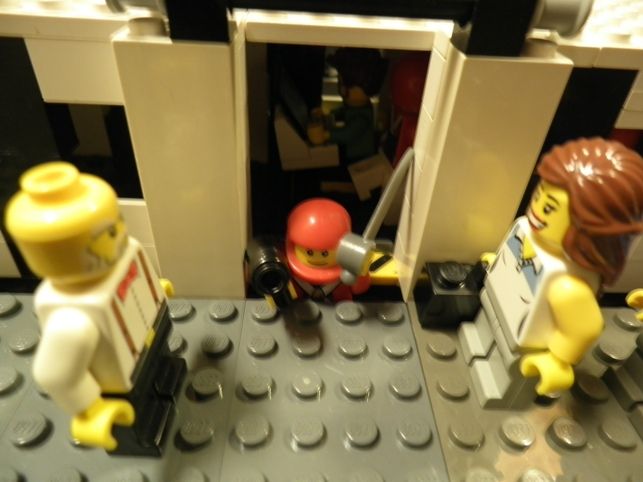 Oops! Mind the gap!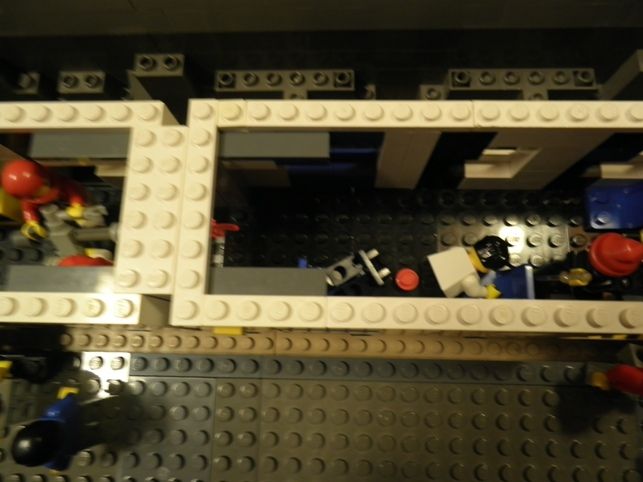 The soldier on the train opens fire on the cultists, but misses them. One civilian dies though.
Avokhan Empire
- mercury19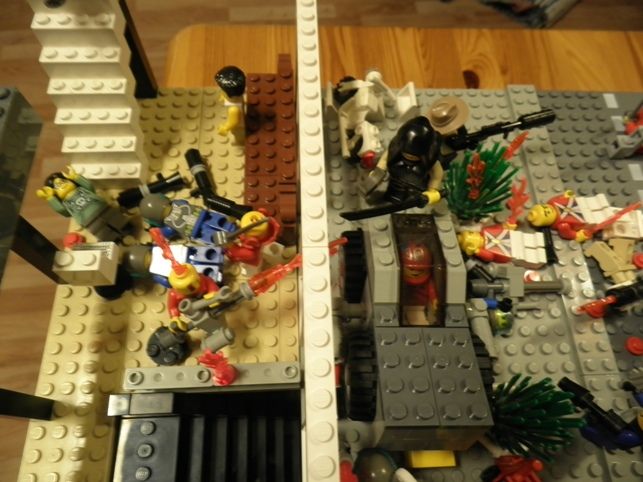 As the mysterious Avokhans advance towards the station, a machine gunner fires at them, to no effect.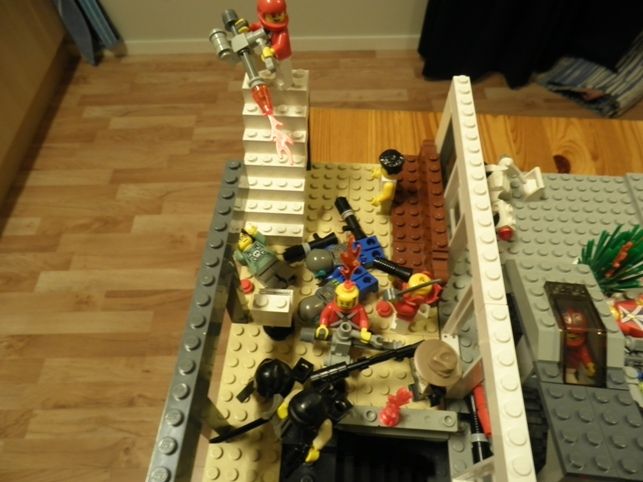 They move inside, and the other gunner opens up as well, expending another couple thousand bullets that hit nothing.
Vergilius Raskolnikov
- darkpaladin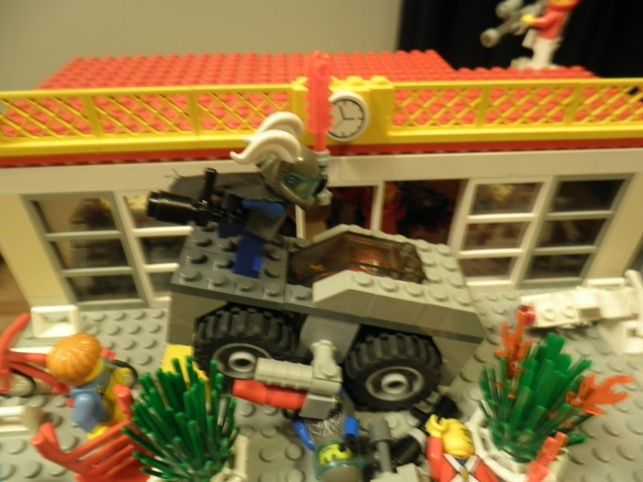 Vergilius leaps onto the Britannian armored car!
He plunges his Orange Transparent Chainsaw into the cockpit. Blood and glass shards fly everywhere.
"My soldiers! Together we will cleanse this world of those who fail to see my greatness. You have fought deluded Britannians and filthy Pwnies. You are the tools of fate. You bow to no one!
Except me."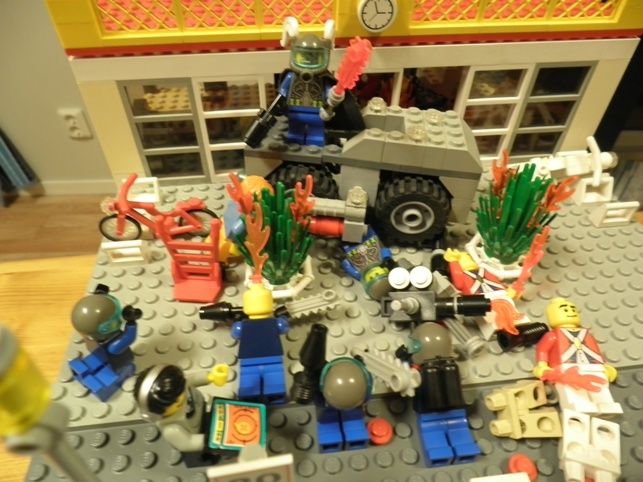 Overcome with personality cult fervor, the soldier get on their knees and start bowing to Vergilius, instead of attacking the enemy. This was not what he had in mind. He is OK with it though.
Cult of BrikThulhu
- lawmaster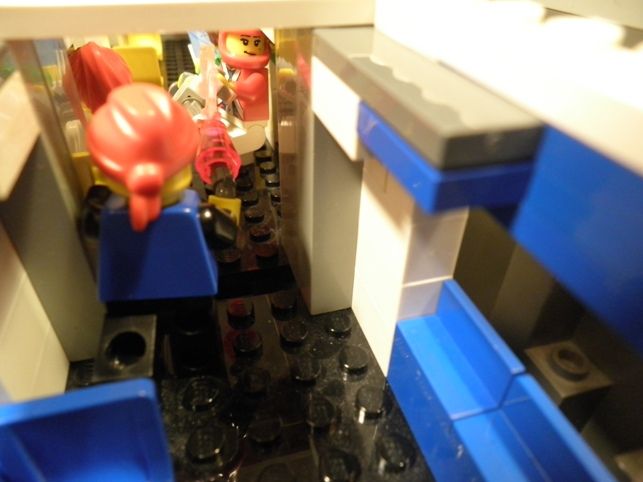 A cultist runs up and fires at the Britannian soldier. He misses.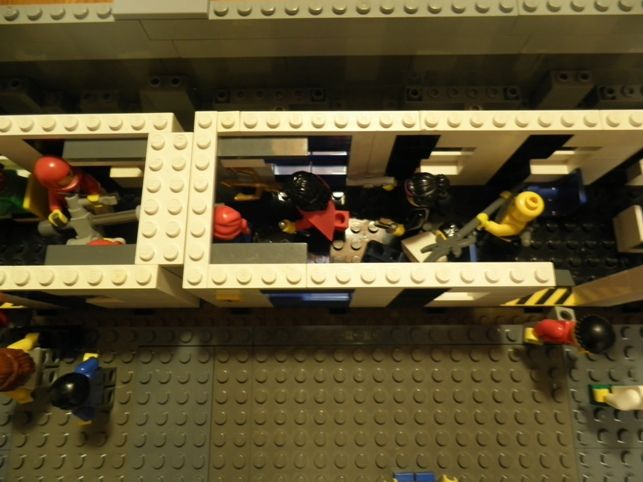 Most of the other cultists get on the train.
Lavinia Davis charges and impales the soldier.
"Nothing shall stand in our way! Iä BrikThulhu!"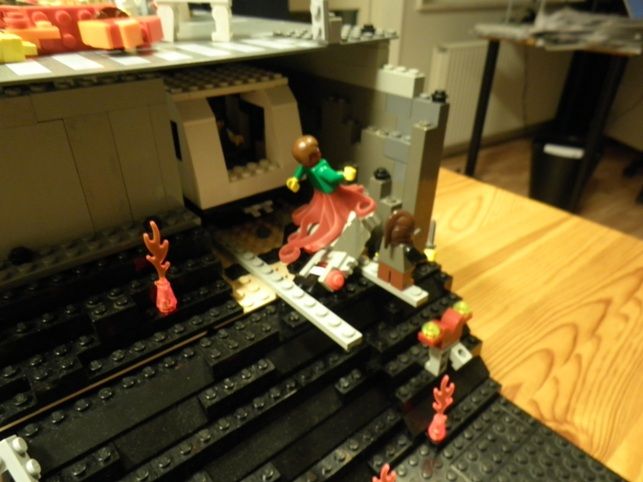 One cultist and the two demons start climbing up the slope.
Civilians
- Natalya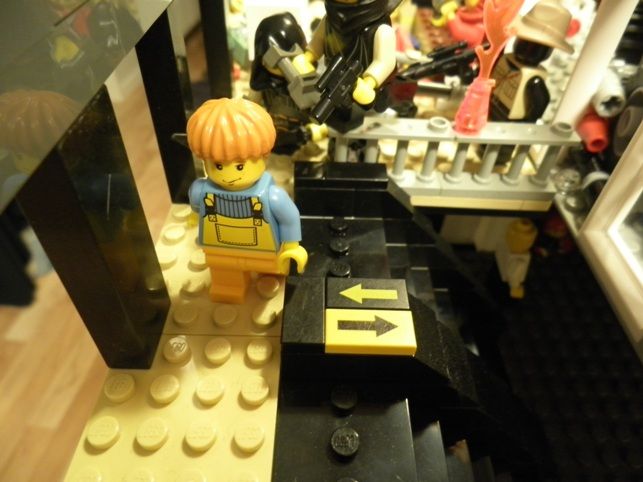 Ron the deliveryman walks into the station.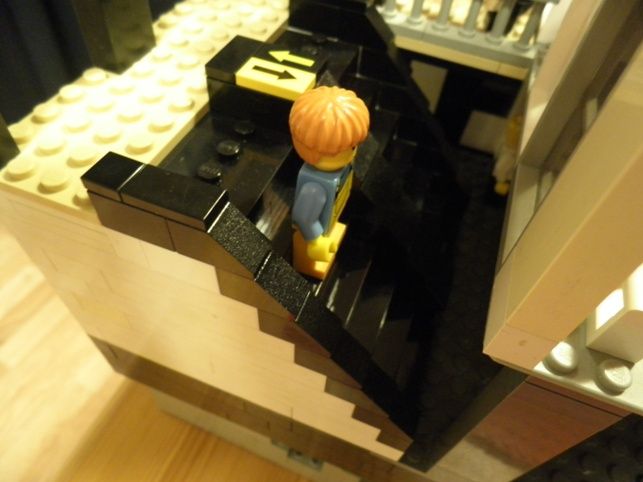 He heads down the escalator.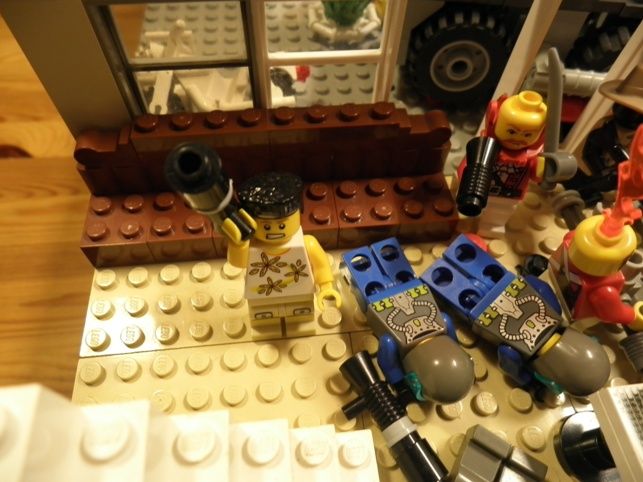 The ex-soldier picks up a gun.
"OH DEAR GOD SAVE THE QUEEN! THAT TIT IS TAKING THE PISS NOW!"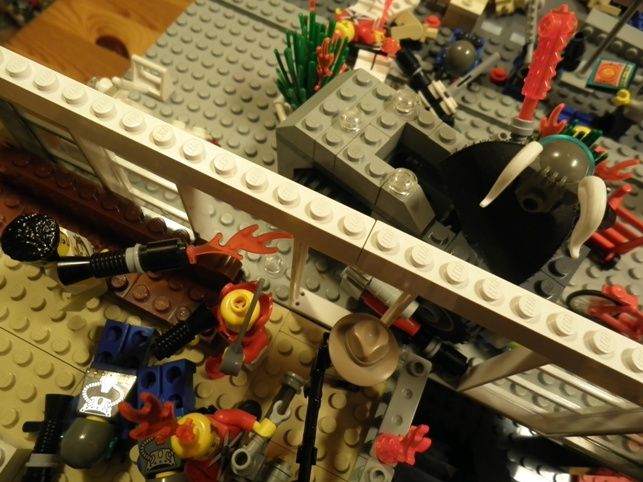 The maddened veteran fires at Vergilius Raskolnikov.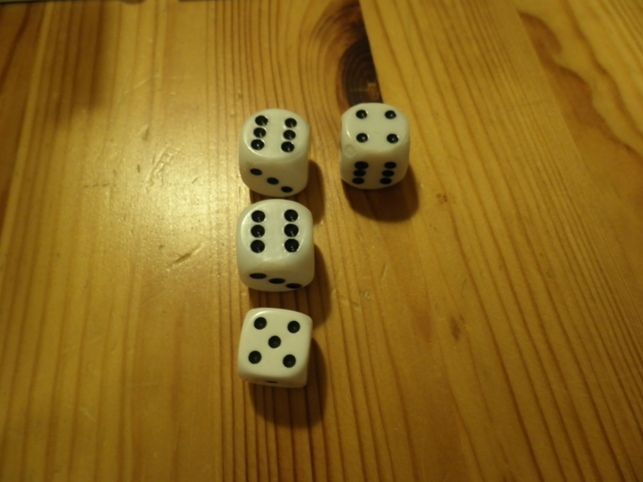 He overskills and rolls a ridiculous amount of damage.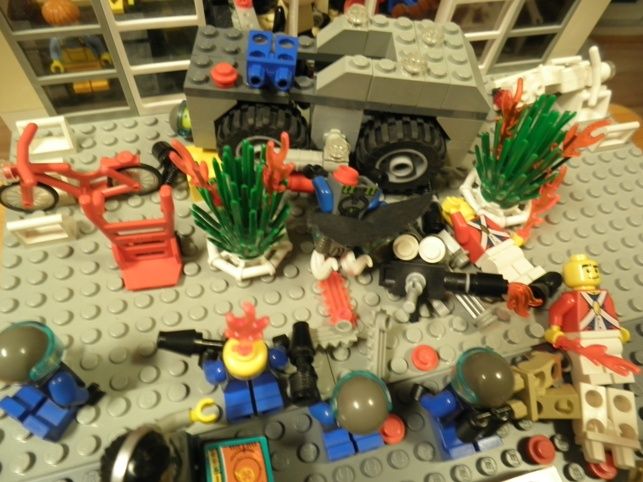 Vergilius is blown apart right in front of his worshipping soldiers. They find this anticlimactic.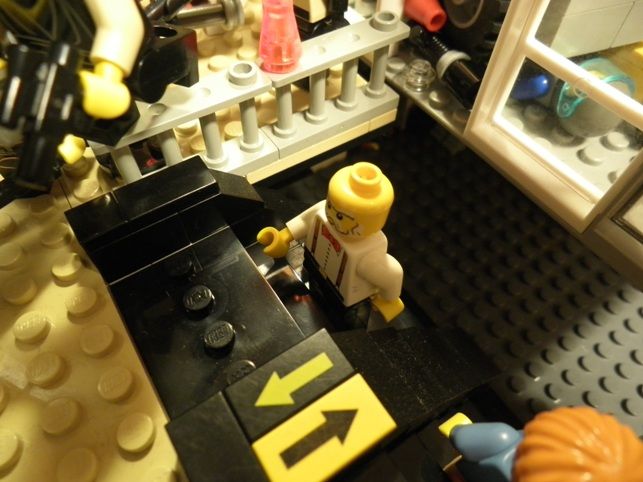 This old gentleman comes up from the tube.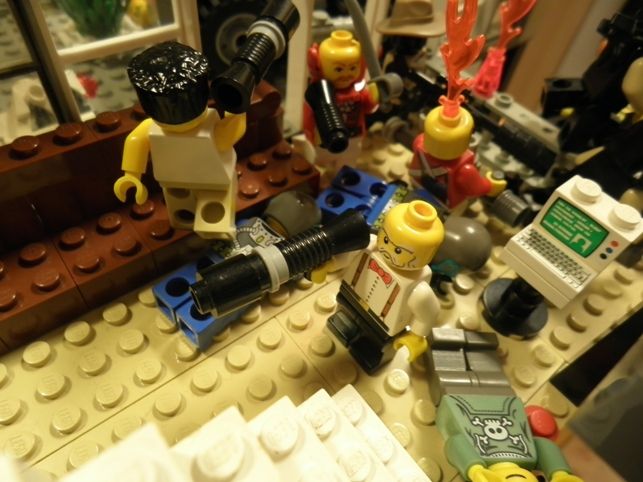 He is a
Rocket Surgeon
, and wants to make this gun better.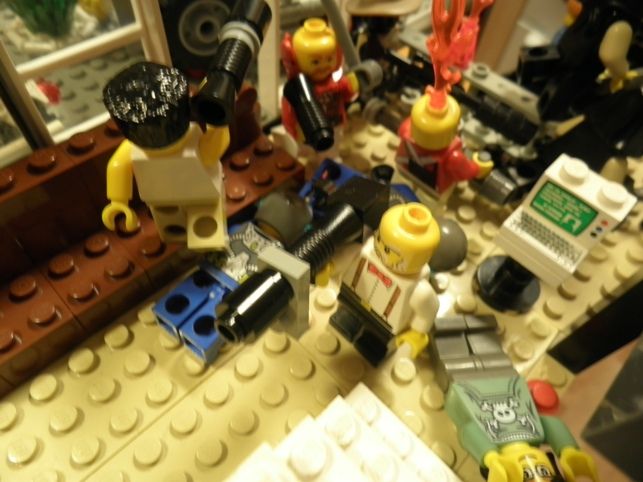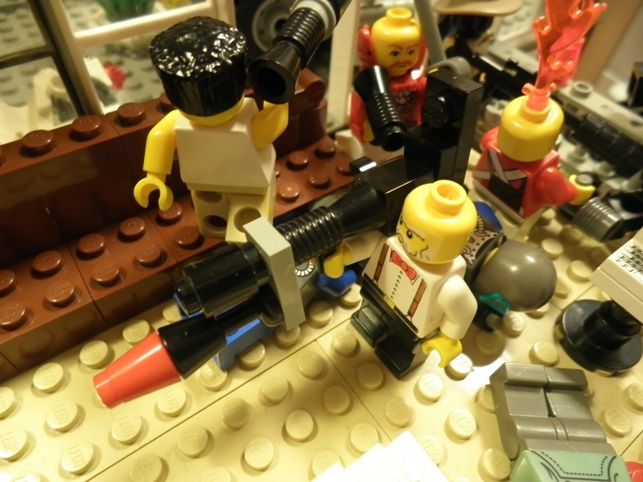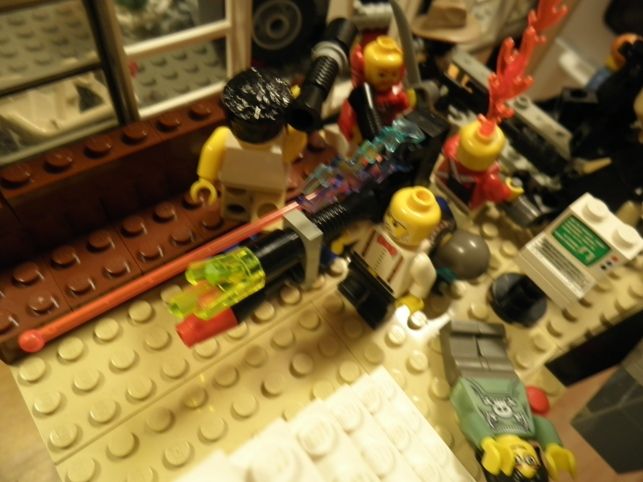 Finished!
Meanwhile this guy, a member of
Inanimous
, is about to create chaos and the downfall of society as we know it. He hacks into the city's datanet.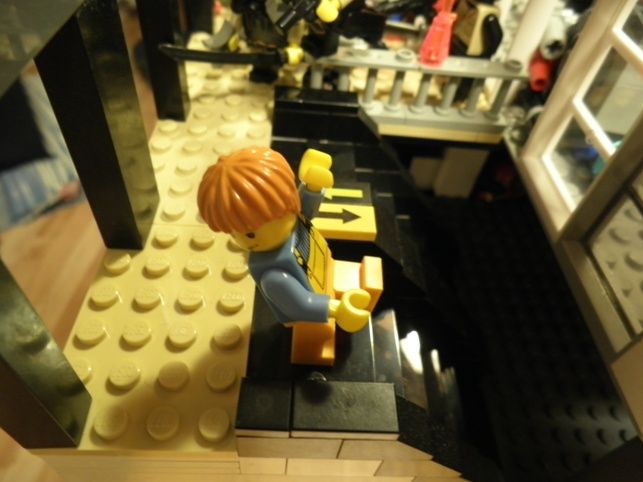 The escalators suddenly start moving the other way! Ron is slightly inconvenienced!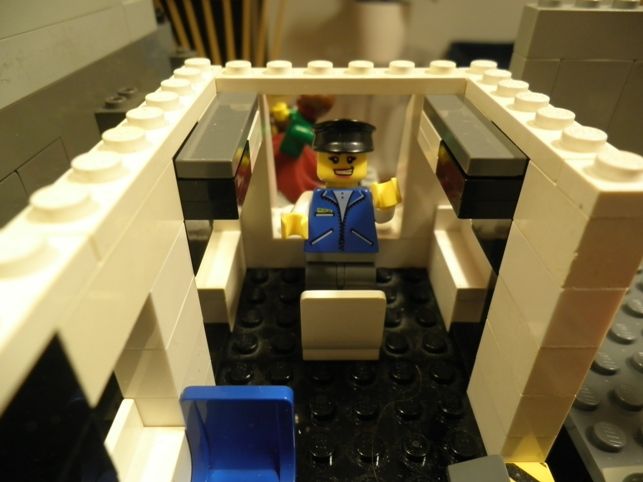 On the train, the conductor feels she needs to take action.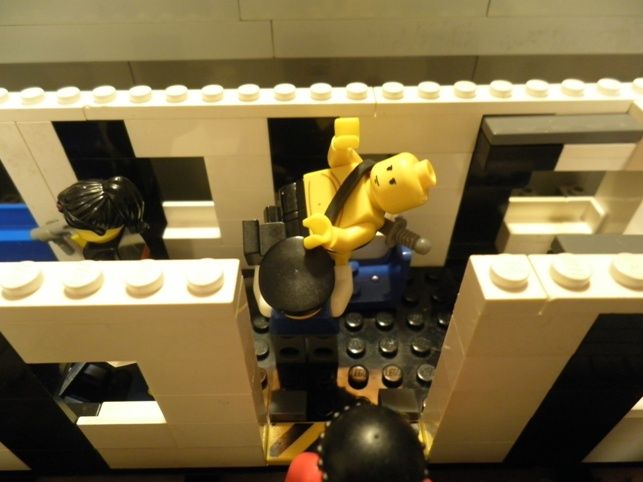 "I've had it with these motherfucking cultists on my motherfucking train!"
"You pay the fare... or I
make you pay!
"
The cultist falls on the power track and is electrocuted to death.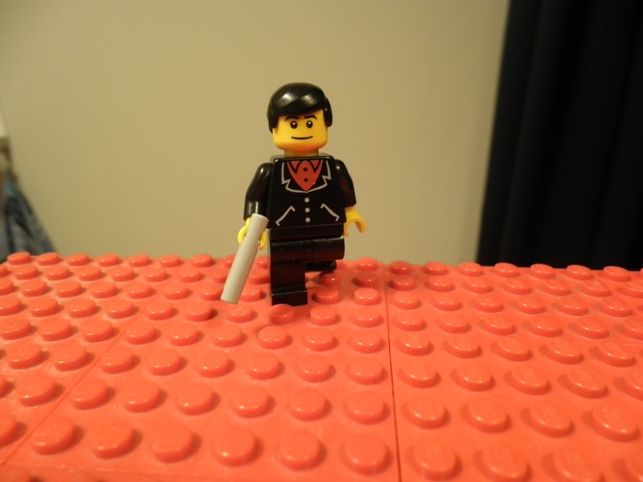 Suddenly a suave gentleman and Britannian secret agent walks onto the field.
Secret Faction activated:
James Bonk
commanded by mgb519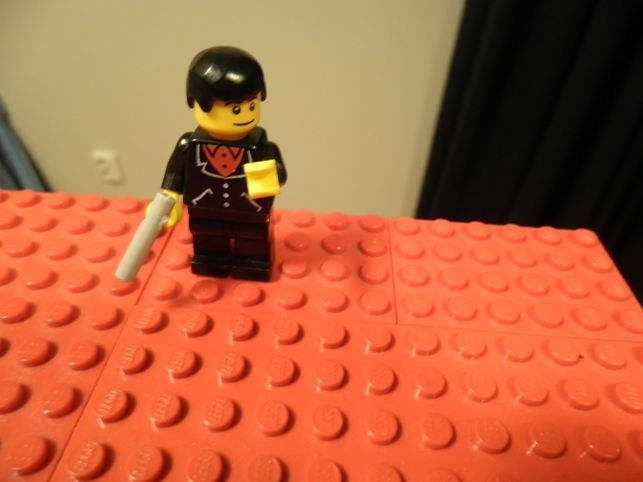 He consults his high-tech wrist phone for his mission briefing.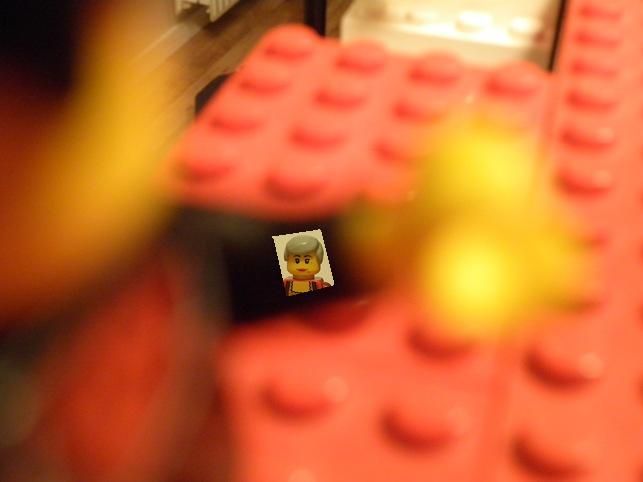 "Triple-oh seven! We have been informed there are agents of a foreign power on Wraysford. Their intent is to steal Britannian technological secrets. You must find them and stop them."
"I'm on it."
Faction stats
Britannian Empire
- Scratch
Kills: 6
Units left: 4/9
My Little Pwnie
- Silverdream
Kills: 9
Units left: 2/6
Cult of BrikThulhu
- lawmaster
Kills: 2
Units left: 6/5+2
Vergilius Raskolnikov
- darkpaladin
Kills: 3
Units left: 4/13
Civilians
- Natalya
Kills: 2
Units left: 12/15
Avokhan Empire
- mercury19
Kills: 0
Units left: 3/3
James Bonk
- mgb519
Kills: 0
Units left: 1/1
James Bonk is allied to the Britannians. Duh.
Overviews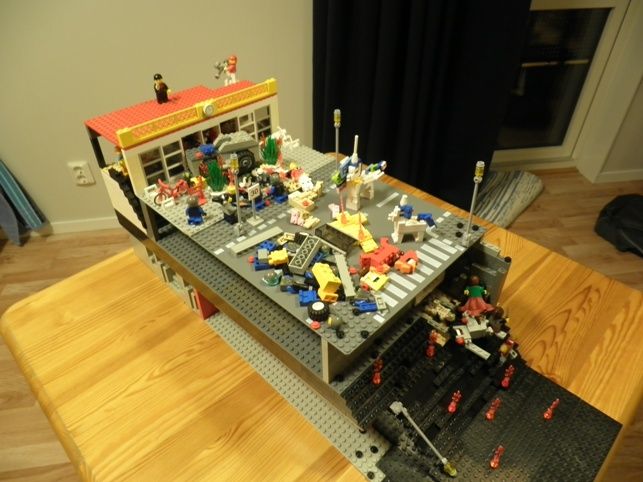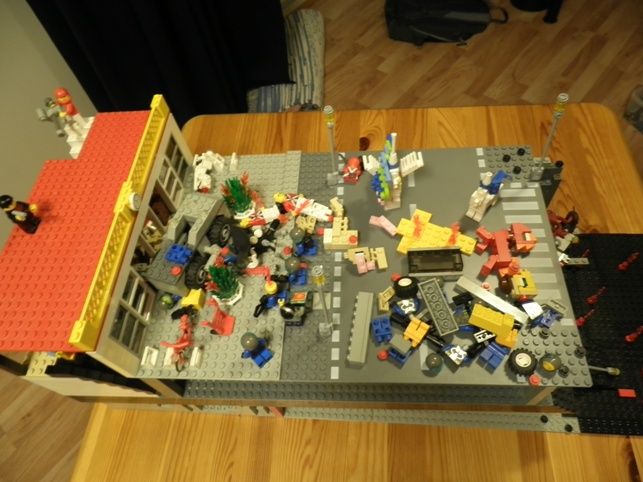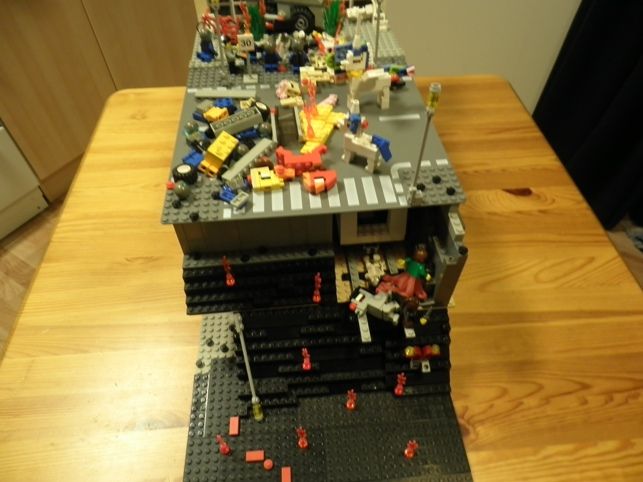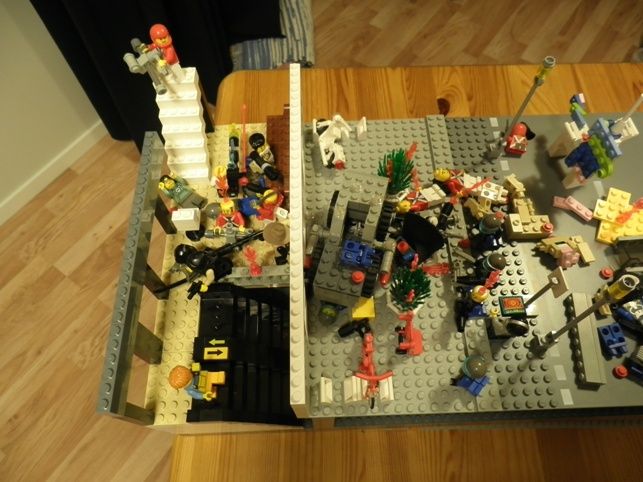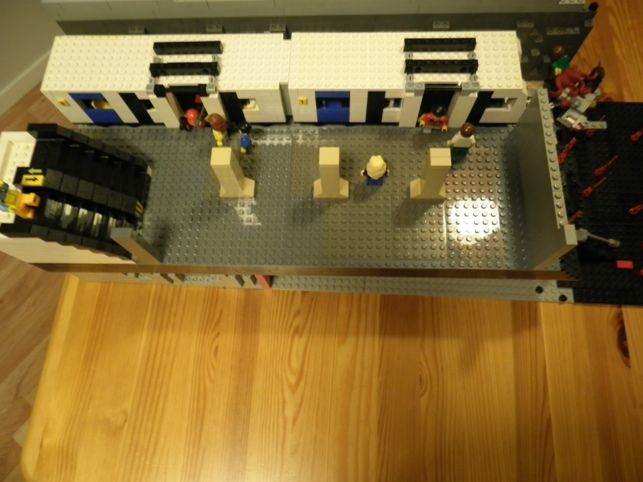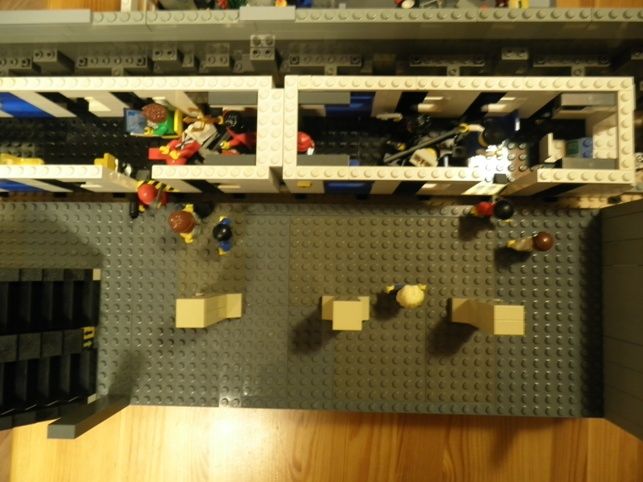 Send in your Turn 4 orders!