Previous Thread
Next Thread
Lost?
Click here for the top thread!
Prince Albrecht
- lawmaster
The prince is reluctant to abide to orders, and tries to run back into the fray. Not pictured: crossbowman failing to do damage.
Apollyon
The knights destroy a riflemen squad.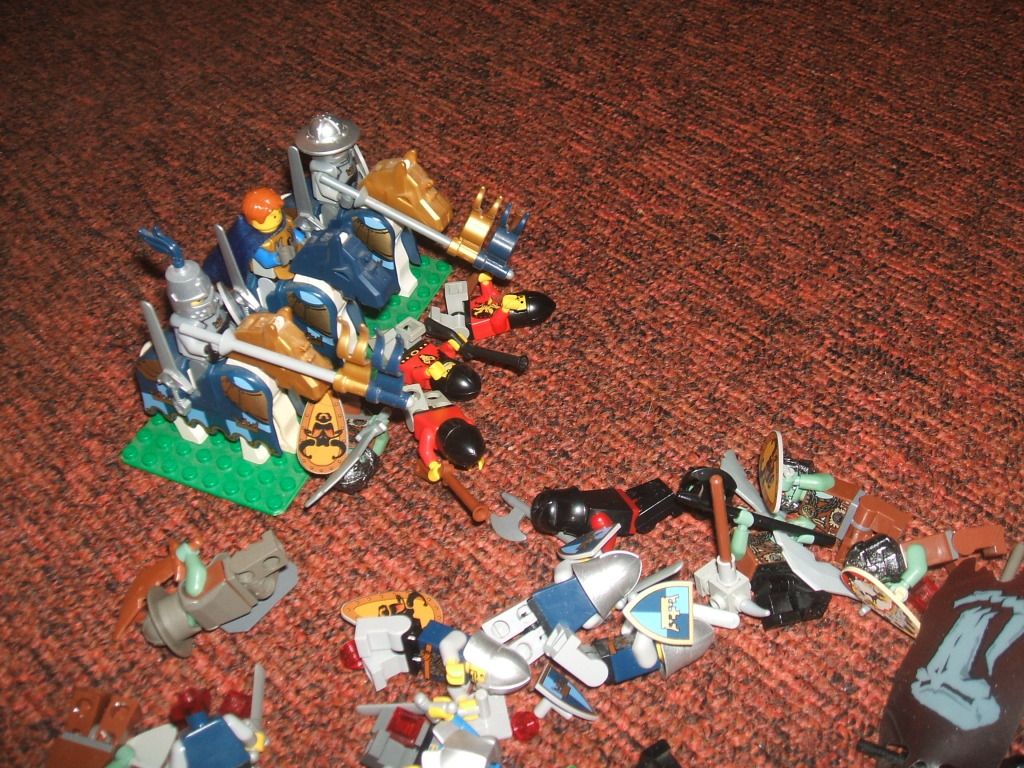 Apollyon attempts to throw his hammer at the other squad, but it doesn't work out.
Jean-Francois
- Bragallot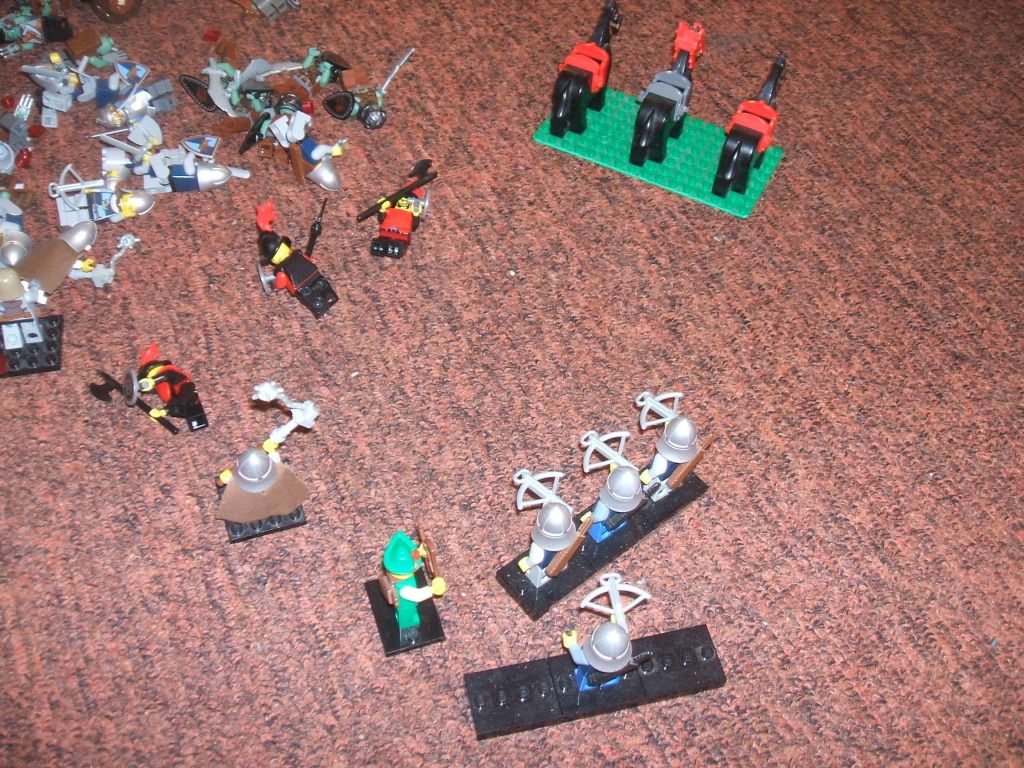 Crossbowmen combined fire kill a maraduer, and the other is finished off by JF.
JF addresses Isabella in the tongue of l'amour:
'Donnez-moi ton fromage~'
Isabella is not impressed.
Gurak's Horde
- Scratch
Those orks really hate Isabella.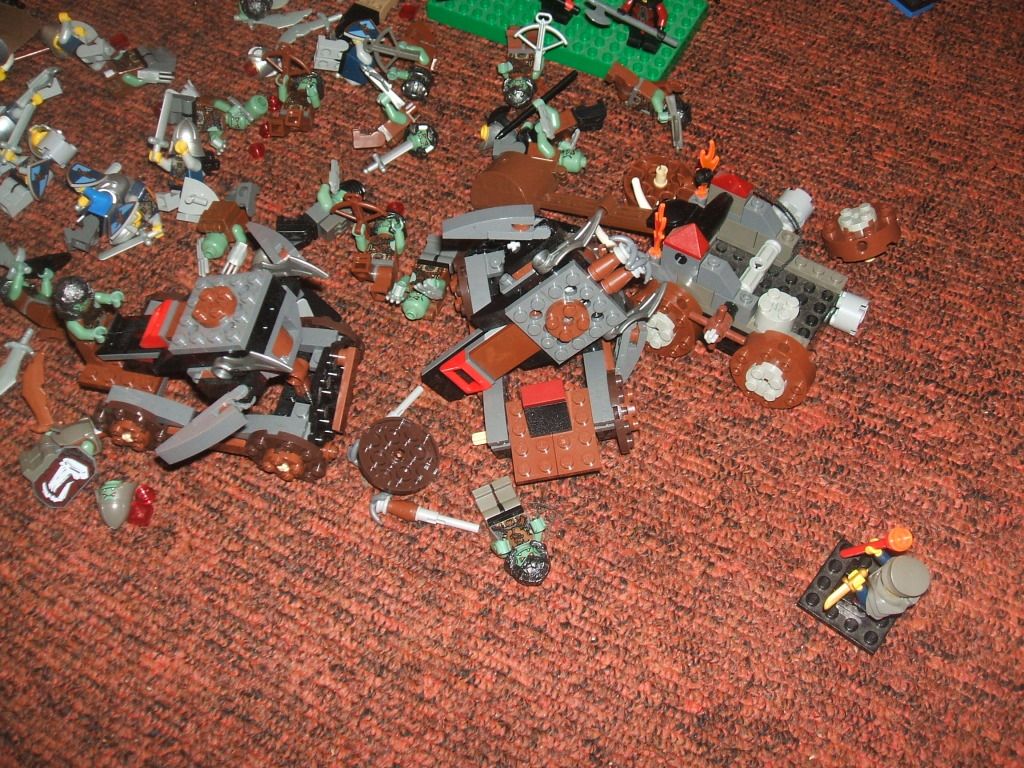 They blast her off the pilfered ballista, dealing 1 damage to hear and breaking the machine in the process.
Falx
- Zupponn
Troopers run down and slaughter the last orks.
SCRATCH: ELIMINATED
Riflemen fire at the runeknights, but w/o much success.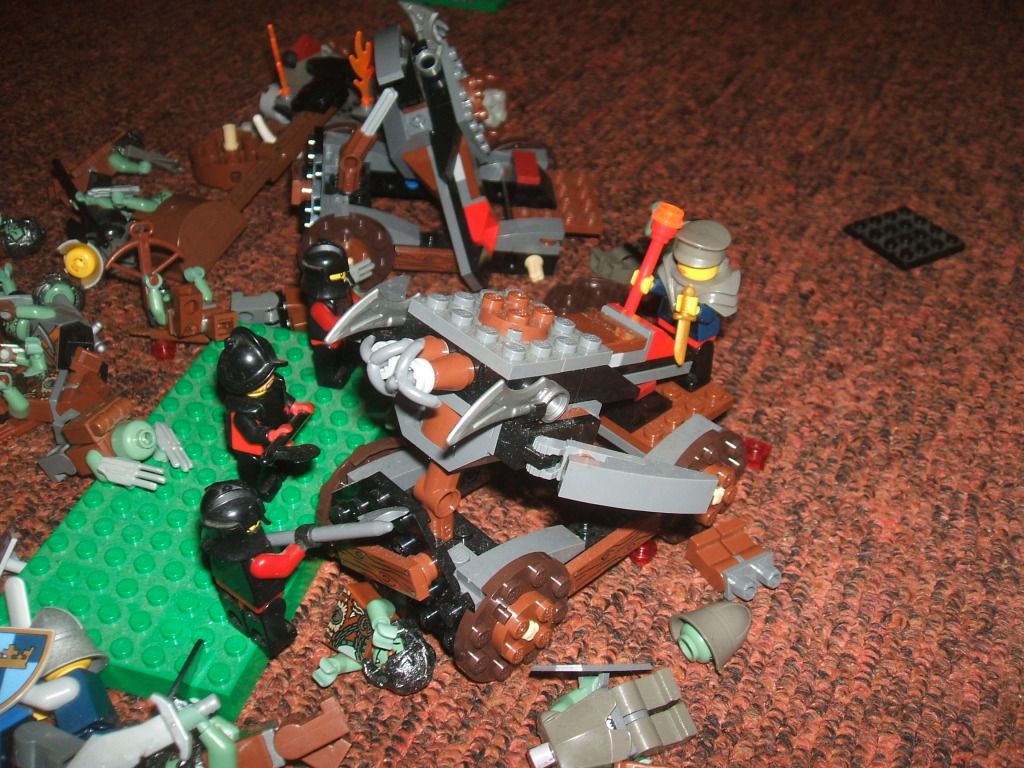 Isabella takes control over the last ballista, aiming at the only target in range...
Which is it the prince! He is saved by the monstrous amount of damage by shielding magiks casted by both the battle-cleric and Apollyon.
Overwatch and kills:
Bragallot - 12
Scratch - 20
lawmaster - 8
Zupponn - 15
Apollyon - 3