Nathan Jake- Heavyfishcannon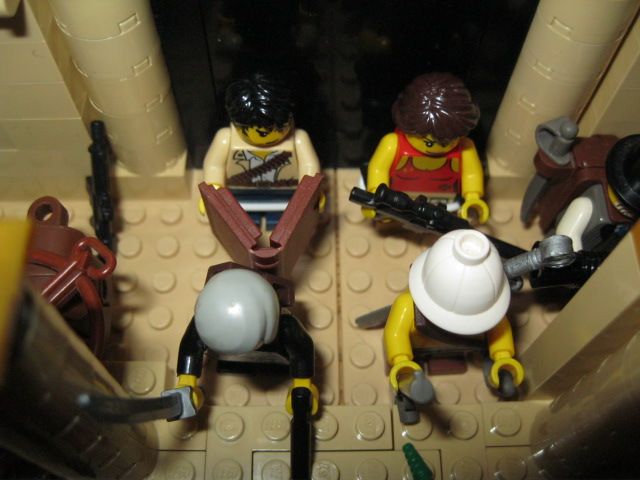 Sensing a puzzle, Nathan Jake opens up his magical journal and looks for hints.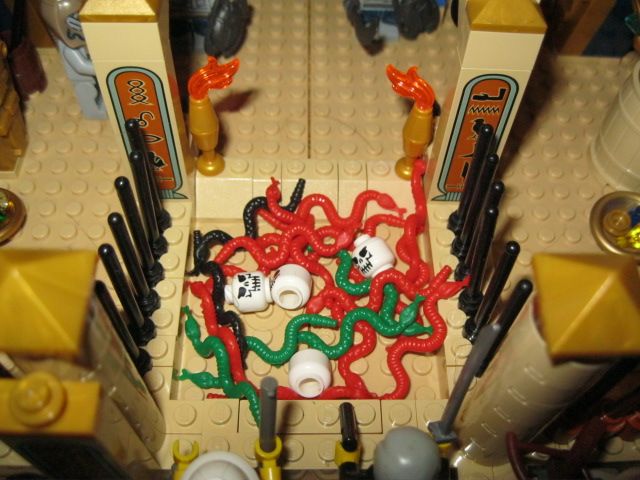 It looks like you could jump across the snake pit, but might get bitten in the process if you aren't fast enough.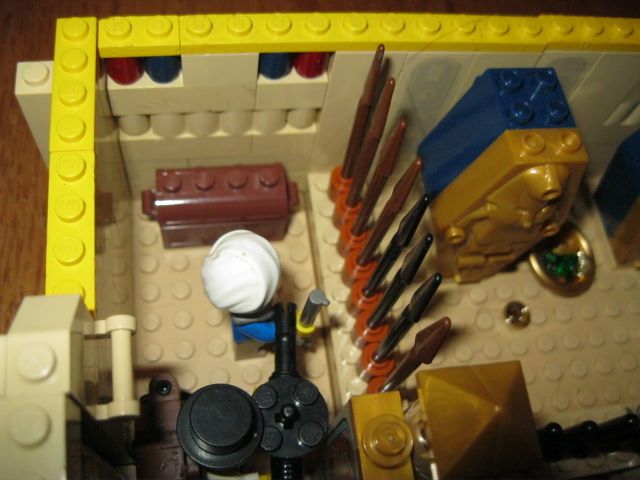 Perhaps these chests could be used to create some kind of bridge...
Dr. Weathersby- Lawmaster
Dr. Weathersby opens the nearest chest, revealing a mummified tarantula!
It bites him, but he's saved from injury by a high defense roll. He swats at the spider harmlessly with his medkit.