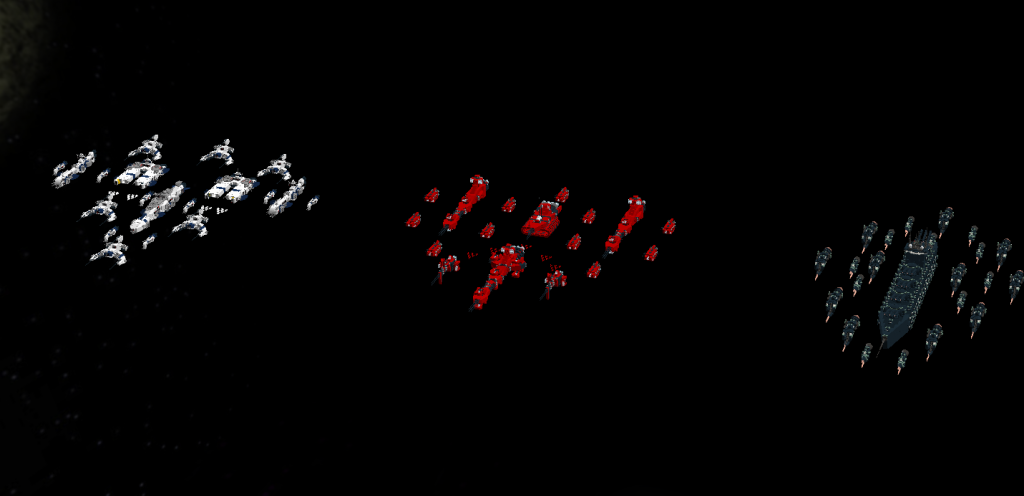 The three Neu-AN forces advanced towards their goal, engines burning in the cold space over New York. The fleets were hastily assembled from the main group, only a small detachment permitted for this assignment so the rest could focus on engaging the main Third Alliance fleet and orbital batteries. Both had been slowly worn down over the course of the past few days and although victory had seemed assured for the Neu-AN with the Praetorian's massive firepower and the arrival of the USA carrier group, the Third Alliance had one more ace up their sleeve. Their pleas to Brikthulhu had not fallen on deaf ears and now threatened all of their plans. Their mission would decide the fate of the entire Second Battle of New York.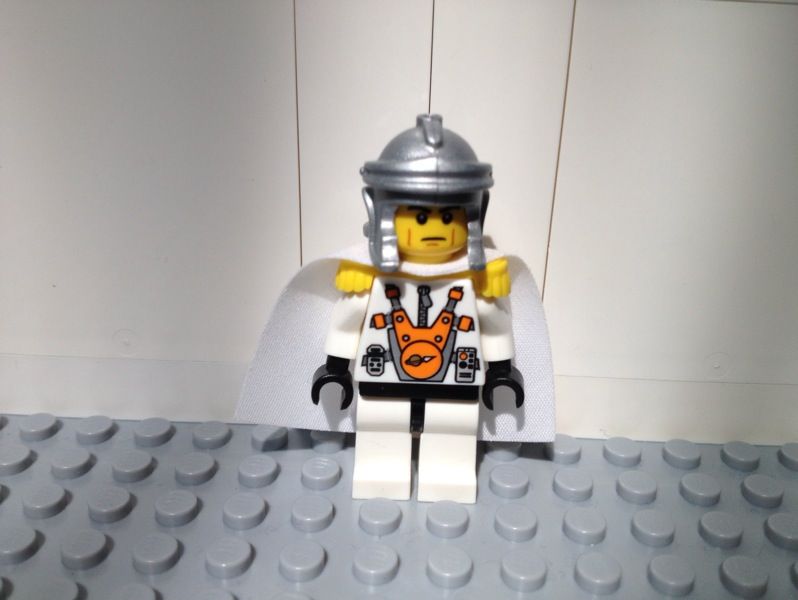 Admiral Kendrick (Praetoria): Are you sure of the size of this fleet? The enemy we are going against seems to be very powerful. I attempted to obtain an
Exodus
Siege Dreadnought for our efforts, but the Fleet Admiral told me that all and the
Inexorable
were dedicated to suppressing fire from the orbital defense systems. If this mission was so important, why don't any of our bosses treat it so?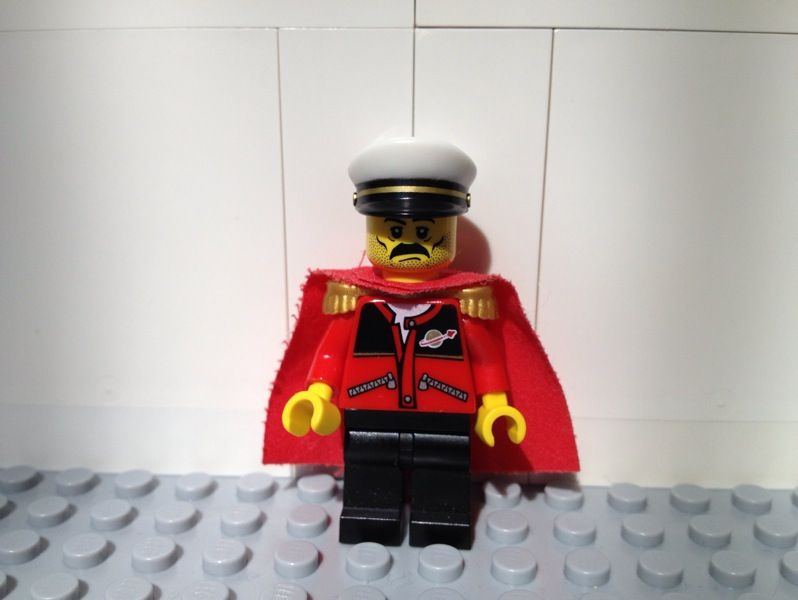 Admiral Kerr (Scythia): Appropriate force. Best we not waste too many ships and resources fighting against this new threat, and lose the main battle against the TA. We will stop this new menace before it starts.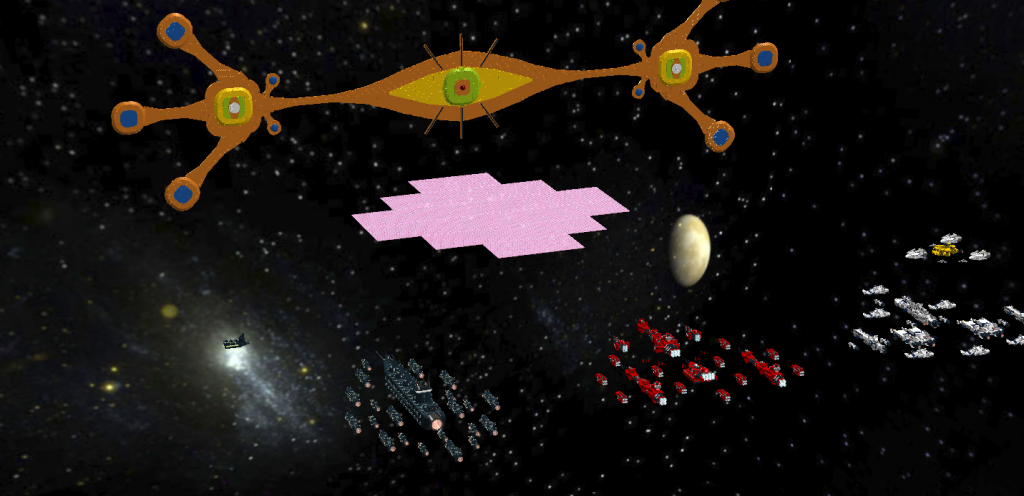 Suddenly the monster came into view, along with a massive hole it had ripped in the brikverse, pink-sparkle radiation spilling over into the brikverse's dimension. Its massive eye stared at the fleet, and despite its lack of eyelids managed to pull off a glare.
Foolish minifig children of Lilith.
You have finally brought your inconsequential fleets to contest me,
To halt that which may never be halted.
Neither my father Adam nor my master Brikthulhu shall be displeased
At the destruction that shall be wrought upon your exiguous civilizations.
Your legacy shall live as corpses and wreckage.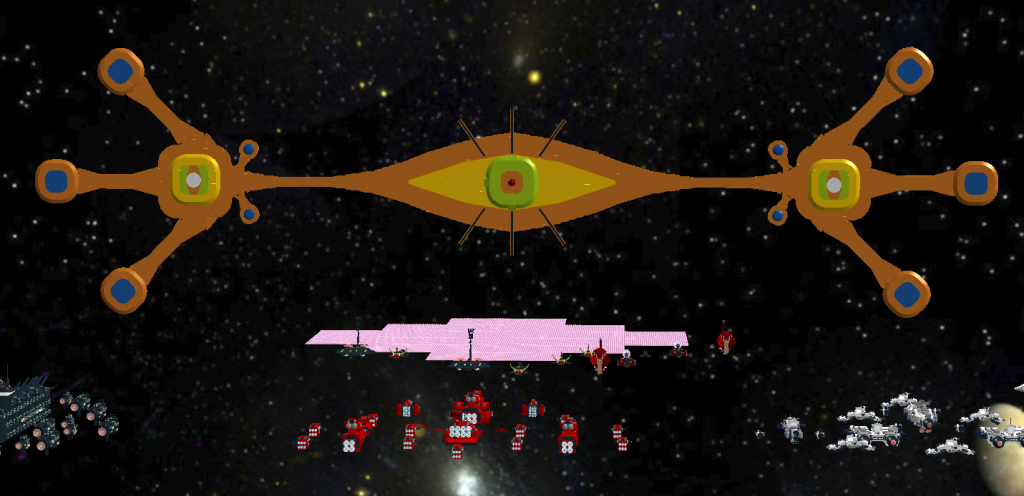 And with that the abomination willed several sizable monsters into being, ripping them from their home dimension through sheer force of AT-field.
Every turn I shall summon more among Brikthulhu's lesser servants
And even their attacks shall rent and sunder your pitiful vessels.
When I am finished with you, my forces shall gain quantity
And destroy every metal hulk that orbits this base planet.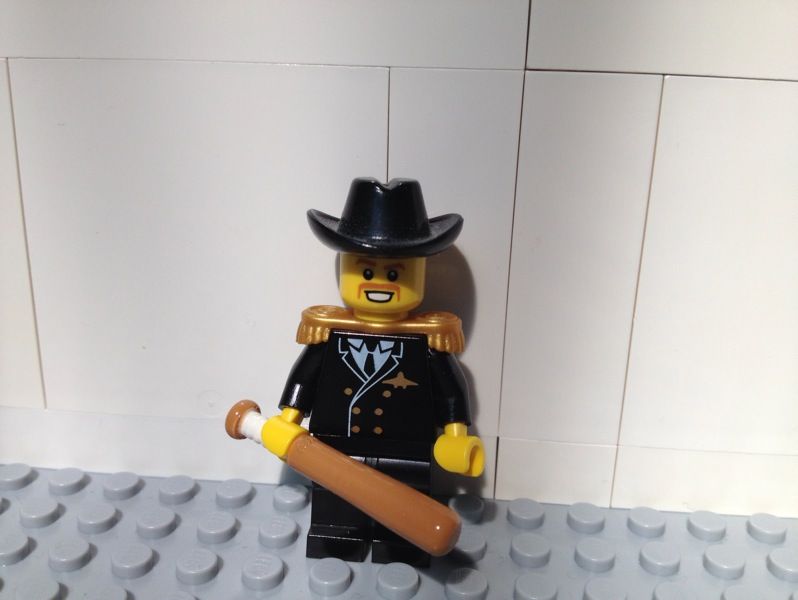 Admiral Walsh (USA): Wal, thass a sho'nuff trimenjus c-strin' yo' got thar, almost as long as mah dick! Fry mah hide!
Admiral Karr: Shut up Walsh. Anyway, our goal is to destroy that portal. In order to do that, we will need to kill that giant eyeball thing in front of us...somehow. After that we will mop up all the little bastards that crawled out. Is that clear?
FACTIONS Praetorians: dilanski

Objectives: Destroy the portal

Scythians: Shadowscythe

Objectives: Destroy the portal

USA: R4m3n

Objectives: Destroy the portal

Awesome Empire/Commies: samuelzz10

Objectives: Obtain highest kills

Zupponn Mining Co: (Zupponn has preference)

Objectives: Unknown

Brikthulhu's Minions: Scratch

Objectives: Eliminate the Neu-AN

Notes: 2d10 monsters of various sizes spawn every turn from the portal.

Sahaquiel: NPC (although someone can have him if they really want it)

Objectives: Destroy the Lilim

Secret Faction A: TheBlackdog Secret Faction B: Falk Secret Faction C: Kalvinator Secret Faction D: lawmaster
I will stat-dump everyone with homebrewed rules for dreadnought superweapons, as well as Angel stats, and possibly Evangelist stats just in case, once all the spots are filled.
When sending orders (not yet), courtesy-copy silva as a recipient as well.