viewtopic.php?f=16&t=11383
Round 5
Imperials - Scratch
The sakers cross while their escorts try the same.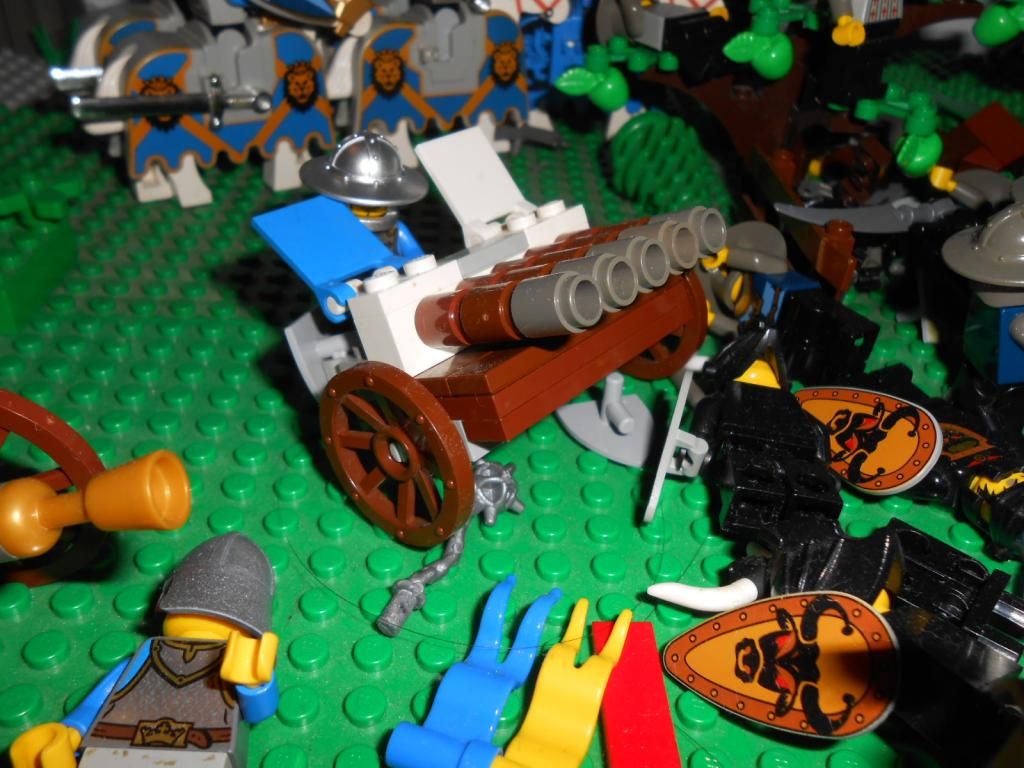 The ribault prepares response fire...
The starcapes and the steam tank advance, but aren't in range yet.
The catapult is fired, crushing a Bull warrior.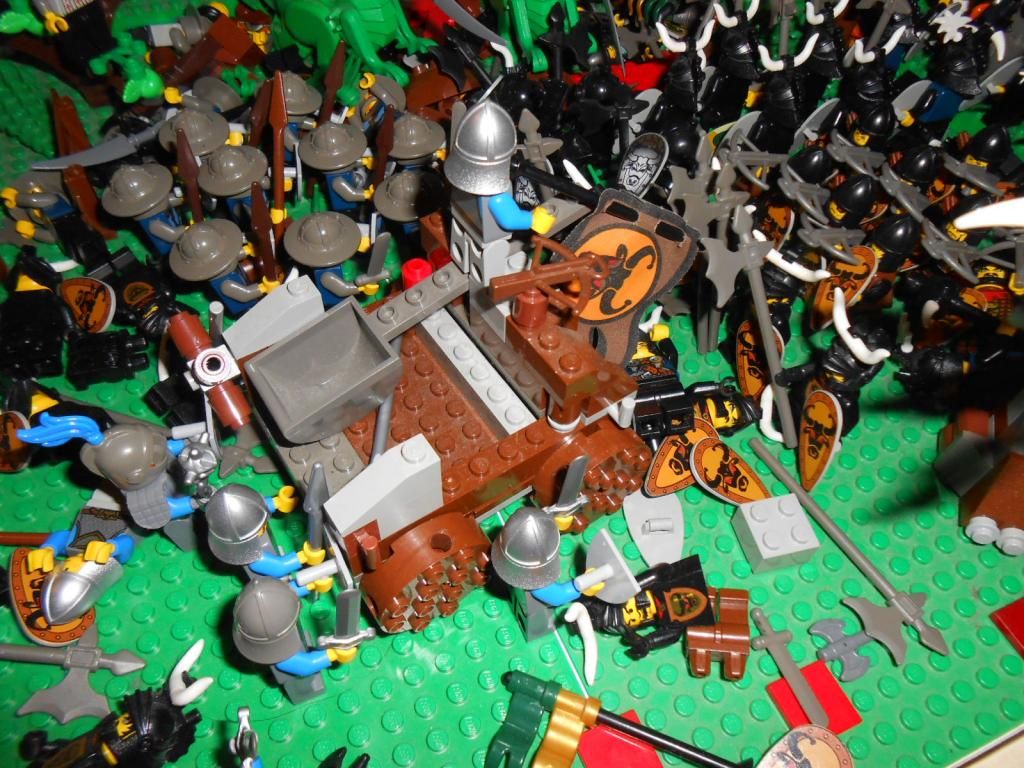 With a combined push the imperial infantry sends it towards the phalanx, the guy on top lancing one phalanx to death with their own banner. The Bulls' axes cut into the catapult, taking 2 SP off of it.
The phalanx is disrupted and knocked into the crossbowmen behind them by the momentum of the catapult.
Crossbowmen open fire on their counterparts, but can't do much.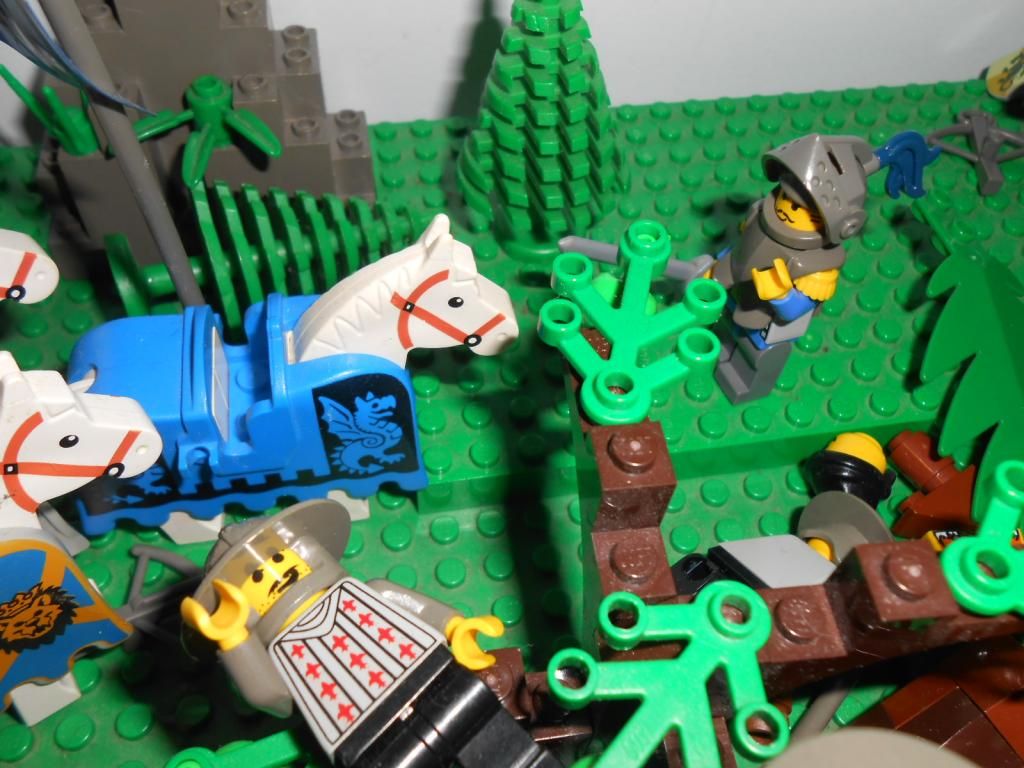 "Well screw you too horse."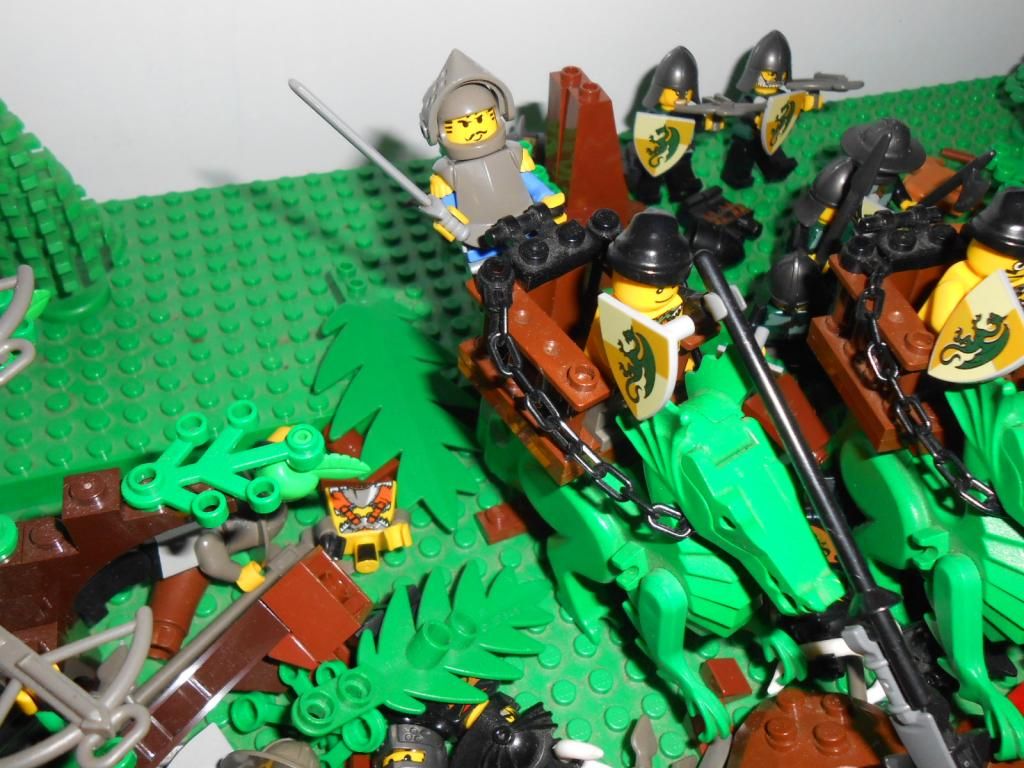 "I deserve a better steed."
*kick*
"Much better. Now let's see... how do I operate this thing? Fireball activate!"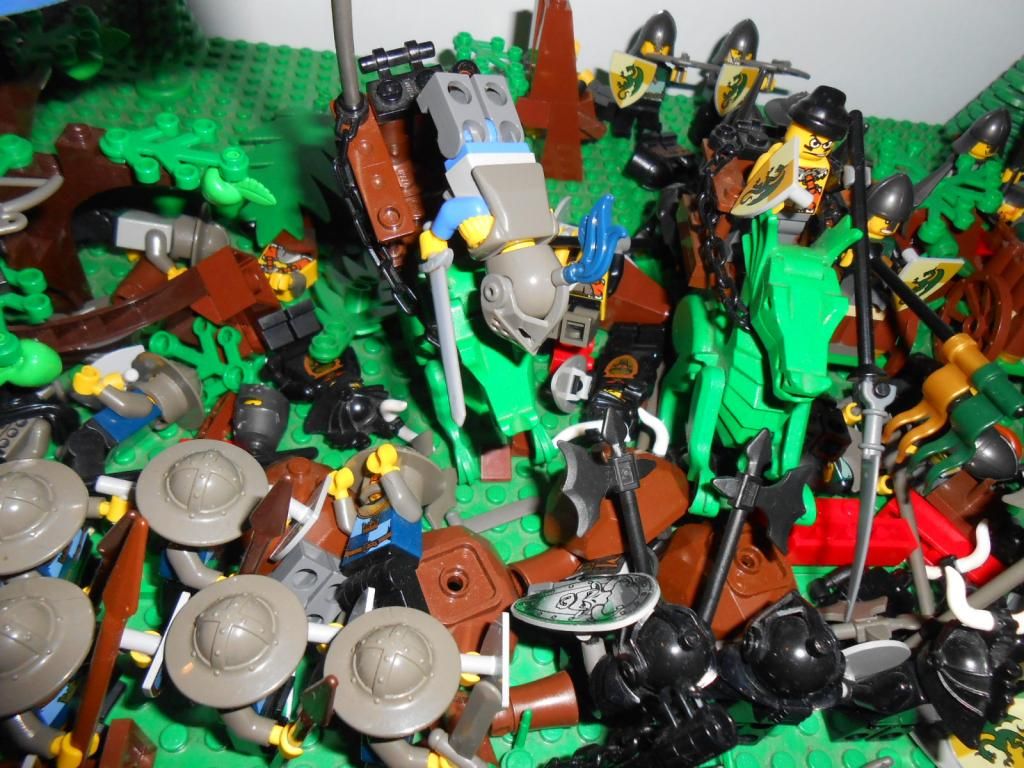 "Aah!"
*thunk*
Drakhirri - NPC'd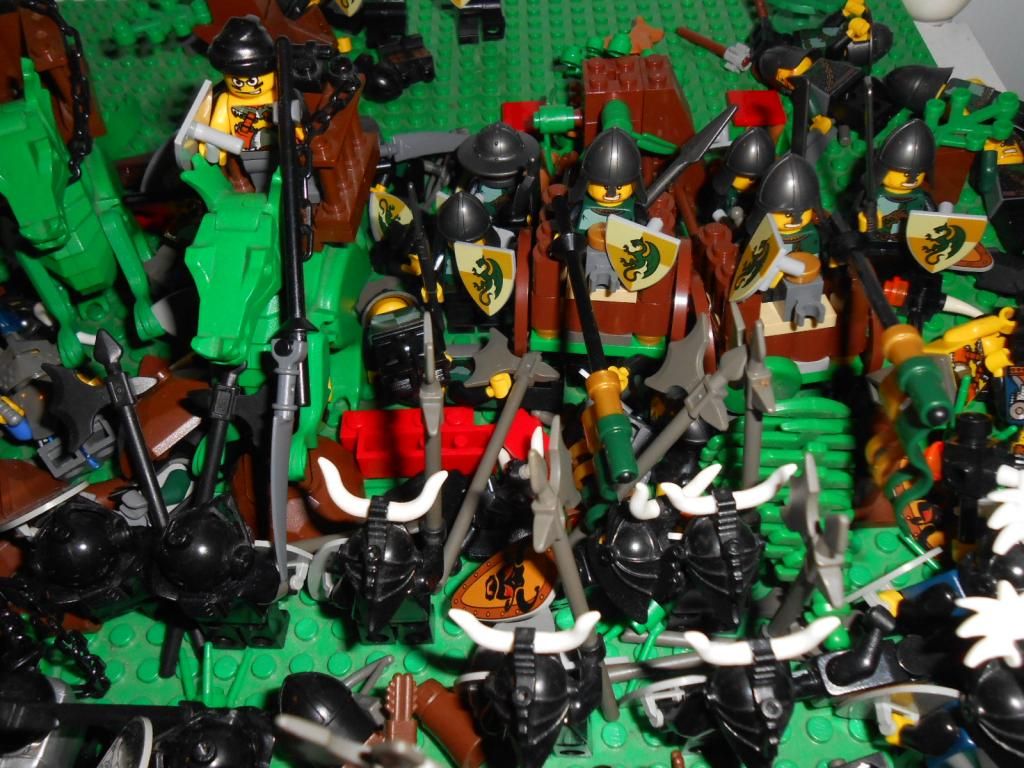 The Drakhirri push their chariots into the enemy ranks, but the phalanx stands fast.
The heavies, do not. They both fall before the Slayers.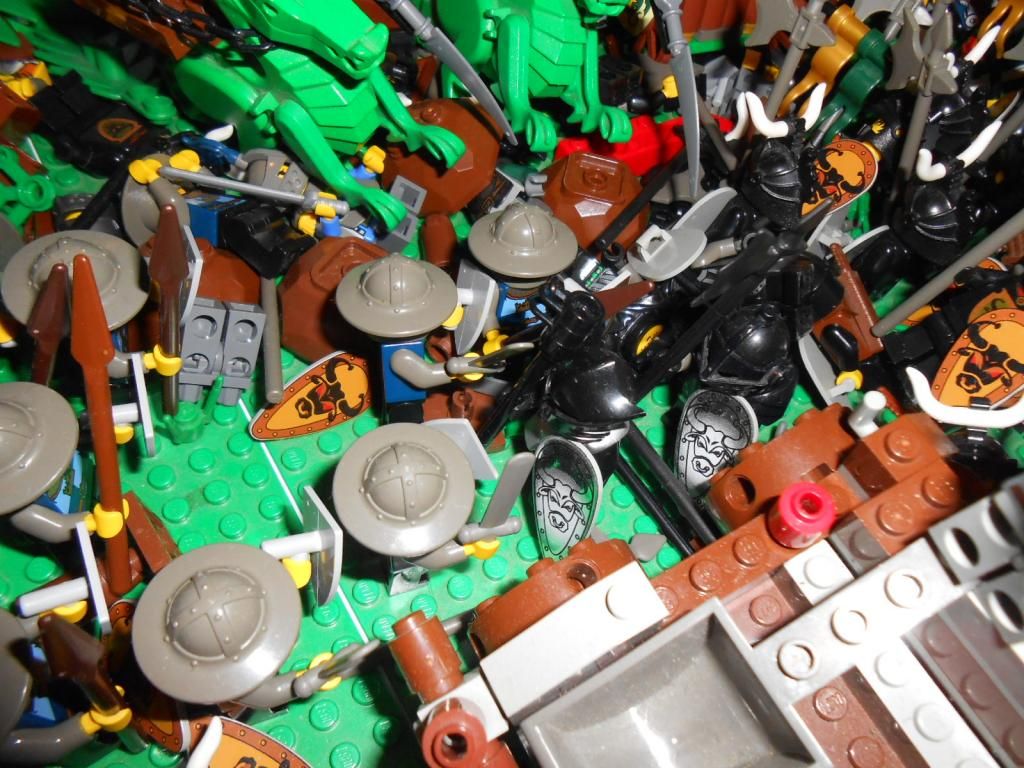 This is the moment the Imperial infantry had been waiting for. They try to gang on Marnix...
... but a heavy pulls him out of the way and takes the damage instead.
The rest of the urban guards try to move in, but the one that reaches the enemy phalanx fumbles his attack and gets cut down in response. Not pictured: the crossbowmen fail to take out some of their counterparts.
Bulls - Warhead
The Avatar draws back his fist...
... and slams it into the catapult, sending it rolling backwards. The Imperials surrounding it are thrown around and disrupted.
The Bull crossbowmen try aiming some expert shots into the barrels of the ribault, but none of them are that accurate.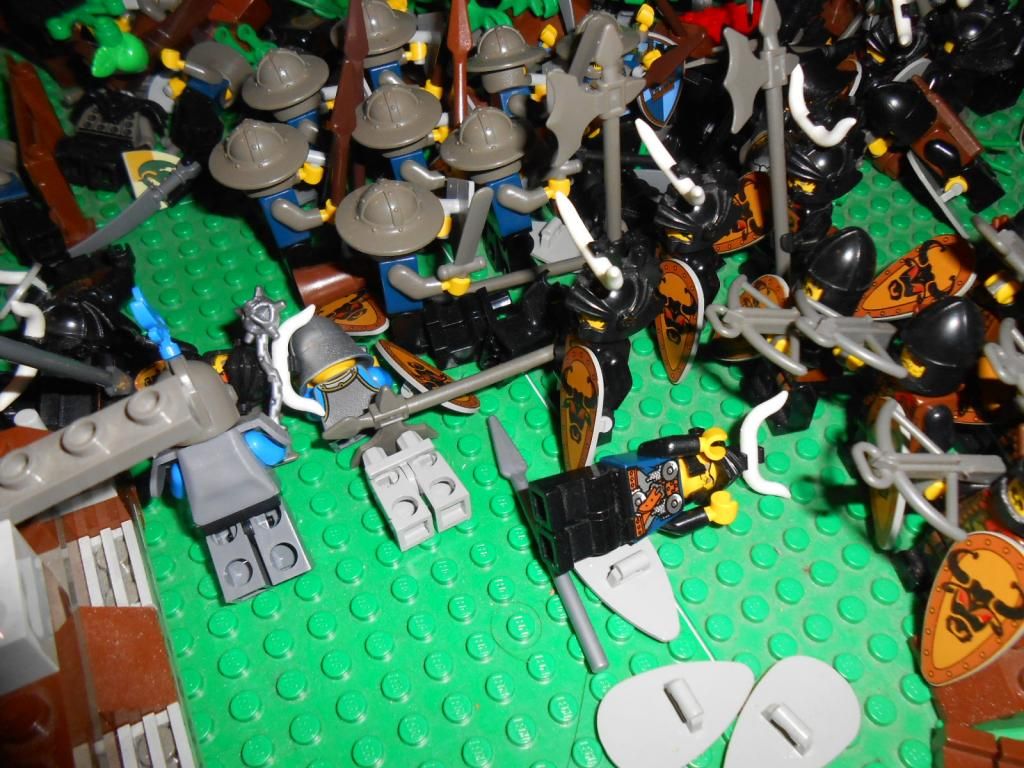 The disrupted phalanx pick themselves up and cut one fallen swordsman in half.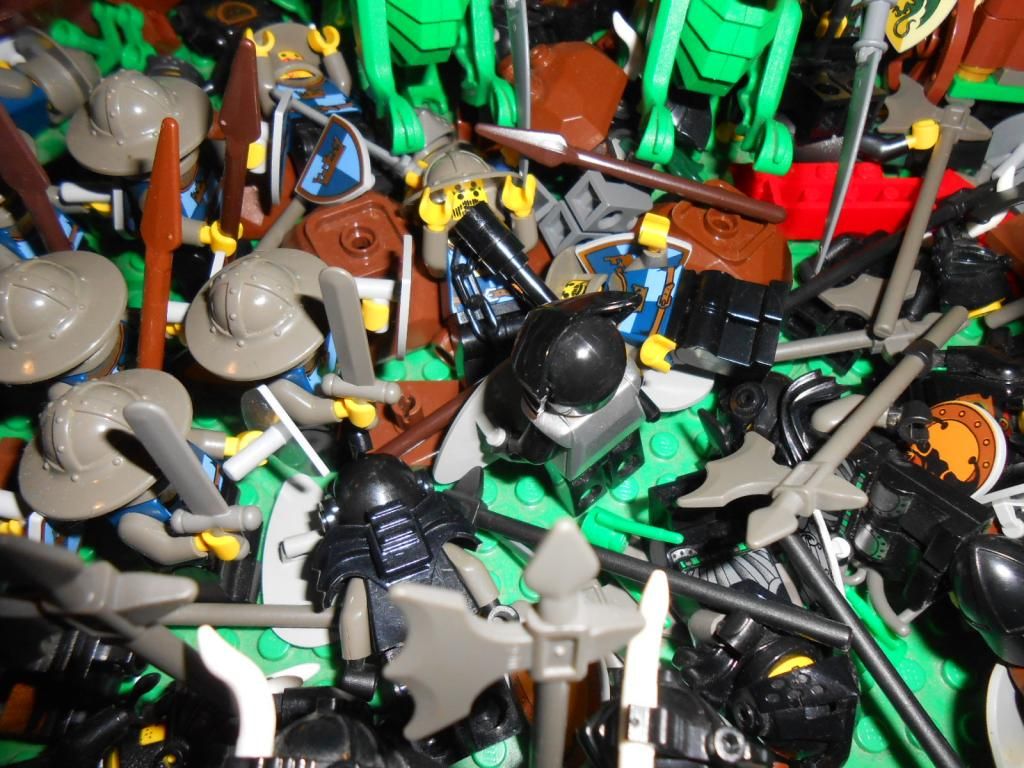 Marnix smashes a spearman. "Stand fast men!" he shouts, but even he can't keep his men from despairing at the sight of the steam tank bearing down on them (-1 armour for the Bulls until their next round). Few people know, but the only thing that can scare the Bulls is technology.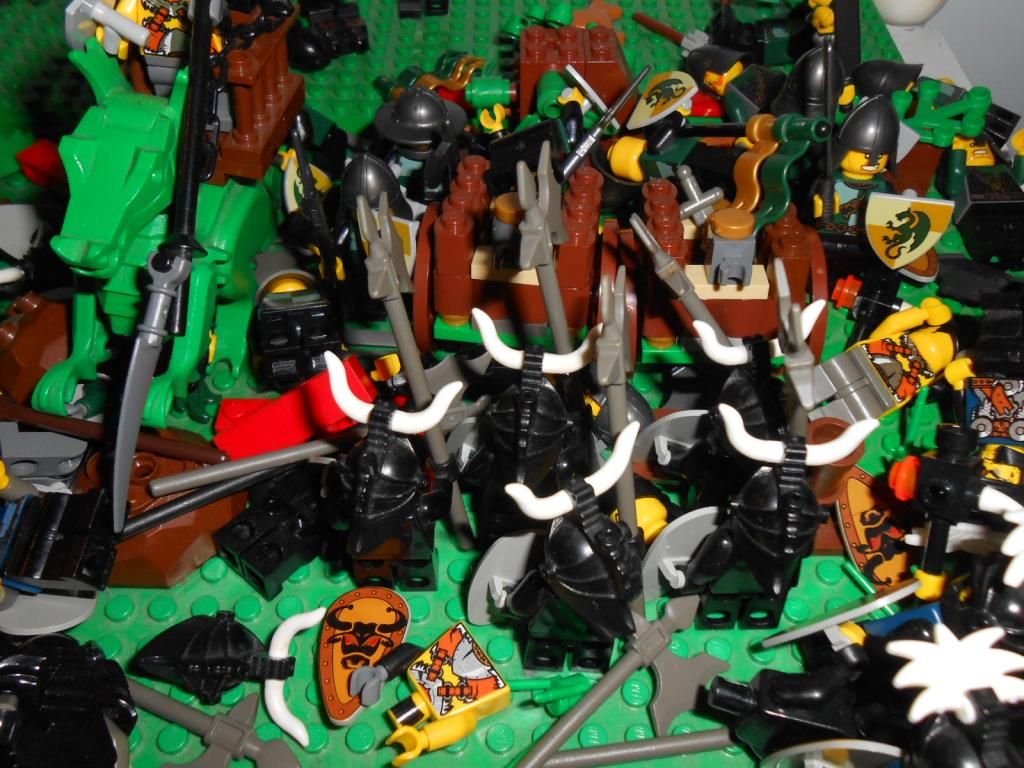 These phalanx at least don't let it get to them, advancing and slaughtering the chariot riders.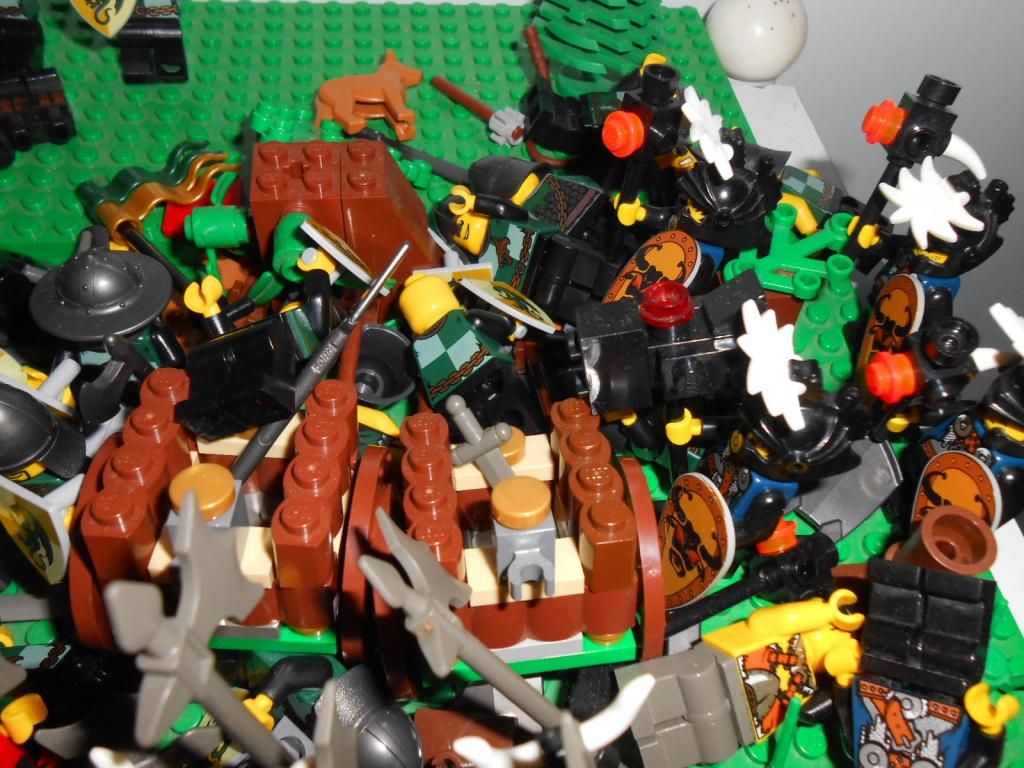 The elites go around, slamming two more Drakhirri, whose numbers are dwindling.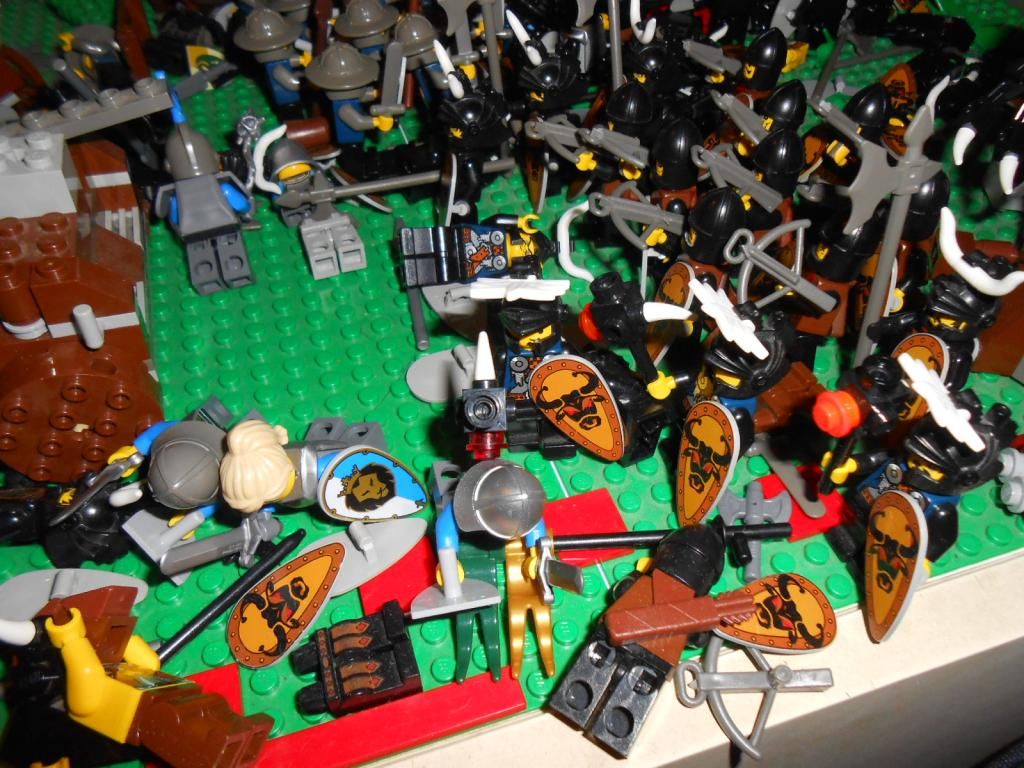 The elite that reaches an adversary on this side is less deadly.
Overviews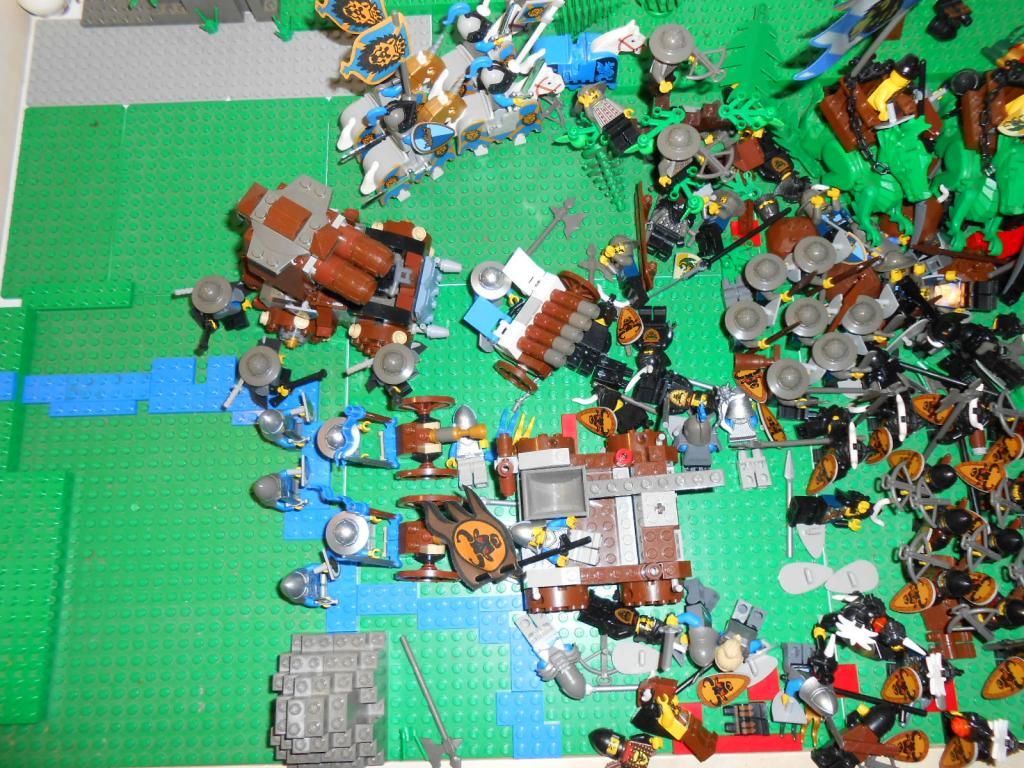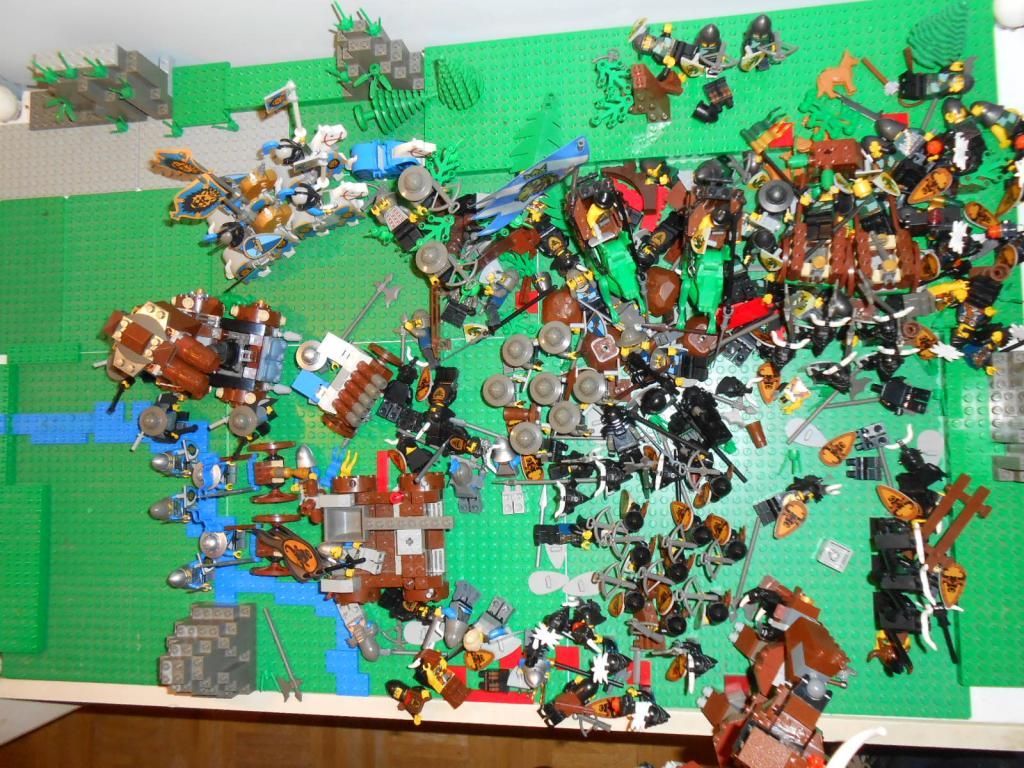 Damage:
Drakhirri Champion 0/3 HP
Dragon 1: 1/2 HP
Catapult: 2/4 SP