viewtopic.php?f=16&t=11379
Round 3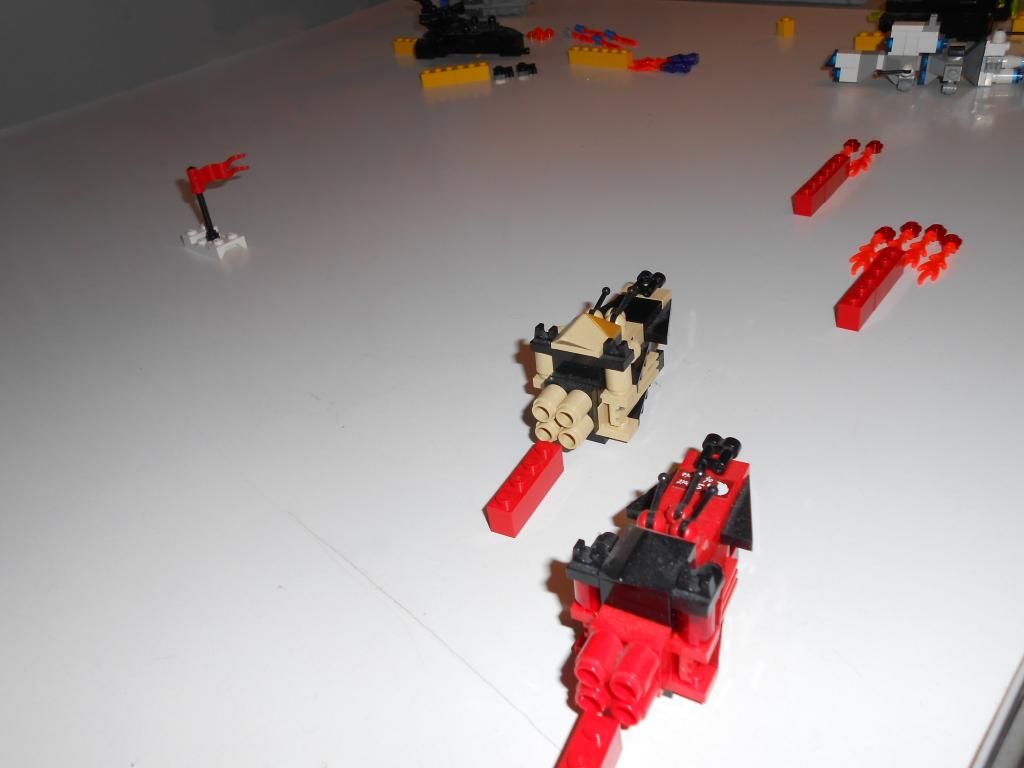 Silva's Jaguar continues onward towards the Assyrians. I didn't receive orders so I just continued with last turn's.
Everyone fails and misses in their attempts to take down the missiles until Valeera shoots the hyper phase cannon. It's not exactly a weapon meant for such use, but as you know from the Siege of Reichingrad Valeera isn't just your average human.
The Immortals on their turn take down enemy missiles as well.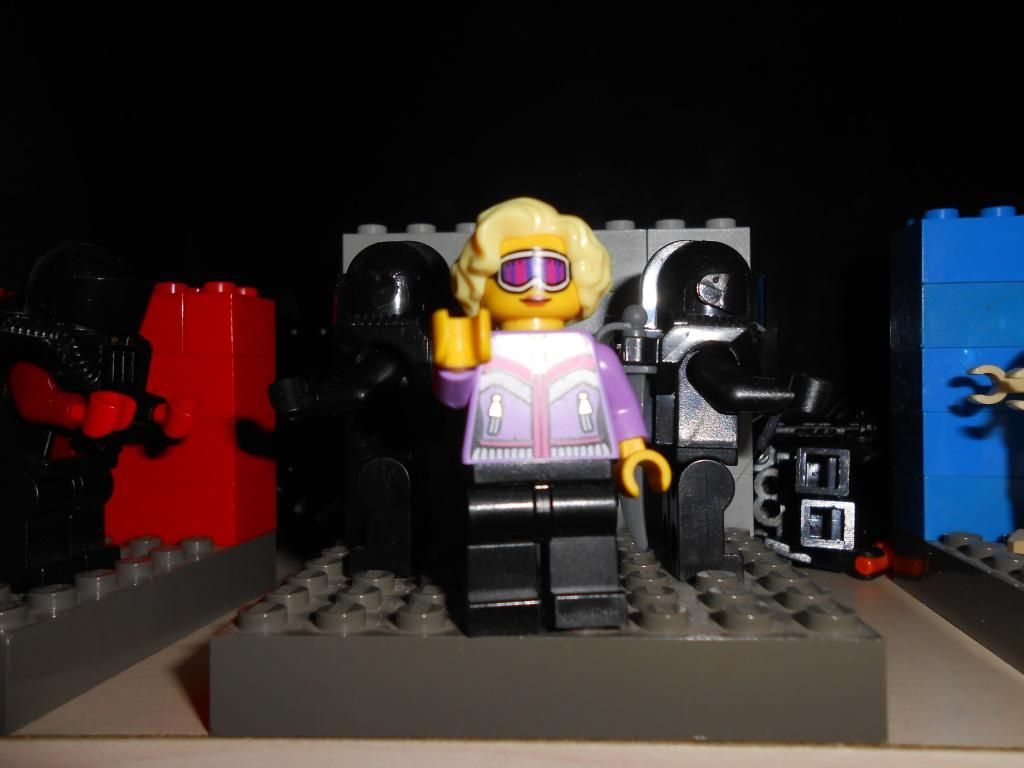 Energia:
"Forward, all power to the main gun!"
(Accuracy and damage are boosted by crewman and captain)
The plasma cannon just manages to beat the Venus' armour, taking off one SP.
theblackdog orders his Mastercutor forward but even its powerful anti-matter laser can't crack the Francis Drake (well, not this time).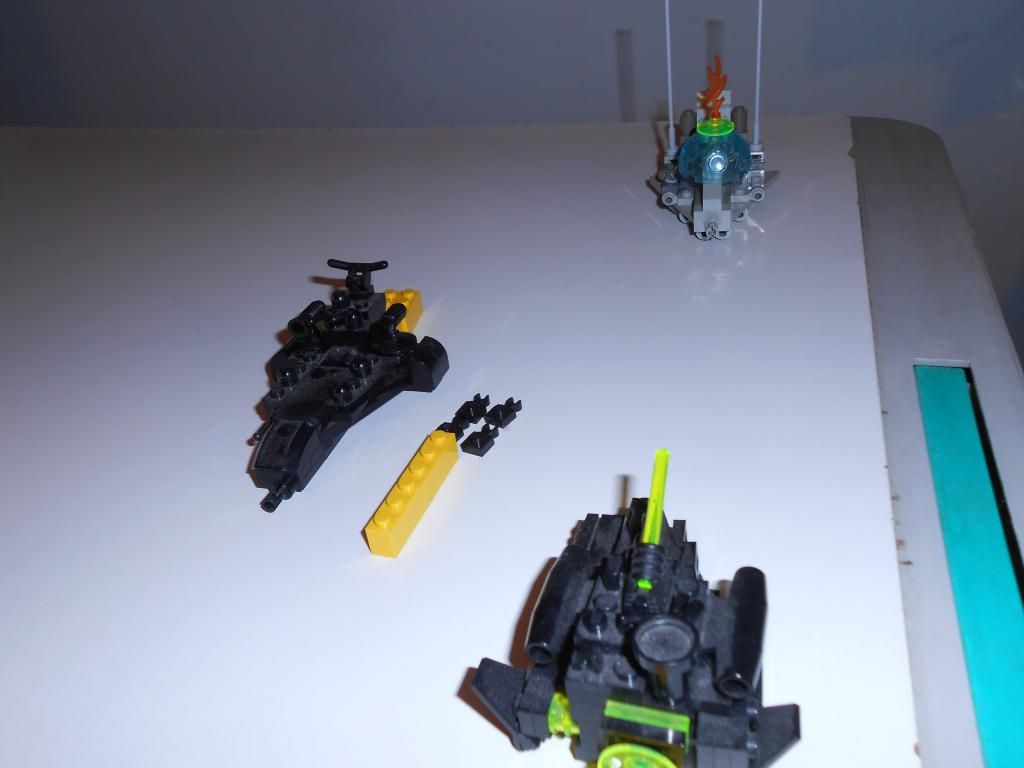 The plasma howitzer suffers the same fate, only just failing to beat the Francis Drake's armour.
Frustrated at her failed attempt to hack into the Immortal's systems, Bragina gives the order.
"We're in range. Launch missile tubes at the Darkstar."
Missiles are fired at close range, and only one gets intercepted.
*clunk*
"Wait... those were no explosions. What's going on there? Report!"
"The missiles' explosive charge seemed to have been removed. They slammed into the hull, and Prussian soldiers came crawling out!"
"Seal off that area, lock them in and blast them out of an air-"
"Too late - we can't keep track of them captain!"
"Hostiles, heading towards the bridge!"
"How could anyone have survived that impact?!"
"They're no longer human. These are the mutants we were warned about, the ones that have been terrorizing the Inquistadores. All the time we thought we would find them guarding the emperor, who would've thought they belonged to a rebel Prussian faction?"
"It doesn't matter, you know what to do. All marines to the bridge! We'll show those mutants we don't need genetic enhancements to create super soldiers!"
"But captain, we do that all the t-"
"Shh!"
The mobhunter squadron takes down some Inquistadore missiles.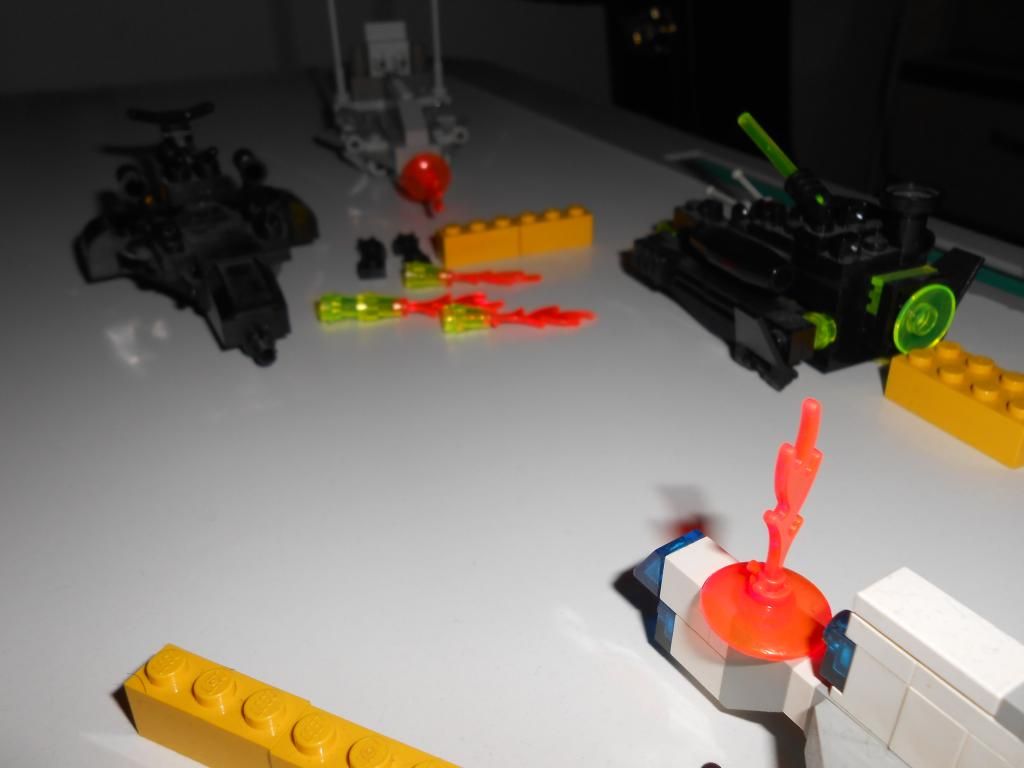 The Francis Drake moves forward, boosting accuracy and damage like the Darkstar before it and shooting the Venus with its main weapon (-1 SP).
The Prussian loyalists continue towards the planet.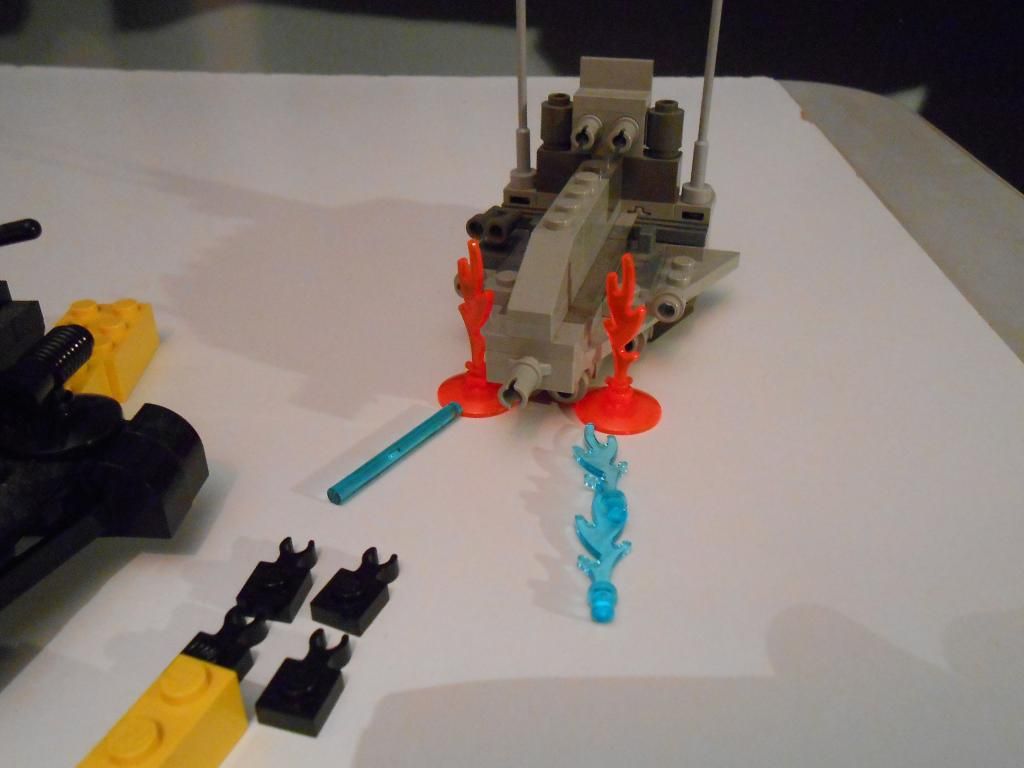 The Immortal strike fighters can't take down the Assyrian torpedoes in time, and they take an SP off of the Francis Drake.
"Open wide, ye parrot-loving parrots!"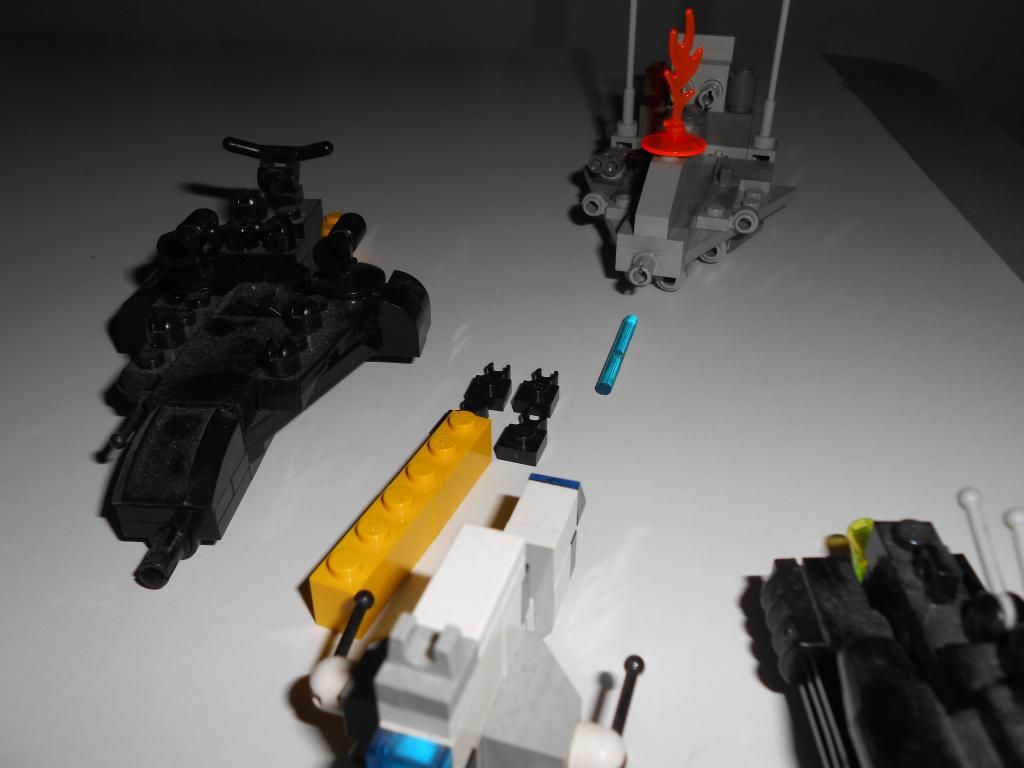 The Venus moves up and blast the second to last SP off of the Brittanian mothership.
The Neo-Prussian relief force continues its path.
Overviews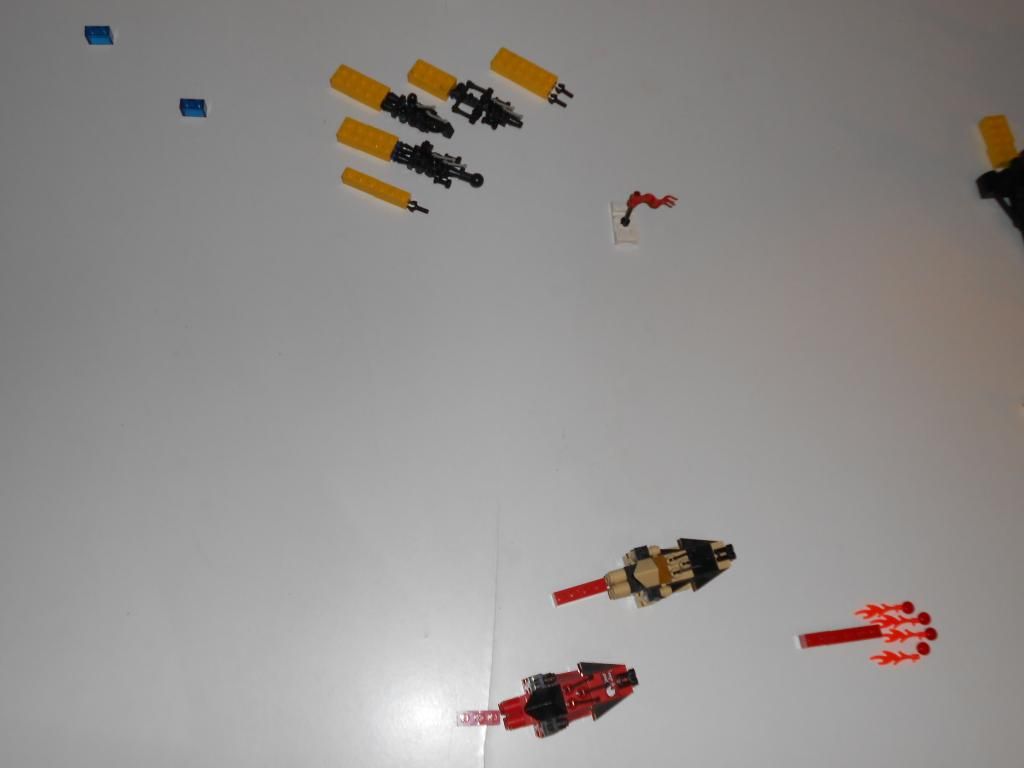 Damage:
Francis Drake 1/5
Venus 3/5