Sarah- Scratch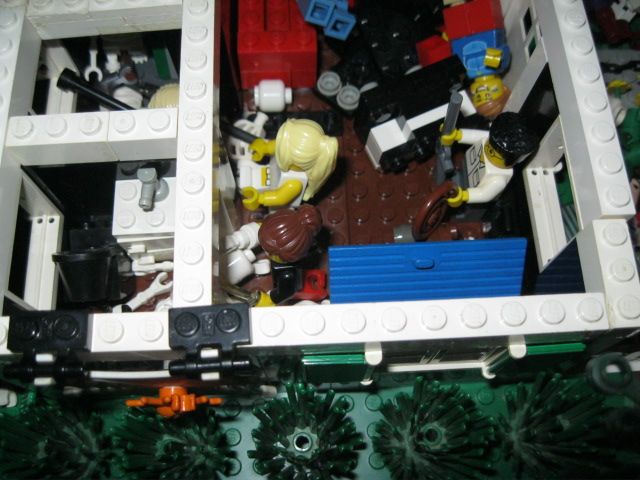 After grabbing a skeleton leg, Sarah dispatches another skeleton.
Eric- Lawmaster
Eric jumps out of the window. After failing to kill one of the hillbillies with his shotgun, Eric strangles him to death with his whip.
Bill Hook- 428th Division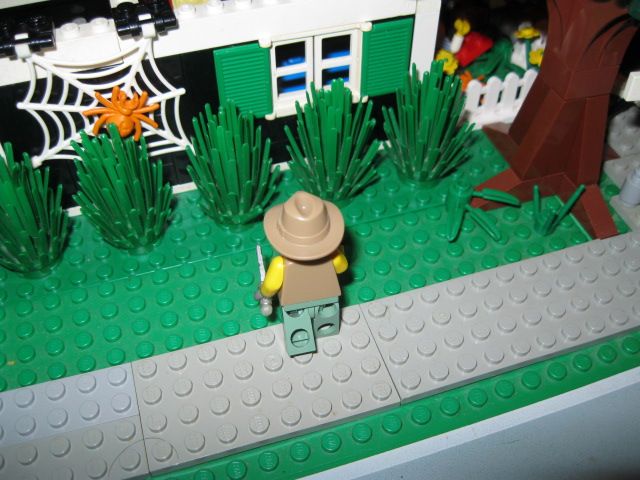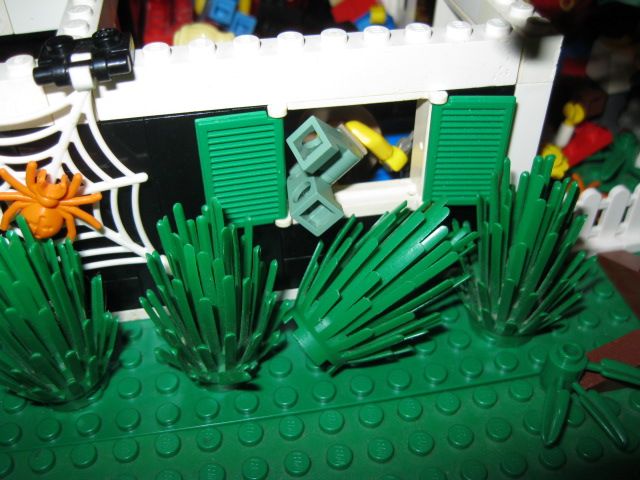 Bill Hook crashes through the window into the living room.
Sheriff Rick- Brikguy0410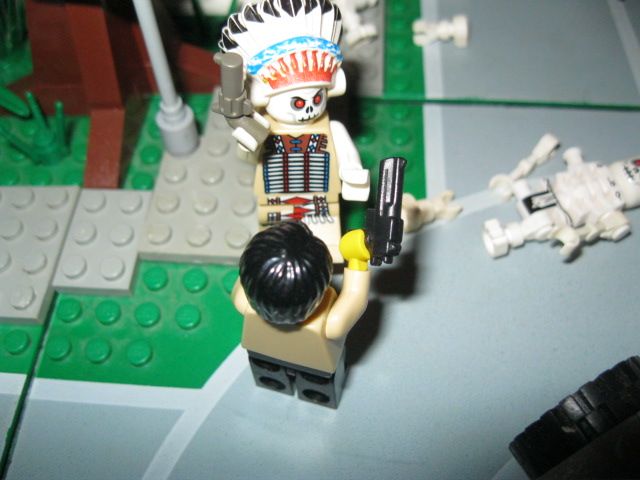 Rick gets guns for him and the skeleton chief.