Timmy- Motorhead Fan
Timmy tries to attack the puppetmaster, but trips over a corpse.
Eric- Lawmaster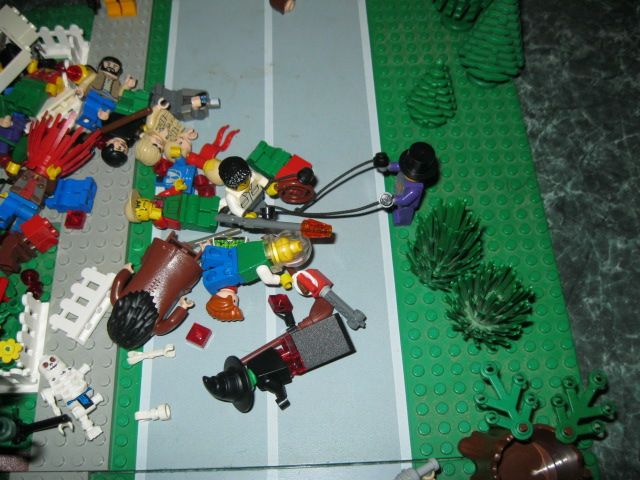 Using his extensive knowledge of hypnosis and possession, Eric gets out of the trance and attacks the puppetmaster. He misses with his shotgun.
Bill Hook- 428th Division
After losing his shotgun, Bill Hook engages the patchwork zombie in close combat. Neither is able to gain the upper hand.
Sheriff Rick- Briguy0410
Rick shoots the patchwork zombie, but nerfs his damage roll.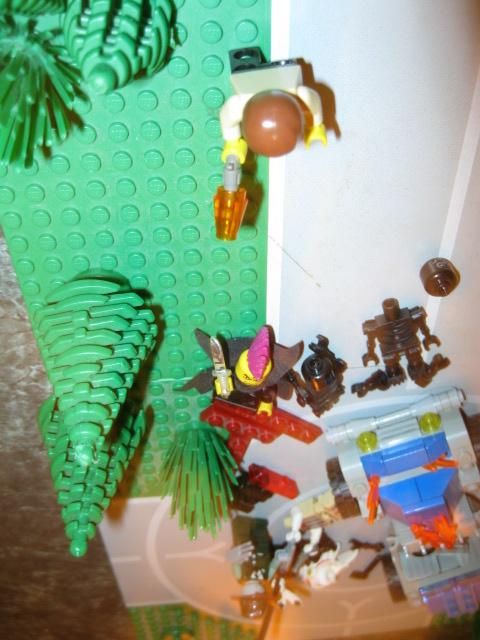 The deputy shoots at Freddy Krieger, but is equally unsuccessful.