USA
The tank decides it's had enough, and self-destructs.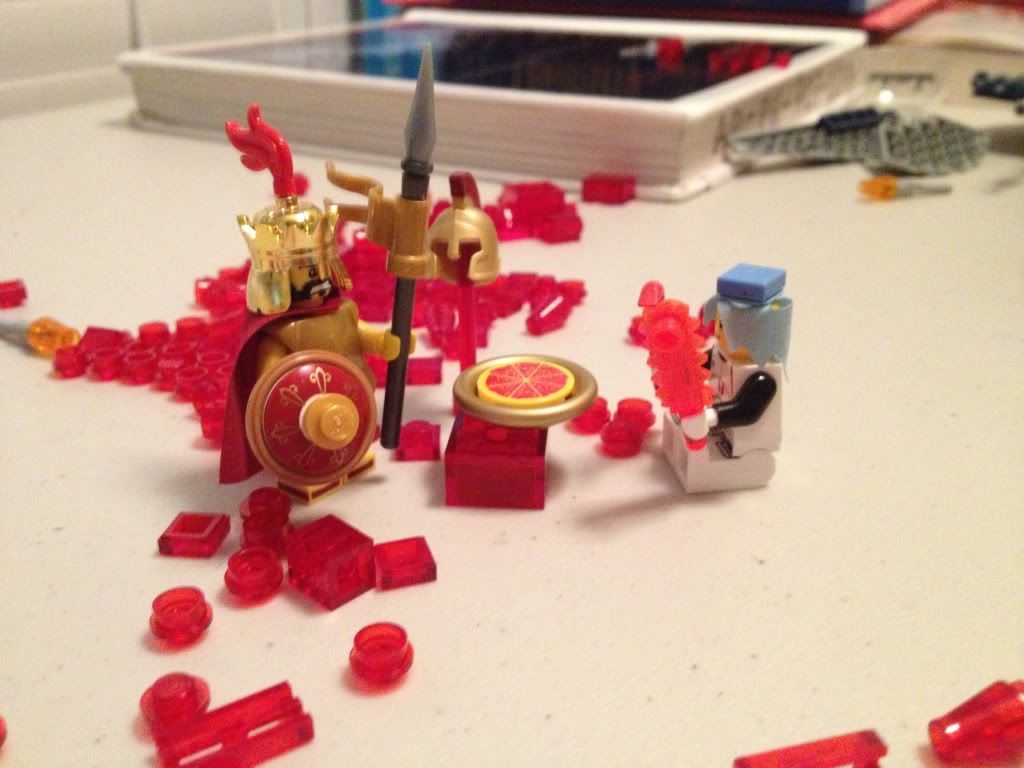 "I think...I am the Third."
"It's something called redshirts, Rei."
And standing there, in immaculately-baked perfection from the heat of a melted-down nuclear reactor, was the pizza.
Congratulations to Scratch's Speartons+Rei, he is the winner of Battle in the Chat: Pizza Edition.