Previous Thread
Next Thread
Lost?
Click here for the top thread!
Liana
- Scratch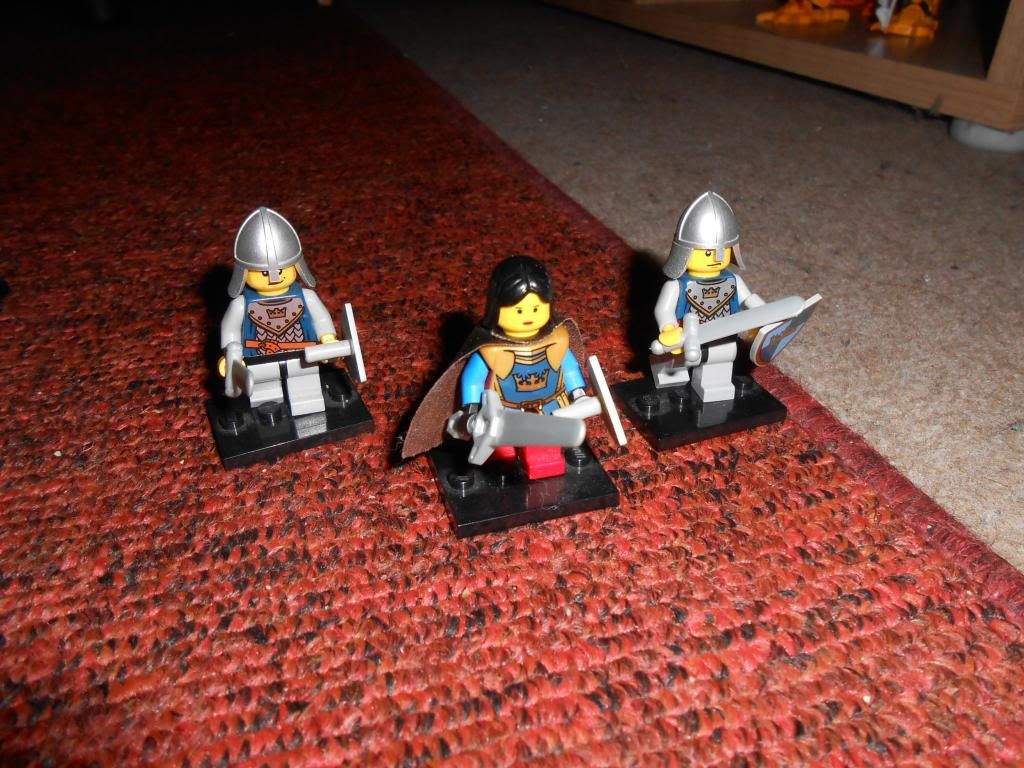 After a fumbled speed boost, Liana and her troops sprint further away from the undead.
Olav
- Silverdream
Olav's norsemen press the attack, which results in 3 imperial deaths.
Olav himself grabs and throws one of the swordsmen into Albrecht. While it doesn't damage the prince, both figs get disrupted and lose 1 action for the turn. (Olav's other action fumbled, Silva)
Albrect&Flint
- lawmaster
Flint and the crossbowmen pelt Olav, but are only able to knock down 1 hp.
Knocked down units get up (casual reminder that heroes can have 2 actions per turn), Albrecht with the other 2 able swordsmen continue fighting, defeating yet another norseman.
Undead
- Quantumsurfer
The undead decide to catch up with Liana.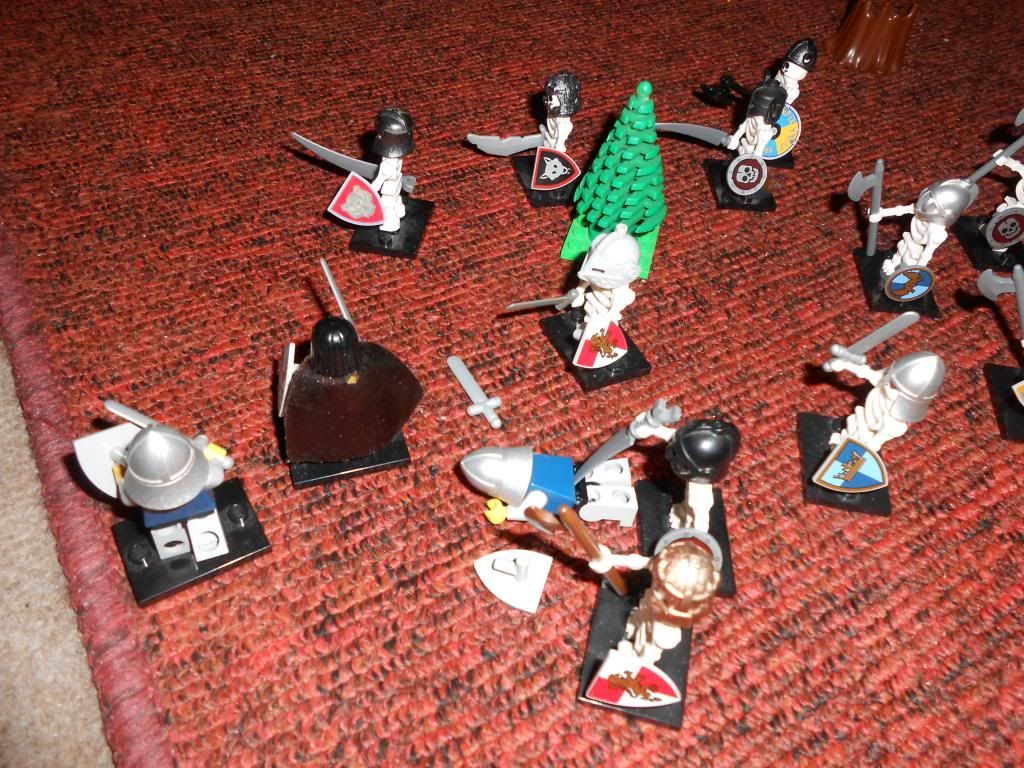 They manage to pick off yet another swordsman.
Overwatch and kills: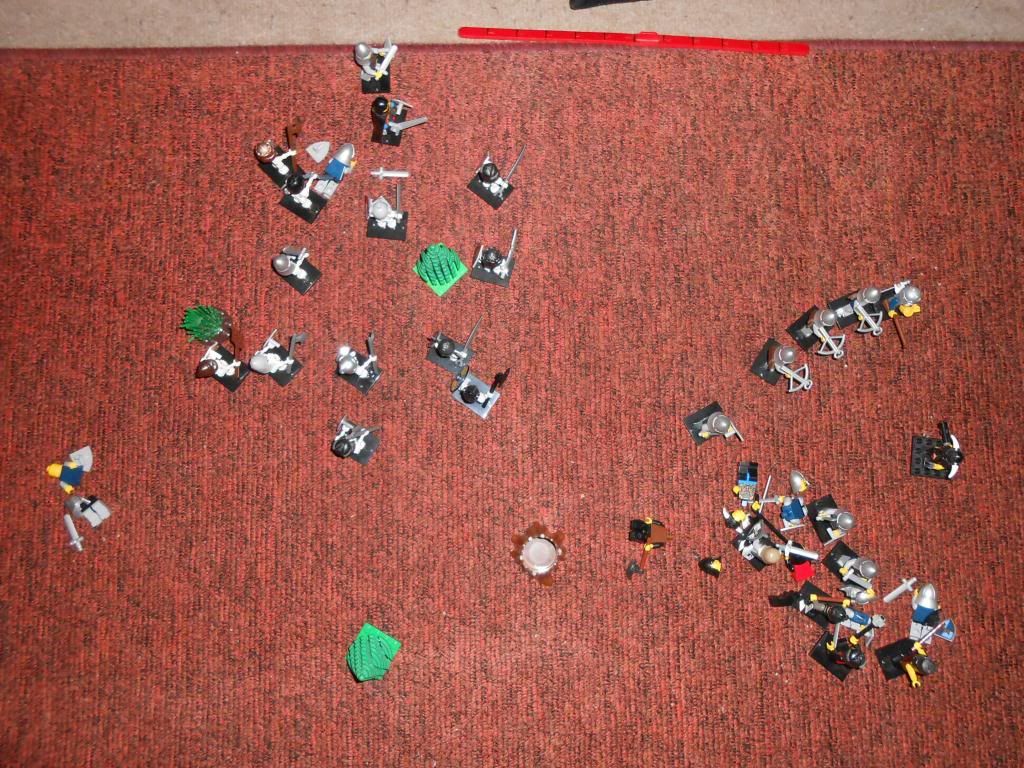 Silverdream - 3
Quantumsurfer - 2
Scratch - 0
lawmaster - 3
Send orders for turn 3!