Previous Thread
Next Thread
Lost?
Click here for the top thread!
Undead
- Quantumsurfer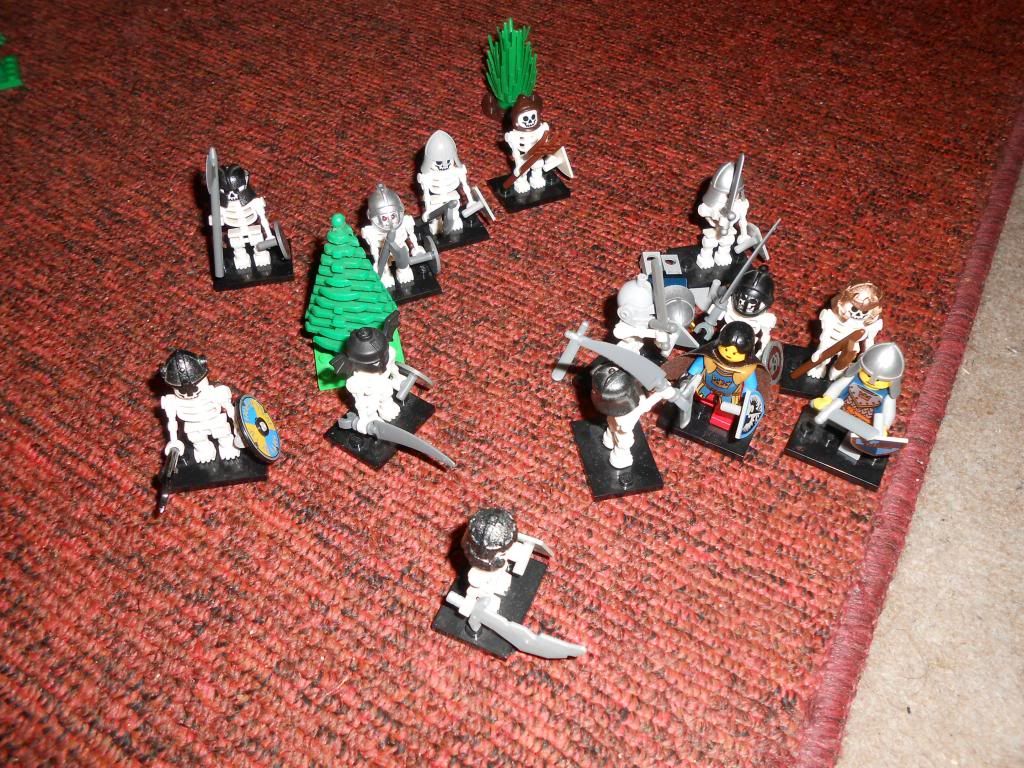 The undead finally catch up and combine their attacks against Liana, chipping off 1 hp.
Albrecht&Flint
- lawmaster
Crossbowmen and Flint continue shooting Olav, who's down to his last hp.
Arthel picks up another sword, then he and his swordsmen continue the attack; one norseman is killed.
Olav
- Silverdream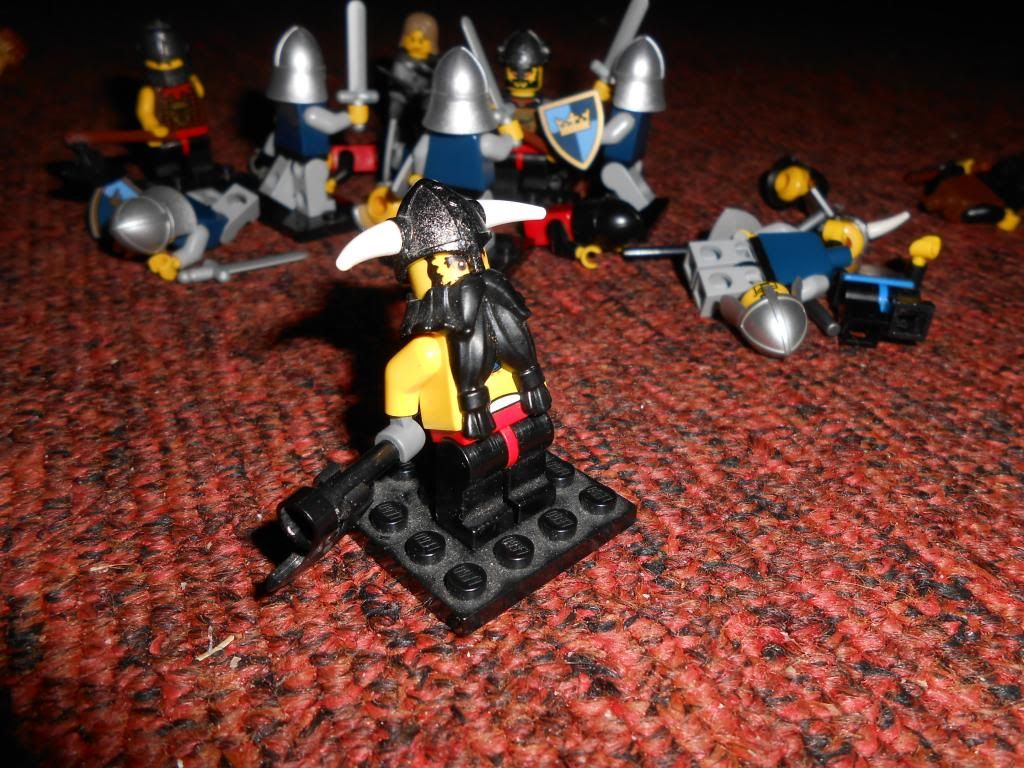 Olav takes a deep, deep breath...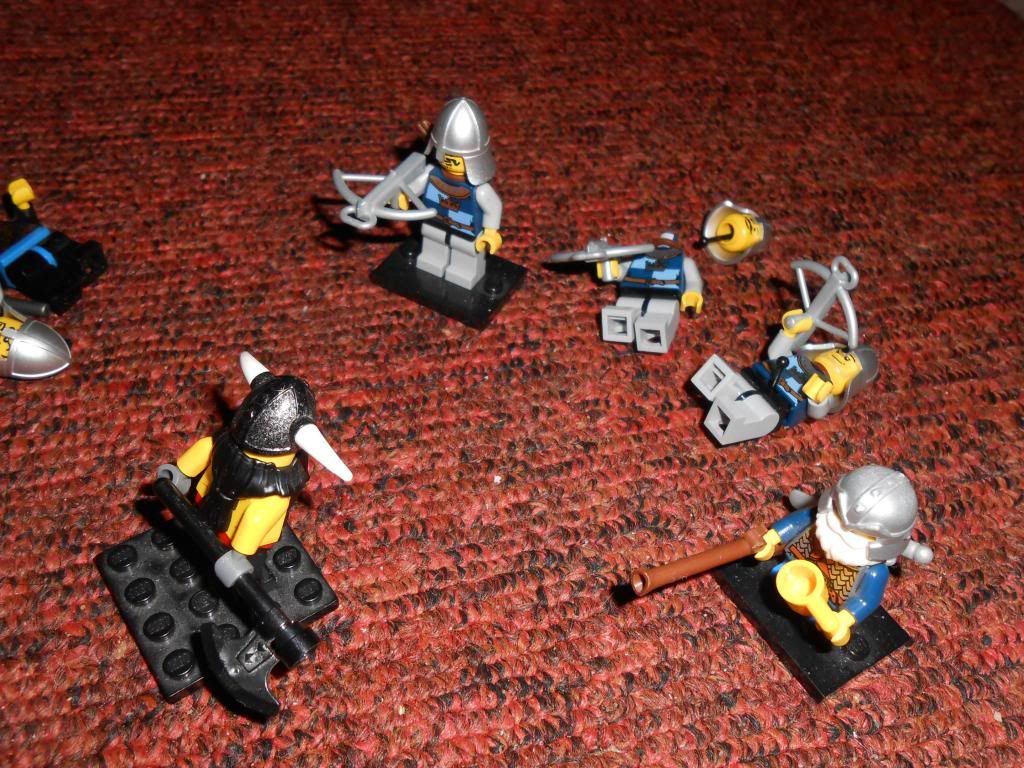 ... to the point when he's so full that the bolts which struck him jut out right back to their senders. 2 crossbowmen are killed.
He then causally strolls back to the fight and mutilates a swordsman.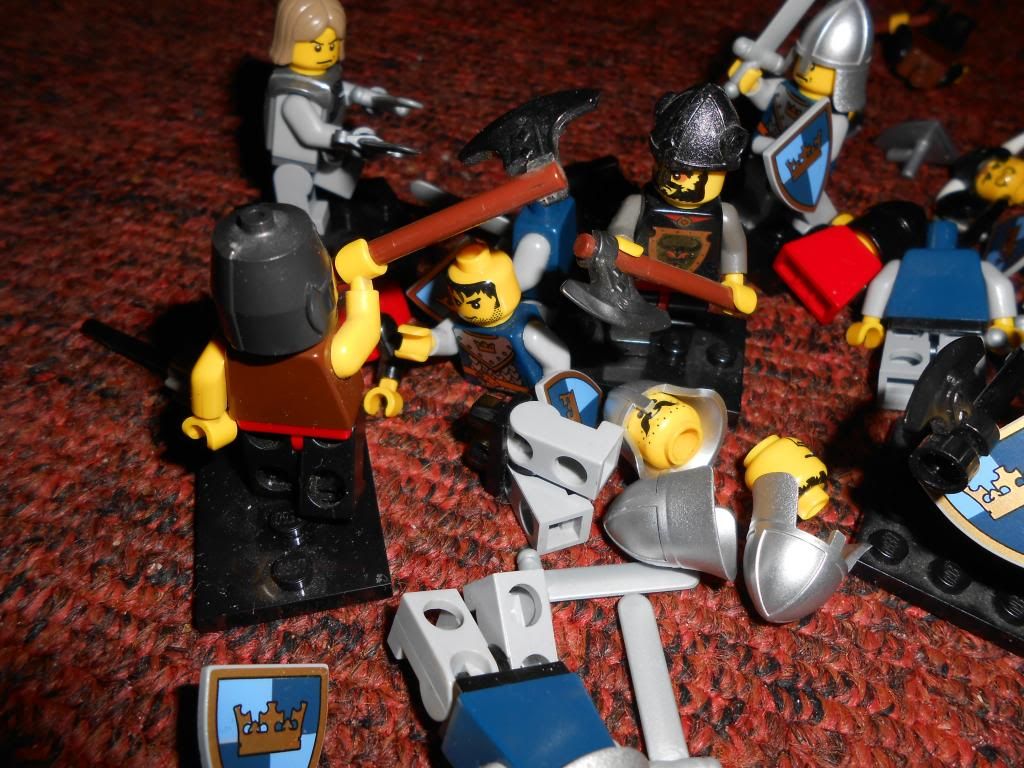 The remainder of the norsemen do the very same.
As a last insult, all pick up Imperial shields mockingly.
Liana
- Scratch
Liana breaks free once again, after a fumbled cleave attack. The same could not be said about his last swordsman, who falls victim to the undead while retreating.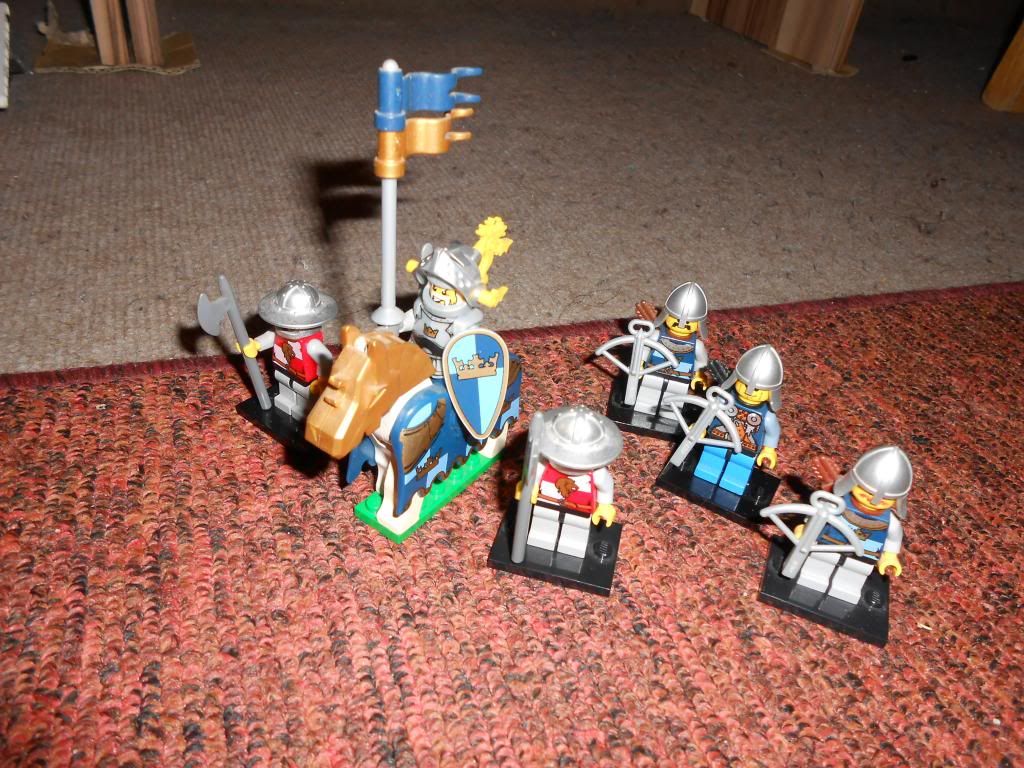 Just in the nick of time, Albrecht's runeknight appears, with what little units he could have gathered in such short time. 'Quickly, we must aid the prince!'
Imperial Reinforcements
join the fight! - led by Maverick
The team consists of 1 runeknight, 2 löwenguard and 3 crossbowmen (one of them is an officer). Allied with Liana and Albrecht. Objective: protect and assist the imperial teams.
Overwatch and kills: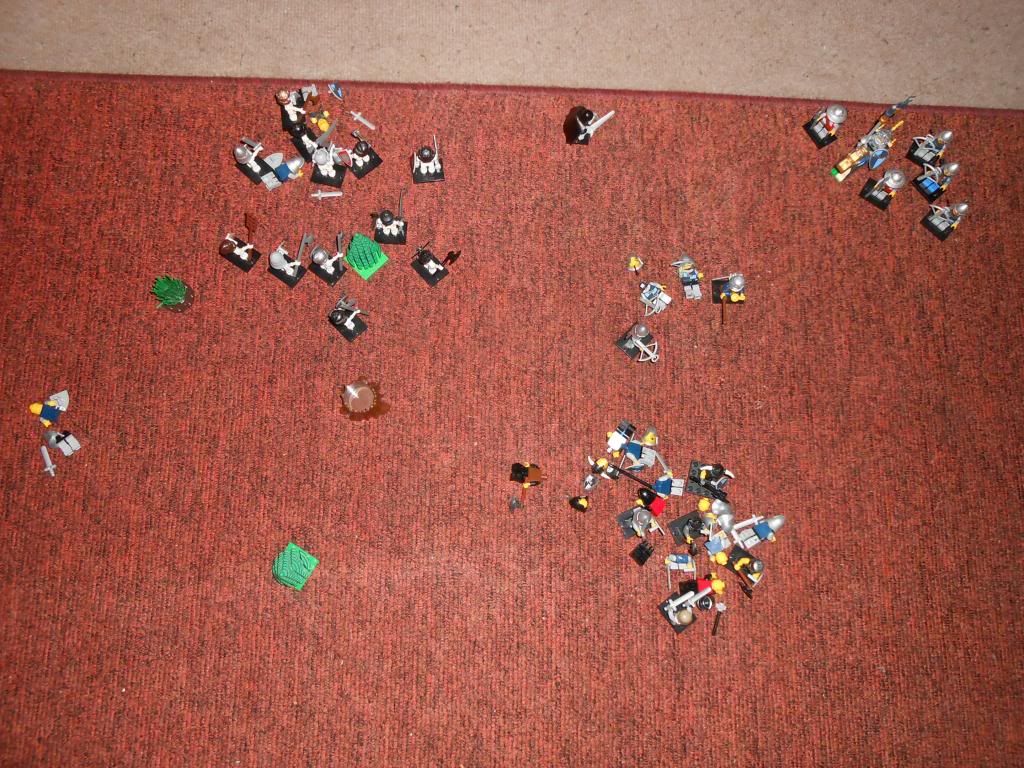 Silverdream - 7
Quantumsurfer - 3
Scratch - 0
lawmaster - 4
Maverick - 0
Send orders for turn 4!