Previous Thread
Next Thread
Lost?
Click here for the top thread!
Reinforcements
- Maverick
The runeknight after a failed casting, moves towards Albrecht. His troops follow.
Liana
- Scratch
Liana catches up with them and then uses her runic powers to smite a skeleton.
Albrecht&Flint
- lawmaster
The prince and his remaining units join their allies as they face...
THE SKELETAL ONSLAUGHT
- Quantumsurfer
The skeletons charge towards the united Imperial teams, and despite ranged units set to response fire, only one of them gets picked off (by Maverick's troops) before the inevitable clash.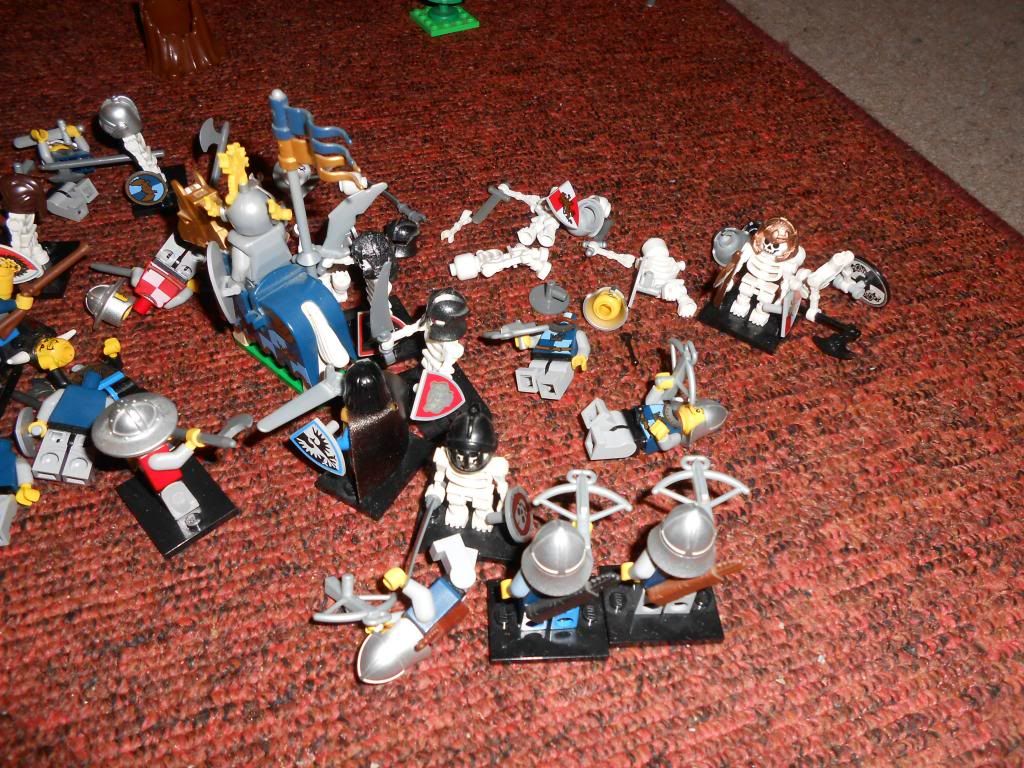 Multiple attacks are exchanged; the skeletons kill four imperial units (1 crossbowman and 1 swordsman from lawmaster's team, 1 löwengard and 1 crossbowman from Maverick's team) but they also lose two of their own (both credited to Maverick)).
Overwatch and kills: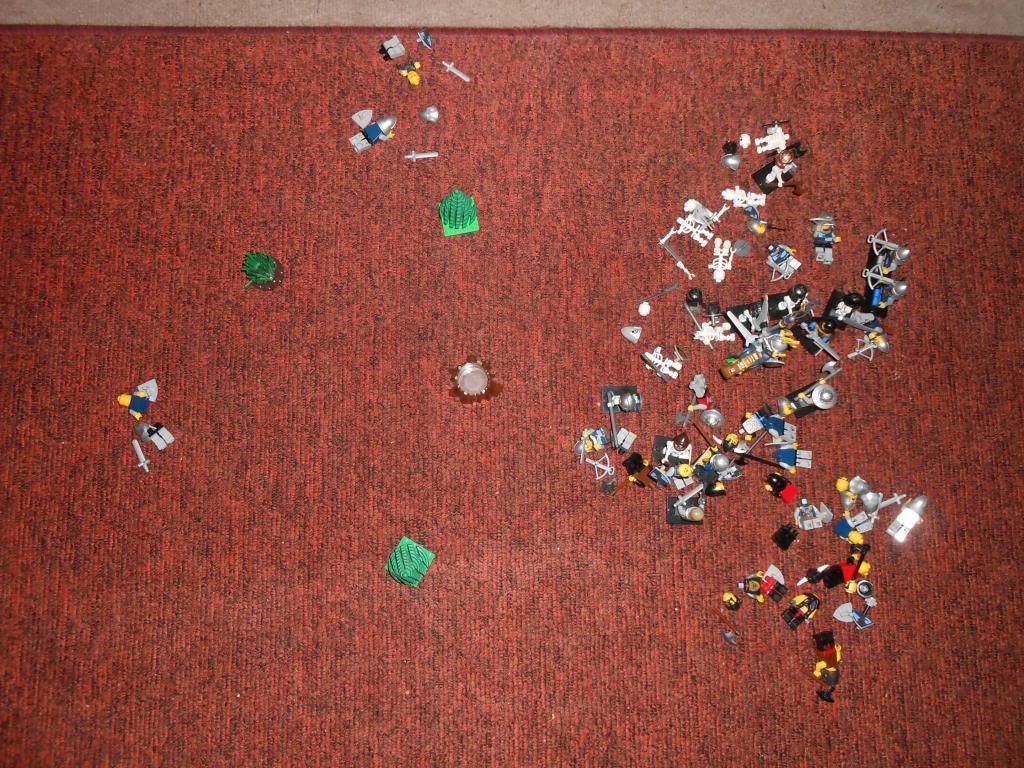 Silverdream - 7
Quantumsurfer - 7
Scratch - 1
lawmaster - 7
Maverick - 5
Send orders for turn 6!