Previous Thread
Lost?
Click here for the top thread!
Albrecht&Flint
- lawmaster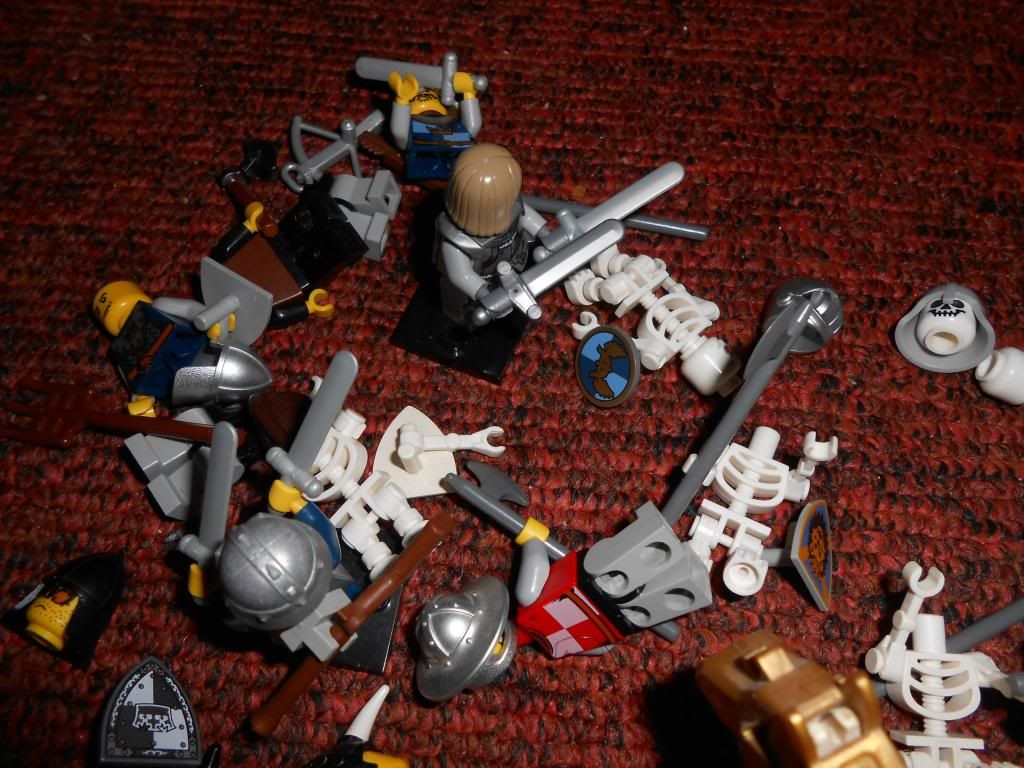 Albrecht and Flint decide to dual wield blades and they cut down two skeletons.
Liana
- Scratch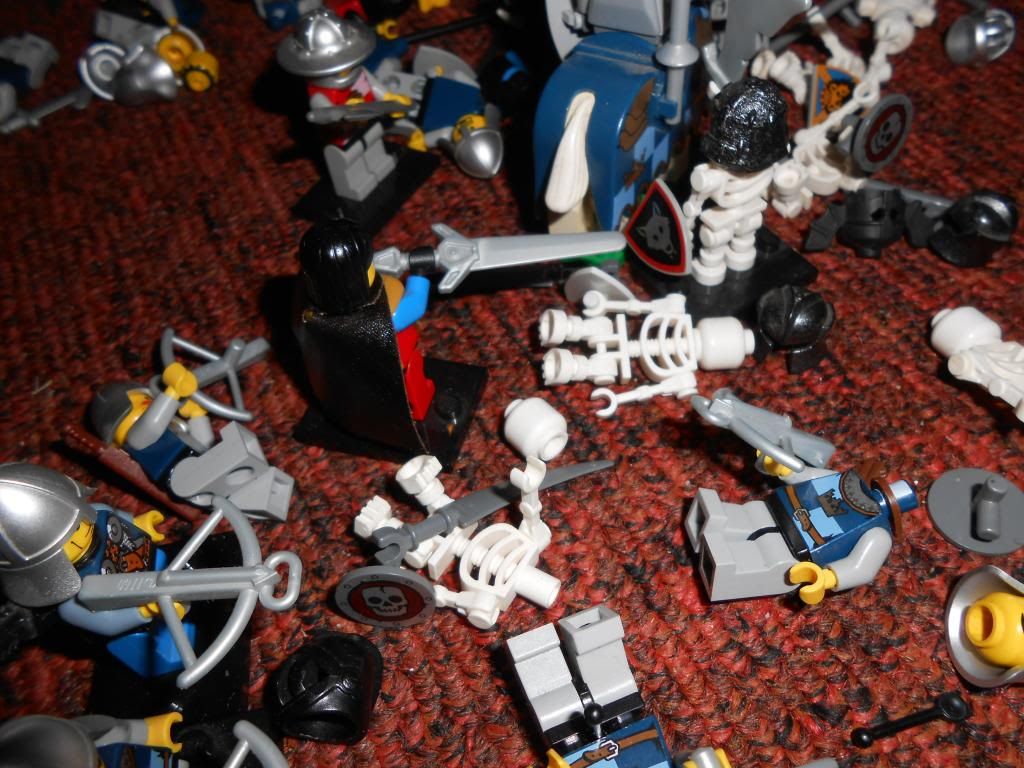 Liana, after a fumbled attack, successfully cleaves her way through two skeletons.
Undead
- Quantumsurfer
The skeletons kill a crossbowman and the other löwengard. However, the löwengard used his counterattack to take the skeleton down with him.
Reinforcements
- Maverick
The runeknight runs in and dispatches the last skeleton. Imperial victory!
Final Overwatch and kills:
Silverdream - 7
Quantumsurfer - 9
Scratch - 3
lawmaster - 9
Maverick - 7
Aftermath:
Runeknight: 'You seem injured milord.'
Albrecht: 'It is but a scratch, I'll have it mended at the next outpost.'
Liana: 'Thank you, Prince Albrecht, your arrival was most timely.'
Albrecht: 'Where is Guillaume? Has he perished?'
Liana: 'I don't know your highness, we got separated a few days ago. I remember seeing his party headed towards North last time.'
Albrecht: 'It is settled then. Flint, lead us to the nearest settlement! We shall recuperate for a small time and rally additional troops before heading out.'
Flint: 'Aye lad, but we're spreading thin this way!'
Albrecht: 'I shan't leave anyone behind! Furthermore, we might discover who is pulling the strings behind this unforeseen undead insurgence. So, where is the next fort, Flint?'
Flint: *sigh* 'It's that way, sire.'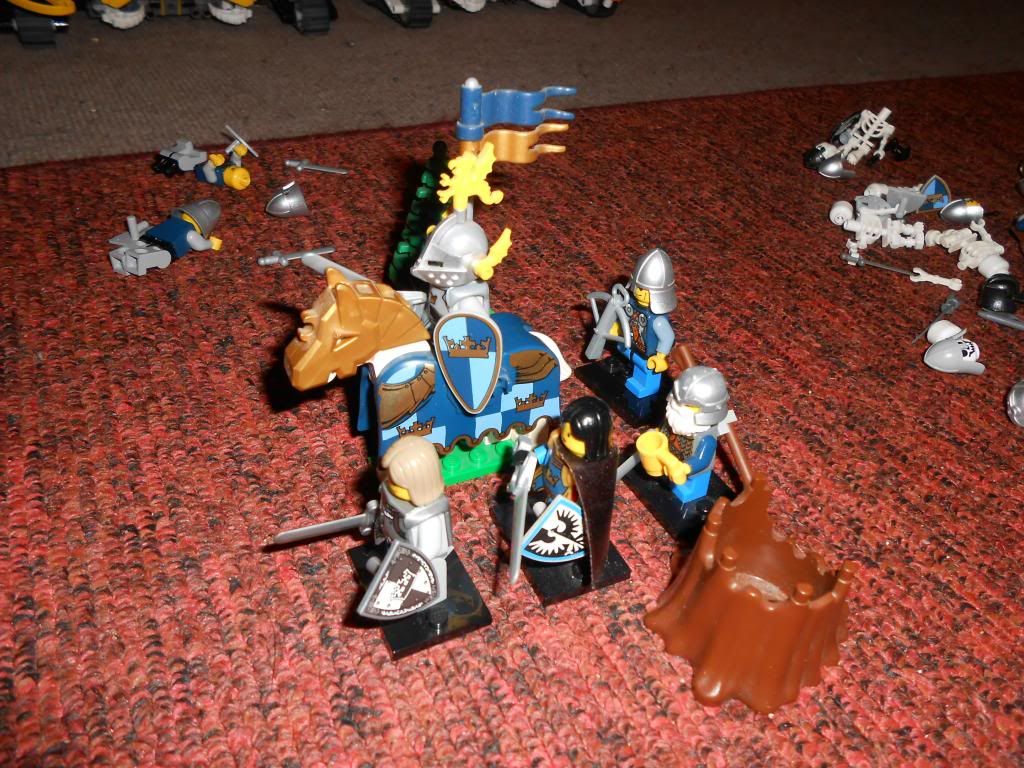 Thus Albrecht, Liana and Flint left the battlefield, to recover and gain some strength before continuing their quest for Gil and wrapping up the case of this sudden invasion. Direwood fell quiet after the battle...
... perhaps even a bit too quiet.
That wraps up 'When Death Calls'. Thank you for all playing, I hope you had fun! Keep an eye out for a followup soon!