Previous Thread
Next Thread
Lost?
Click here for the top thread!
Prince Albrecht
- lawmaster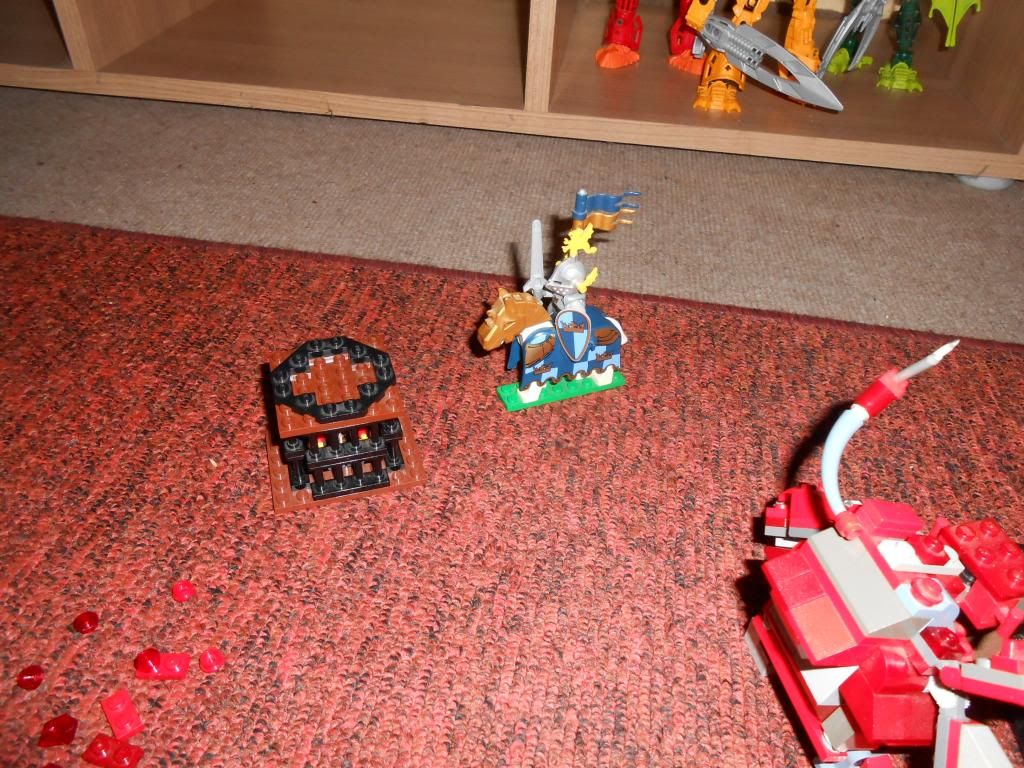 The runeknight dashes behind enemy lines on his mighty steed, nearly reaching Gil's cage.
Albrecht and his warriors push forward.
The Iron Jarl
- Quantumsurfer
The Jarl's undead shamble forward and engage Albrecht's troops, killing three swordsmen but losing one skeleton.
The Jarl attempts to intercept the runeknight, but fails to dent his armor due to high defense rolls.
Flint
- Alex
'Alright lads, be sure to aim for their heads!' - Flint successfully gave a temp +1 skill mod to his crossbowmen.
They move out and fire at the closest skeletal units, alas only taking down two of them.
Liana
- Scratch
Liana and her swordsmen follow up Albrecht but fail to get in contact with the enemy. No trees were that nearby to exact frustration on, Scratch.
Overwatch and kills:
Scratch - 0
lawmaster - 1
Quantumsurfer - 3
Alex - 2
Send orders for turn 3!