Previous Thread
Next Thread
Lost?
Click here for the top thread!
Sorry for the delay guys, uni is starting and I had to do some paperwork. Also, Lego movie happened.
ANYWAY
The Iron Jarl
- Quantumsurfer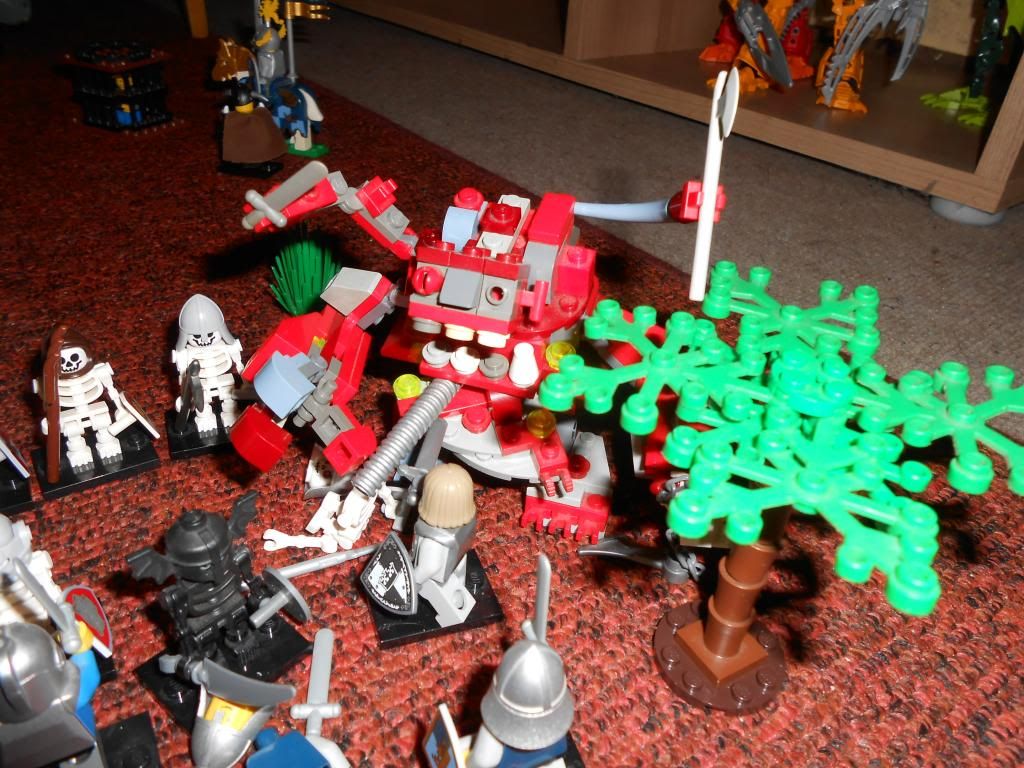 The corpse grinder assaults Albrecht with a flurry of belches and punches but fails to damage the prince.
The skeletal archers fire a hail of arrows at the runeknight, knocking down 1 hp.
'Only true warlords deserve the luxury of riding into battle.'
The Jarl himself then jumps up and boots the knight out of its saddle. No damage though.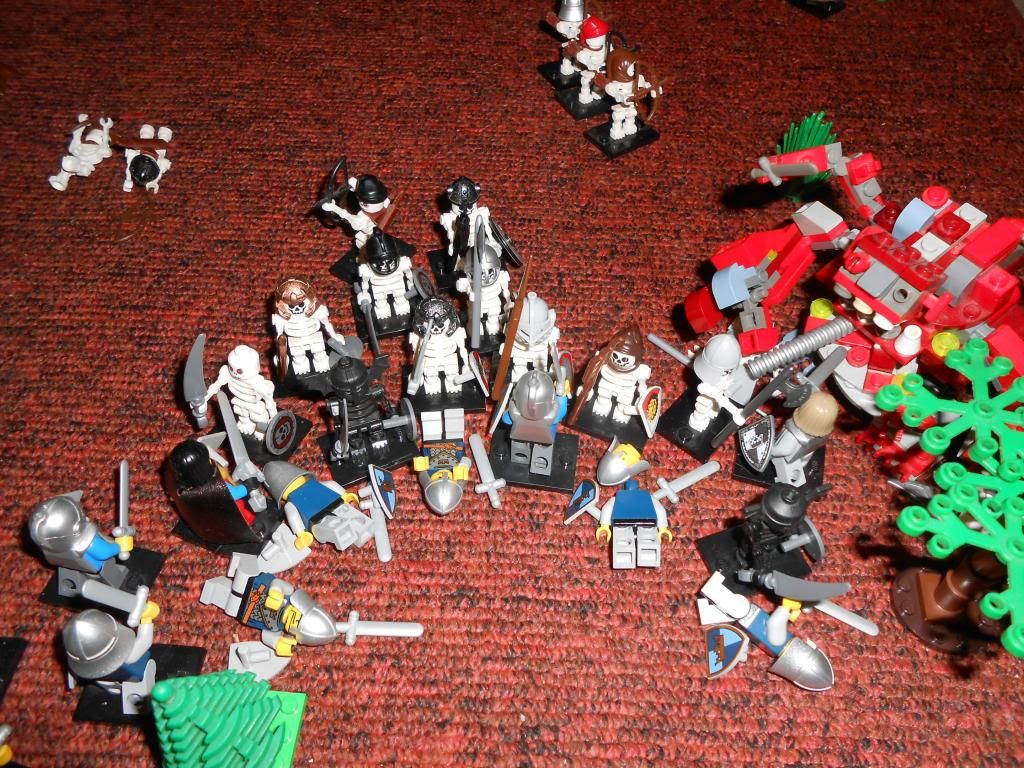 The skeletal mass moves onward and kills 2 more of Albrecht's swordsmen.
Flint
- Alex
Flint's crossbowmen advance, aim, fire... and all of them miss.
'Well that's just pathetic lads, must I do anything here?' says Flint as he grabs a small amount of gunpowder and chews it.
He then spits it in his mug full of mad mead, which result in a volatile concoction!
Flint chugs the explosive booze into the skeletal rabble, destroying 3 of them.
Albrecht
- lawmaster
The runeknight's steed decides to rush onwards, using its momentum against the structure of the cage.
The horse successfully headbutts the cage apart, freeing Gil! *lawmaster gains him as a new hero unit, however Gil is unarmed*
The runeknight gets up and attacks the Jarl but fails to harm him.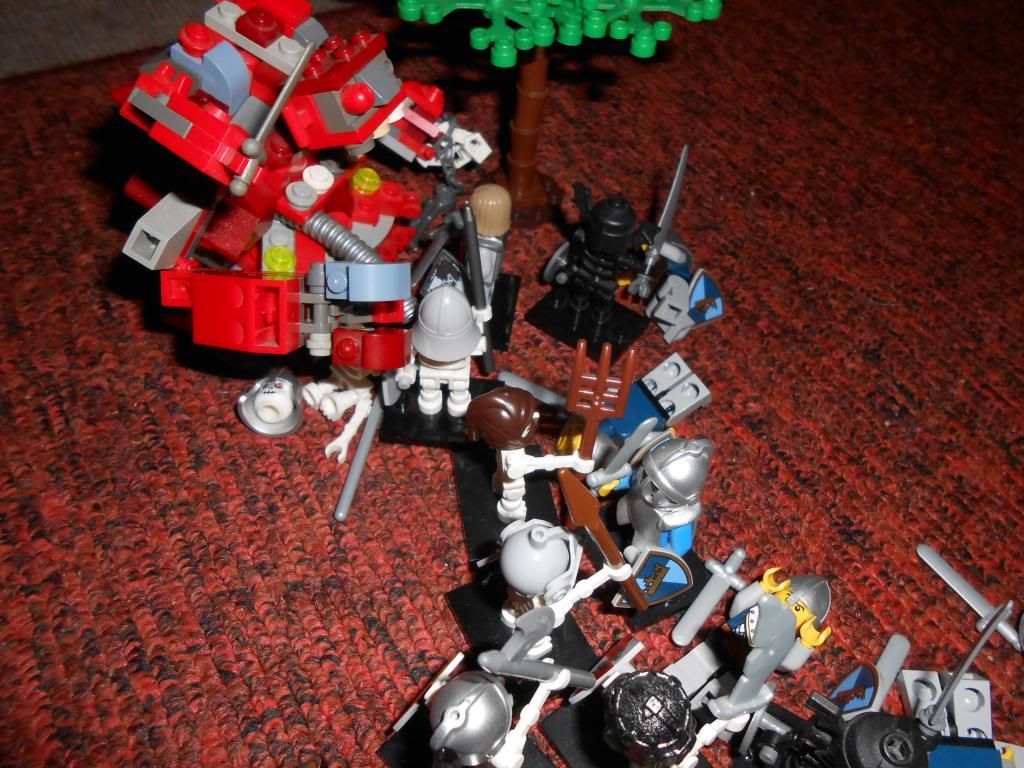 Meanwhile, as the last swordsman is holding the line against the sea of corpses, Albrecht does the unthinkable...
He lunges up...
... and forces himself inside corpse grinder!
*Gameplay wise this means that Albrecht is inside CG. At the start of each turn, Albrecht will suffer 1d6 stomach acid damage, with an additional +1 damage modifier after each additional round spent inside the monster.*
Liana
- Scratch
Liana and her troops back up Albrecht's team, but they only manage to take down one skeleton.
Overwatch and kills:
Scratch - 1
lawmaster - 1
Quantumsurfer - 5
Alex - 5
Send orders for turn 4!