Previous Thread
Next Thread
Lost?
Click here for the top thread!
Liana
- Scratch
Liana and her men press the attack, destroying three skeletons.
Flint
- Alex
Flint gets in the fray and skewers one of the skeletal officers, before blasting it to bits.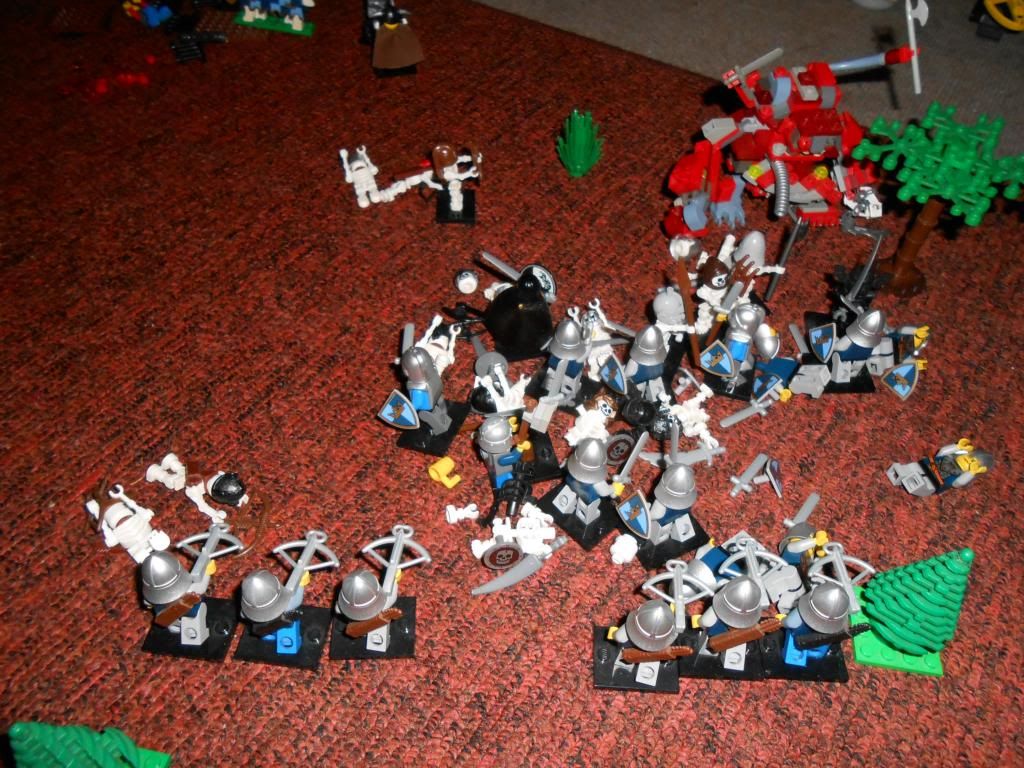 His crossbowmen provide cover fire, taking down two additional bone archers.
Albrecht
- lawmaster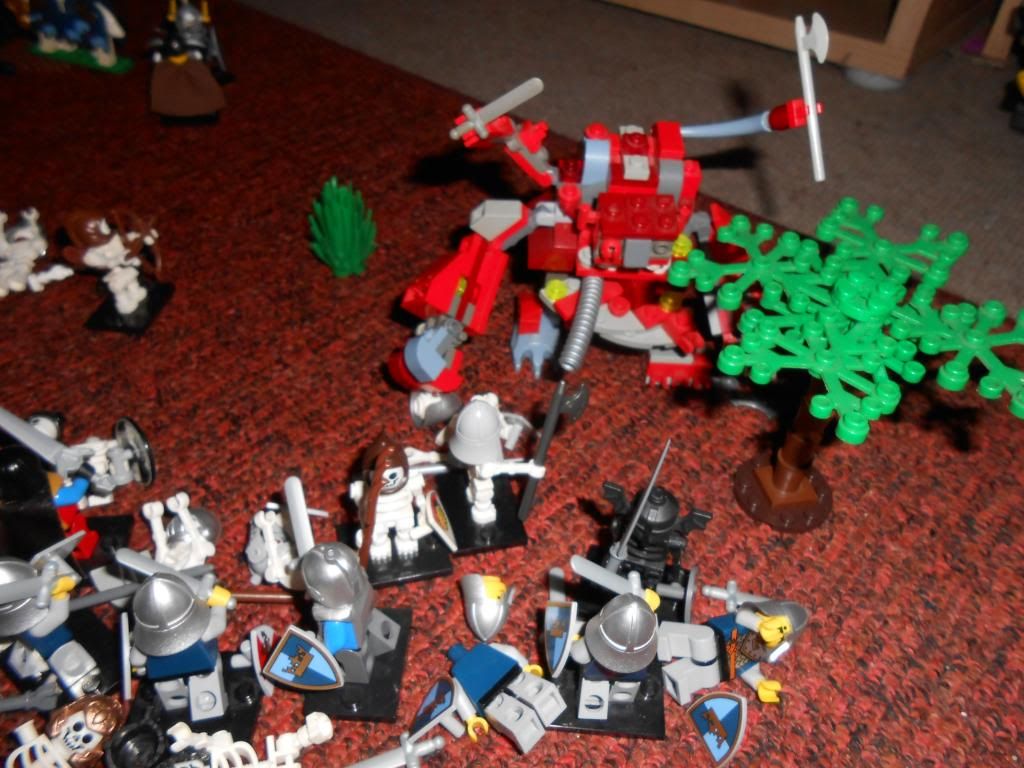 Albrecht's last swordsman officer takes down a skeleton. Albrecht himself sadly fumbles both of his attempts at performing anything, so he's still locked inside the CG's tummy. (stomach acid damage didn't hurt him though).
The runeknight and the Jarl continue their fight when suddenly -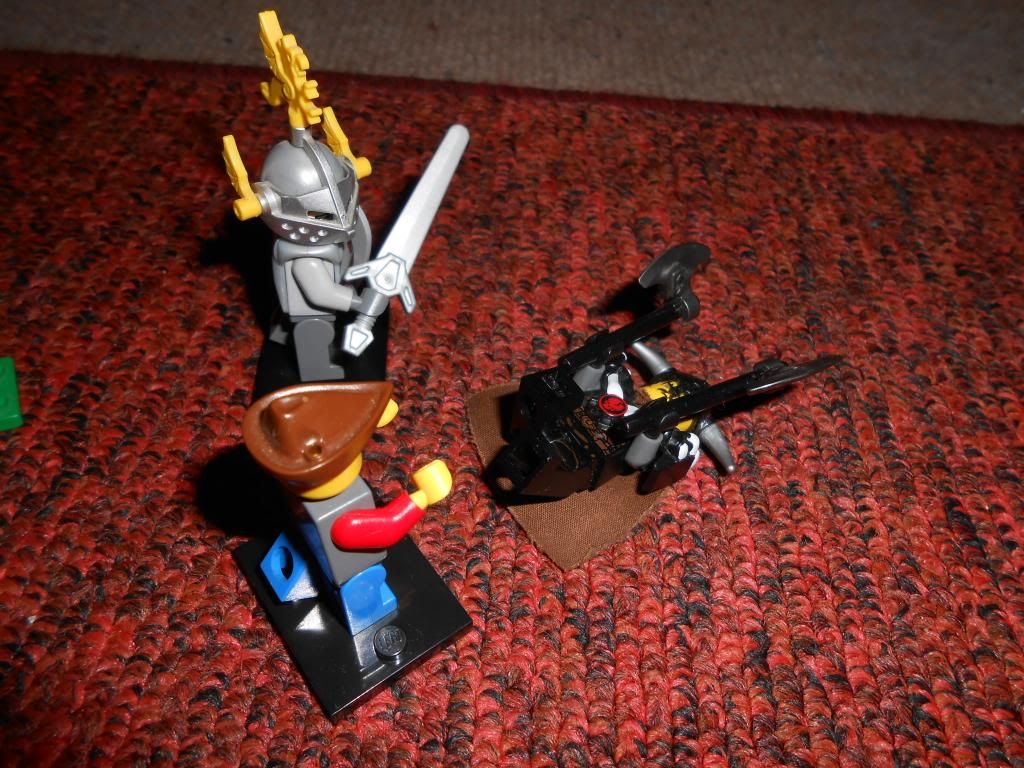 'INCOMING!'
Gil shoves the warlord to the ground (-1 action this turn), however, even with this slight advantage the runeknight fails to do damage.
The Iron Jarl
- Quantumsurfer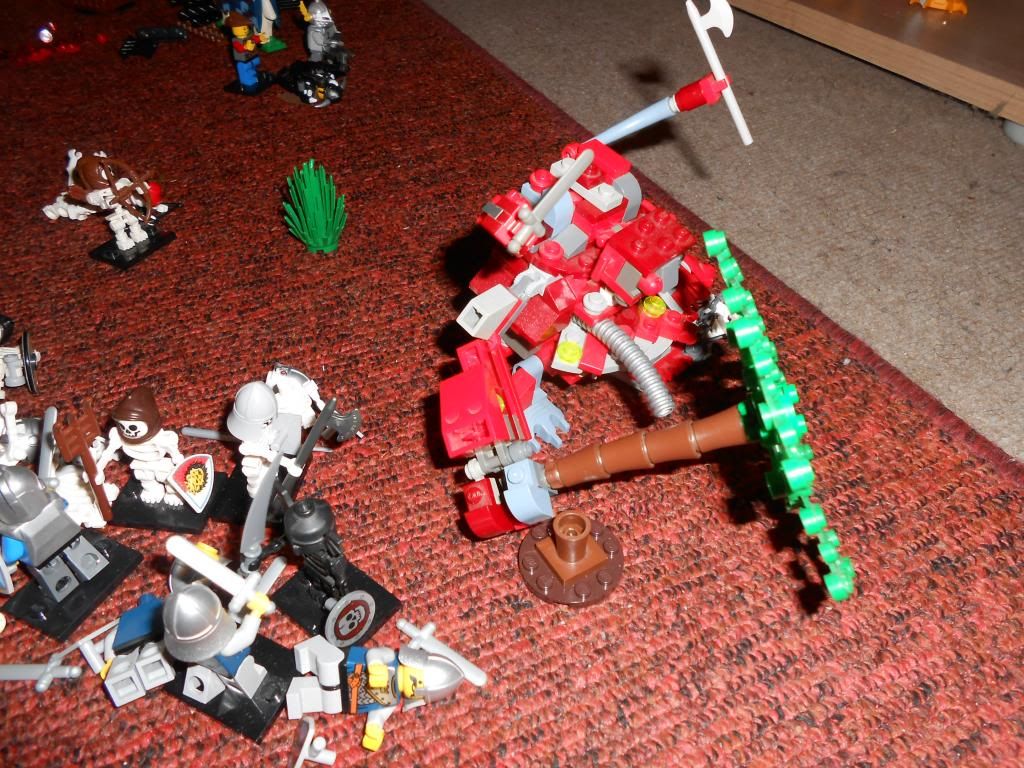 CG successfully tears out a tree, making it into a makeshift club.
The remainder of the skeletons take down one swordsman; one of them assists CG in attacking Liana, alas both fail to hit. The last bone archer misses as well.
'How insulent, using such petty schemes do gain the upper hand in combat.'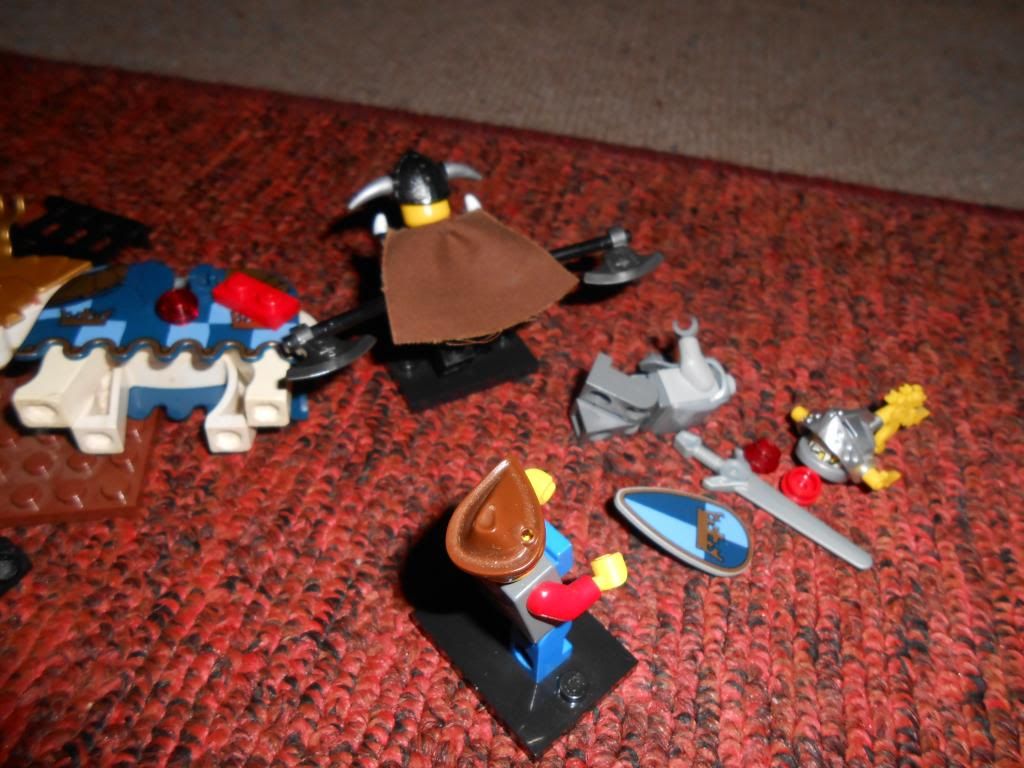 The Jarl lunges forward and cleaves down not only the runeknight, but also his trusty steed!
'Now, about that shove earlier, little man...'
Overwatch and kills:
Scratch - 4
lawmaster - 2
Quantumsurfer - 8
Alex - 8
Send orders for turn 5!