Three armies went forth to capture a giant mickey of vodka, strong enough to melt a minifig's face off.
The Trattorians arrived to destroy it. They would destroy this relic to demotivate their enemies.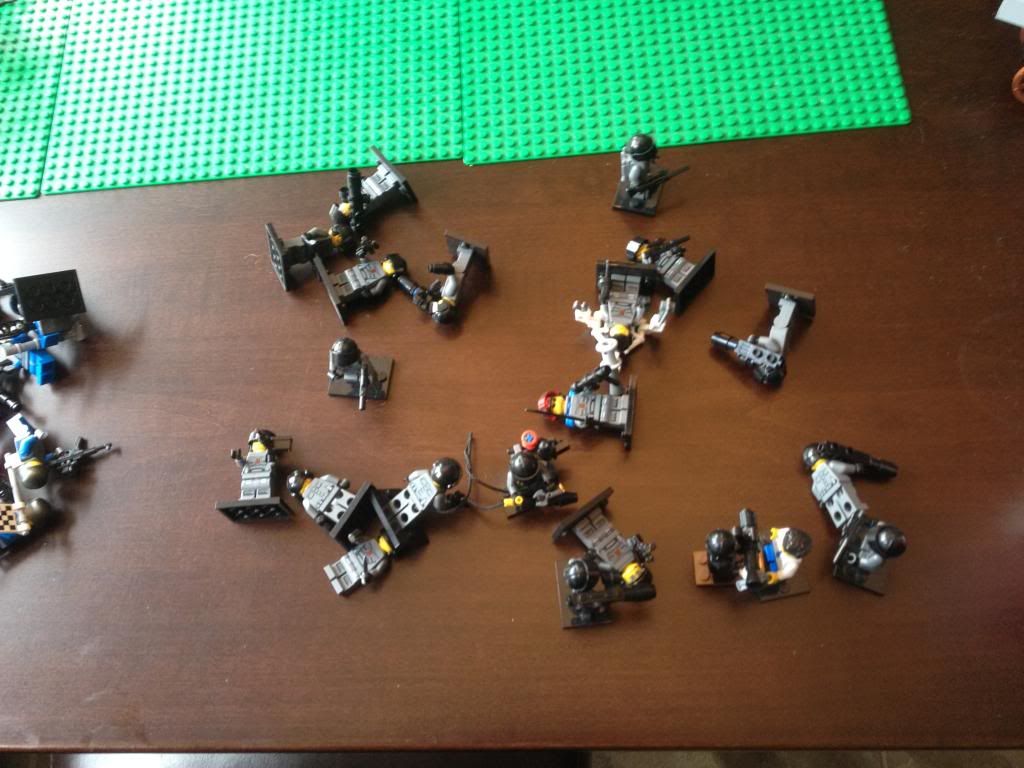 They brought a significant amount of reinforcements.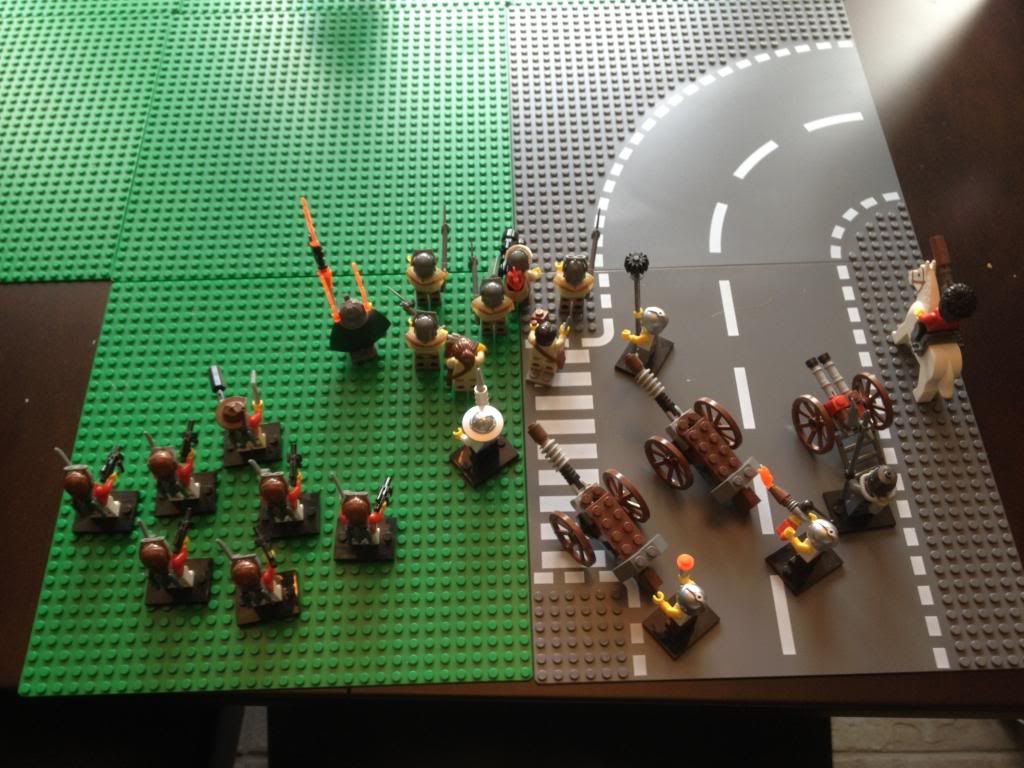 The Britannians wanted to drink it, and see if the legends were true.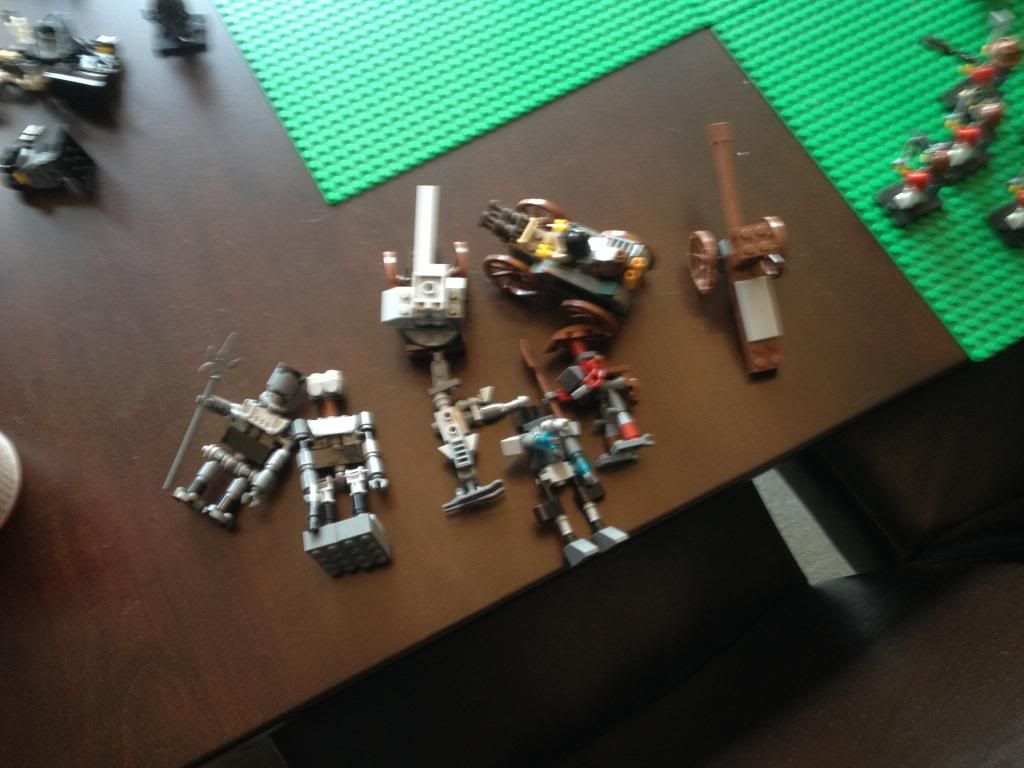 They brought few reinforcements, in hope their artillery would be enough.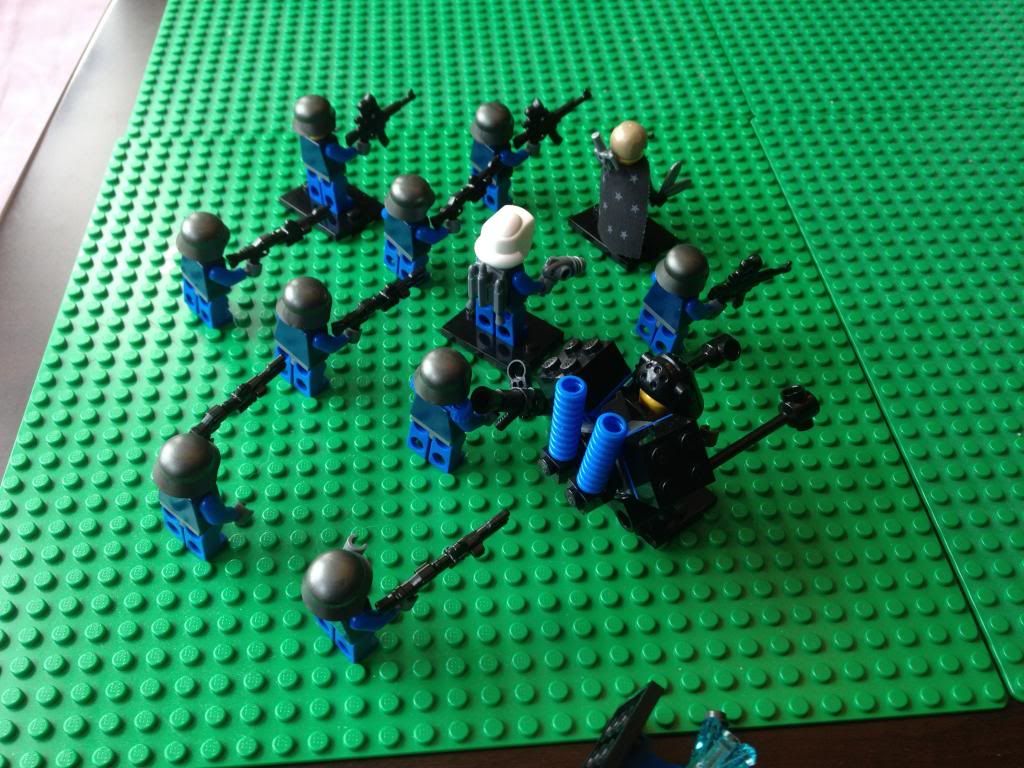 The Bavarians wished to drink it as well, and deny the Trattorians the great crime.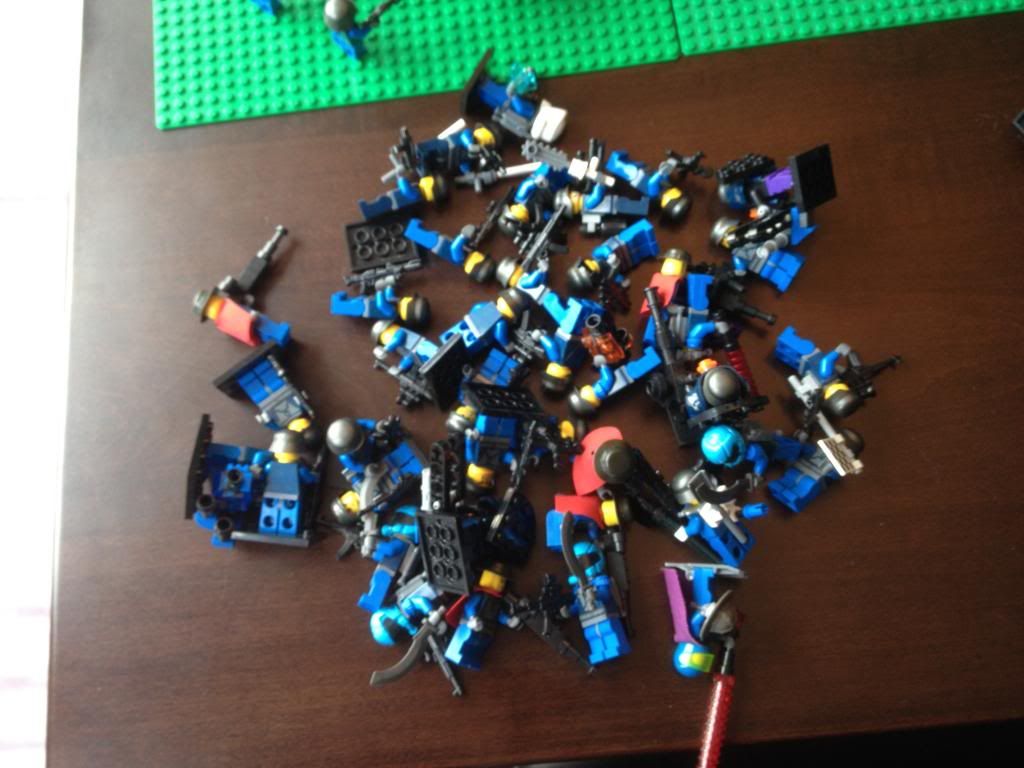 For this they brought many reinforcements.