Previous Thread
Lost?
Click here for the top thread!
Albrecht
- lawmaster
Gil retreats to safety while Albrecht and his swordsman begin to advance towards the Jarl.
The Iron Jarl
- Quantumsurfer
'You made a mockery of my stage.'
'THEREFORE YOU SHOULD ALL BE SLAUGHTERED LIKE CATTLE!'
The enraged Jarl cleaves through two swordsmen and damages Albrecht (-1 hp), who fails to retaliate.
Liana
- Scratch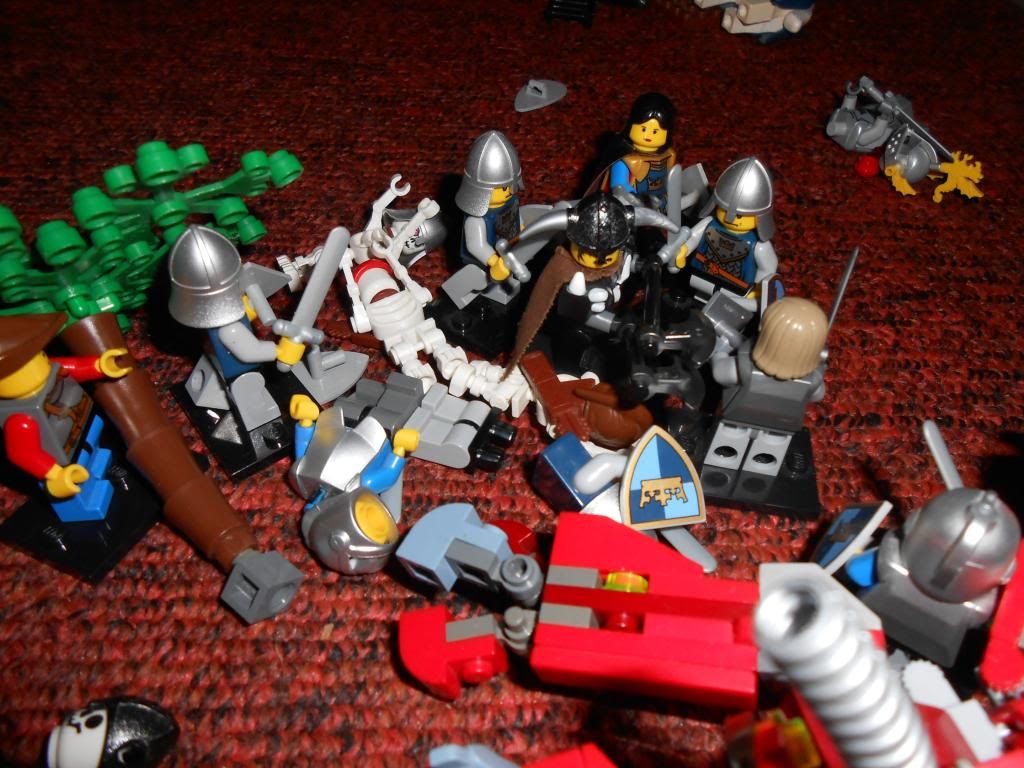 Liana and her swordsmen back up the prince and chip away 1 hp from the Jarl.
Flint
- Alex
'Alright lads, he spoke enough!' Flint and his crossbowmen unleash a torrent of projectiles, killing the Jarl.
The Iron Jarl: 'No... this is not how it was meant to end...'
Final Overwatch and kills:
Scratch - 6
lawmaster - 3
Quantumsurfer - 10
Alex - 11
Aftermath: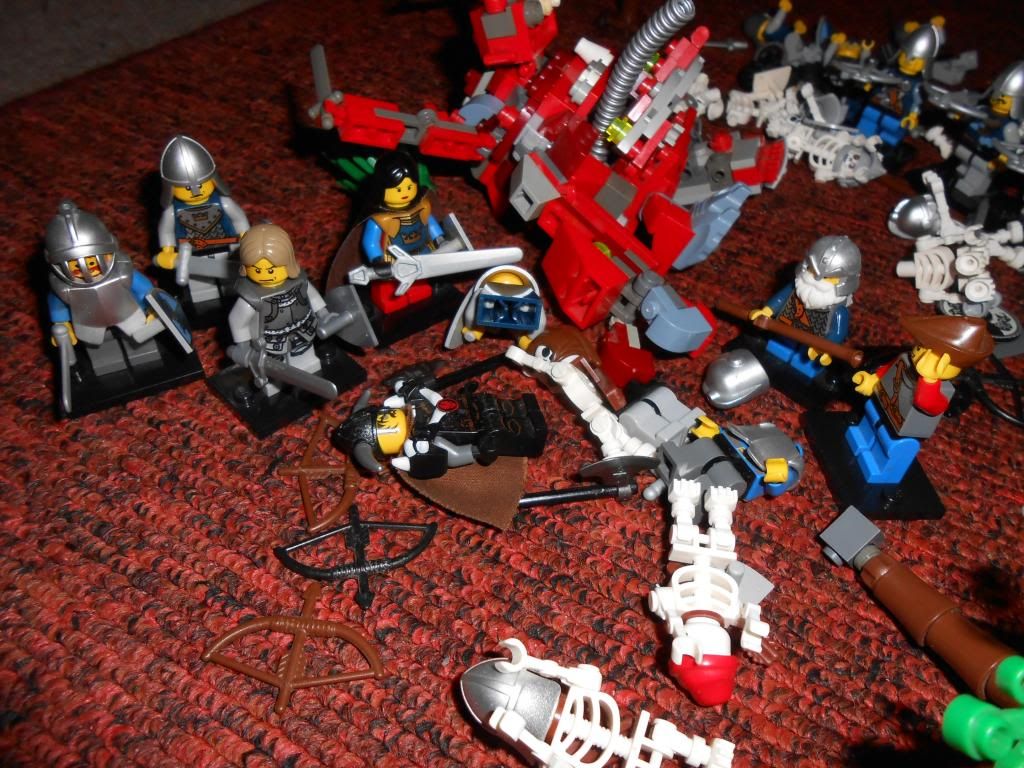 Gil: 'Thank you for rescuing me, great Prince! Glad to see you made it as well Liana.'
Liana: ''I'm happy that we all survived this gruesome venture.'
Albrecht: 'Still, the true master of the undead is probably planning his next move as we speak. We must strike him down.'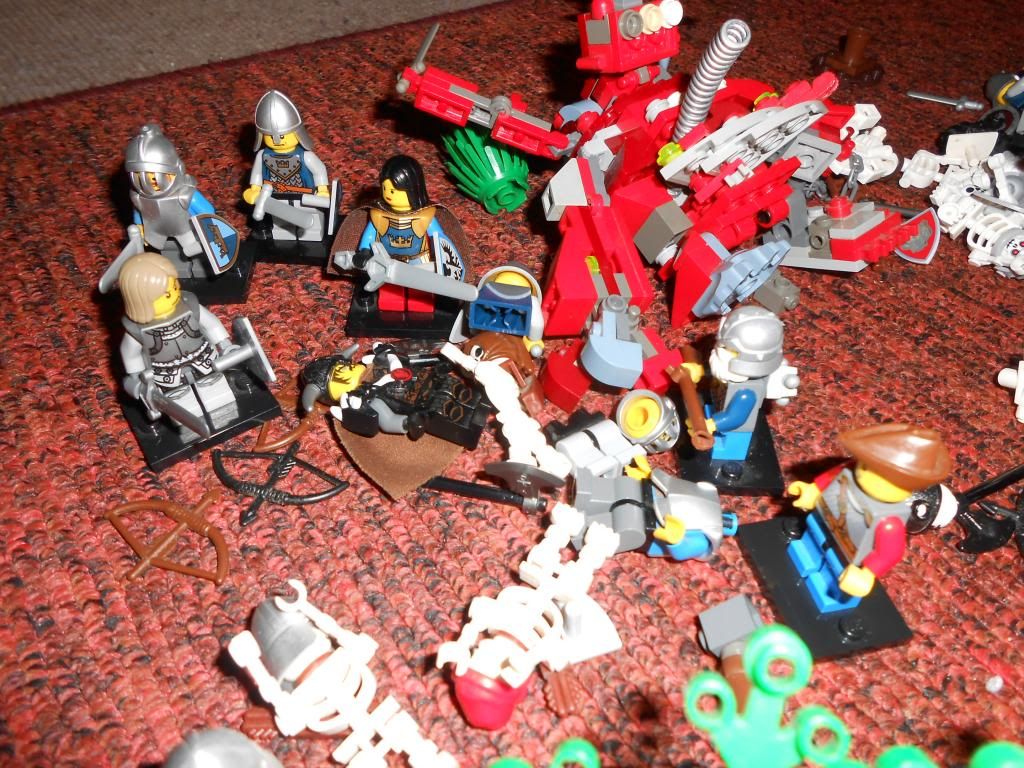 Flint: 'But lad, who knows how many undead he still has under his command!'
Albrecht: 'If anything, I know he has much less after our victory. He expects the Jarl's return so we have the element of surprise. Like it or not, I'm going after him.'
Liana: 'Flint, please take care of Gil, he's badly wounded. I'm going with the prince.'
Flint: 'But lass, this could be suicide!'
Liana: 'I trust his judgement; I mustn't abandon him. Let us hope we're making the right choice and this madness will soon end.'
Flint: 'Alright lass, but I'll organize rescue parties if you don't return soon.'
That's the end of 'Souls of the Dying'. Thank you all for playing, and stay tuned for the conclusion!