Several days ago, an archeological expedition digging in the ruins of an abandoned castle deep in the deserts of Caldo went silent. After contact with a scout squad dispatched to investigate was lost, two full squads of line troopers were mobilized to deal with the situation. They went dark moments after entering the ruins.
A orbital scan revealed both groups of soldiers had taken defensive positions around the ruins, guarding some unidentified object in the center. Suspecting mind control or some other supernatural influence, Frangerian HQ sent in Bartholomew the Green, escorted by a squad of Rangers, into to neutralize the threat.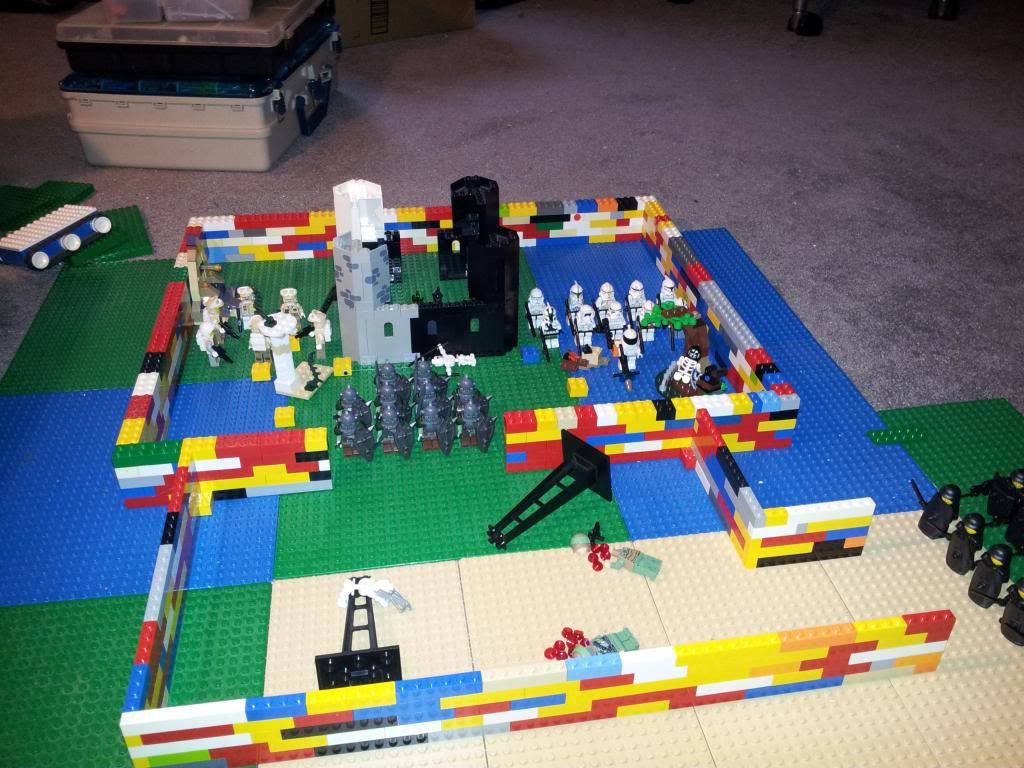 An Overwatch of the battlefield.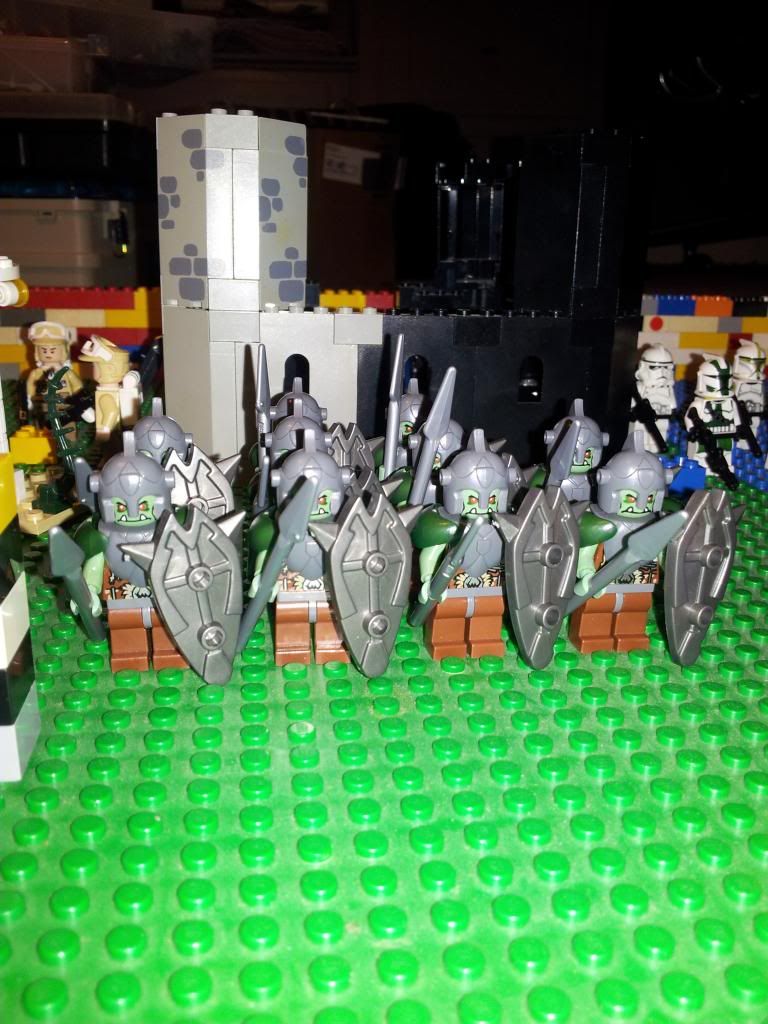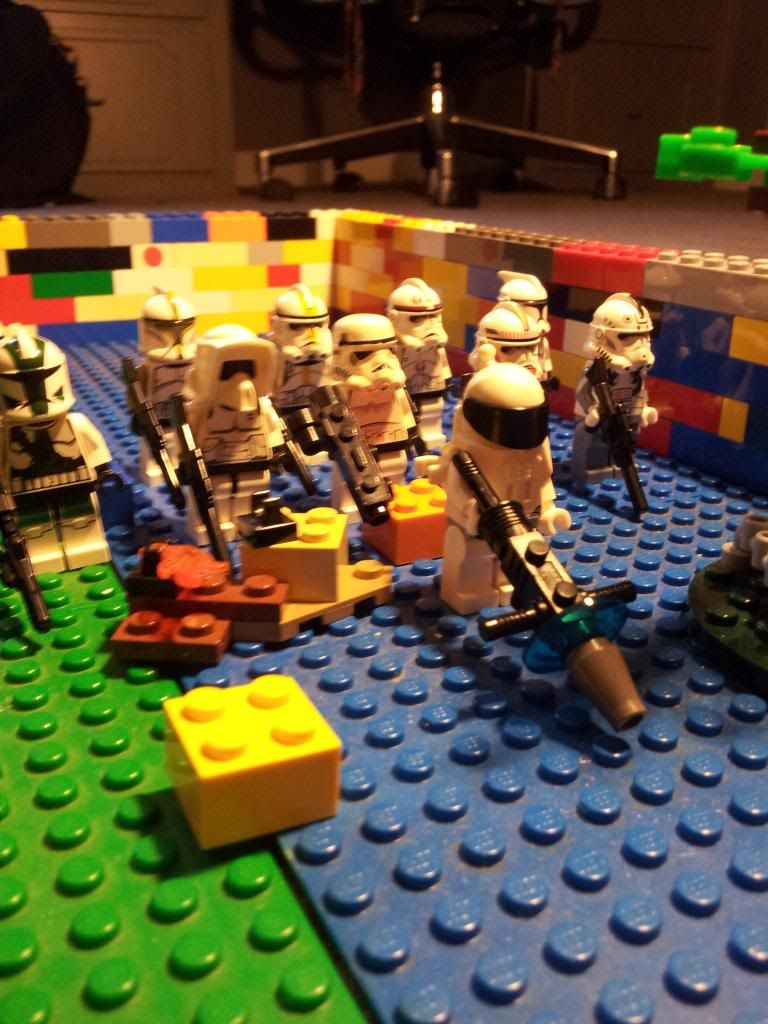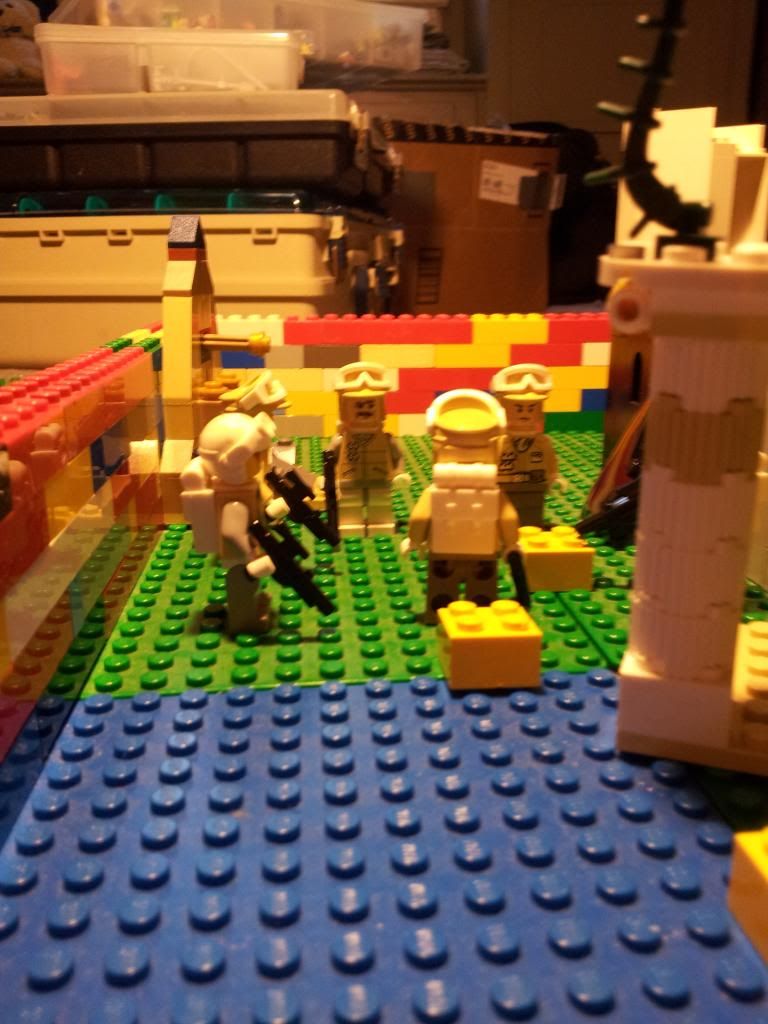 Pictures of the defenders, who consist of two Frangerian squads and some of the surviving diggers from the archeological team.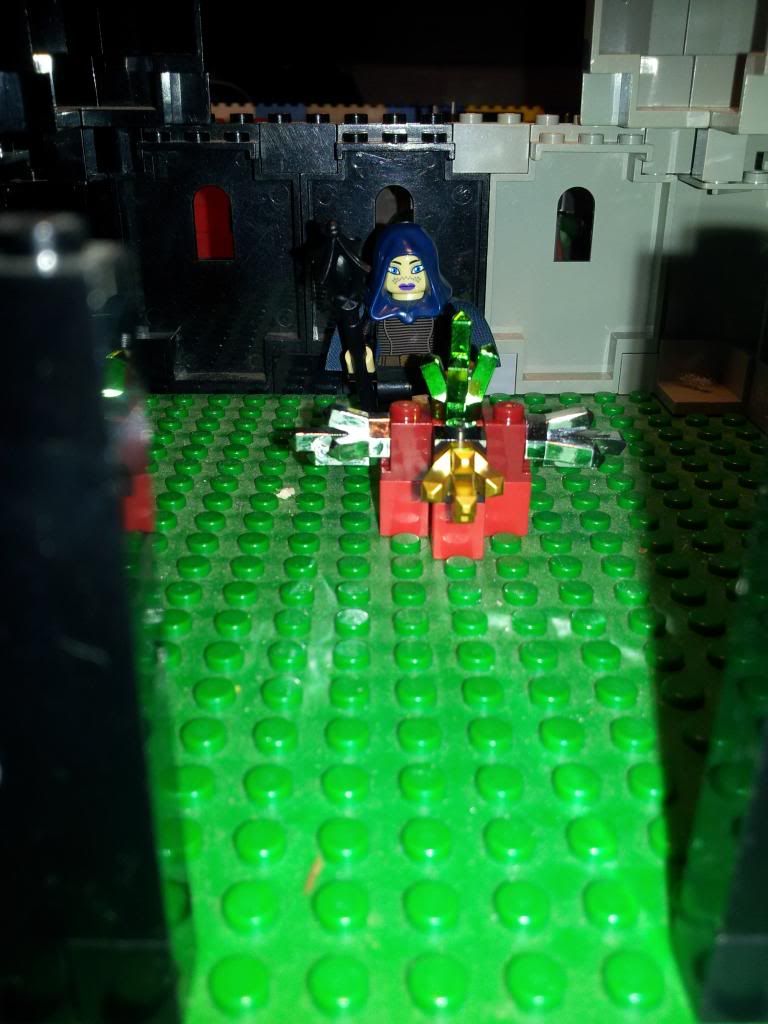 Defender hero (cliche: evil occultist), and what is presumed to be the mind-control artifact.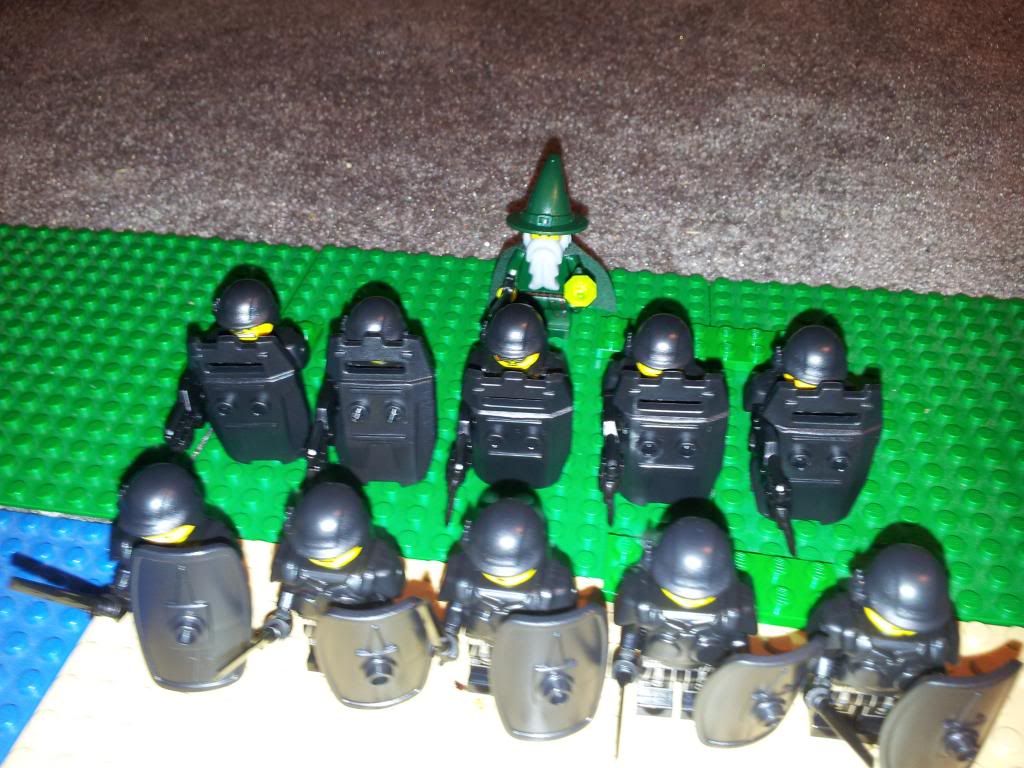 The Frangerian strike team and Bartholomew (who will be shielding the trooper's minds from any supernatural influence). Bartholomew is the hero, wizard cliche.
Ranger stats:
Skill: 1d8
Move: 6
Armor 1d6+4 (2 points of armor come from equipped armor)
1d6 SN from Power Armor (cliche: Halo style armor)
Either Ranged Weapon Master or CC Weapon Master
Defenders: motorhead fan
Strike Team: Silent-sigfig
Secret Faction: Vami IV