Black Box Bureau
The
Heisenberg
spins around, aiming all of its turrets at the Bavarians.
Dr. Chalamgari: "Allocate 62.5% of our weapons output to the central cruiser, and divide the rest equally among the other cruisers."
The carrier and its payload of fighters and dropships is one-hit killed, while one cruiser sustains superficial damage.
Magicians Alliance
The three cruisers move into position against the
Heisenberg
to retaliate for their casualties.
Combining fire, they manage to render the particle-accelerator ring inoperable.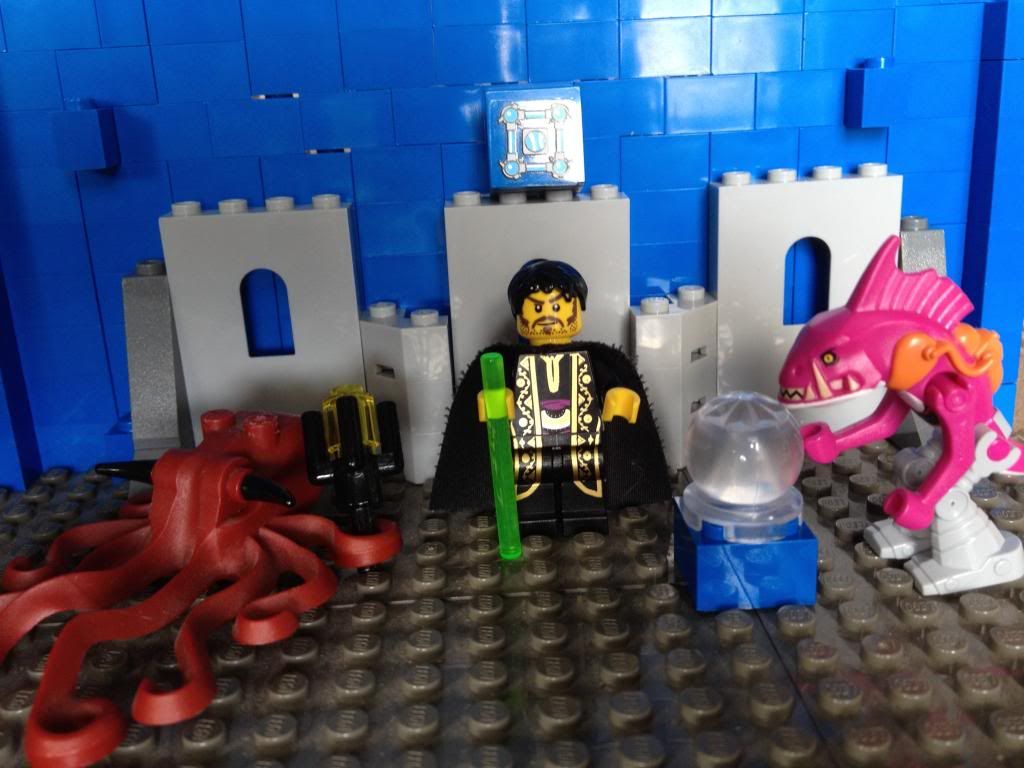 Roy Ziegfried: "Haha! I yet live, thanks to the power of my magical apportation. Puny muggles, behold my miraculous work!"
His heroic feat to create an inflatable decoy Blücher fails, however, and instead creates a giant balloon animal.
Scythian Office of Naval Intelligence
A familiar voice fills the intercoms of the SONI ships.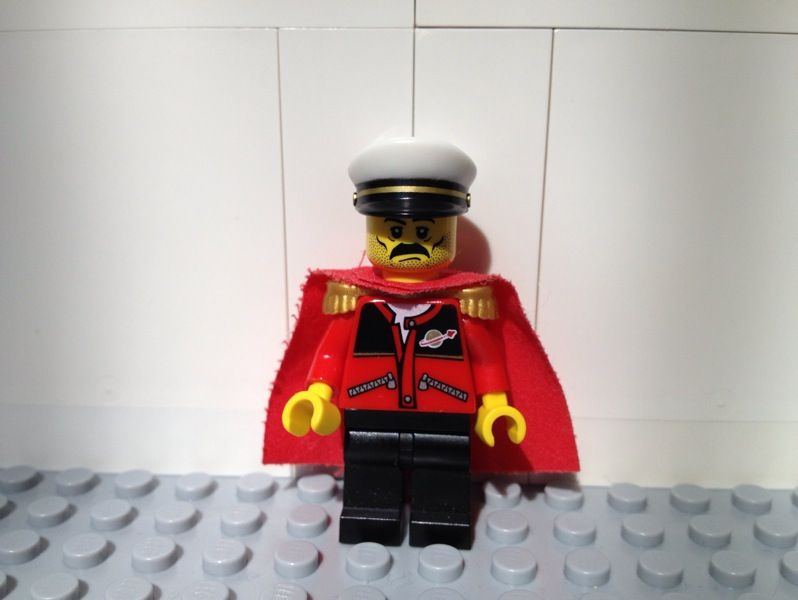 "I am Lord Admiral Karr, the famed god-killer. I have taken command of this mission to return to my old sport.
First order of business- all antimatter projectors on that Trattorian ship."
The antimatter projectors, including the monstrous one on the
Despot
, charge and prepare to fire.
Despite the
Heisenberg
's cutting-edge armor alloy, the direct annihilation with antimatter streams jolts and vaporizes a good portion of the ship.
RARcom
The RARcom ships move up.
Despite being relatively-unarmed research vessels, the few turrets the
Collegaetas
do have pack quite a punch. Sub-Apex Professor Klein orders them to fire at the Bavarians.
They successfully one-hit kill a cruiser, while causing extensive damage to another.
Overviews
Kill Table wrote:RARcom: 1

SONI: 0

Magicians Alliance: 0

BBB: 1
SEND IN YOUR ORDERS NOW