Sorry about this turn taking a while to get posted. On an unrelated note, never scedule a forum battle and wisdom teeth removal for the same block of time.
Rangers
Bartholomew used his feat to seek out any additional traps or stealthed units, and successful determined that there were none. Because he rolled a crit on his feat, he also managed to strip the stealth ability from the scout squad in the process.
The melee rangers charged the scouts. The first rangers uses a SN dice to try and use overkill damage to cleave through multiple scouts, but fails (I wasn't sure how overkill damage work in melee, so I rolled a WISG roll to determine if it could be done. It couldn't). She does get enough of a roll to thoroughly kill one scout.
Her comrade tries to charge in a join her, but he can't quite make it.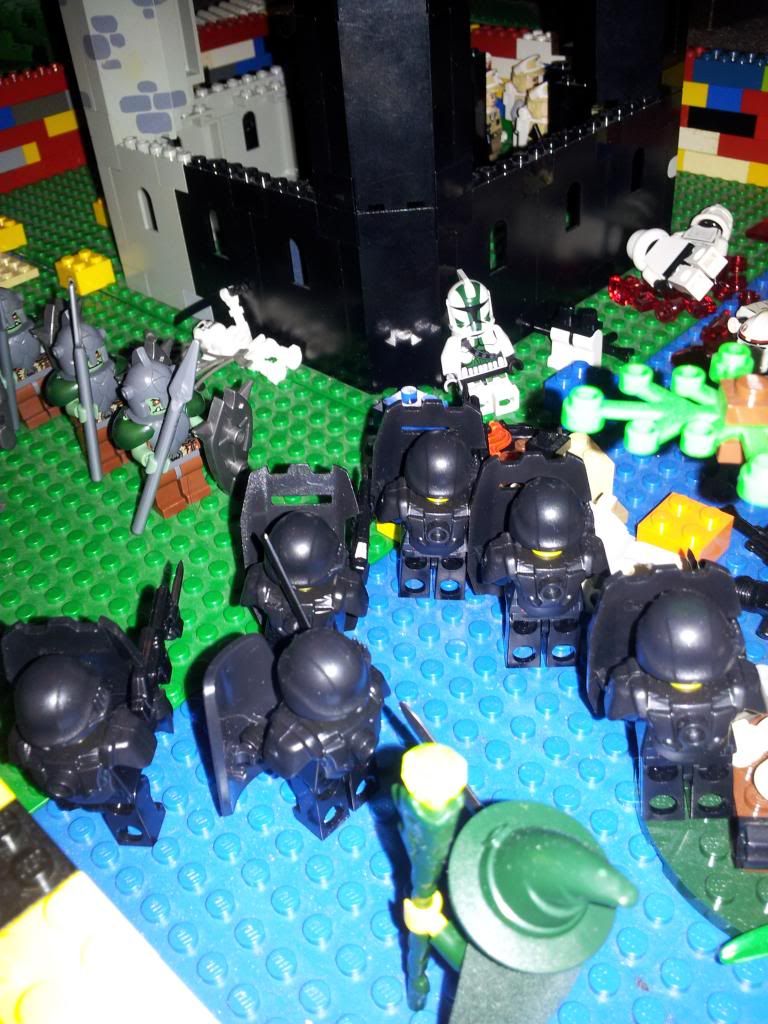 The riflemen concentrate fire on the castle, using SN dice to boost damage.
The massive amount of damage the volley inflicts is enough to blast through a section of the castle wall. The rangers narrowly avoid having the wall sections come crashing down on their heads.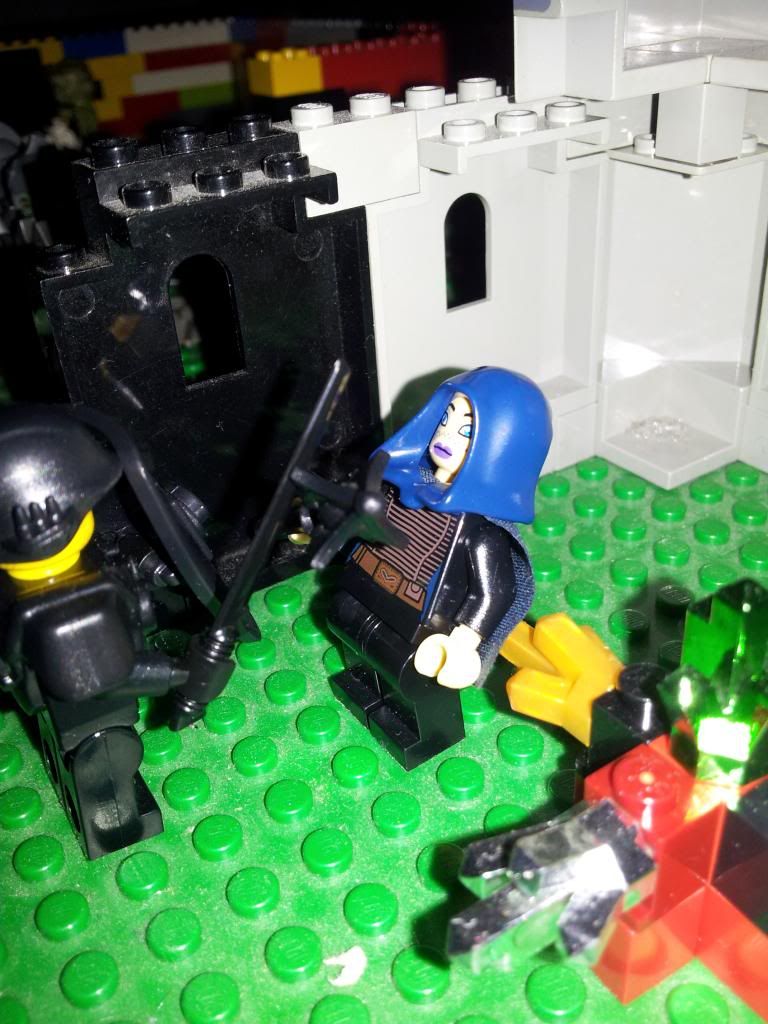 The swordsmen attached to the unit charges in, and manages to get enough damage through the sorceress's parry to chip a HP off (1 HP remaining).
The shield wall reforms.
Scouts
The scouts advance on the two remaining rangers.
The SN dice that have been serving the rangers so well this match are granted by the ranger's armor, not intrinsic to the troopers themselves. This means that a canny opponent can loot downed rangers and steal their SN dice.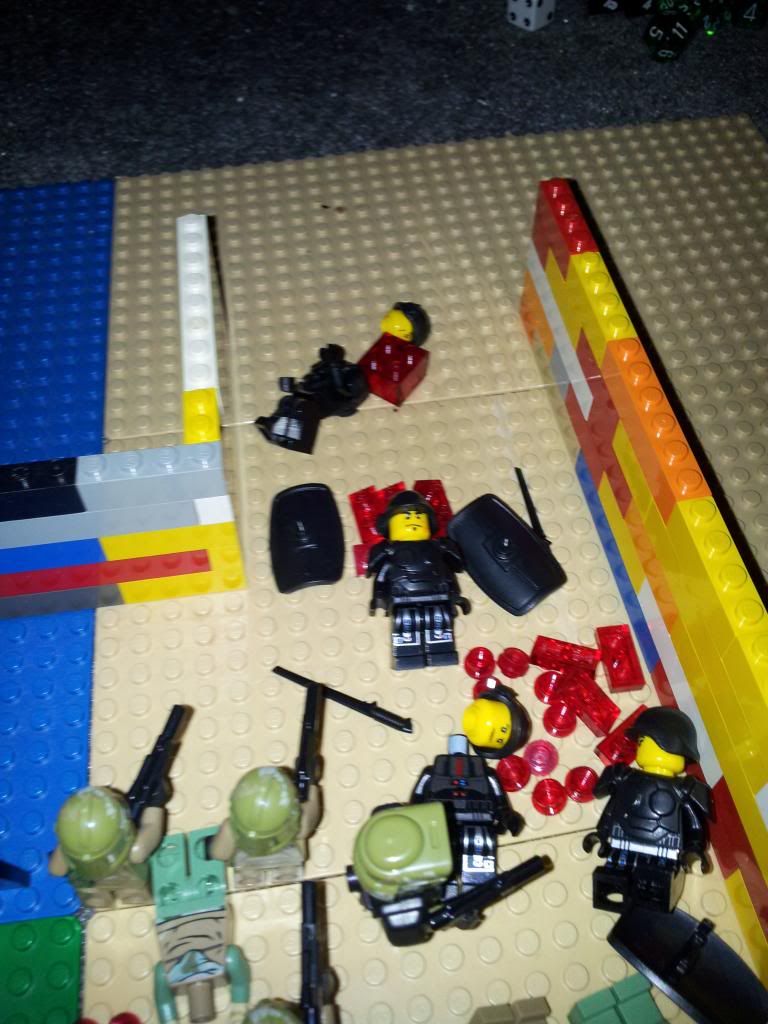 Thanks to some SN boosted damage from looted armor, the scouts eliminate the nearby rangers with several volleys of combined fire.
They start marching toward the remaining knot of rangers, after some more looting.
Defenders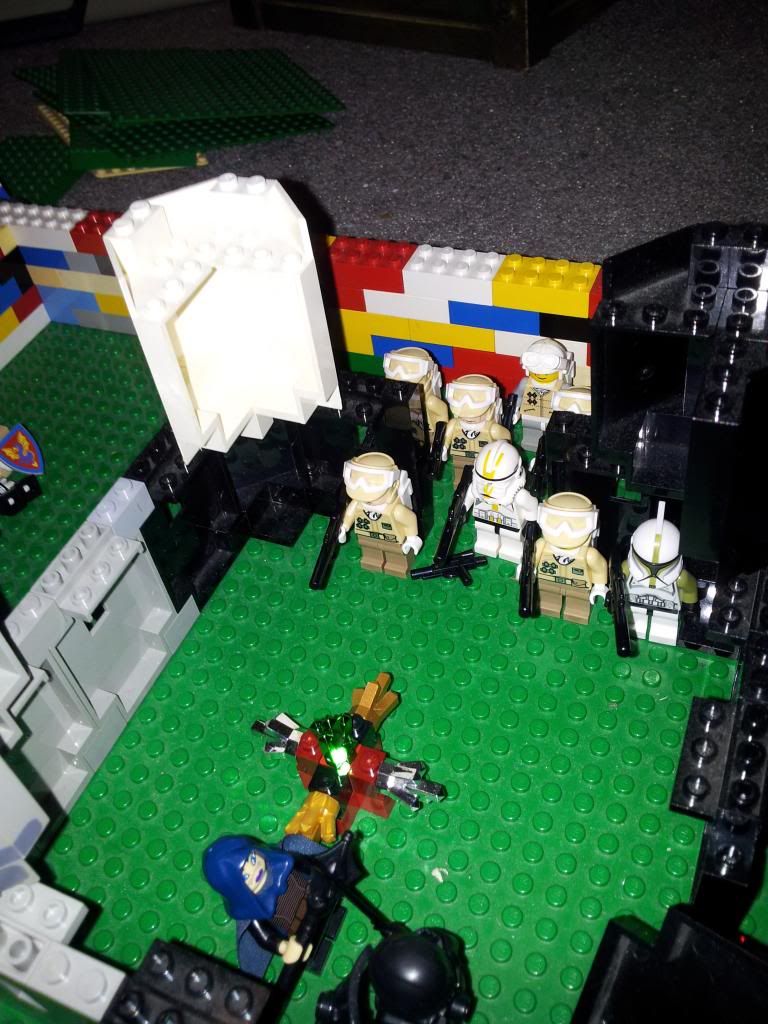 The soldiers waiting behind the castle wall file into the interior.
They gun down the final swordsmen.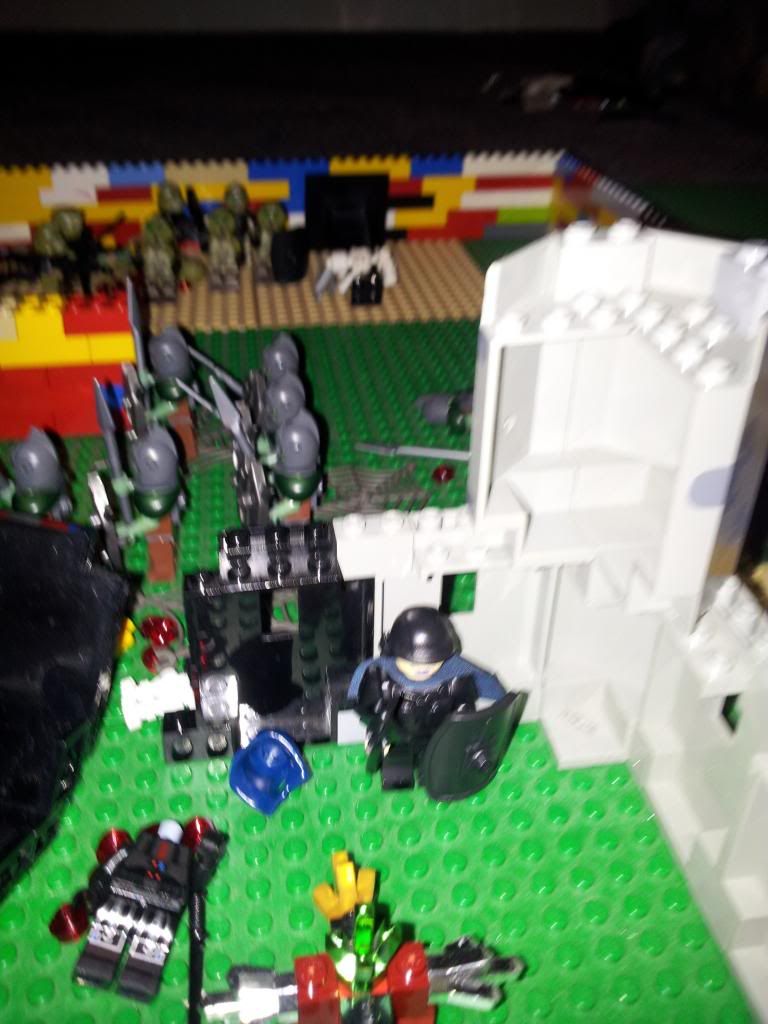 The sorceress steals his gear, then takes cover. She attempts a feat, but it fails.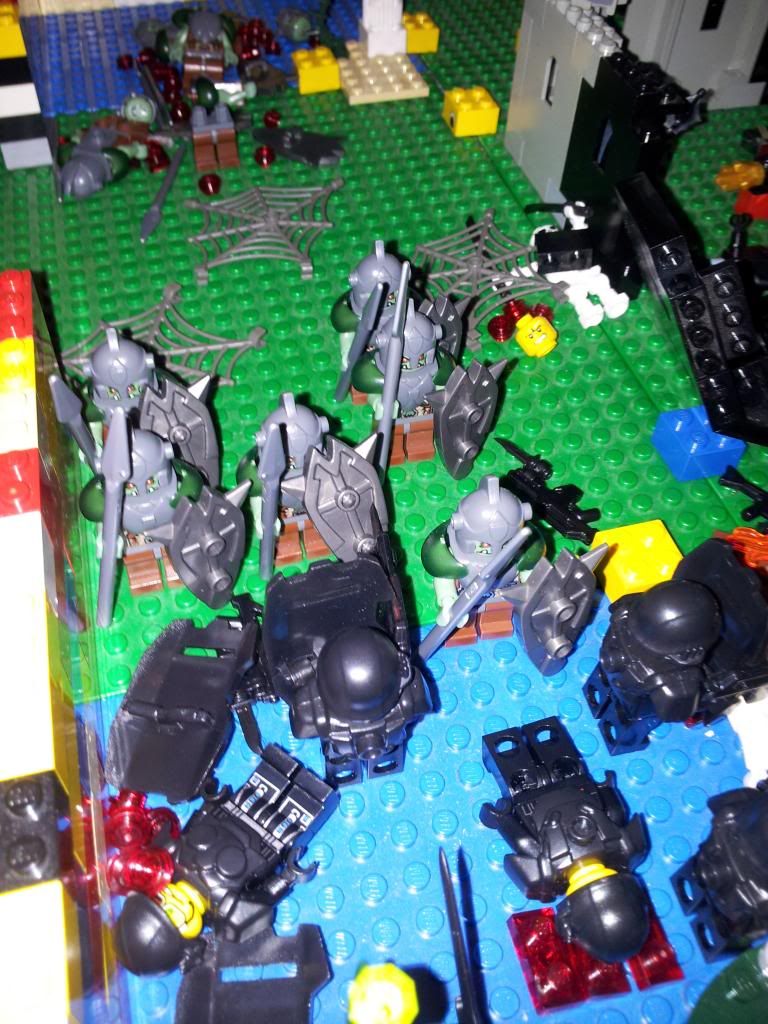 The orcs crash into the ranger shield wall, killing two. The strike team is down to 4 members.
Overwatch: