Polonia (NPC'd)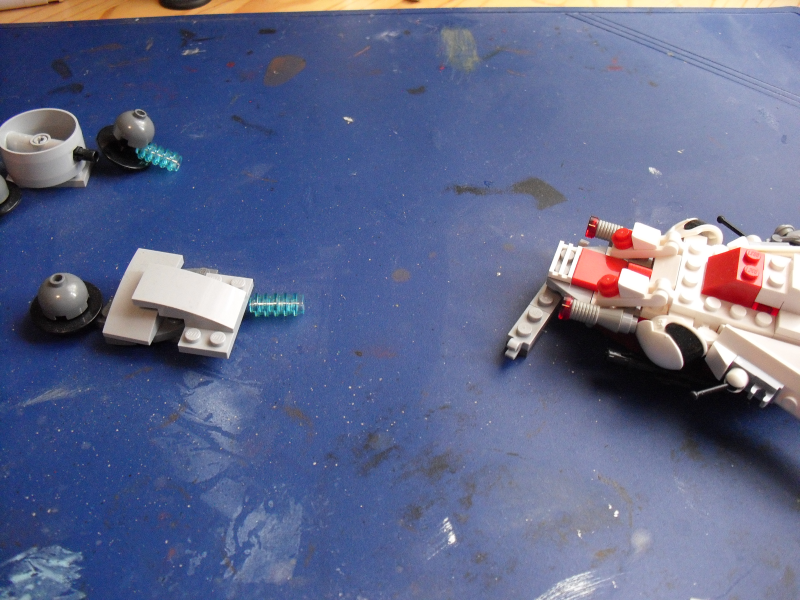 The Baron fires two of it's bigger laser cannons. While one shot misses it's target, the second one destroys a saucer.
Space Nazis (silva)
Chujowy Komandant:
"No! We must not fail our people..."
With combined fire and a critical hit roll, the remaining saucers made quick work with the Chujew frigate.
CHUJEWY ELIMINATED
Overwatch: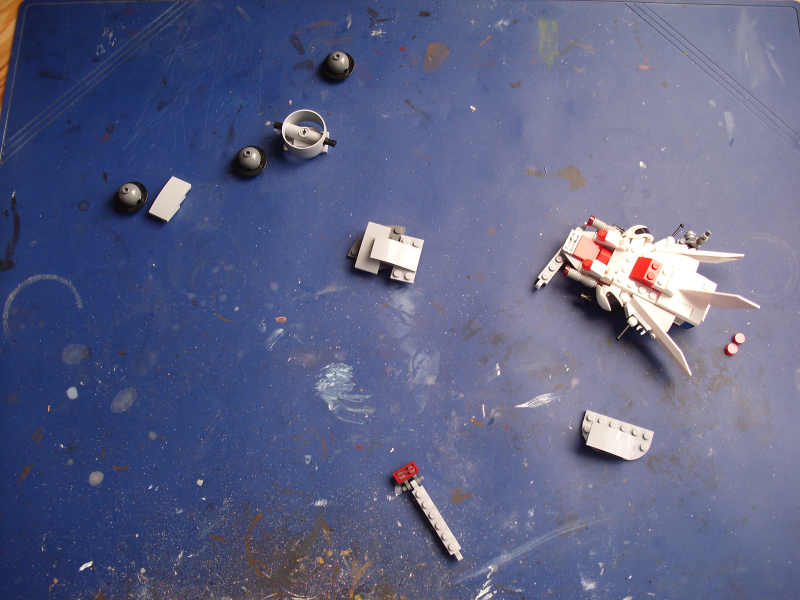 Remainig forces:
- Polish Baron missile Destroyer (2/4 HP)
- 3 Nazi-Gleitscheiben
Send in orders, now!