'Greetings Commander! I am agent Alexei Vornukov. Today I will be the one briefing you about your current mission.'
'As you may know, the Planetcrackers are our main asset when it comes to mining and mineral harvesting operations throughout the sector. Their recent discovery on Quora-IV, involving the discovery of a huge cache of methazine crystals however...'
'Well let's just say there have been some unprecendented complications during the operation, which is why you were contacted.'
Alexei: 'The Planetcrackers cannot be scared off so easily though! Even as we speak, they are mustering their forces for a desperate counterattack, in order to reclaim the digsite.'
Adele Fairboroughs: 'And reclaim we will - Nothing a few jabs 'n uppercuts cannot solve! Just try to keep up with me and our own Foreman, Commander!'
Alexei: 'Ahem; I appreciate your enthusiasm Ms. Fairboroughs and I have full faith and confidence in the abilities of your Foreman as well. However we should not get too ahead of ourselves when it comes to dealing with these xenos.'
Alexei: 'Methazine is a valuable resource - it serves as the basis of multiple fuels and weapons ammunition that UPC forces use in the sector. You will be provided with galactik marines and Steel Battalion suits to repel these bugs. Agent Nadia will also join your forces.'
Nadia: 'Greetings Commander! I don't know about you, but personally I can't wait to kick some alien butt!'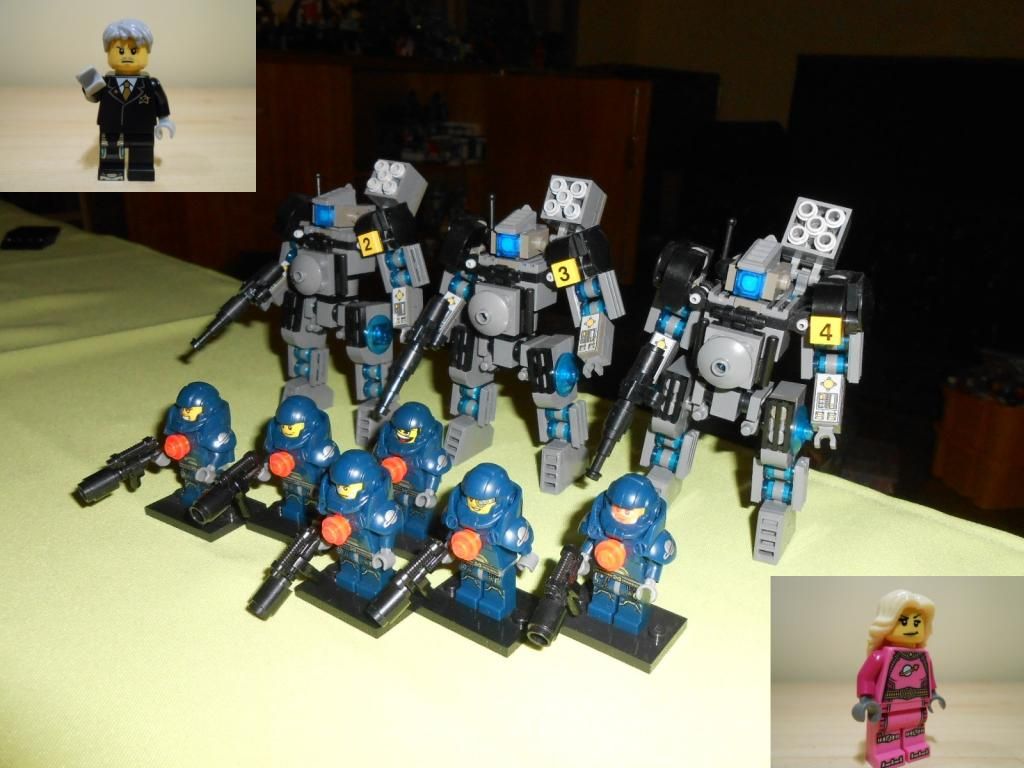 Alexei: 'Your mission is twofold, Commander: you must secure the methazine cache, as well as exterminate every single one of these bizarre creatures for the safety of the sector. We do not know much about them yet, but they are clearly hostile. Good luck.'
Nadia: 'My drop pod should be there soon. Make sure to leave some for me as well Commander! Over and out!'
Meanwhile...
Hierophant:
Awaken child and embrace the glory that is your birthright. Know that I am Hierophant, one of the harbingers of the Matriarch's divine will. I have sensed your psyonic scream echo throughout the stars as your consciousness has returned from its near-eternal slumber. Know that our time draws near. I sense that there are far greater life forms still laying underneath.
The vermin that roused you from your hibernation seek your end. May this be your trial by fire: eradicate them and your brood shall be considered worthy to rejoin the swarm!
Welcome to They Dug Too Deep. Overwatch and factions:
UPC forces: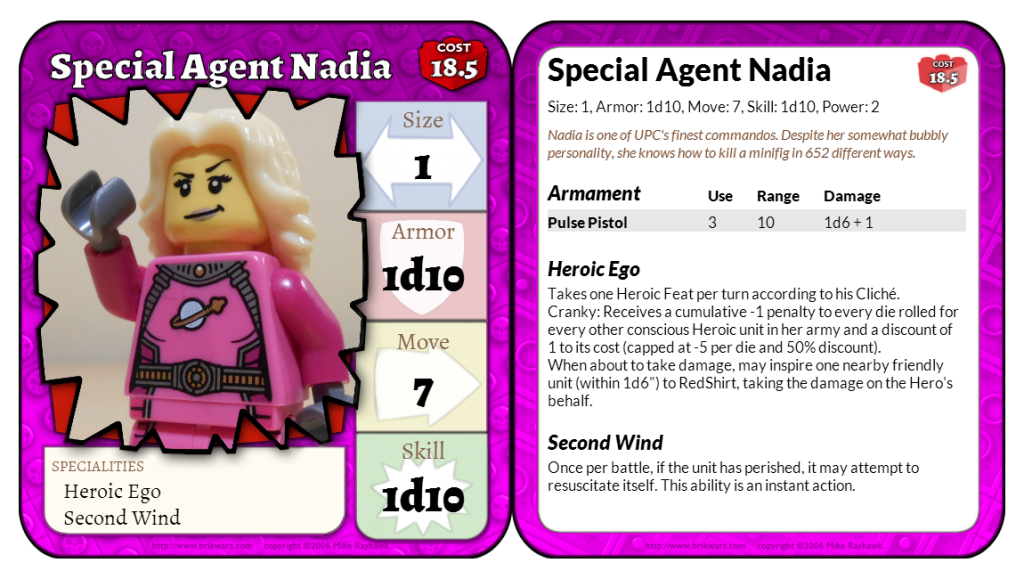 Objective: Eradicate the Swarm. Agent Nadia shall join the fight at the end of turn 1.
Planetcrackers: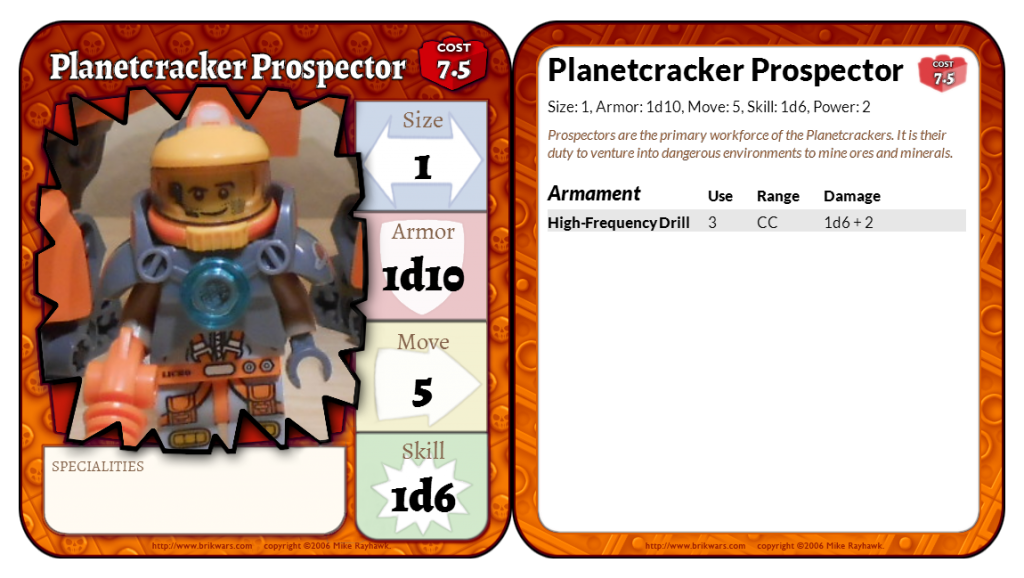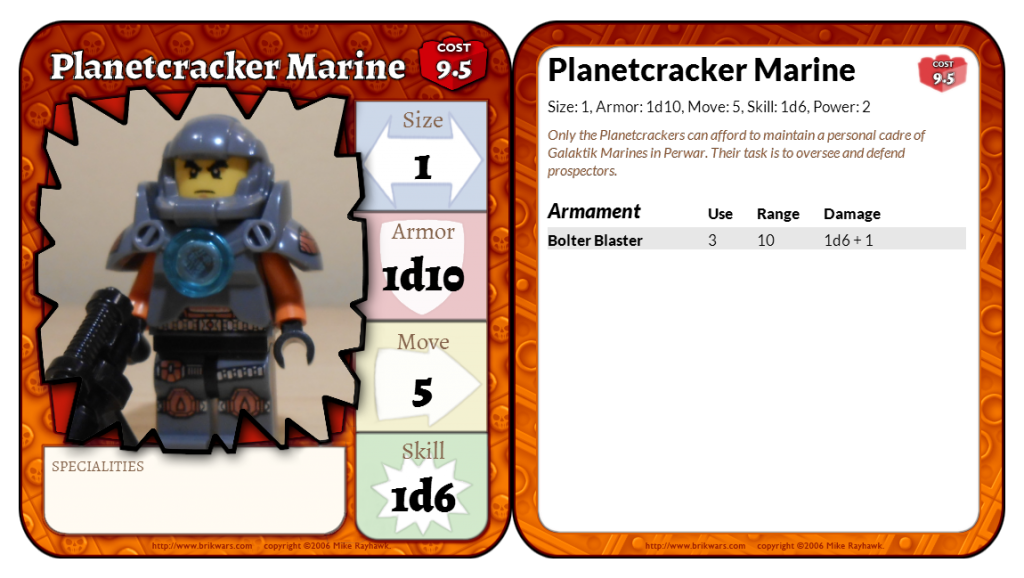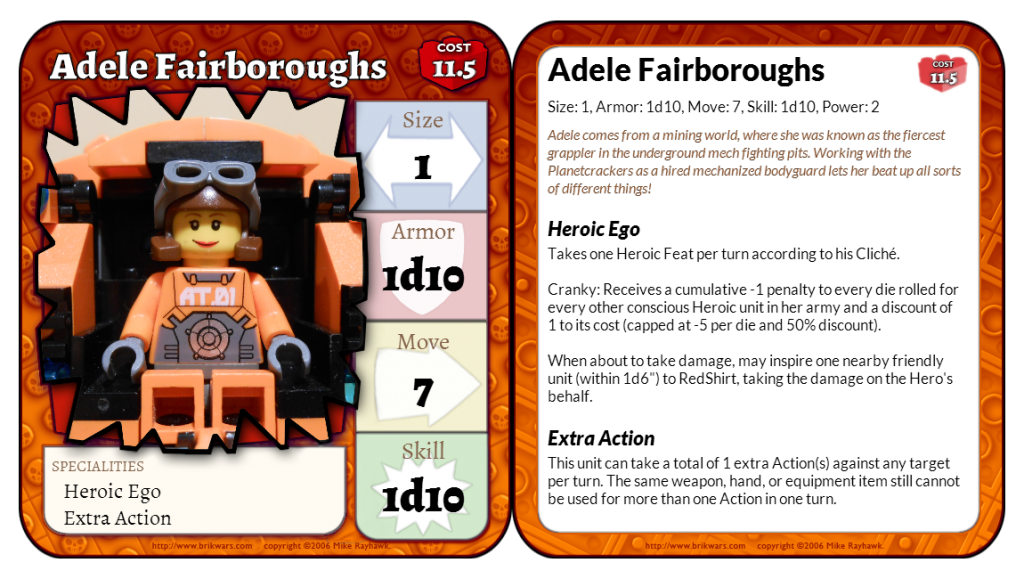 Objective: Eradicate the Swarm and/or collect as many methazine crystals as possible.
The Swarm:
- Quantumsurfer
Addendum: Broodmenders have 3 hp each.
Objective: Slay the UPC and Planetcracker forces. Will receive a Monstrous Reinforcement at the end of turn 3.
Secret Faction
- Apollyon
Unlocks at the end of turn 2.