It was a normal day in some random scrap yard.
Senior Officer Tom: Alright, this is the place.
Soldier Joe: Yeah go find what ever the hell you need. We'll be waiting here.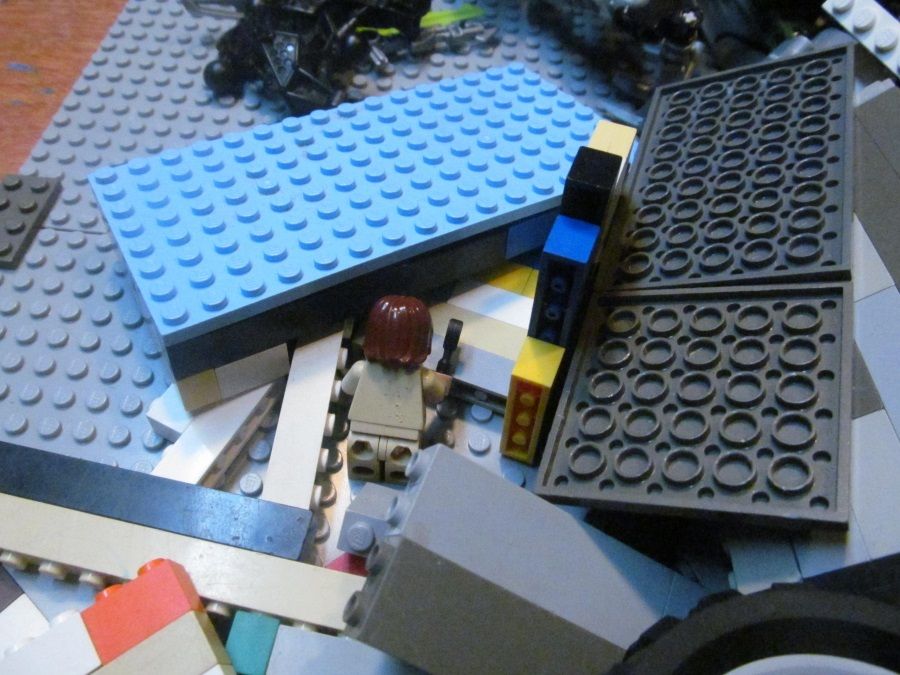 Bob the Mekanic: Yeah, fuck you too.
Commander Steve: Who do you think you are, wandering into our scarp yard?
Clone Soldier: Why are we here?
Gree: Because clones are everywhere!
Soldier Fred: Dammit! We actually have to do stuff!
WELCOME TO SCRAP YARD RUMBLE!
Overwatch:
Teams:
TRONG Squadron
(Brikguy0410)
Senior Officer (Hero)
Soldiers x3 (Minifig)
Artillery Specialist (Gunner)
Bob the Mekanic (Mekanic)
Air Borne Death
Size: 2
Move: 0"
Armor: 1d10
Weapon: Size 2 Launcher (Use: 4 Range: 12" Damage: 1d10 (Explosive) 3 Rounds, Takes one turn to load)
ATE Strike Force
(RedRover)
Commander (Hero)
Melee Soldiers x2 (Minifig)
Ranged Soldier x3 (Minifig)
Skewerer
Driver (Pilot)
Skewerer
Size: 4
Move: 10"
Armor: 1d10
Weapon: Size 2 Melee Weapon (Use: 3 Range: CC Damage: 2d6)
Clones
(lawmaster)
Gree (Hero)
Soldiers x4 (MInifig)
Secret Faction
(lordintype)
Appears round Two
The Battle will run
six rounds
. The team with the most kills wins.