The Southwestern part of Northeros is cut off from most of the continent by large, impassable mountain ranges. This lush jungle basin is known as the Amazon Patch. It is said that a millennia ago, the elves have driven out all beastfolk from their ancestral homeland of the Evergreen Woods, and contained them here. A small sect of elves had sworn to act as both wardens and border guard: they became known as the Amazon Elves, and their task was coined the Eternal Vigil. To this day, Amazons had fulfilled their task diligently and without any aid from the outside world. However, grim visions have started to haunt the Elves' newly appointed Enchantress regarding the fate of the Amazon. As a precautionary action, Gawain Valeera, and Arya, one of the few newly enlisted elven druids were dispatched to visit and investigate if anything is truly amiss...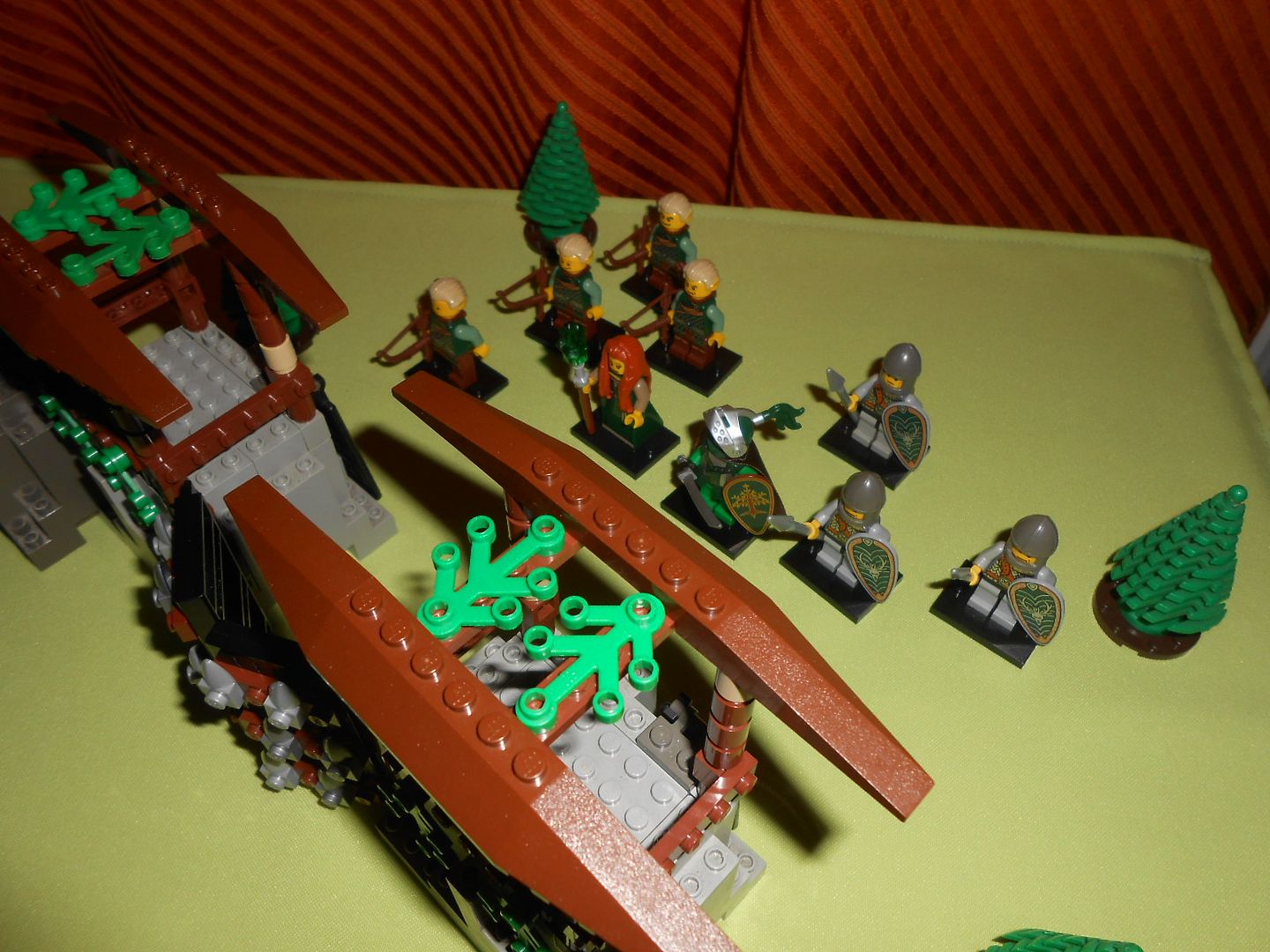 Valeera: 'Here we are, at the gates to the basin. I wonder, where is everyone?'
Arya: 'Not only that, but the gates are open!'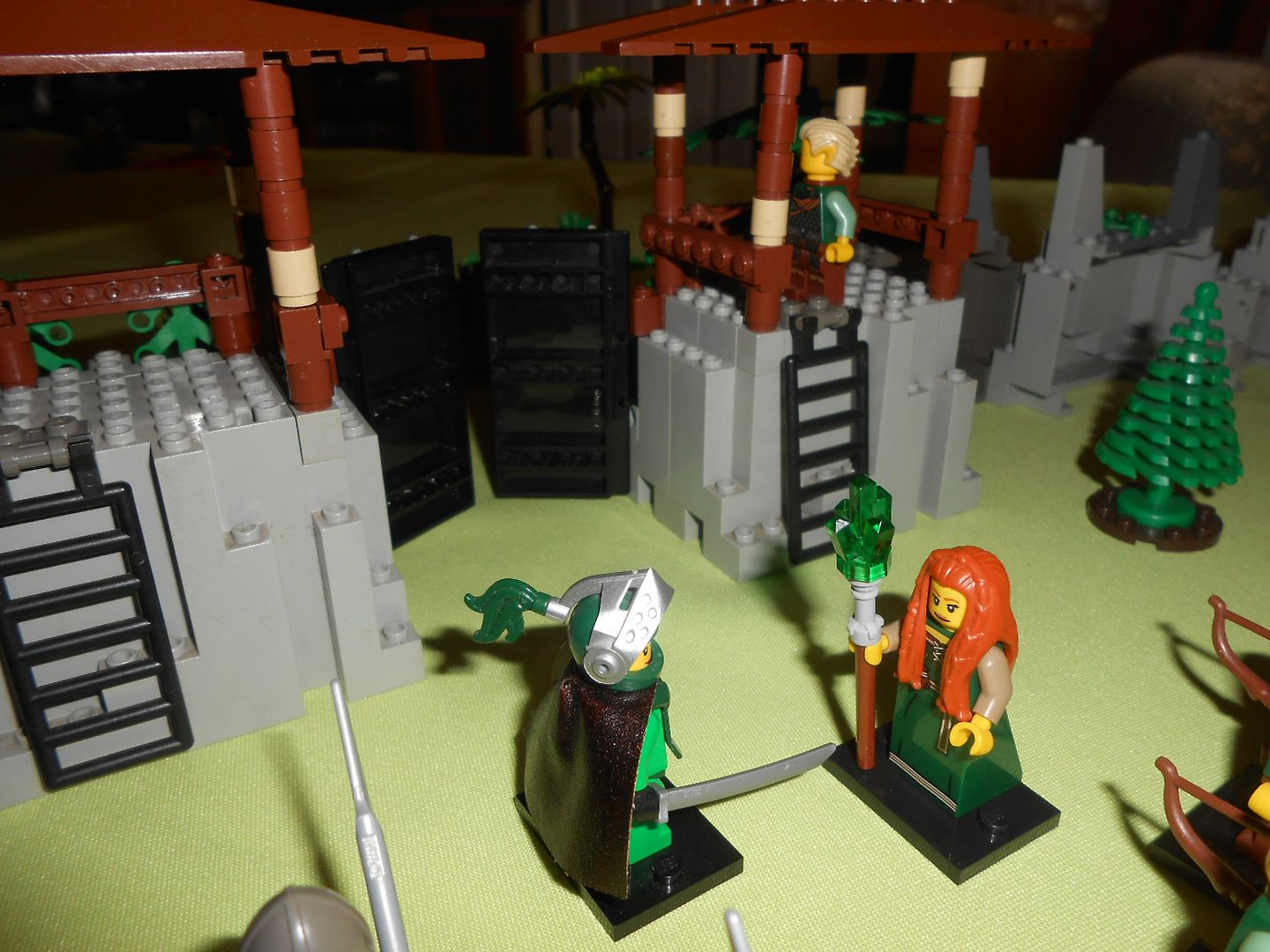 Valeera: 'Something's wrong. The amazon would never abandon their posts, let alone a crucial strategic location as this one!'
Arya: 'Perhaps if we wait, they will turn up and explain why they left in such a hu-'
Raspy voice beyond the gates: 'NOW!'
*A sudden blast of fire hits one of the watchtowers, setting it ablaze and taking out the ranger who went up there scouting.*
Throwing caution to the wind, Valeera and Arya rush through the gates into the jungle, where they find...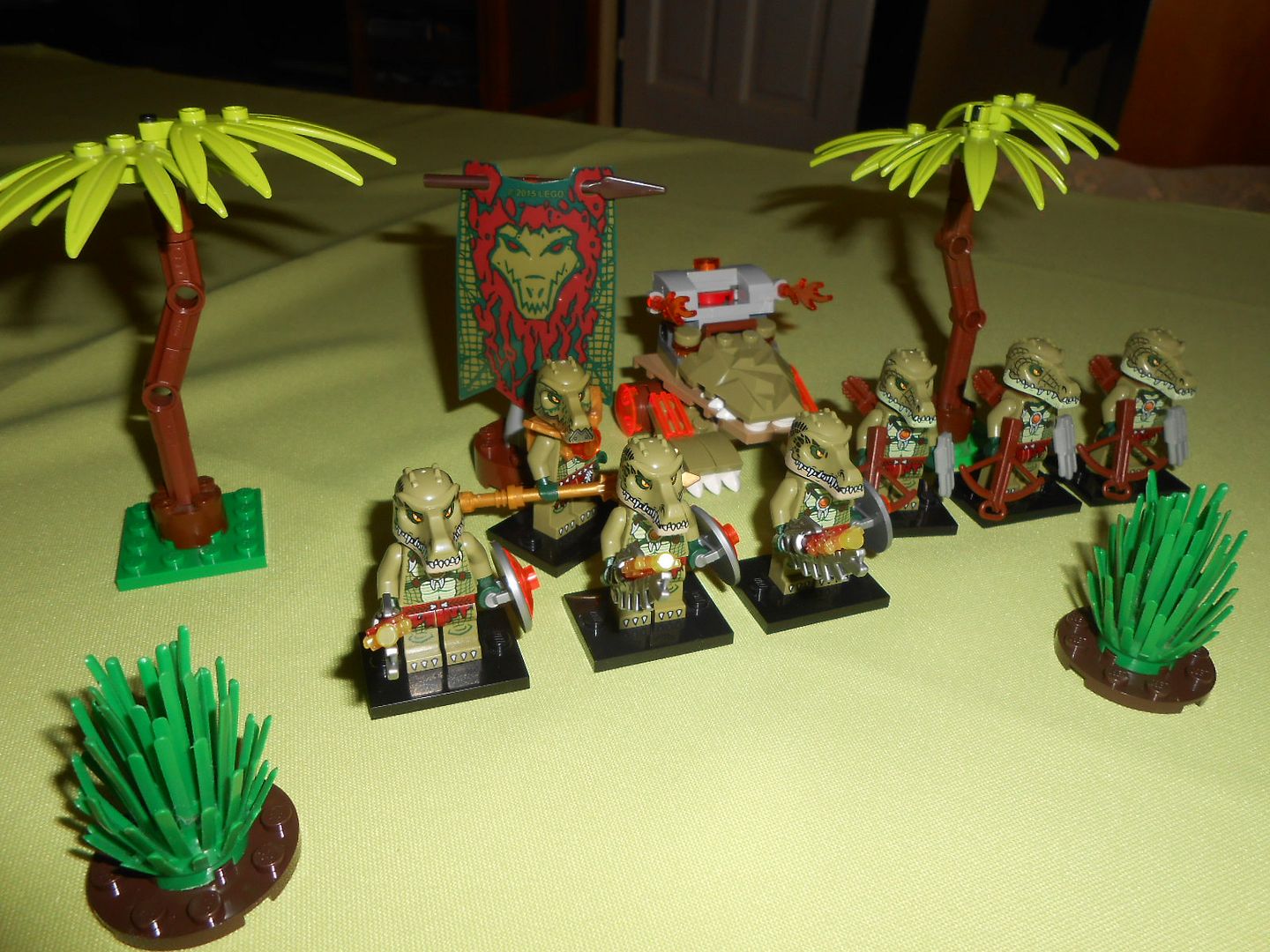 Valeera: 'Beastmen! We have been ambushed!'
Snapjaw: 'Hahaha, we didn't expect more to come and was about to sack this place. At least this will make things more fun! Rise up brethren! We will show these pointy-eared wretches the might of Solek!'