Crimson Dawn- Valiant
Comrade Communism revs his engine.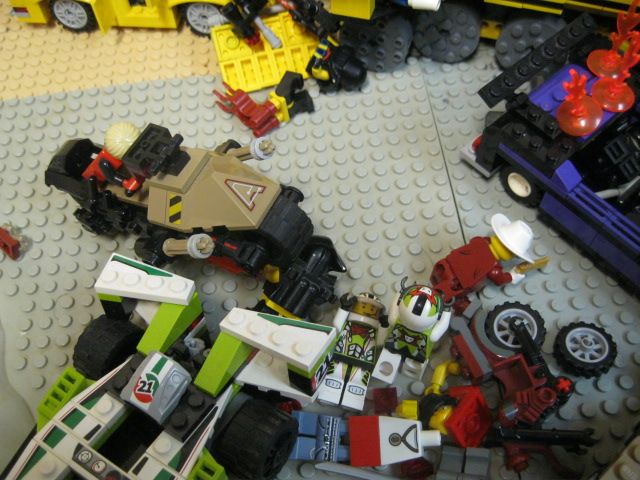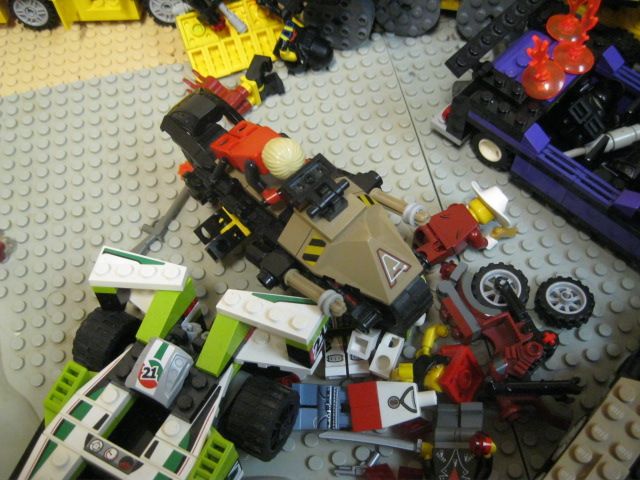 He runs over Captain Jaws and the racecar driver, who shoves Kingpin Jones out of the way.. Captain Jaws survives, but is disrupted.
The BA Team- Motorhead Fan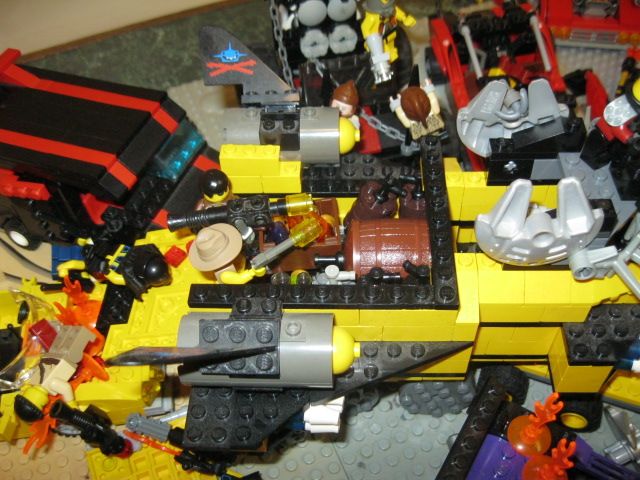 Max Damage and Bill Hook blast a hole in the side of the landshark.
I need orders for the civilians and raiders to continue. The raiders spot is still open, so anyone who sends me orders can have them.
Freedum States of Murica- MGB519
The remaining Alpha Force commando shoots at Octan Joe, who shrugs it off. "Is that all you've got?" Joe shouts.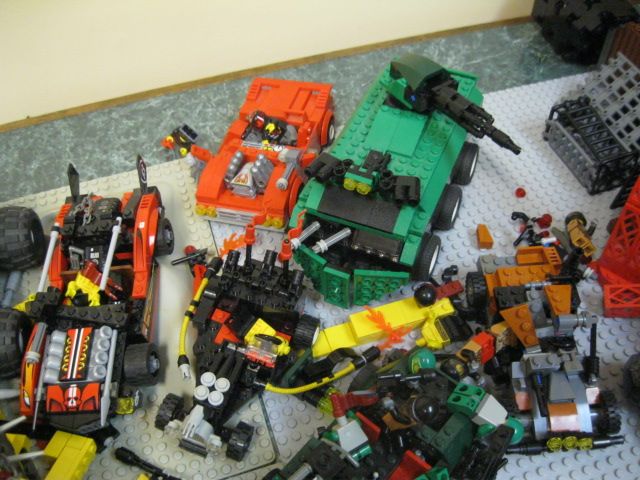 The Wolverine crashes into the back of Dragula, sending it headfirst into the side of the Landshark.
It also fires a shot at the knee of the DRAGO, but misses.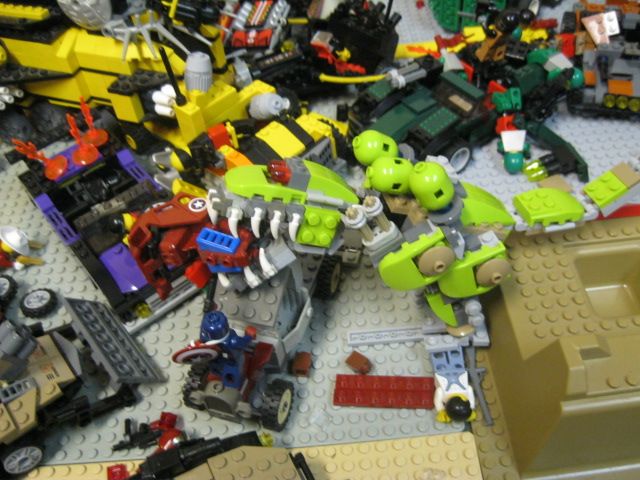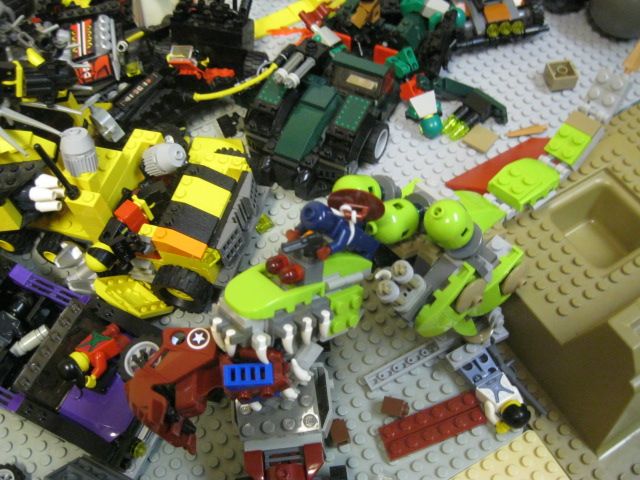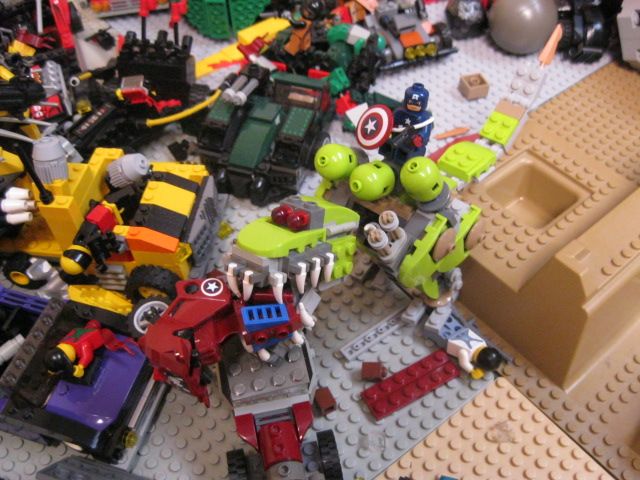 Captain Murica climbs on top of Mechasaurous Wrex and gets ready to ride it to glory!
DRAGO- RedRover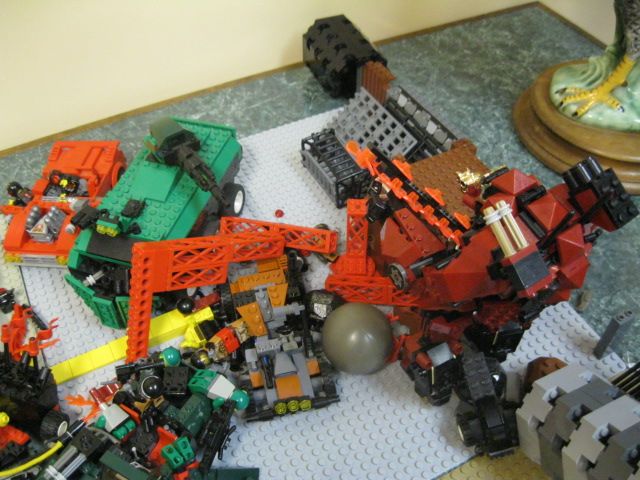 The DRAGO knock over the crane, damaging the wolverine and destroying one of its grenade launchers.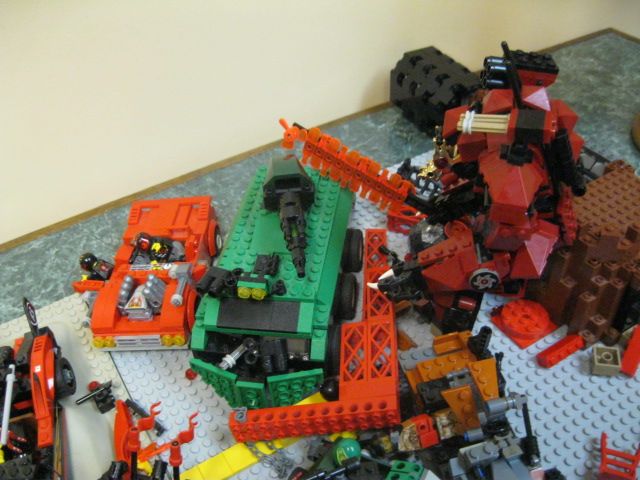 The DRAGO then brings its
OTC
down on the wolverine, but only strikes a glancing blow.
Mechasaurous Wrex- Scratch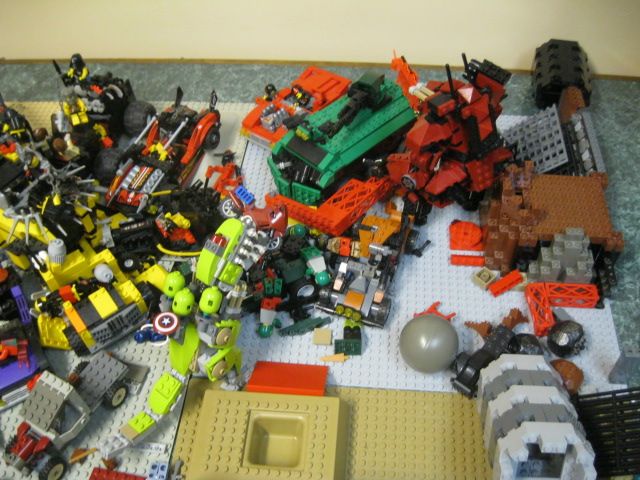 Wrex fires a rocket at the DRAGO. The DRAGO is unscathed, but the wolverine's armor is breached, exposing the driver, and the Roadrunner is totalled.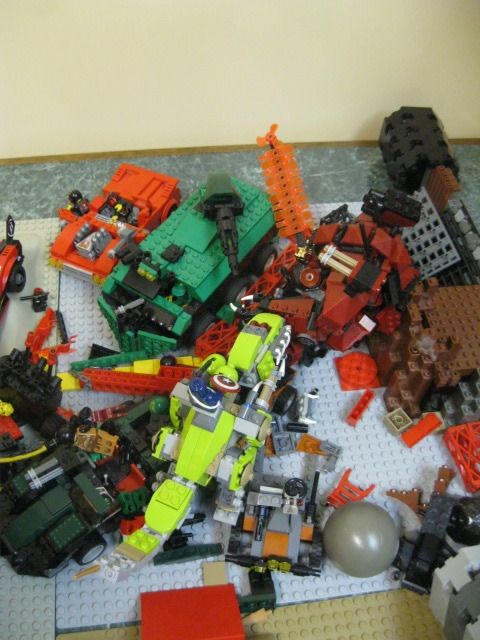 Wrex then charges the DRAGO, using the motorcycle in its moth like a club. It succeeds in taking out the DRAGO's leg, but looses a few teeth in the process.