Suggested Listening:
https://www.youtube.com/watch?v=pBBmgnvrgUs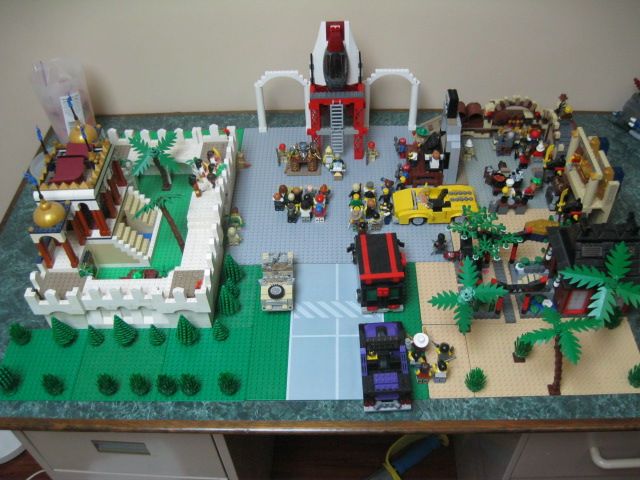 A large crowd has gathered at the villa of the Dos Briquis guy.
He is preparing to go on a journey to fly past the end of the universe and back. He's seen here with Russian fencing champion Ivana Kutabich, who will accompany him on the expedition. On the table next to them is a display of various awards, treasures and honorary city keys. The Dos Briquis guy addresses the crowd: "I don't always test the limits of physics, but when I do, I throw kickass parties!" he says.
Admiring women cheer from his house.
The band, led by legendary guitar player Carlos Satana, begins to play.
Among those in attendance of the party are Freedum States of Murica President Ronald Raygun and his bodyguards, as well as the BA Team
FSM Spy Extraordinaire Johnny Dangerzone drinks a martini at the bar and flirts with the nearest waitress. The Britannian League of Explorers and Gentlemen (BLEG), are at the bar as well, drinking to the health and success of the Dos Briquis guy. Lara Craft, the Tomb Grader, watches the scene from a perch full of Egyptian artifacts.
Some thugs and mercenaries, led by Kingpin Jones, have shown up to crash the party and settle some old grudges.
They aren't the only ones interested in crashing the party, as two skiffs of Space Pirates fly in.
"Yarr boys!" Captain Strongarm shouts, "Thar be enough booty, babes and booze fer all!" The pirates cheer loudly. They're ready to pillage, plunder and otherwise have a good time.
"It looks like I won't be the only one leaving this world today" The Dos Briquis Guy responds, grabbing a nearby Katana.
"To arms gentlemen! This looks to be a good scrap!" The old Britannian Colonel exclaims, as the explorers grab their weapons.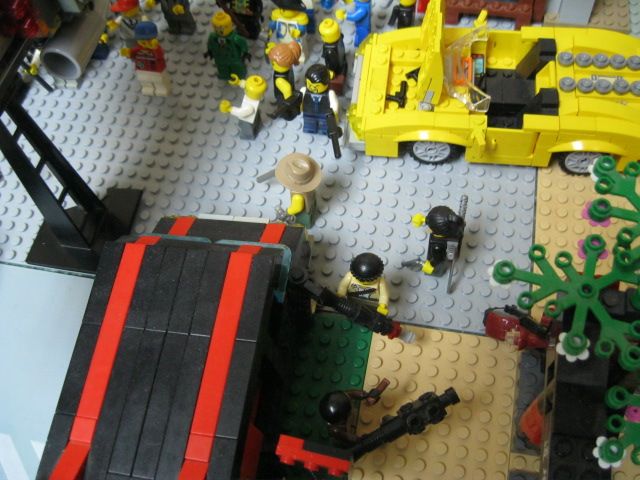 "Time to kick some ass!" BA Team leader Max Damage shouts.The BA Team grabs their weapons as well.
Overwatch
Slots
Dos Briquis Guy- Steel_Valkyrie
Dos Briquis Entourage- Legomc
Space Pirates- Apollyon
Freedum States of Murica- Red_SPAMbot
BA Team- Brikguy0410
Britannian League of Explorers and Gentlemen- Motorhead Fan
Thugs and Mercenaries- Bann154
Party Guests- Zupponn
Secret Faction 1- Duerer
Secret Faction 2- Mgb519
Secret Faction 3- Lordintype