After going to an abandoned cabin in the woods, opening the book of the dead, accidentally summoning evil demons, and killing his possessed friends, Handymart associate Ashley J. Williams has found himself thrown back in time to the Middle Ages.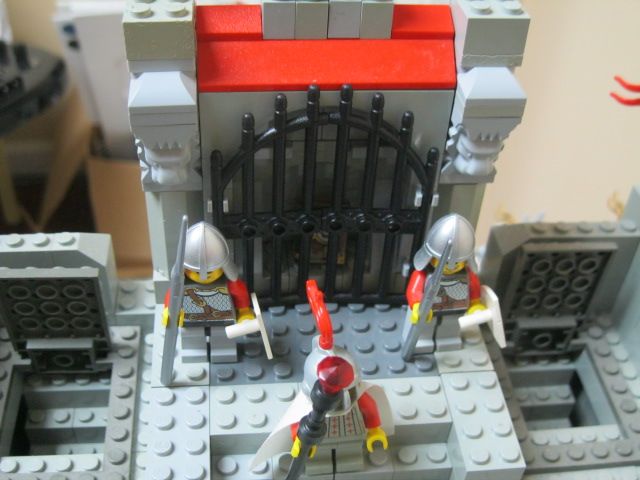 After traveling to a graveyard to secure the Nekronomicon, it's now secure at the top floor of the castle keep.
Unfortunately for Ash, he said the spell wrong when removing the Nekronomicon, and now his evil clone is after him and the book, along with an army of the dead.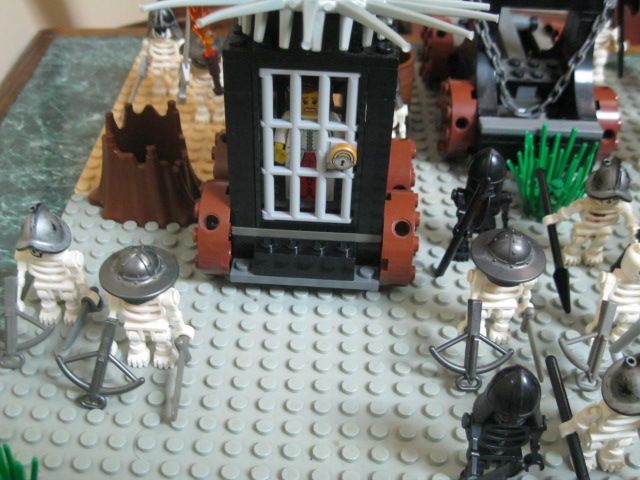 They've also captured the princess, who's really hot. What a bummer.
The inhabitants of the castle are ready to defend their lives and keep the Nekronomicon from falling into the hands of evil, where it could cause untold destruction.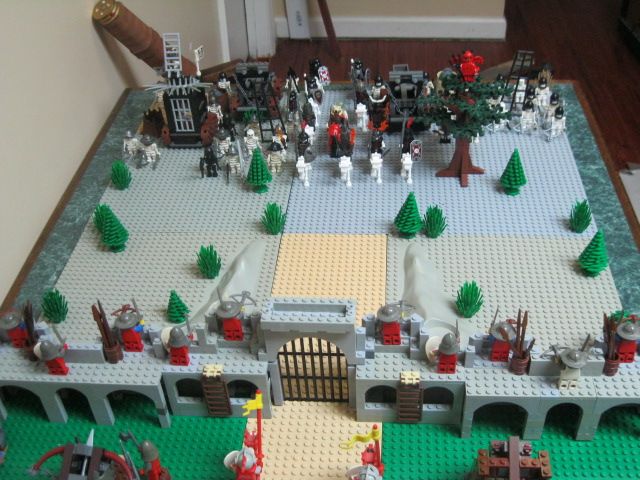 The dead are ready to come and take the Nekronomicon, and crush anyone in their path.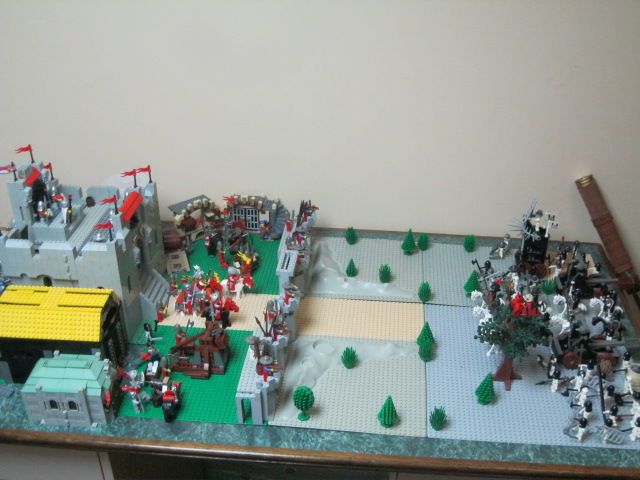 The fate of the world hangs in the balance.
Factions:
Ash- Lpmikeboy
Castle Army- MGB519
Castle Knights- Lordintype
Army of the Dead- Zupponn
Undead Knights- Bann154
Secret Faction 1- Kommander Ken
Secret Faction 2- RedRover
In hopes of finishing around Halloween, I will try to post new turns every few days, and will carry out instructions in the order they are received. Let's do this!