Pursuit - Turn 1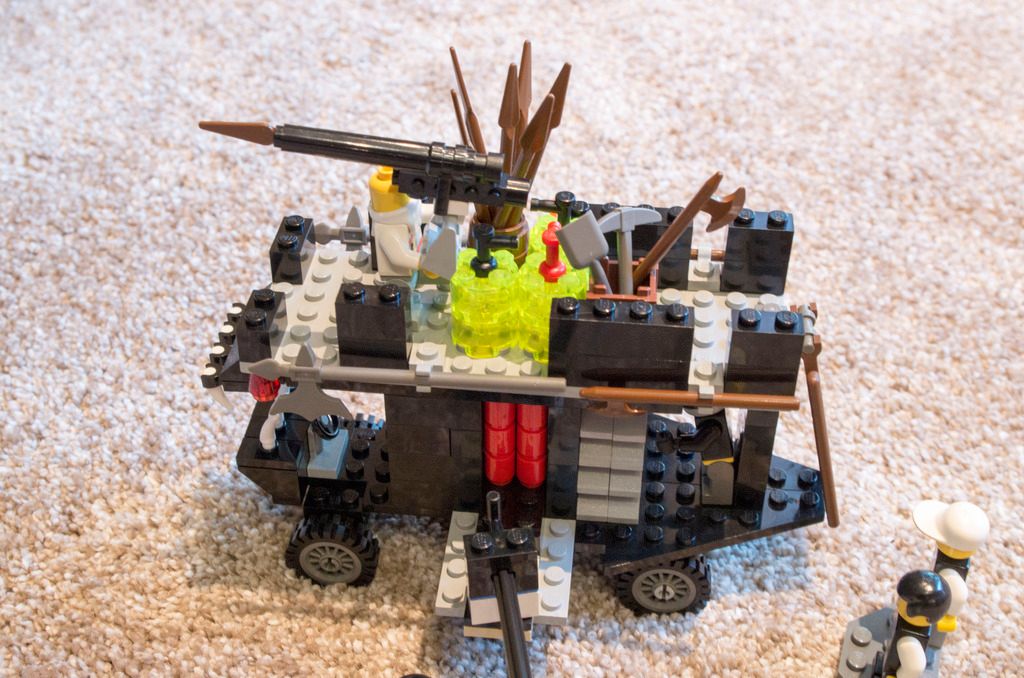 ninja_bait climbs up to the top of the Deathmobile and detaches the harpoon gun.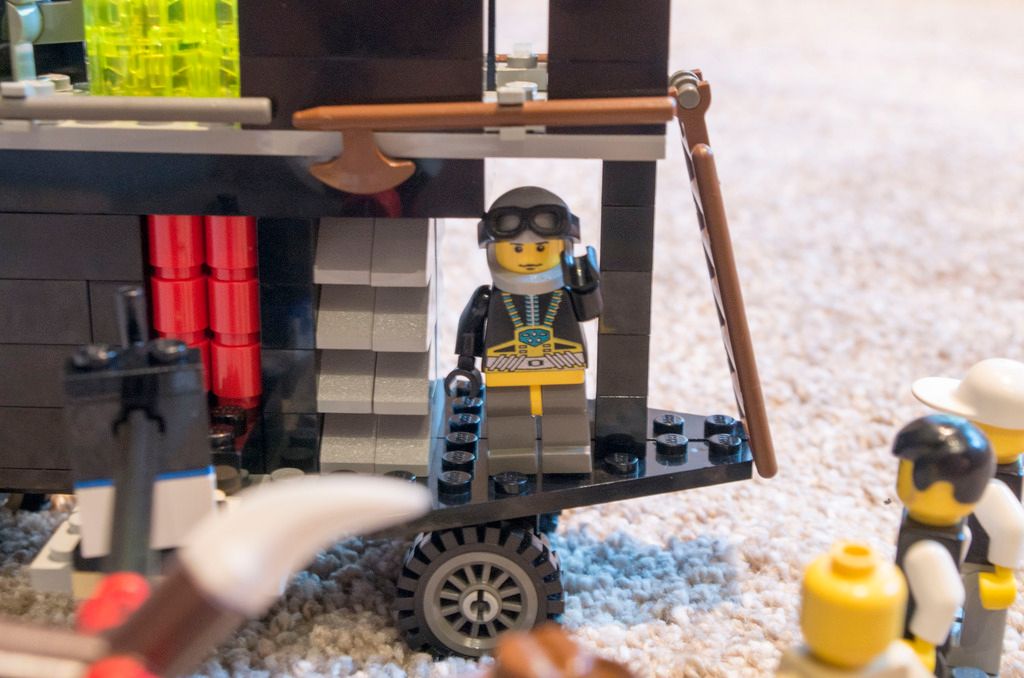 Falk: Now where's my red spray paint?
He seems to have forgotten it back home.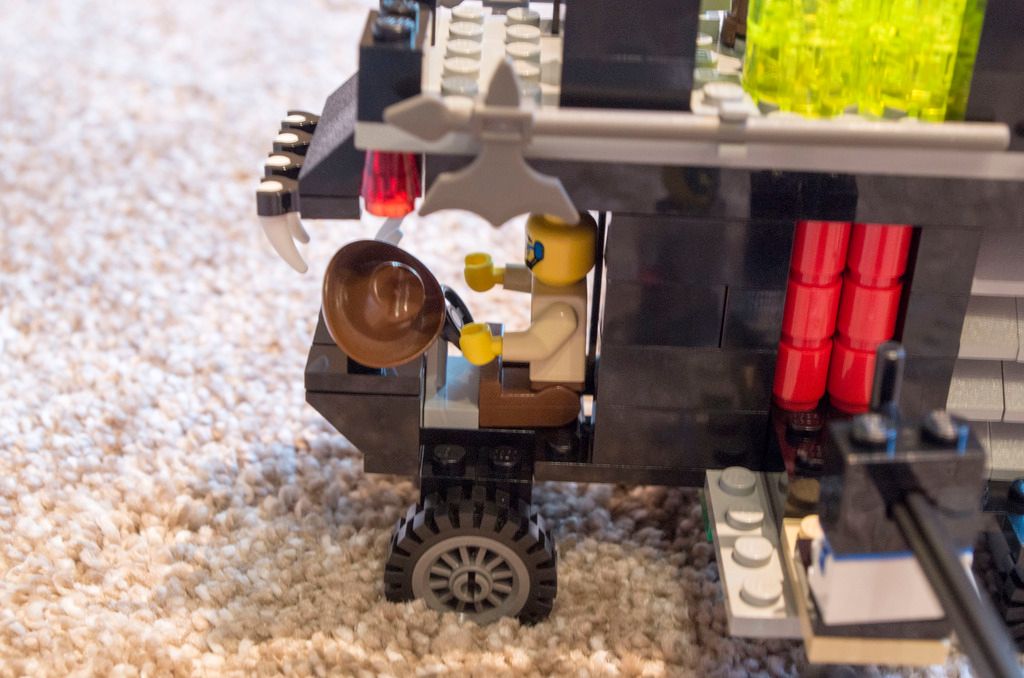 Ken hangs his hat on one of the teeth and hops in the driver's seat.
Kommander Ken: All aboard!
He revs the engine.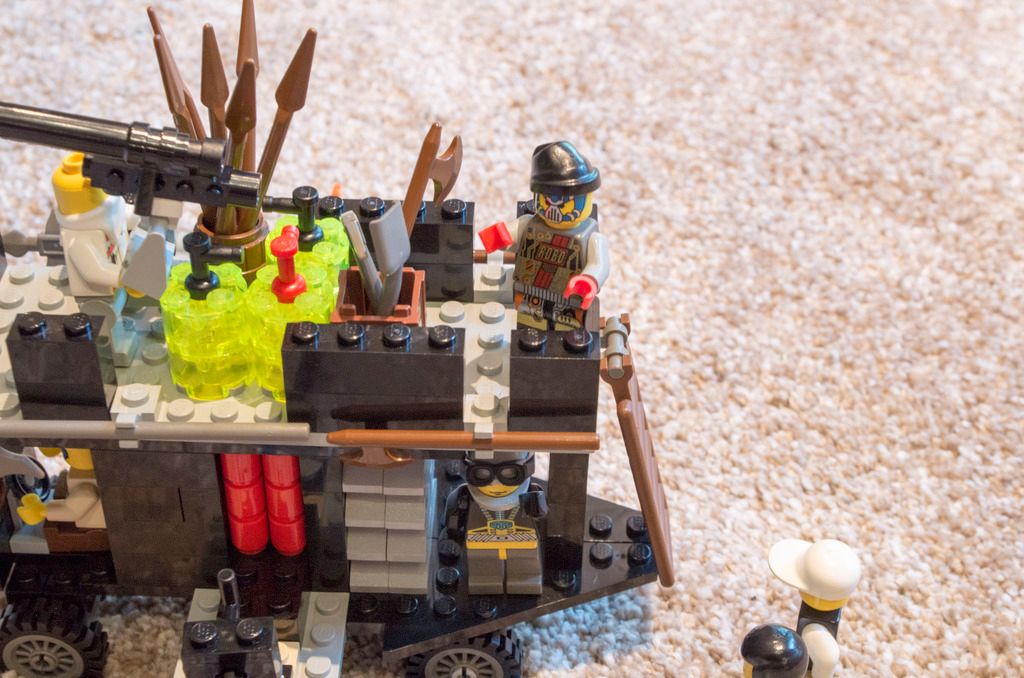 Bragallot: I believe in you guys! We can do it!
Everybody is scrambling to get situated, so they don't pay attention.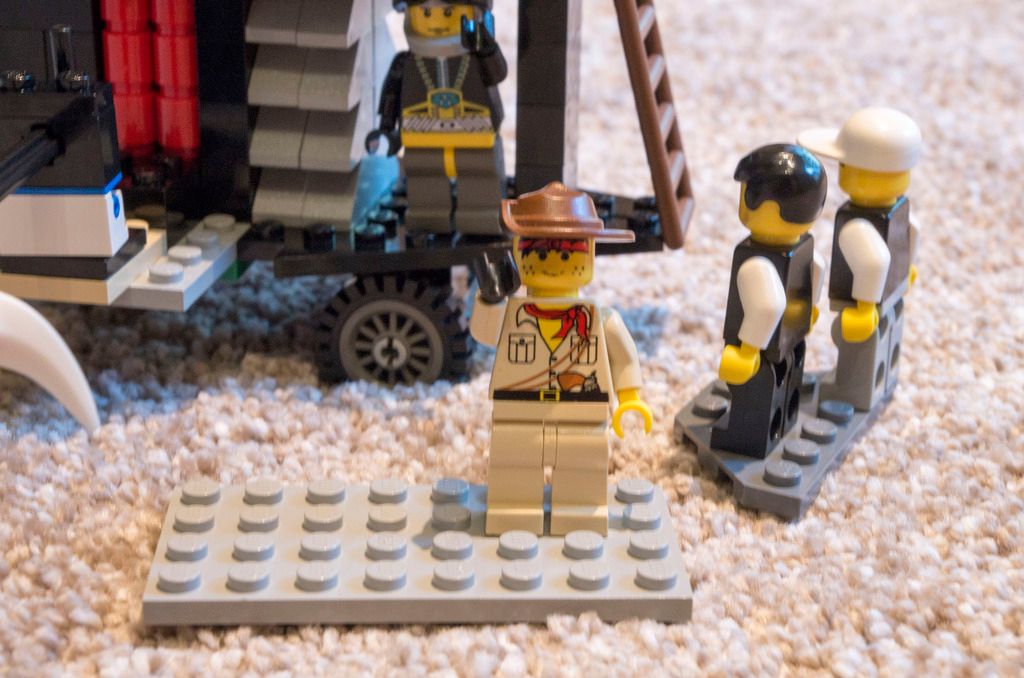 Zahru pulls his lucky hat out of his pocket (which I forgot to put on before Turn 0).
He goes and picks up one of the beer kegs.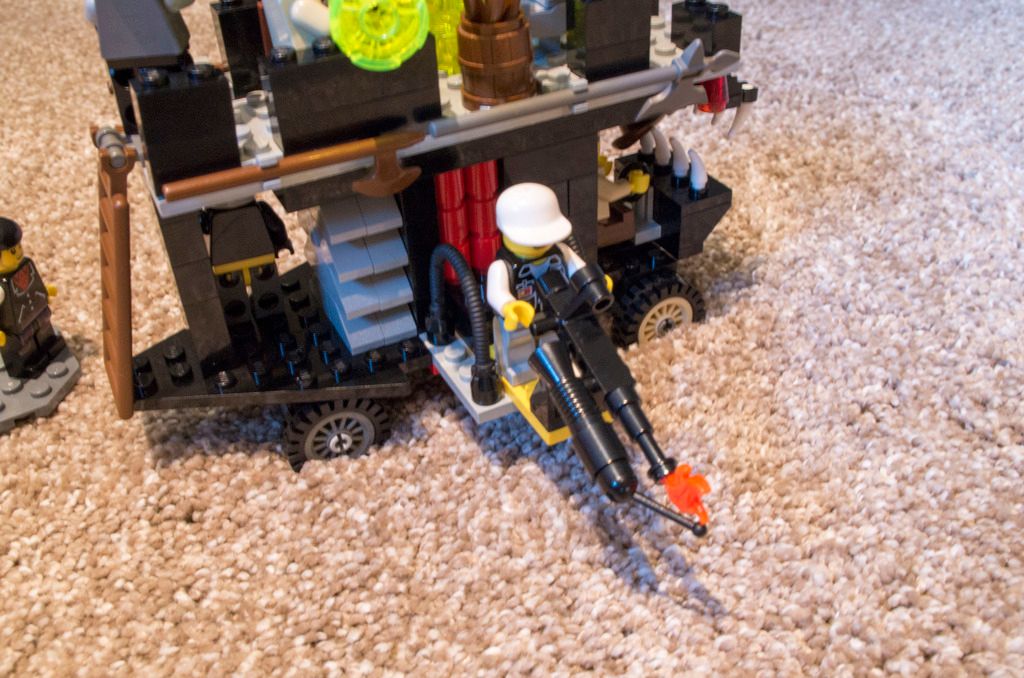 Duerer mans the flamethrower.
Duerer: It's time to roast some Bone Bois!
RedRover attempts to help out Brag.
RedRover: Yeah, we can do it!
Nothing happens.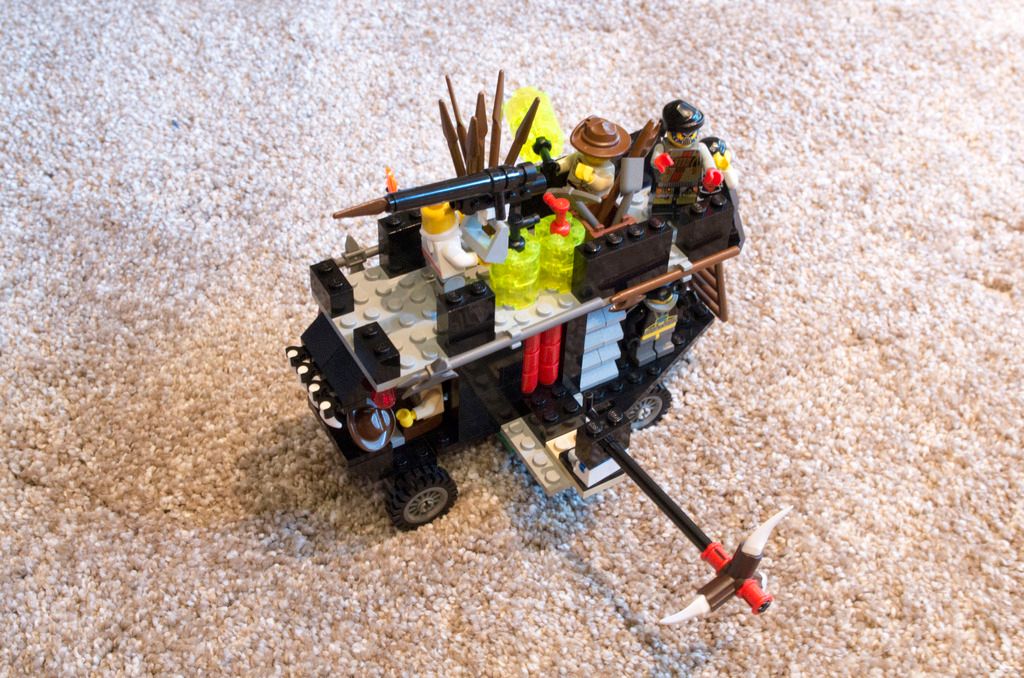 Ken puts the pedal to the metal and they head off. (I'm giving this to you guys for free since nobody told me to drive
)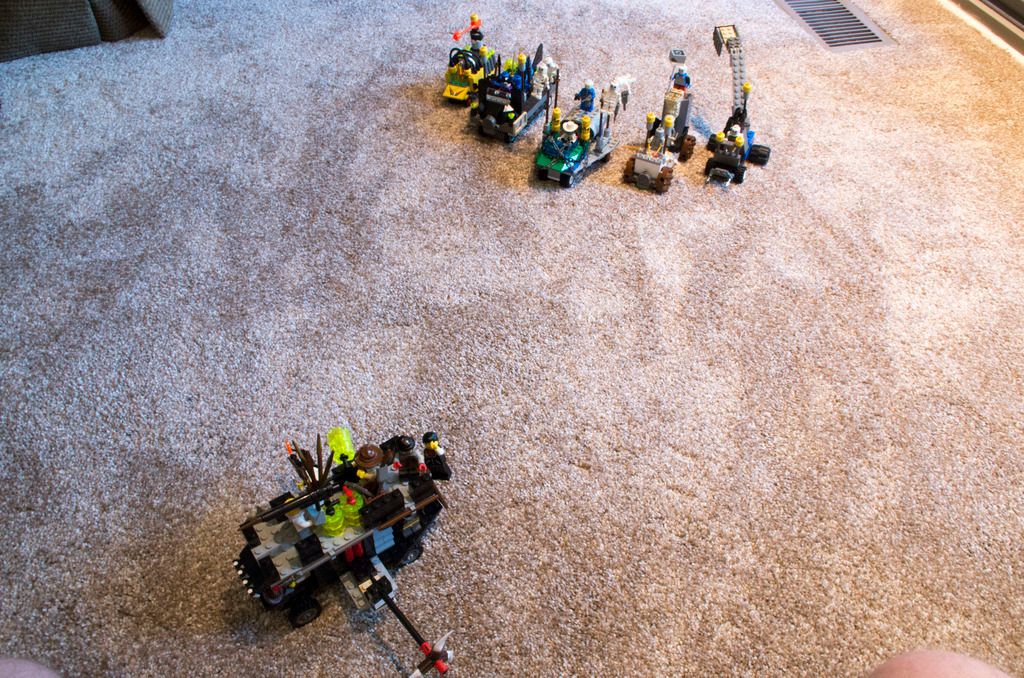 But Colonel Wither and his crew are in hot pursuit!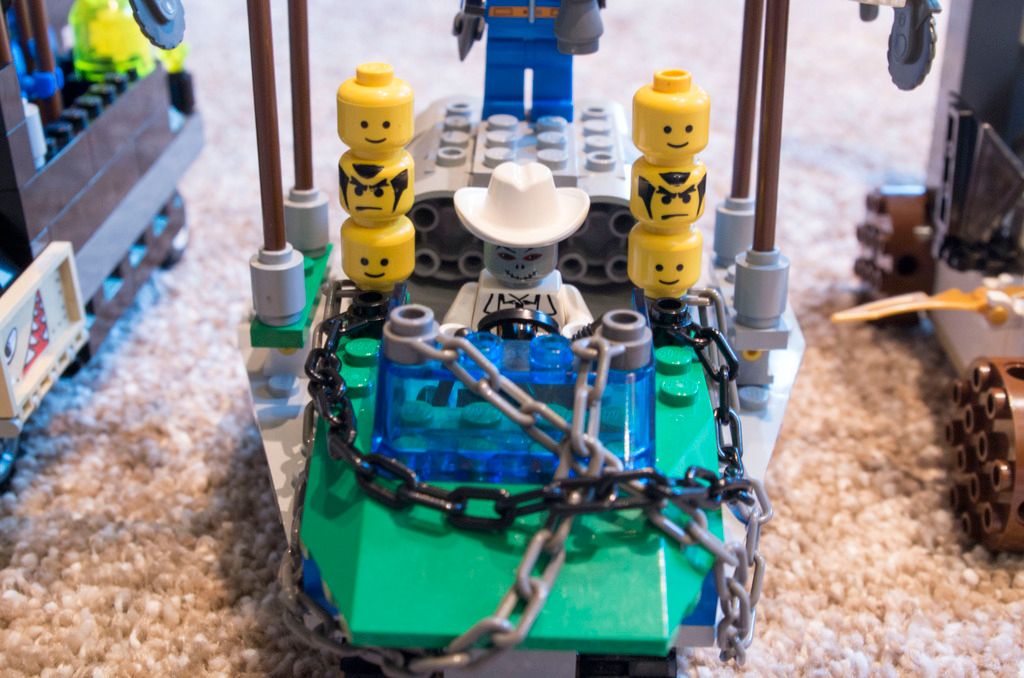 Wither: Let's see if these fuckbois like to ride.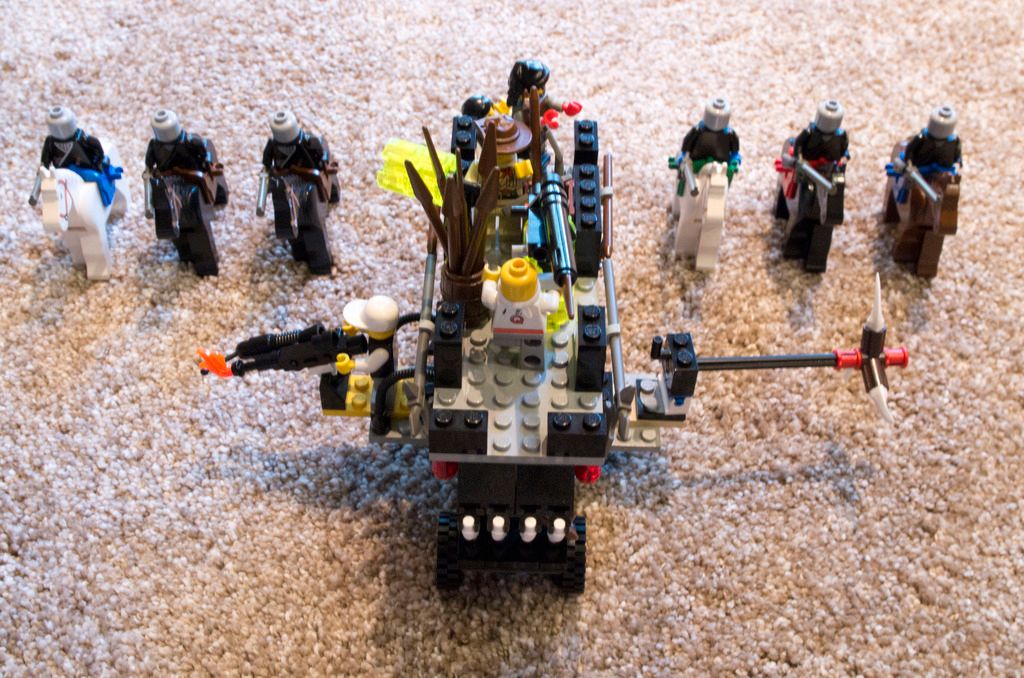 Six Pale Riders appear!
Scoreboard:
Kommander Ken (Alive) - 0 Kills
ninja_bait (Alive) - 0 Kills
Falk (Alive) - 0 Kills
Bragallot (Alive) - 0 Kills
Duerer (Alive) - 0 Kills
Zahru (Alive) - 0 Kills
RedRover (Alive) - 0 Kills
motorhead fan (Will be arriving when he gets back) - 0 Kills
Send in Orders for Turn 2!