Pursuit - Turn 2
Zahru: Here! Have some of your beer back!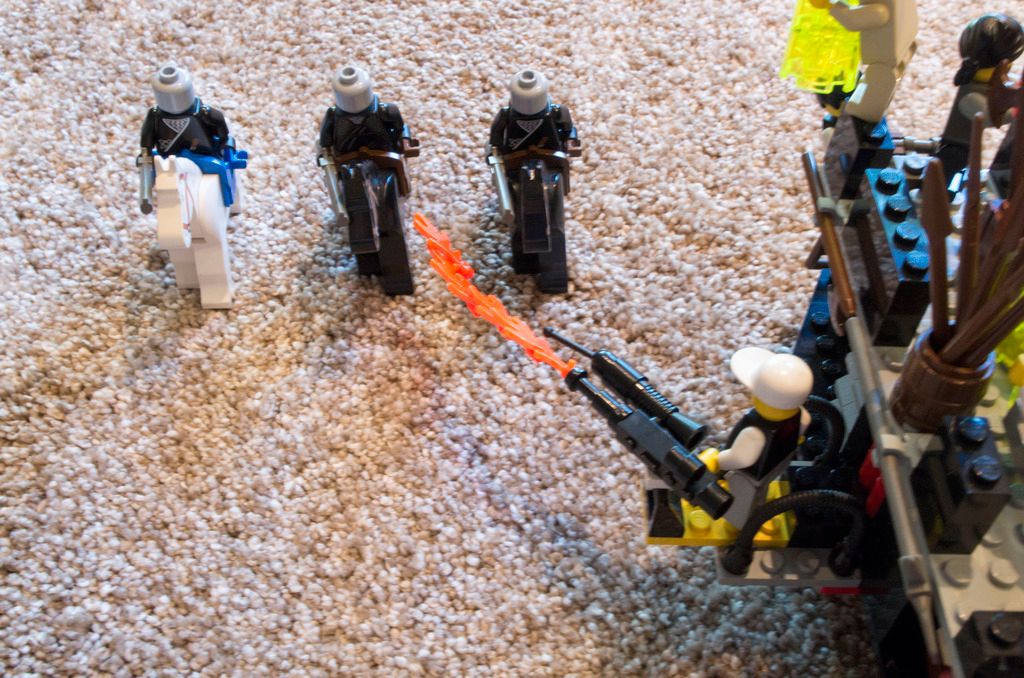 With them soaked in beer, Duerer lights 'em up.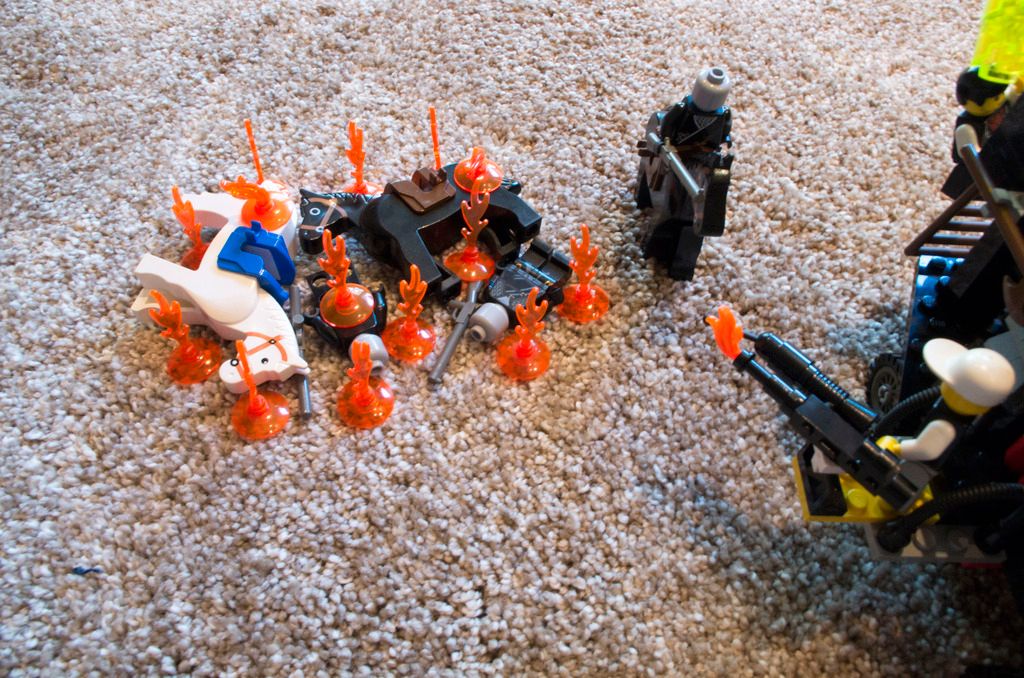 Duerer: Ha. Ghost roast.
RedRover: A good gentleman always brings his tea with him.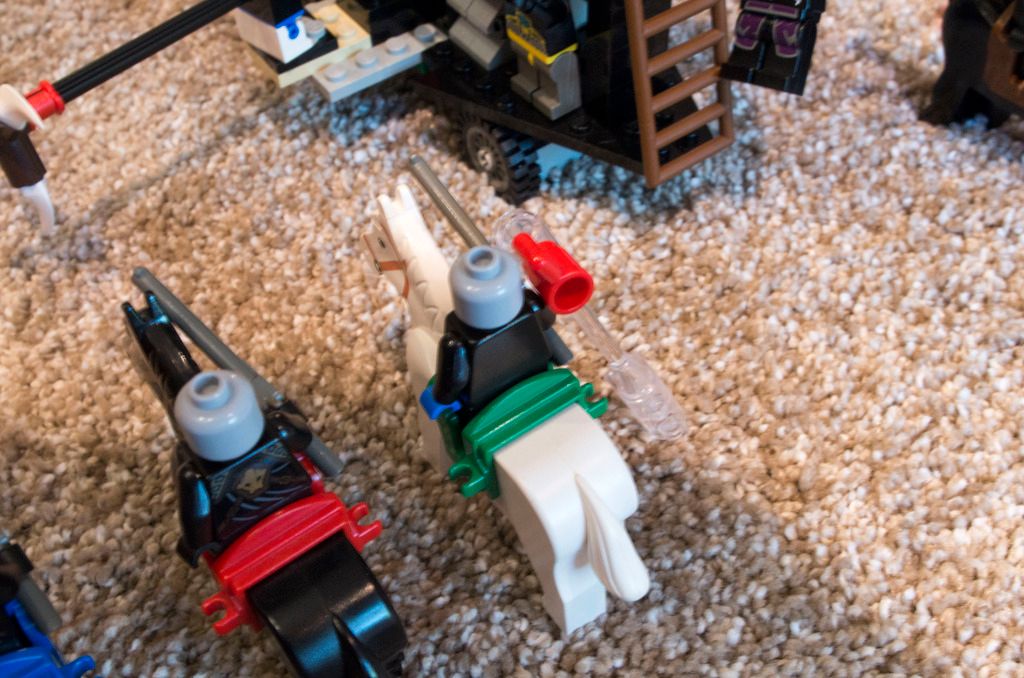 Boink!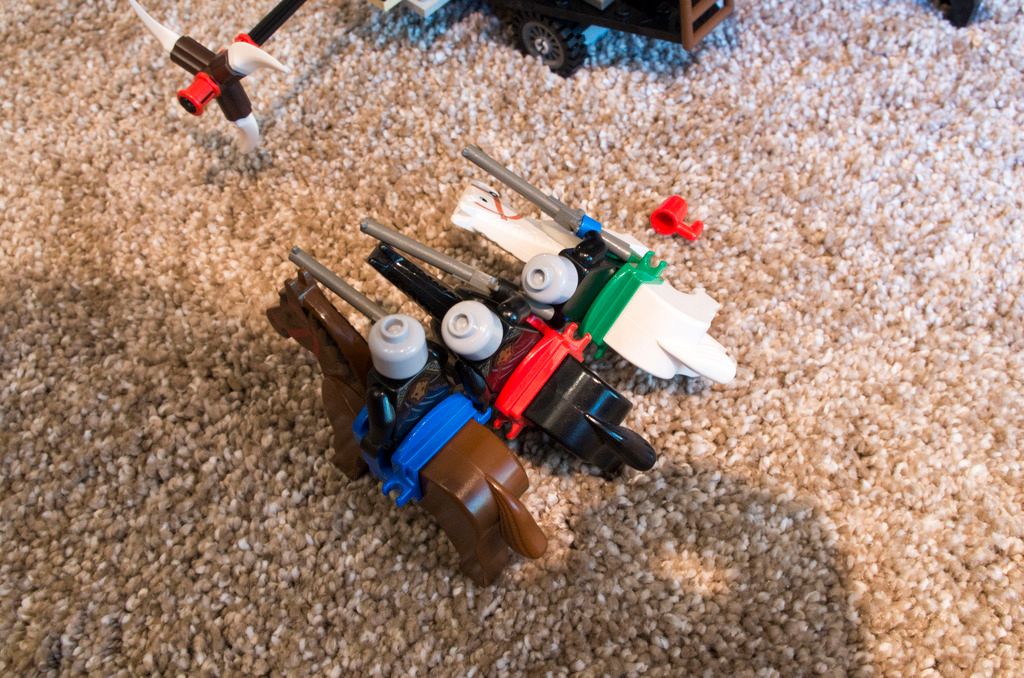 Dominoes!
RedRover: And they all fall down!
One Pale Rider does manage to successfully bail.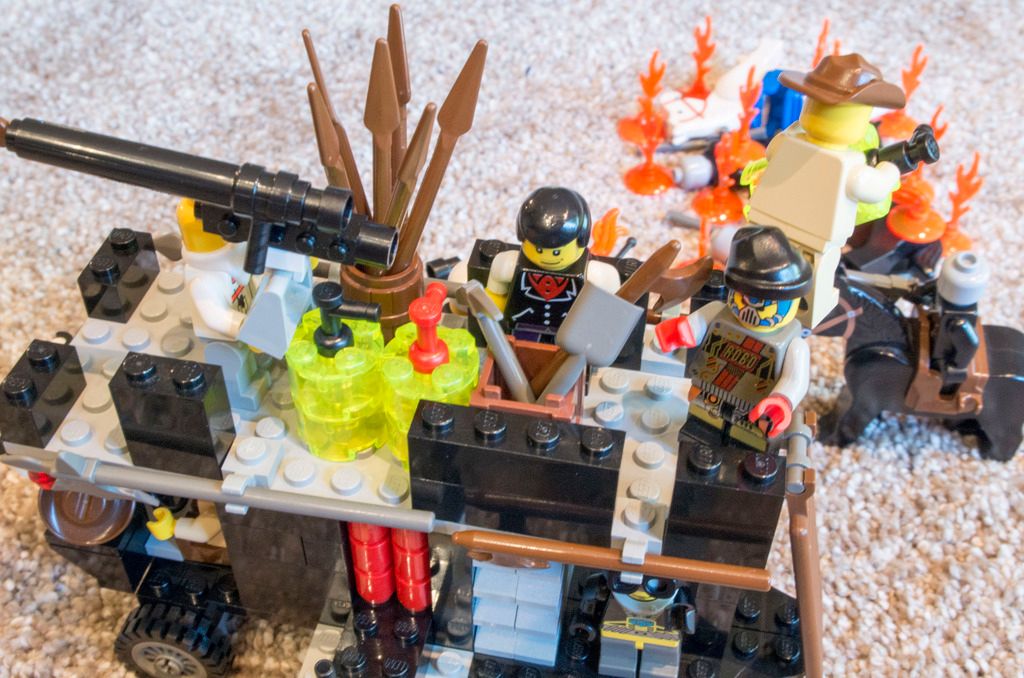 RedRover: Now, what next?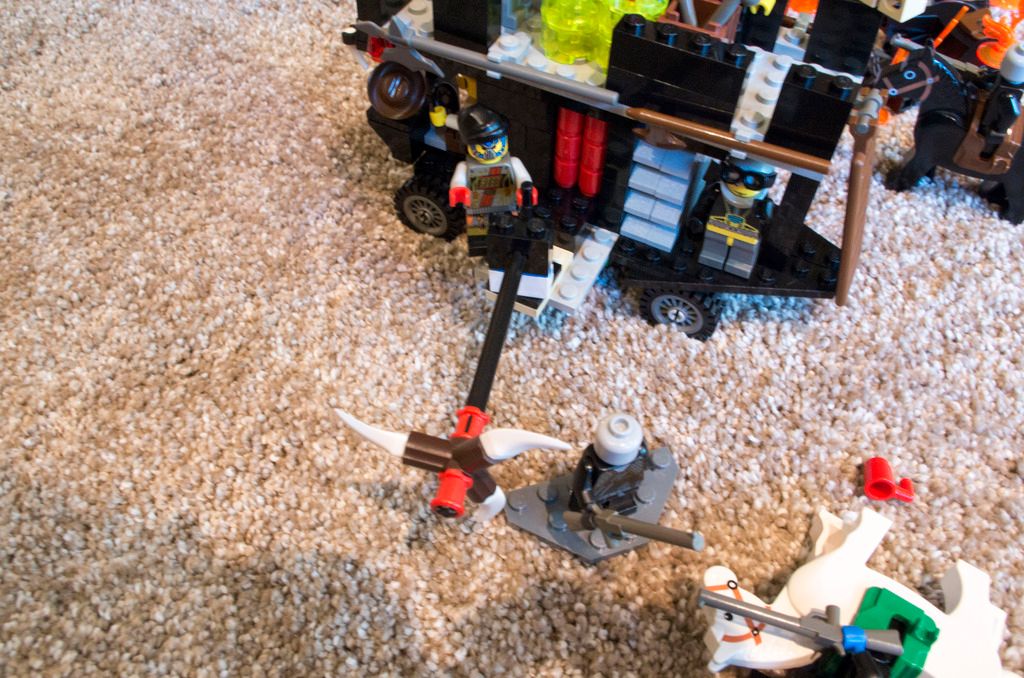 Bragallot: Slice and dice!
Bragallot: SLICE AND DICE MOTHERFUCKERS!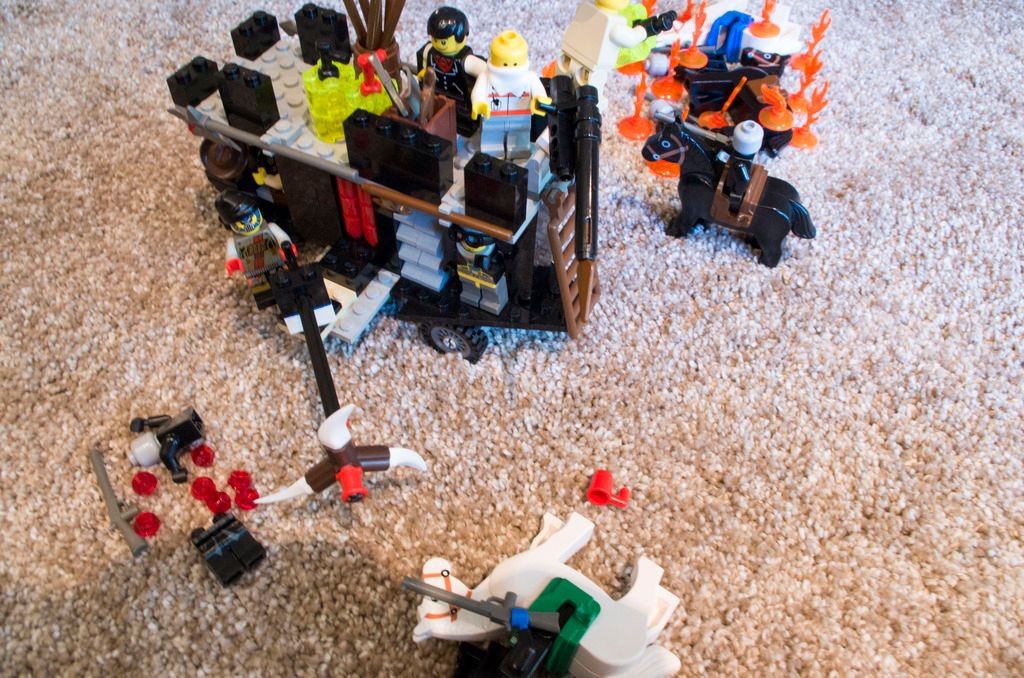 ninja_bait plants the harpoon gun on the back of the Deathmobile. He aims...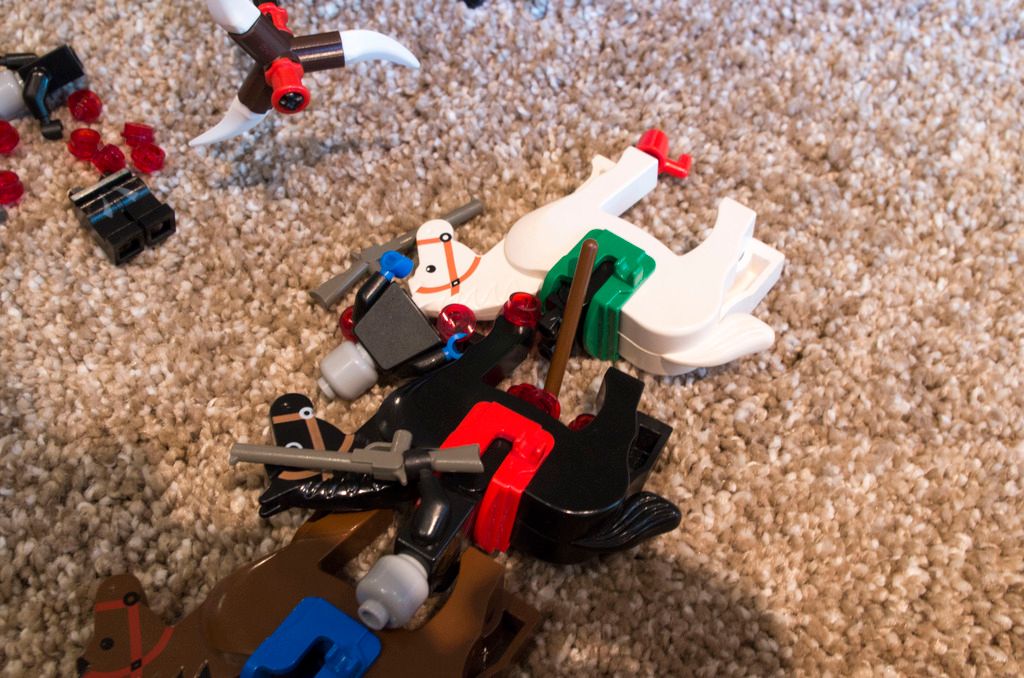 and one rider is cut in half!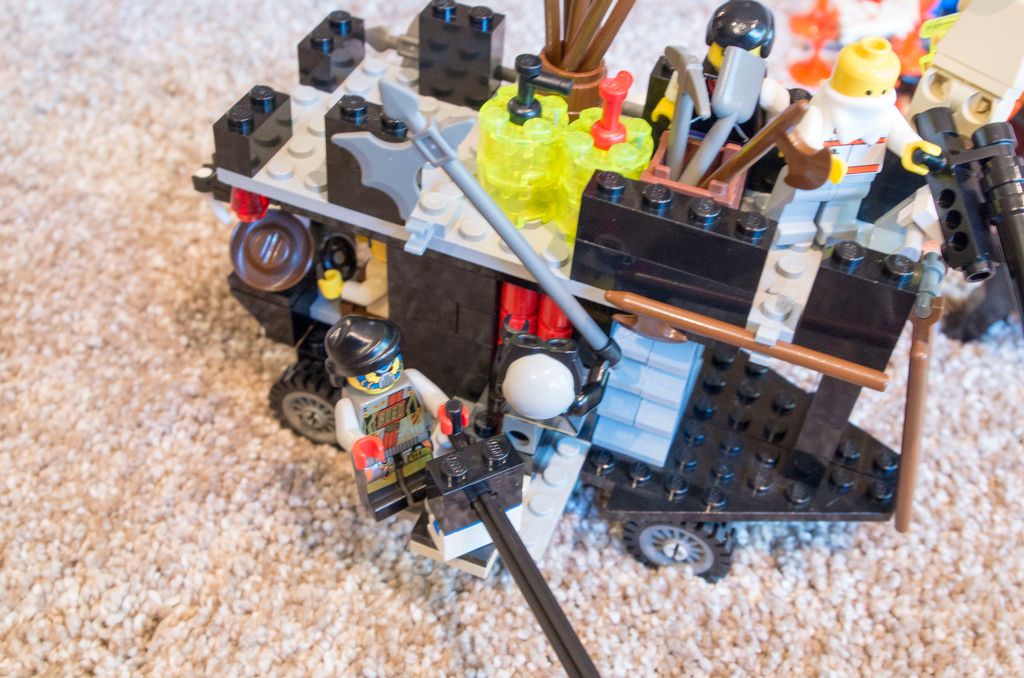 Falk: Gimme that halberd!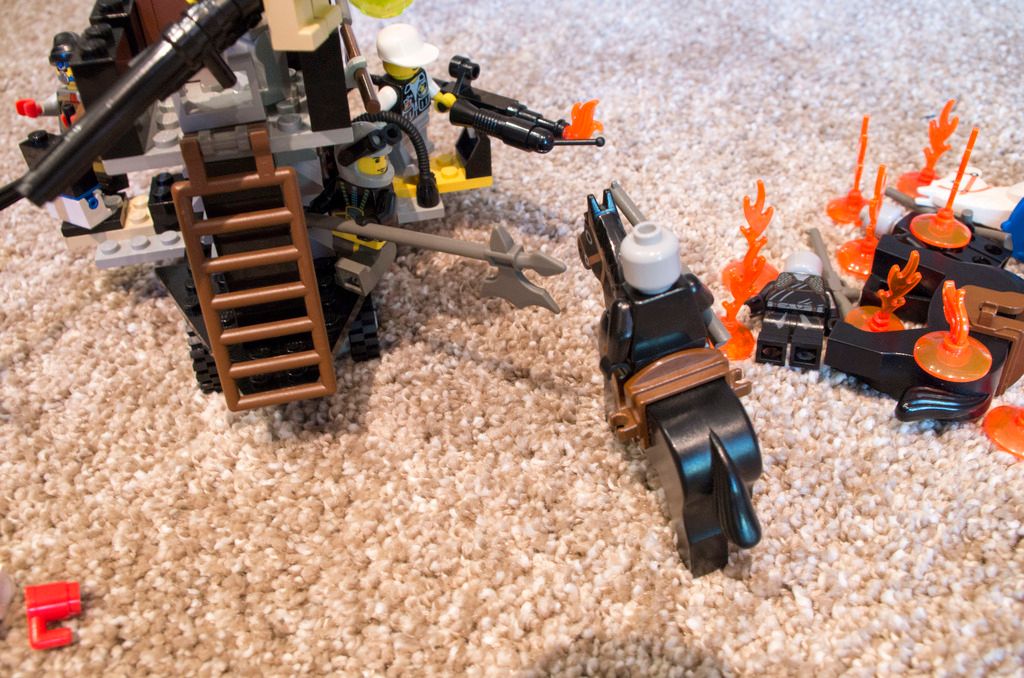 He can't quite reach the Pale Rider though.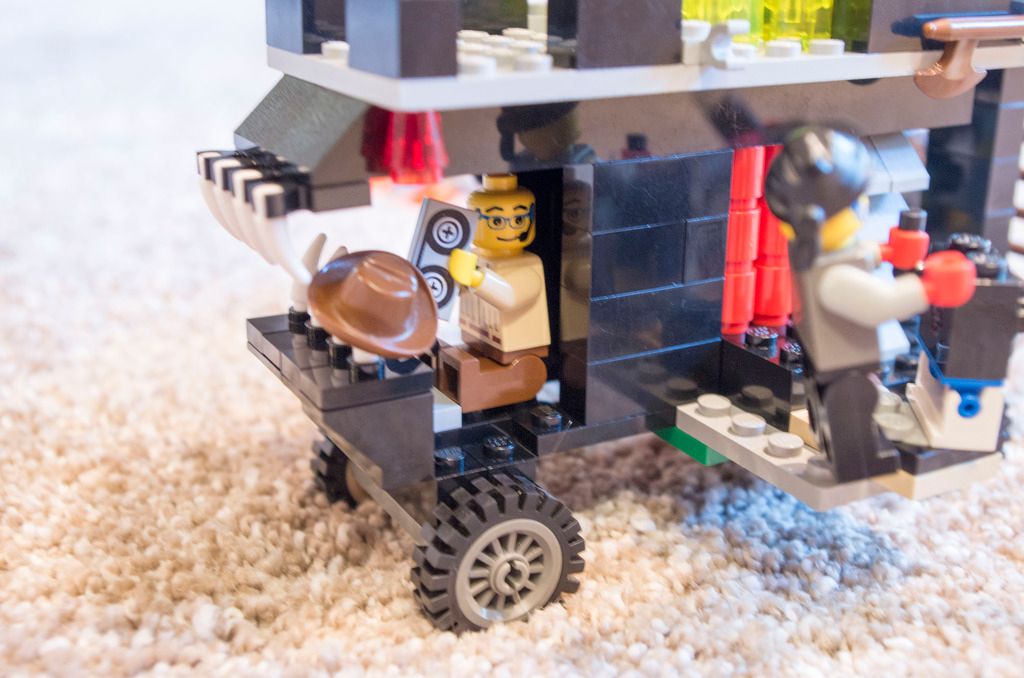 Kommander Ken: Time to put on some tunes!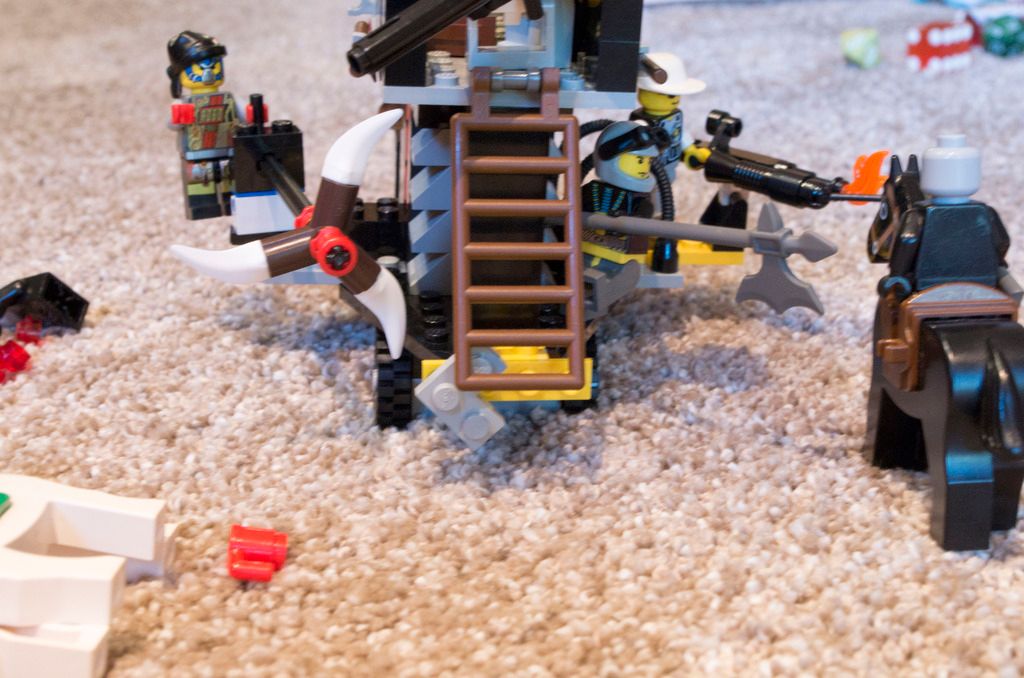 He then starts signaling for a left turn.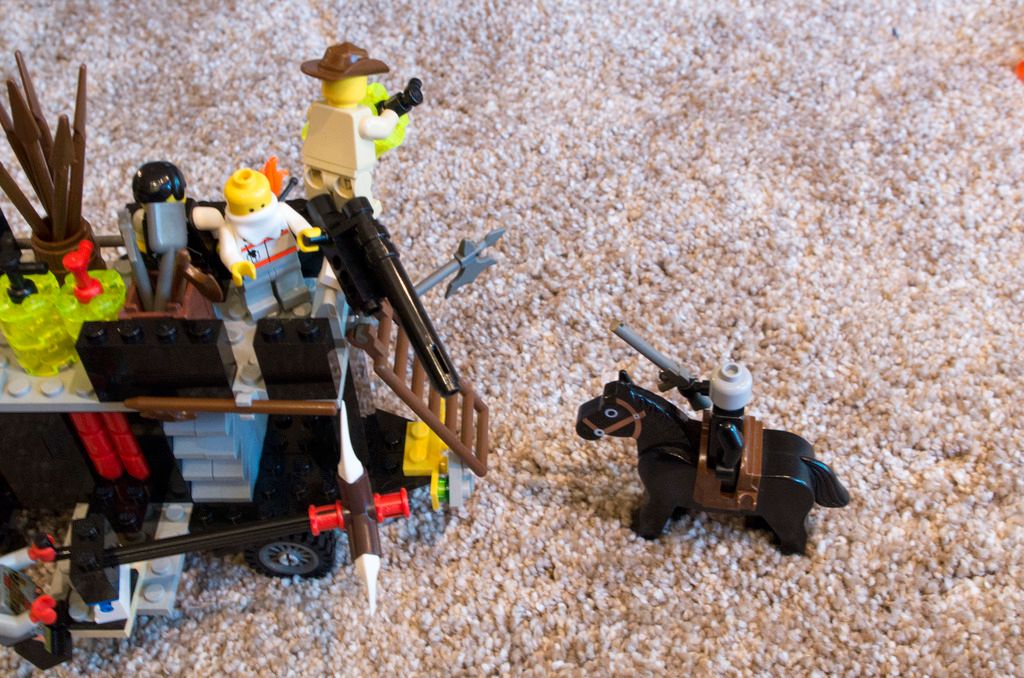 The Pale Rider takes a shot at Zahru, but it's ineffective.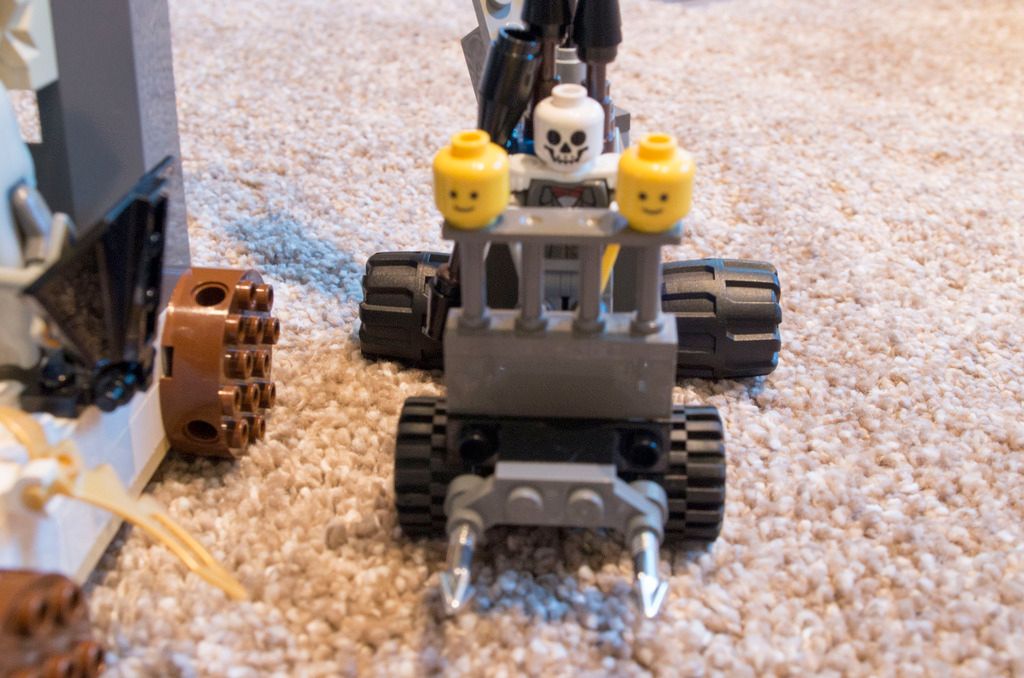 Bone Sheriff: These fuckbois belong behind bars!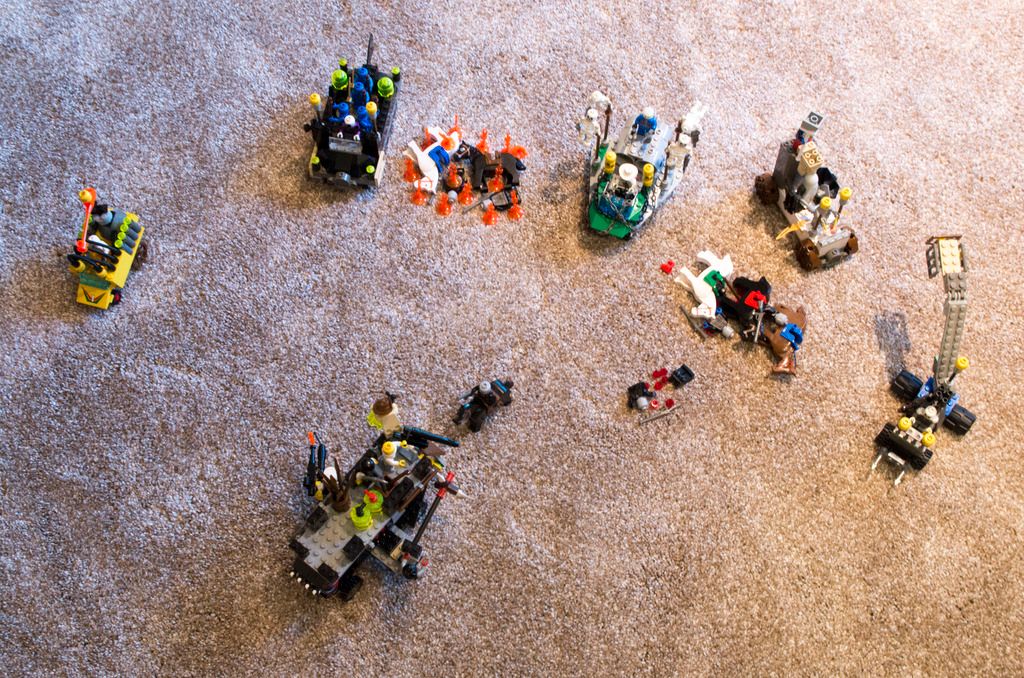 Wither: We will extract their juicy calcium!
Up ahead...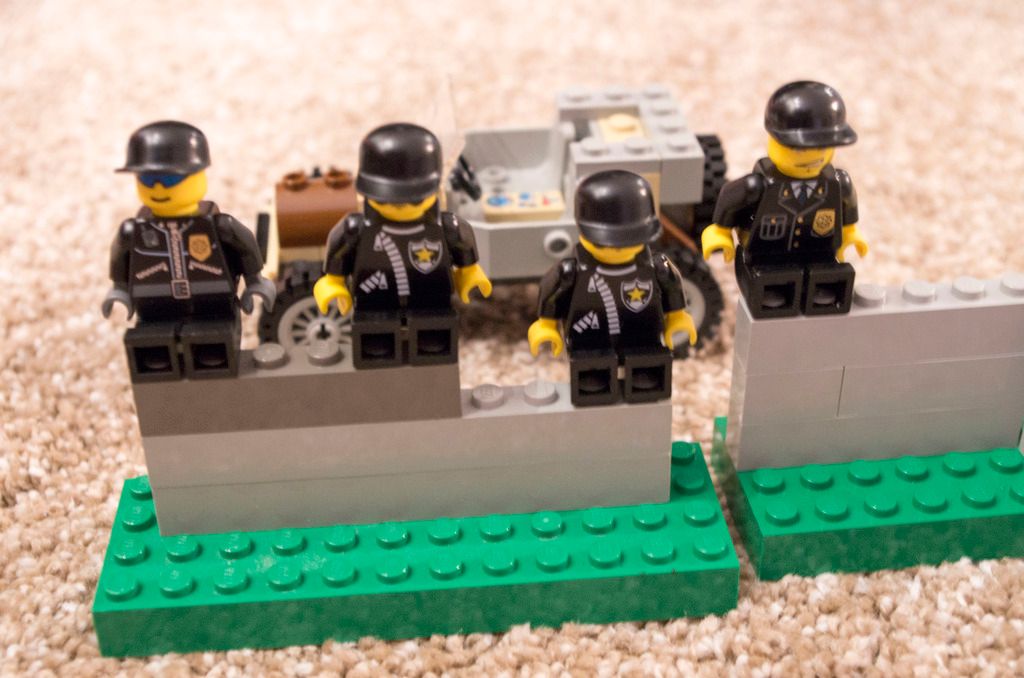 Deputy: Hey commish?
Commissioner: Yeah?
Deputy: Is that Wither and his Bone Boys?
Commissioner: Shit! It is! And look there's that goddamn Bone Sheriff! Everyone in the car!
Commissioner: We'll teach him to impersonate an officer!
Scoreboard:
Kommander Ken (Alive) - 0 Kills
ninja_bait (Alive) - 1 Kills
Falk (Alive) - 0 Kills
Bragallot (Alive) - 1 Kills
Duerer (Alive) - 2 Kills
Zahru (Alive) - 0 Kills
RedRover (Alive) - 0 Kills
motorhead fan (Will be arriving when he gets back) - 0 Kills
Send in Orders for Turn 3!