Pursuit - Turn 3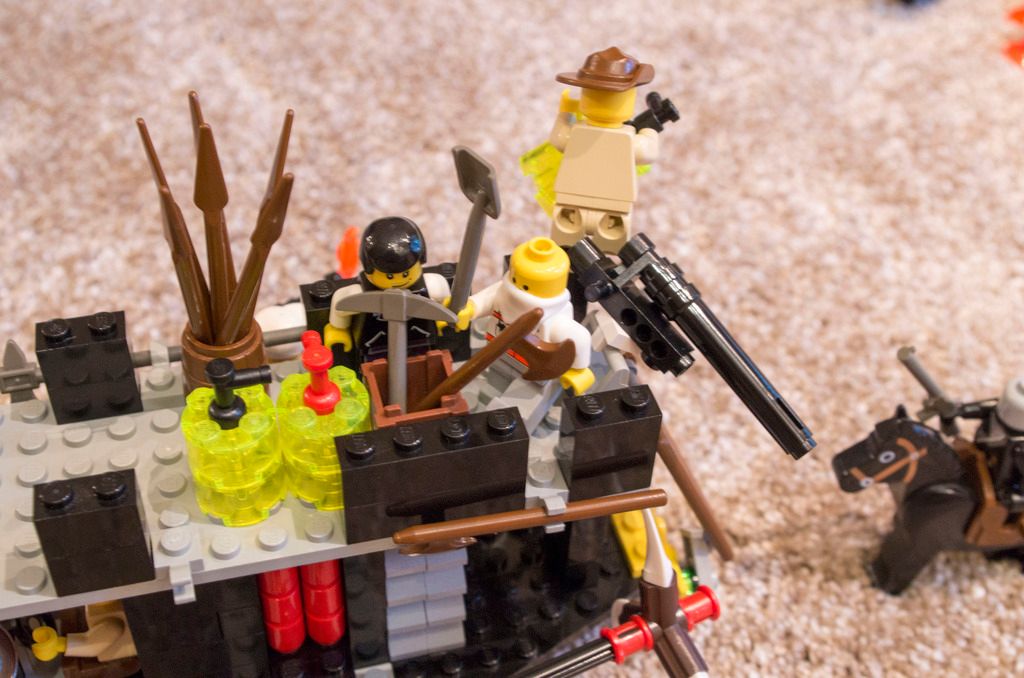 ninja_bait: Aha! A shovel!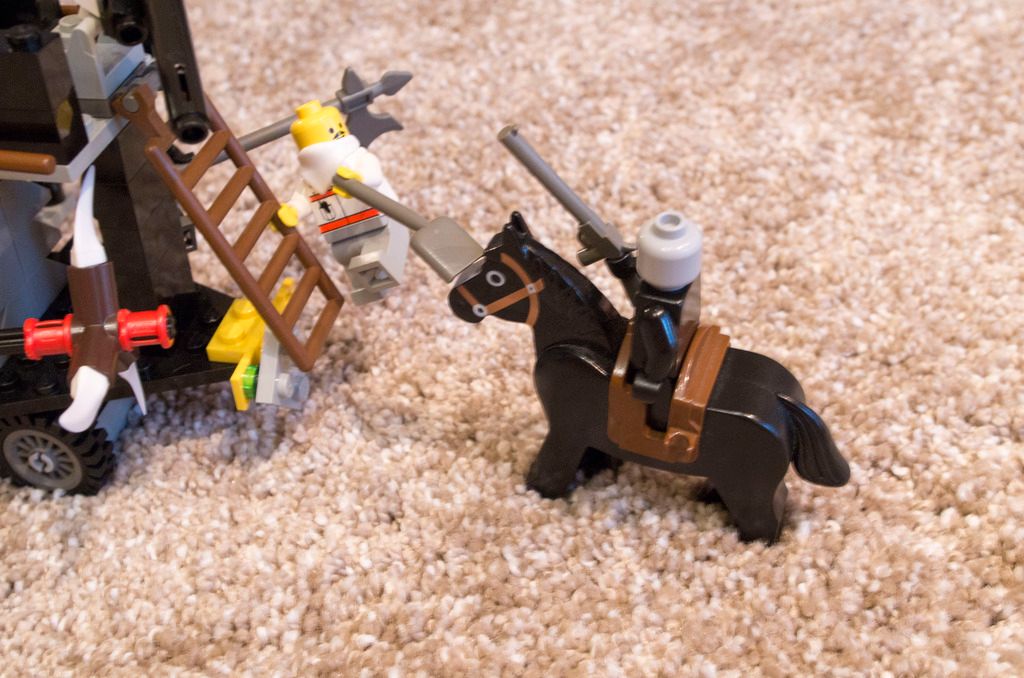 He fails to do any damage with it though.
Zahru pulls his pistol out and fires at the Pale Rider, but he also fails to do any damage.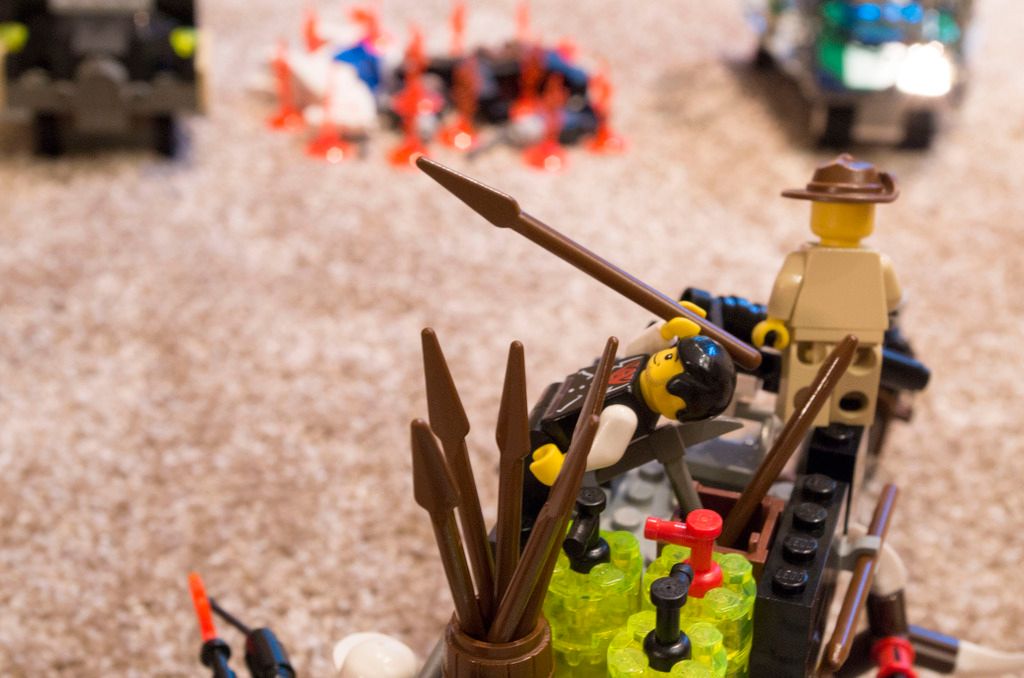 RedRover: Time to make the Harvard javelin team proud!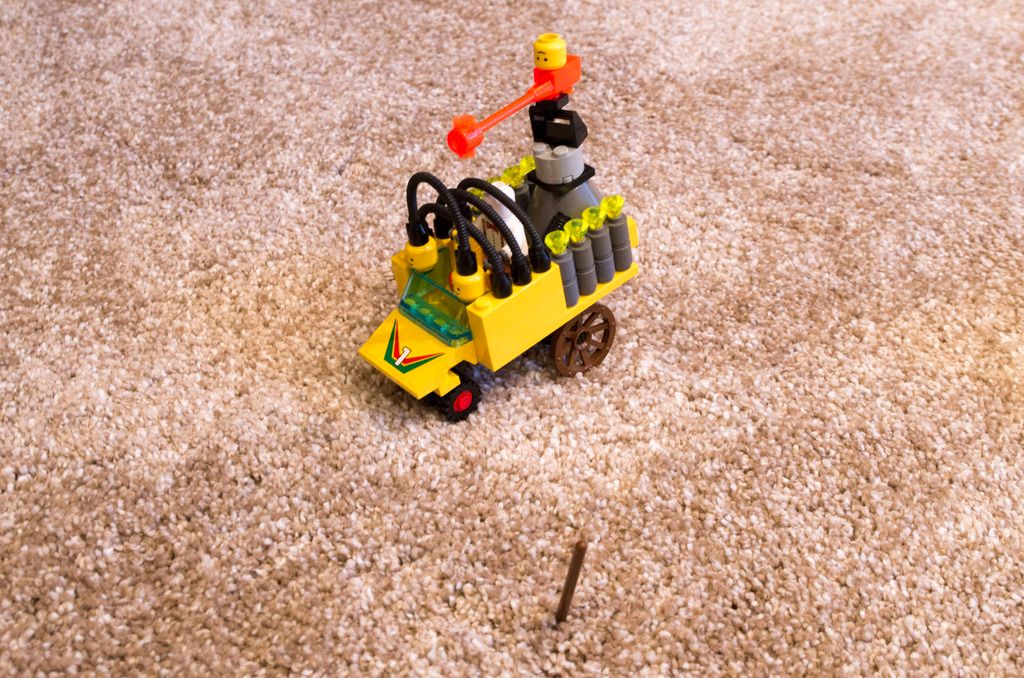 Too bad he was throwing a harpoon.
Brag grabs a harpoon.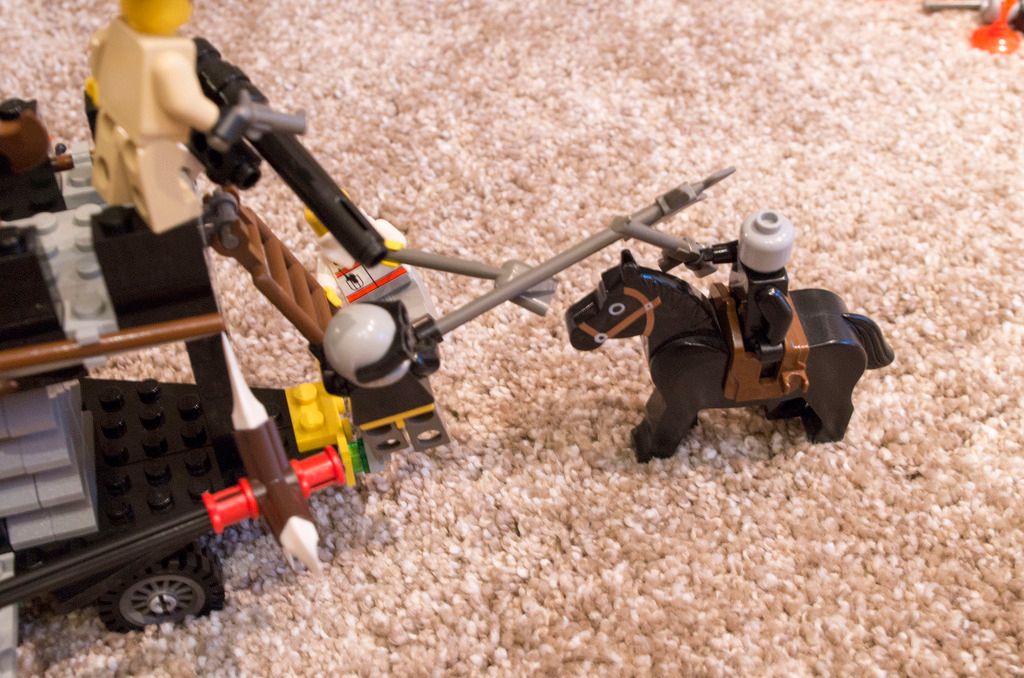 Falk also fails to do damage to the Pale Rider.
Falk: What is this guy made of?
Kommander Ken turns up the radio.
Ken: Punch it!
The Deathmobile does a bit of a wheelie and burns rubber (literally!)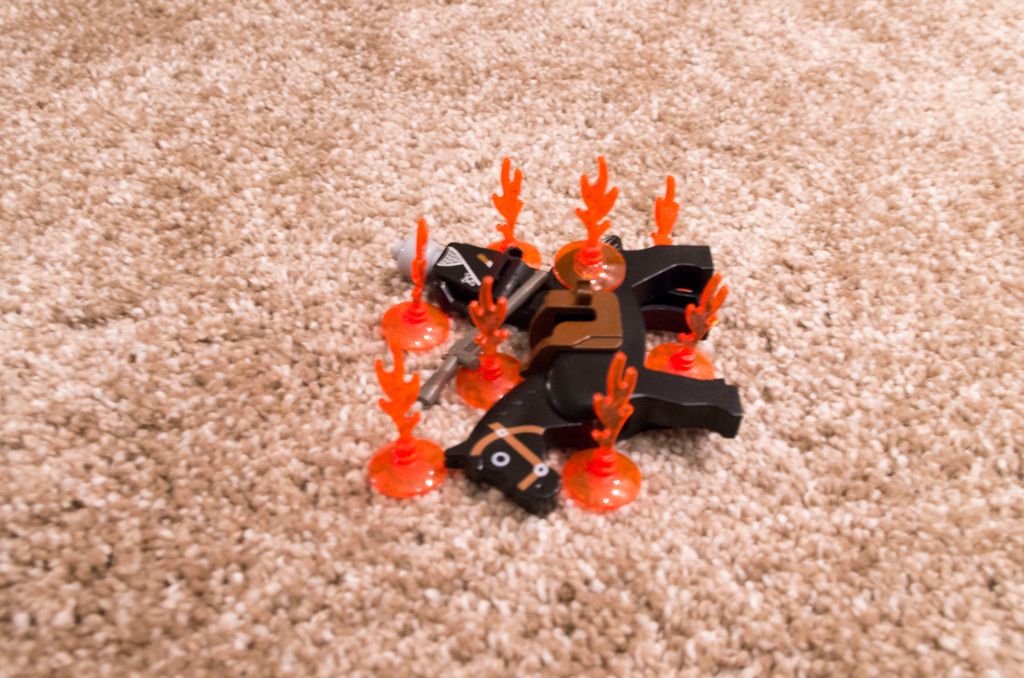 The Pale Rider could not react in time and rides straight into the flames.
Bone Sheriff: Turbo time fuckbois!
Bone Sheriff: That calcium smells tasty!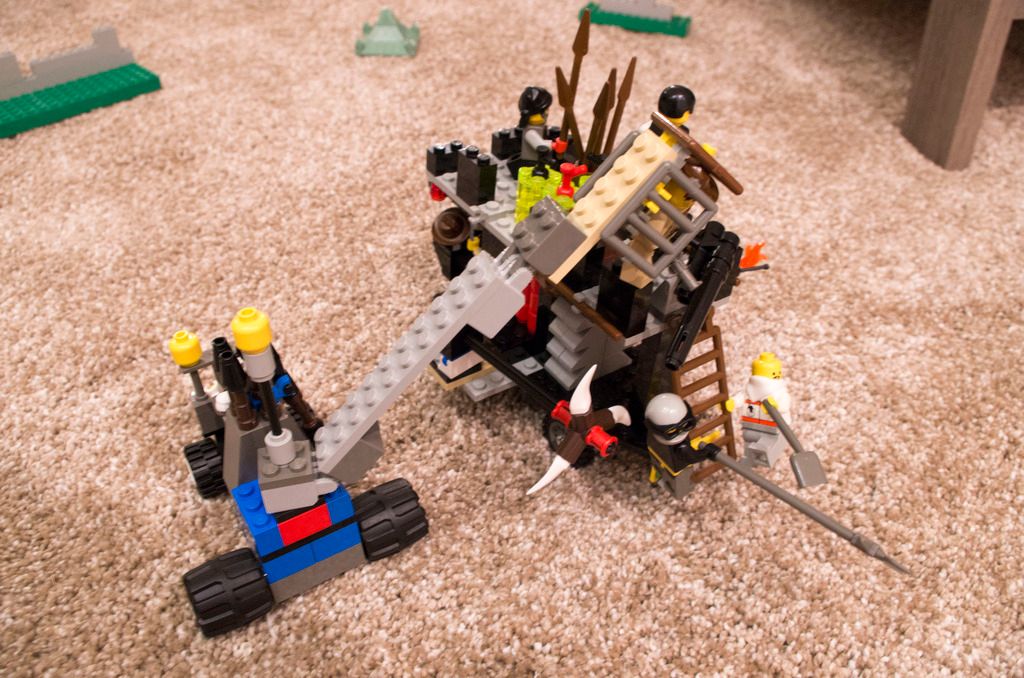 Zahru is caged!
Bone Sheriff: Eat rockets fuckers!
But his shot is way too high.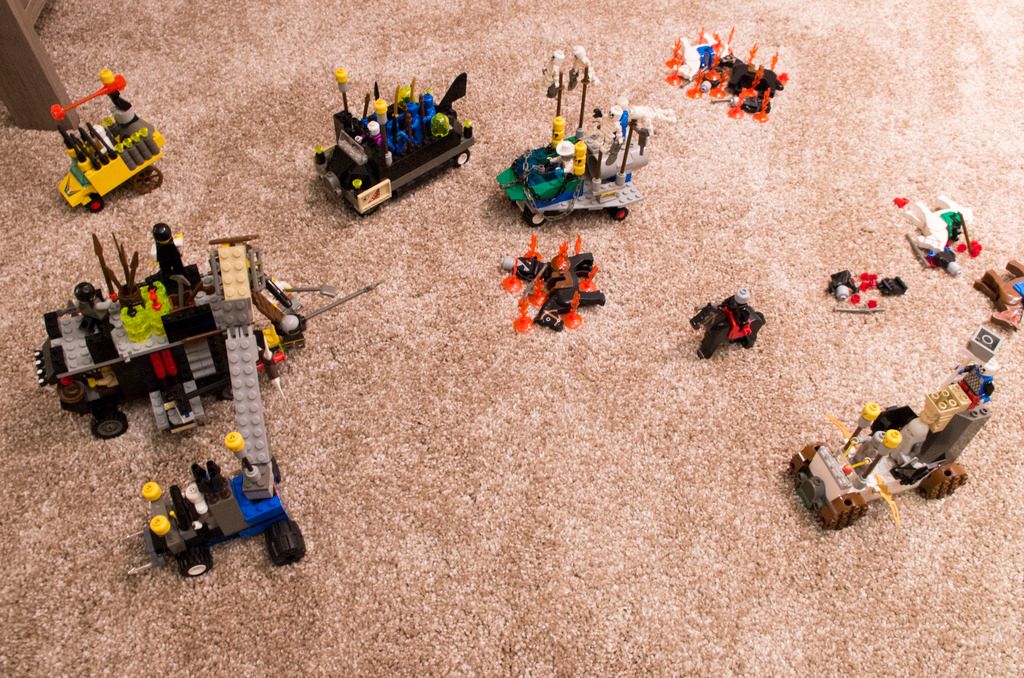 Colonel Wither: Close in boys! We're gonna be feasting on fuckboi tonight!
Duerer: Burn undead scum!
The flames do nothing though.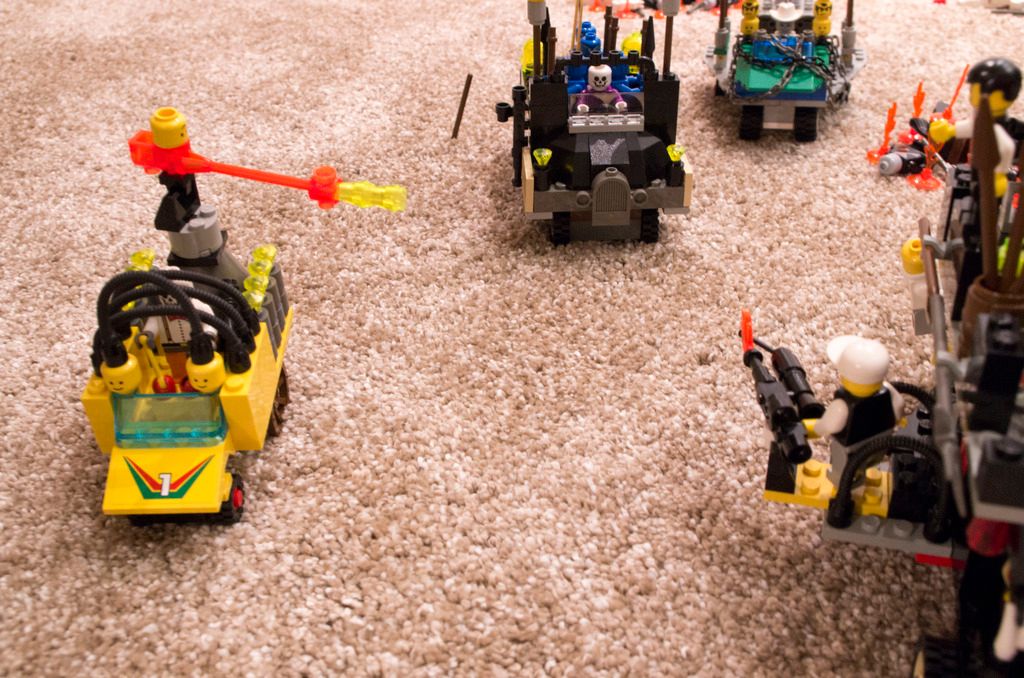 Skeletist: Eat science fuckbois!
He misses as well.
The cops make a beeline towards the Bone Sheriff.
The Deathmobile approaches the rocky plains...
Scoreboard:
Kommander Ken (Alive) - 1 Kills
ninja_bait (Alive) - 1 Kills
Falk (Alive) - 0 Kills
Bragallot (Alive) - 1 Kills
Duerer (Alive) - 2 Kills
Zahru (Alive) - 0 Kills
RedRover (Alive) - 0 Kills
motorhead fan (Will be arriving when he gets back) - 0 Kills
Send in Orders for Turn 4!