Pursuit - Turn 4
ninja_bait: Eat shovel bitch!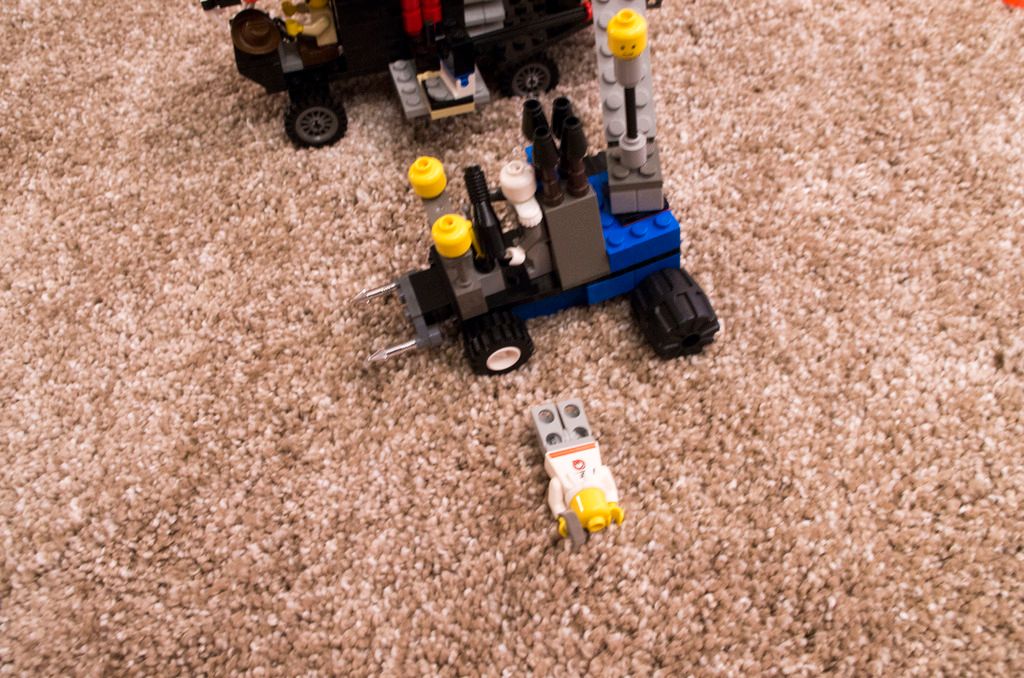 Thud!
ninja_bait: Shit.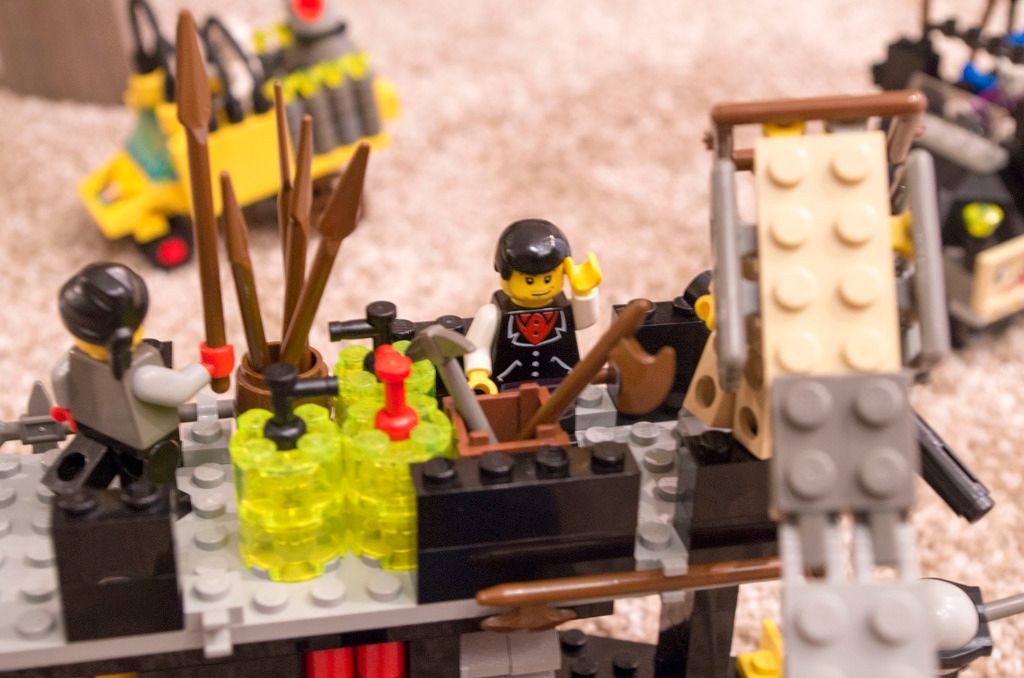 RedRover: It seems that I've misplaced my phone.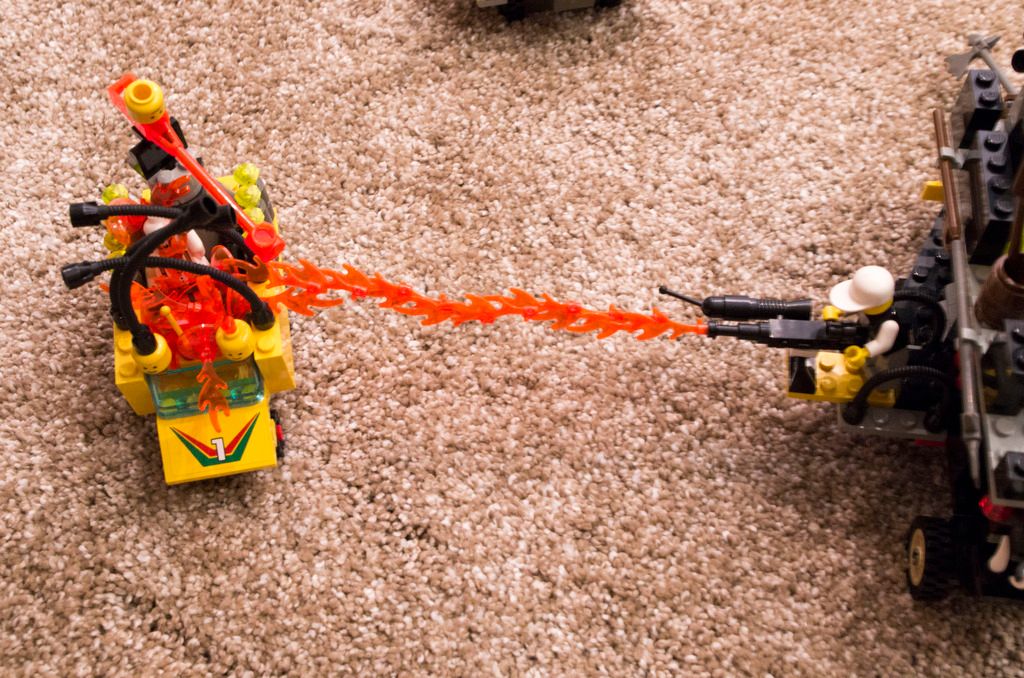 Duerer: This will teach you to perform science without a license!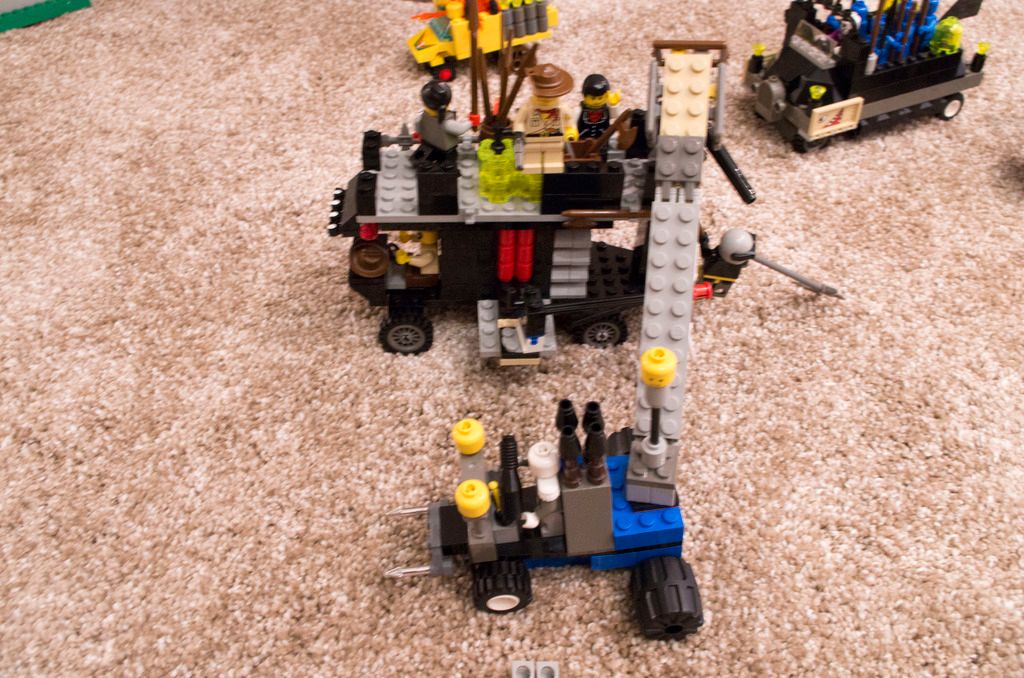 Zahru: No cage can hold me!
He shoots and misses.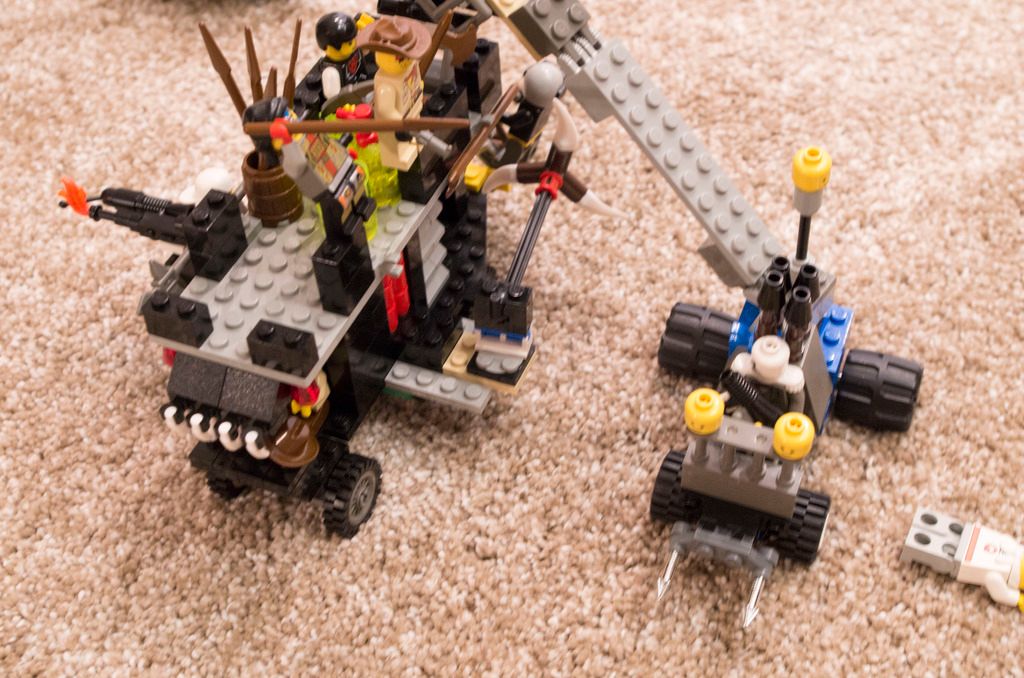 Bragallot: Harpoon away!
The Bone Sheriff goes down!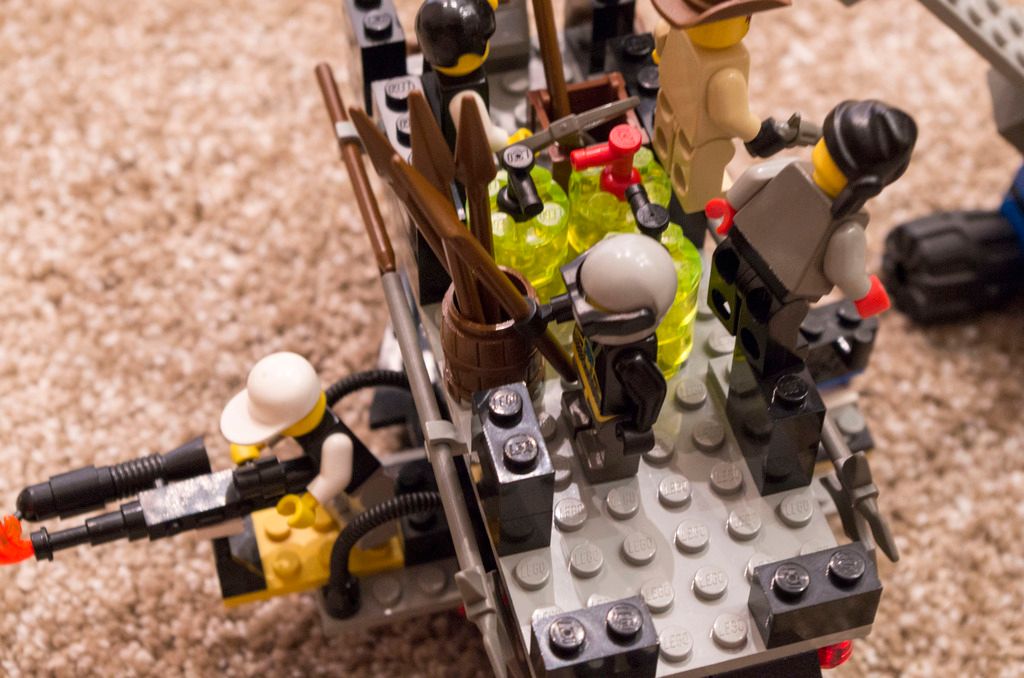 Falk grabs a harpoon.
He reloads the harpoon gun.
The Spirit Bus moves into position.
Spiritmancer: Go forth my minions!
The Blue Spirits pole vault off of the Bone Bus.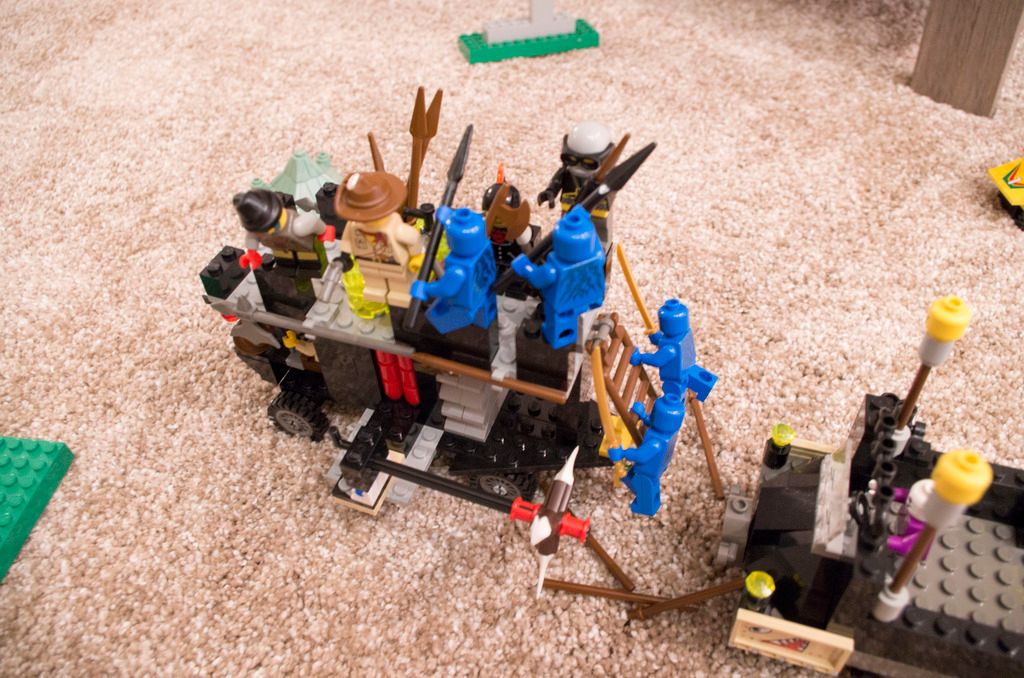 And land on the Deathmobile.
Commissioner: The Bone Sheriff is dead boys! Now let's round up the rest of the gang!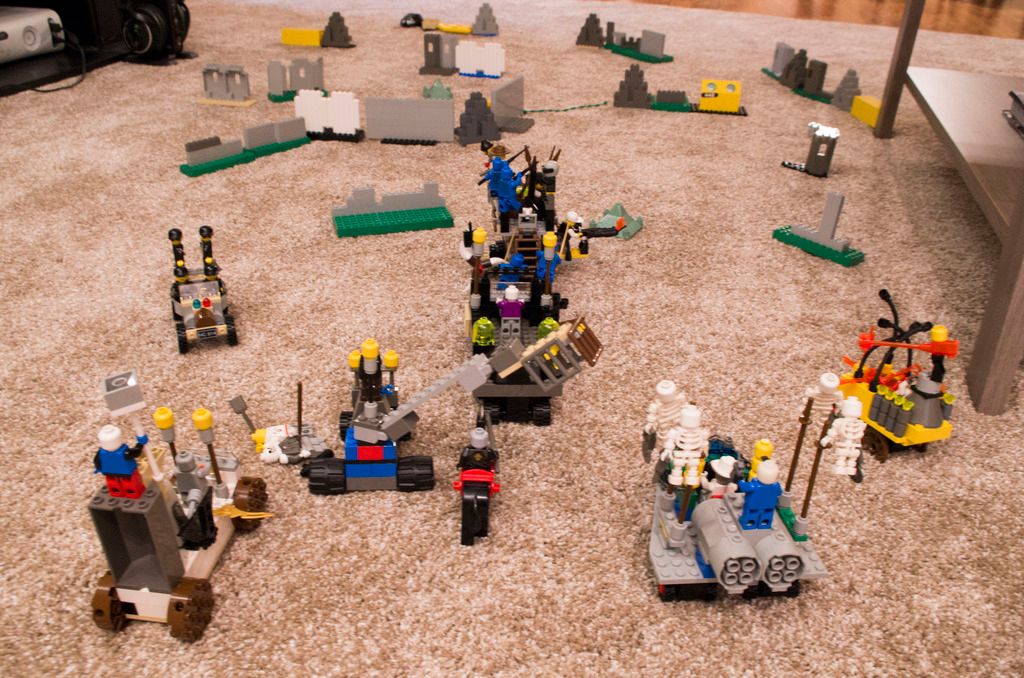 The end of the beige carpet inches closer.
Scoreboard:
Kommander Ken (Alive) - 1 Kills
ninja_bait (Alive) - 1 Kills
Falk (Alive) - 0 Kills
Bragallot (Alive) - 2 Kills
Duerer (Alive) - 3 Kills
Zahru (Alive) - 0 Kills
RedRover (Alive) - 0 Kills
motorhead fan (Will be arriving when he gets back) - 0 Kills
Send in Orders for Turn 5!