Project Presgore
Round 7
Faction list:
(turn orders is as shown in this list)
-Droids - controlled by

IVhorseman

eliminated on Round 4
-Galactic Empire -
controlled by

Ross_Varn
due to his inactivity, it's now controlled by
Silent-sigfig
-18th Century Soldiers - controlled by
birdman
-Townspeople - controlled by
jifel
-Mistery Faction - controlled by
Theblackdog
-Overpowered Mysterious Faction - controlled by
pesgores
Galactic Empire
Last Clone Trooper is granted a Heroic Feat.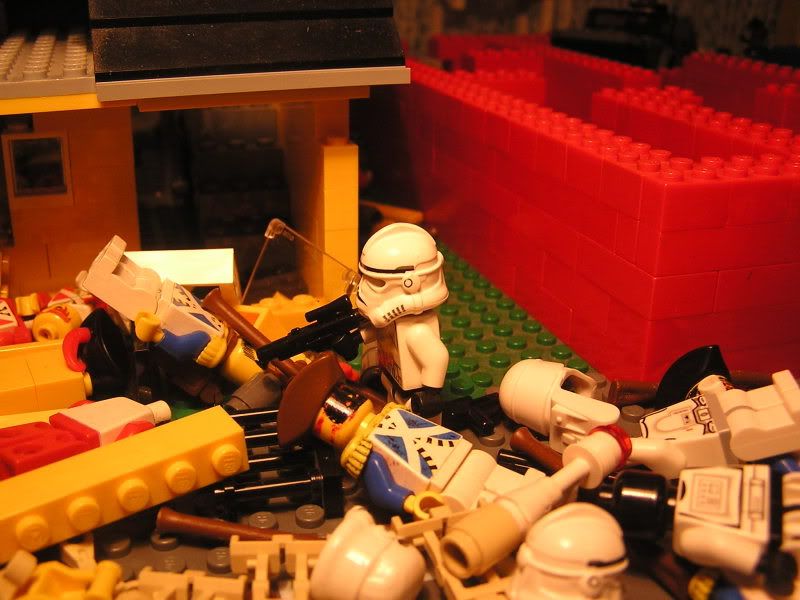 So he moves onto the General (not admiral) and tries to rip his head off!
???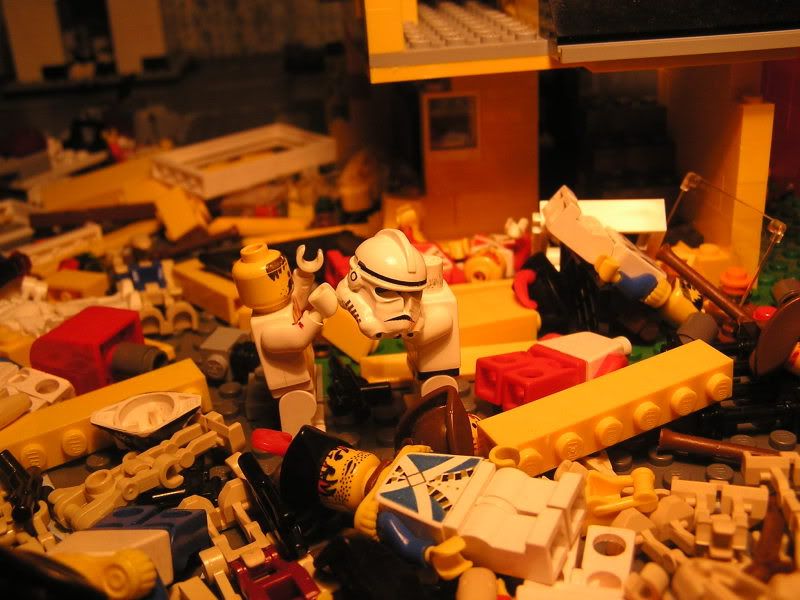 ???OMG???
HE TOOK HIS OWN HEAD AND THREW IT TO METAL GEAR GOOSE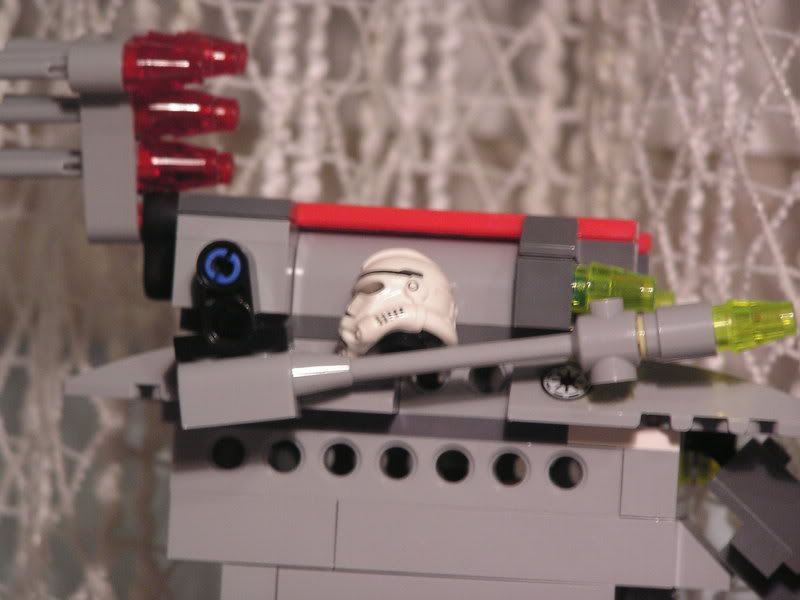 WTF?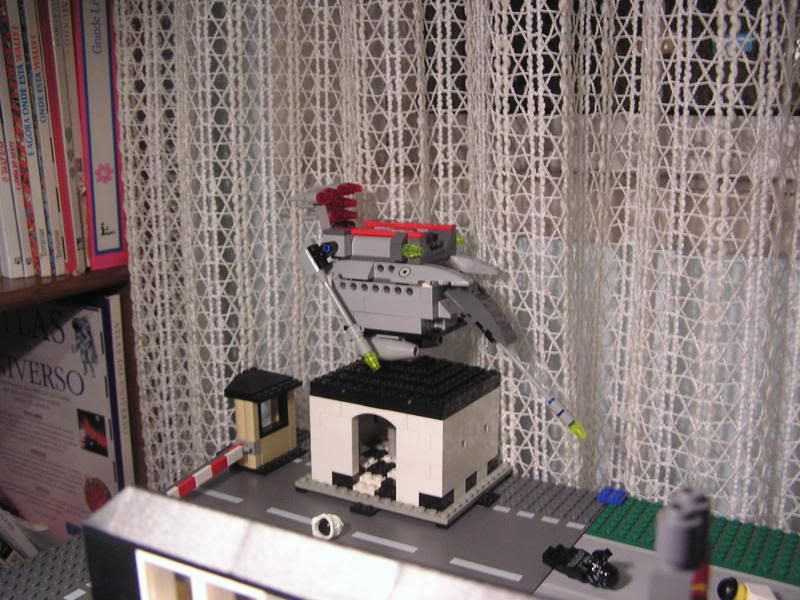 IT PROVOKED A SHORT-CIRCUIT THAT DISABLED ALL ITS WEAPONS!!!!!!!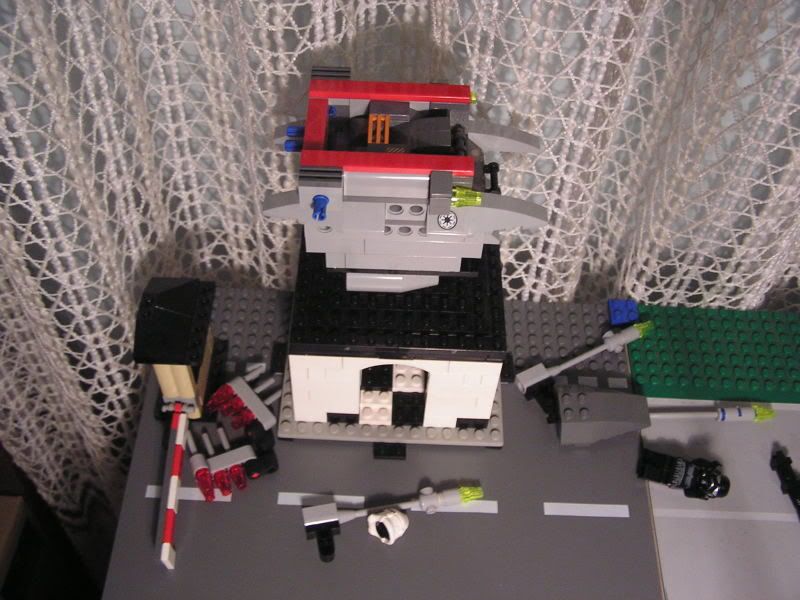 «Whoa. What a sacrifice. 'Guess Imperials still have some decency and courage. But they all died here, so this means
Galactic Empire was eliminated
.»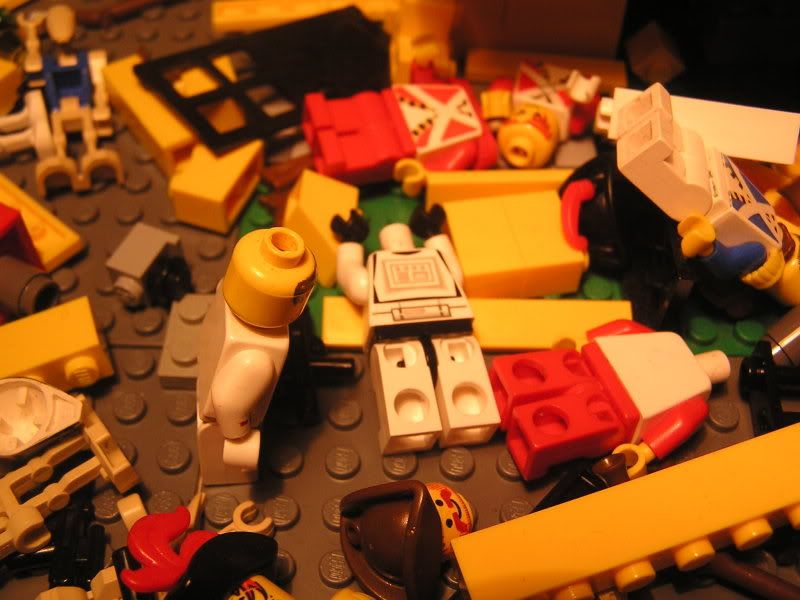 But was it really a sacrifice? Records say he tried to rip the General's head off, so...Heroic Failure
.
18th Century Soldiers
The General ran to meet the Townspeople. Both asked eachother for an alliance. This means they have an alliance now.
Townspeople
Henry Jones Sr. pushes the big red button.
«Command invalid. Choose destination first.» said the machine.
Then he pushed the white button.
«Welcome. Choose a destination and say it aloud, please.»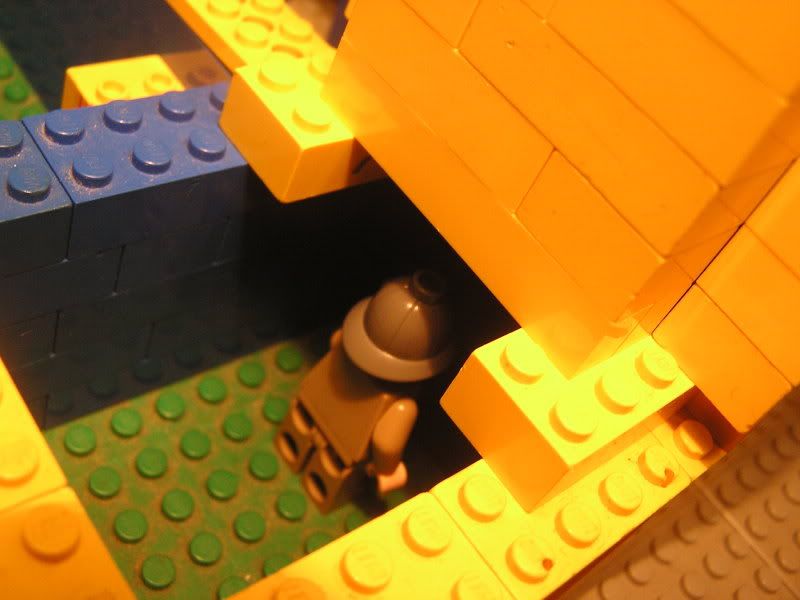 Indiana Jones and his car went full back.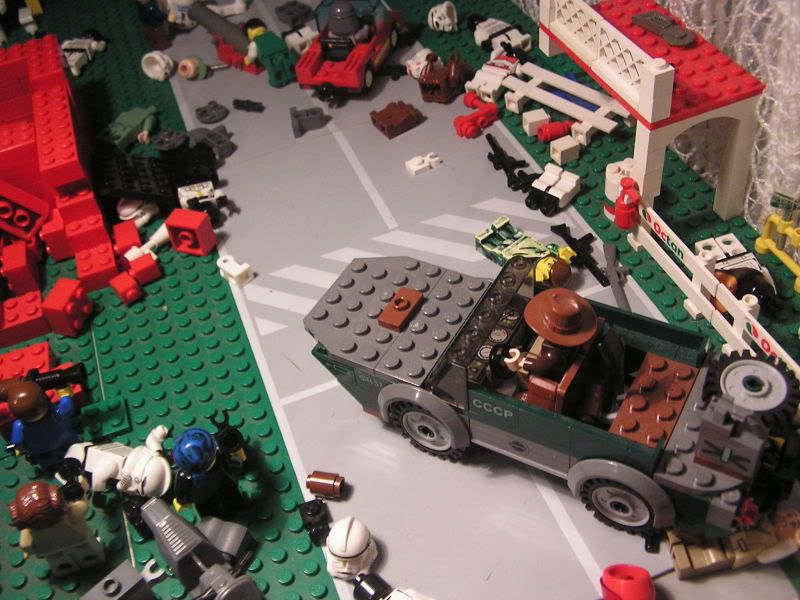 Those who got some weapons recently move up.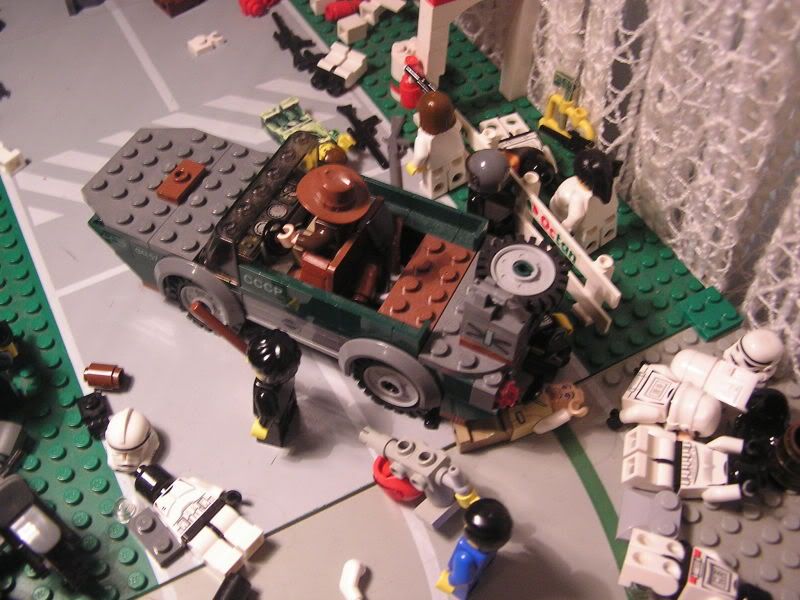 The other armed group shoots the red brick with dots.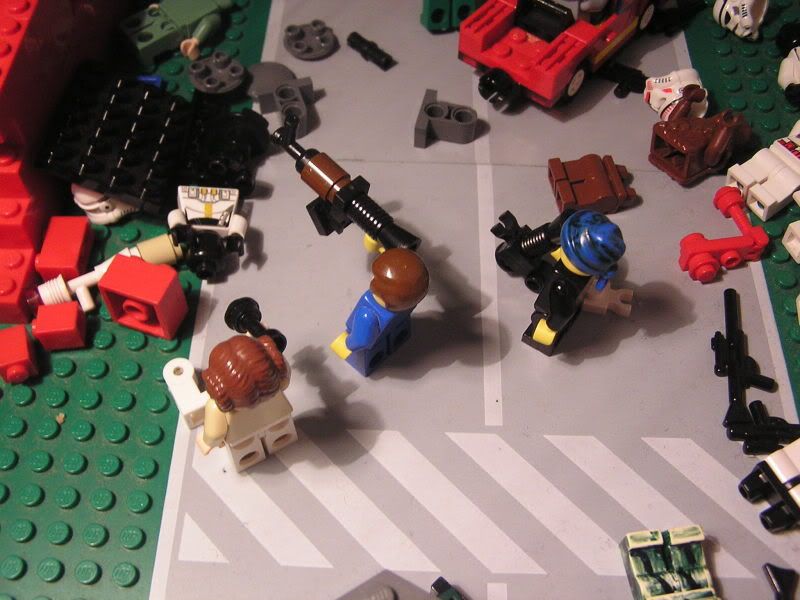 Success! The brick has been removed from the building. But no one checked out what it really was...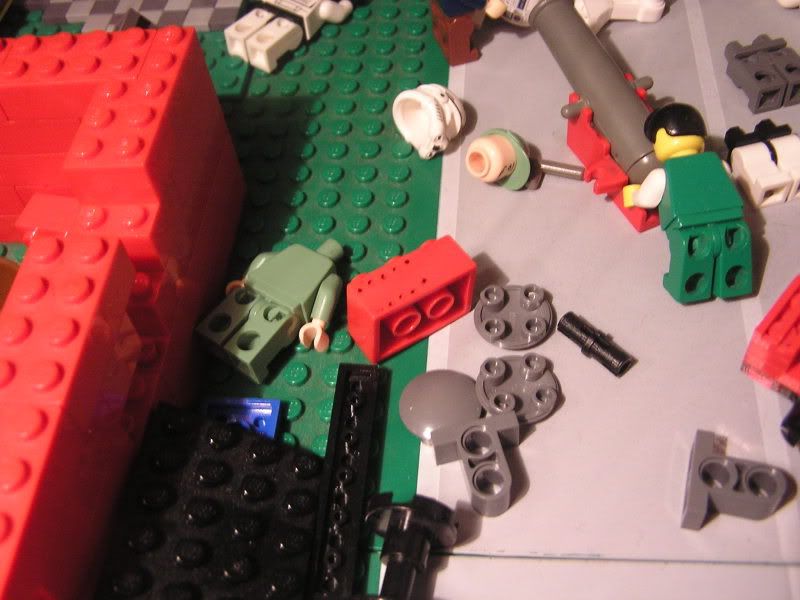 I took a picture of Southampton Ave, dunno why now, but enjoy the Overwatch.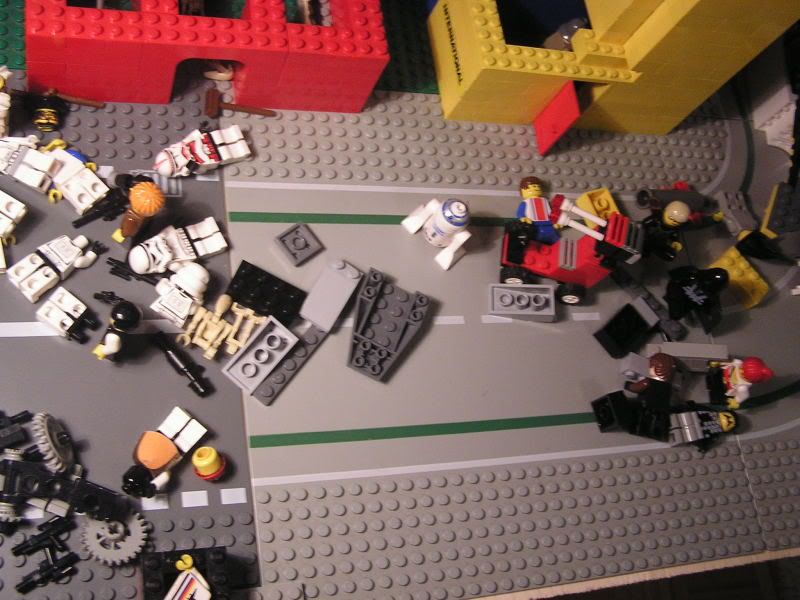 Han Solo had R2 next to him, but forgot to repair it.
Metal Gear GOOSE
With all weapons destroyed, Metal Gear is almost useless. It isn't destroyed yet, though.
The hatch opens!
«Yarghh!!!» my sigfig says. He's a Jedi.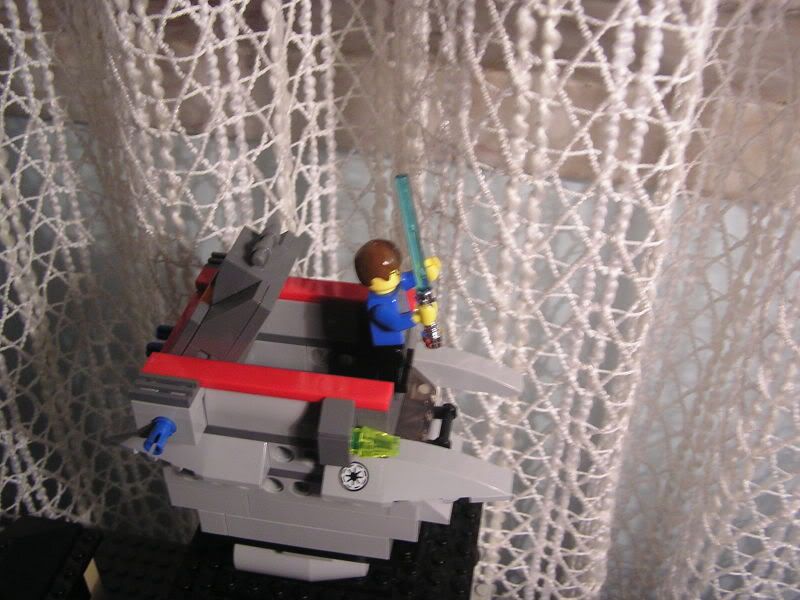 He Jedi Jumps and lands next to that Townspeople armed group, ready to perform an Heroic Feat.
*SLASH-LASH-LASH*
3 Townsguys eliminated in one second. My Jedi has the ability to deflect ranged weapons fire and has a bonus when countering a melee weapon user.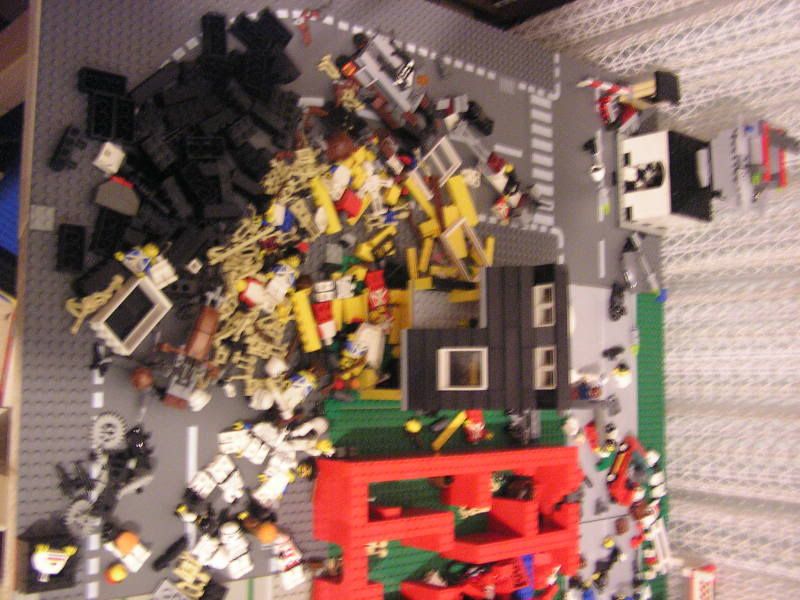 CASUALTIES:
-Galactic Empire - 1
eliminated
-18th Century Soldiers - 0
-Townspeople - 3
Awaiting orders for Round 8.