Copenhagen & Air Forces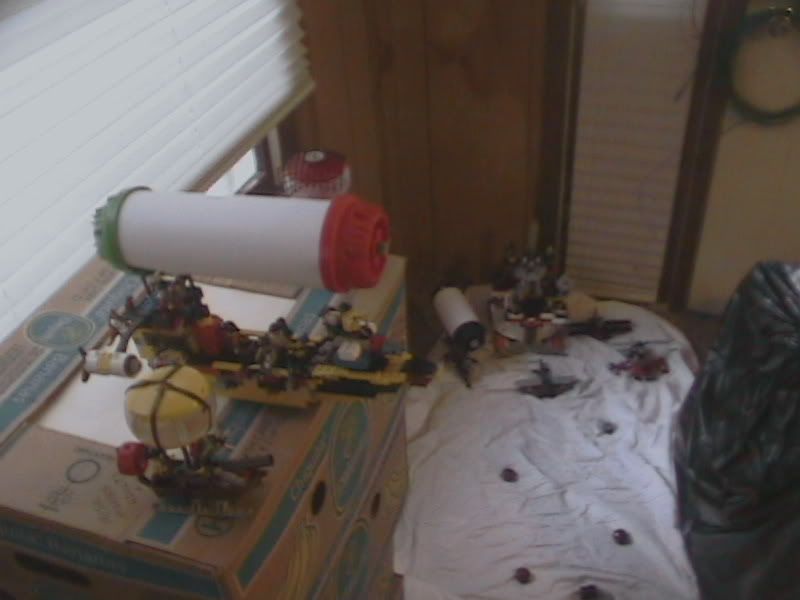 The Red Eagles in realtion to Copenhagen
The Iron Revenants in relation to both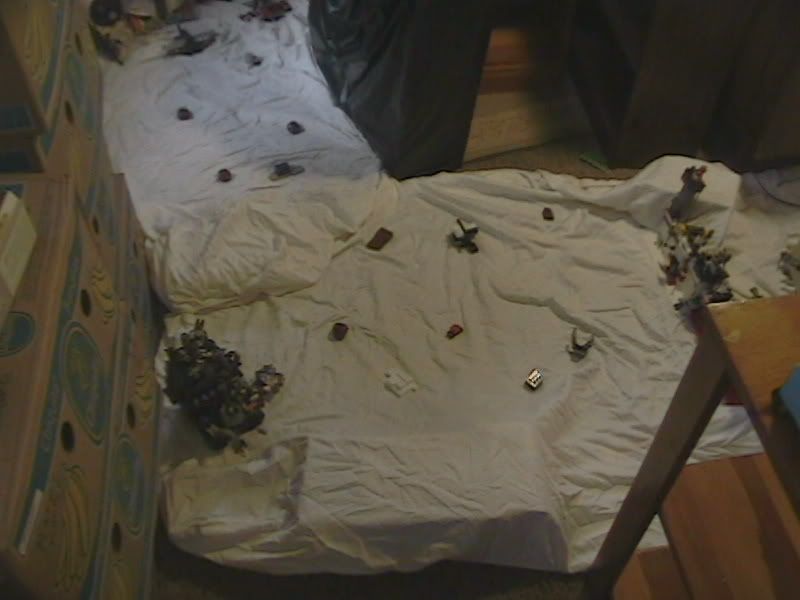 The Citybusters in relation to the Iron Revenants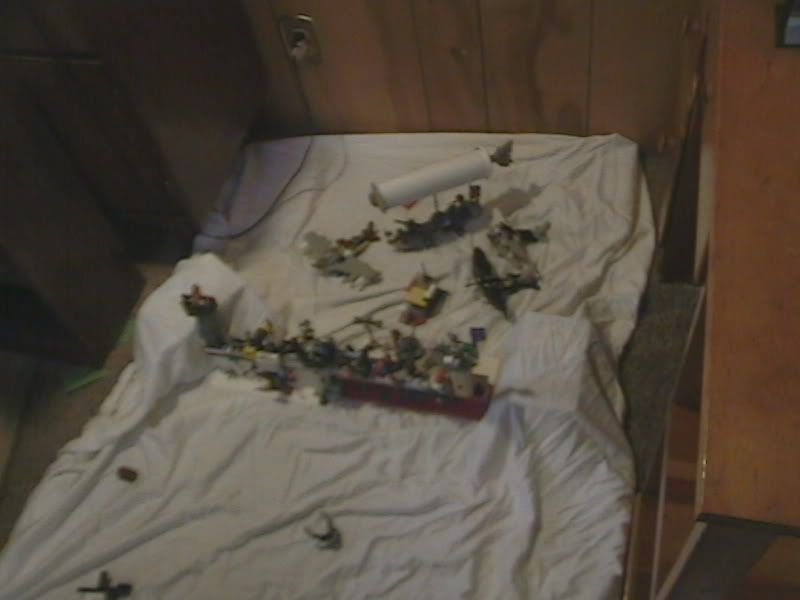 The Citybusters with Air force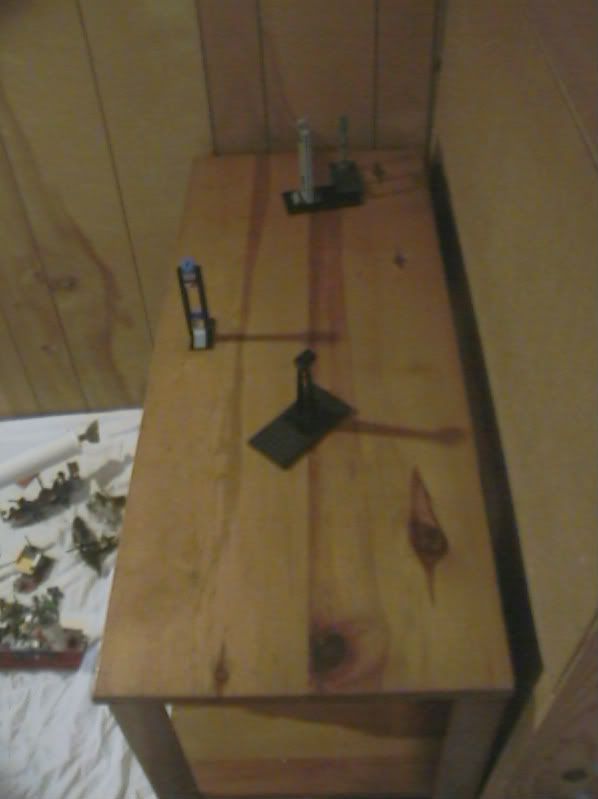 This is the Sky Zone. Air vehicles can spend a turn to fly to this high altitude. Once there, they can spend another turn to dive down on any spot on the field.
HTA craft move 2 feet per turn, all other vehicles, 1 foot.
All leg-ore things can be eaten by Traction Cities and turned into munitions, armor, or whatever.
Note: Only white areas are safe for ground units. Brown areas of ground are swamps that will suck you down to be mummified for the adulation of future archeologists.