Hiya. Finally took some pix. You have 5 days to send your orders.
Battlefield Overwatch. It's to big to fit in one photo. The floor will make as sea. All non-basplated floor will be sea. Trashcan and other boxes can be removed if you wish so.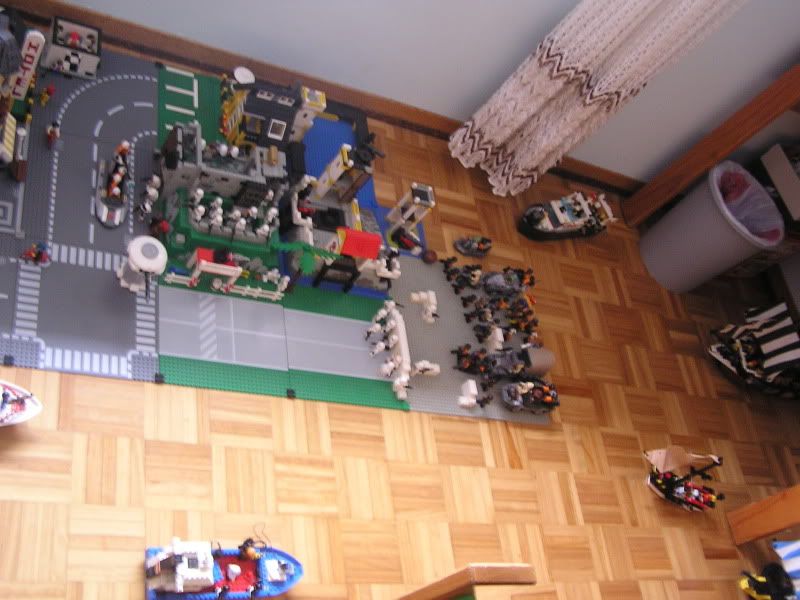 City part and the Café Corner. The Legodovians or Pirates win if they raise their flag on its top.
The Praia Cinzenta (Gray Beach) and the Exército Legodoviano (Legodovian Army). Next to the Exército, you can see a Ship. It's the ship
Pedro Godinho
.
Factions and people:
Legodovian Army
-Legodovian Shock Troops (Tropas de Ataque):
Theblackdog
-Legodovian Navy (Marinha Legodoviana):
Silent-sigfig
Overwatch of all Legodovian forces.
The "Mestre Afonso" attack ship. One artillery piece and two "cannons".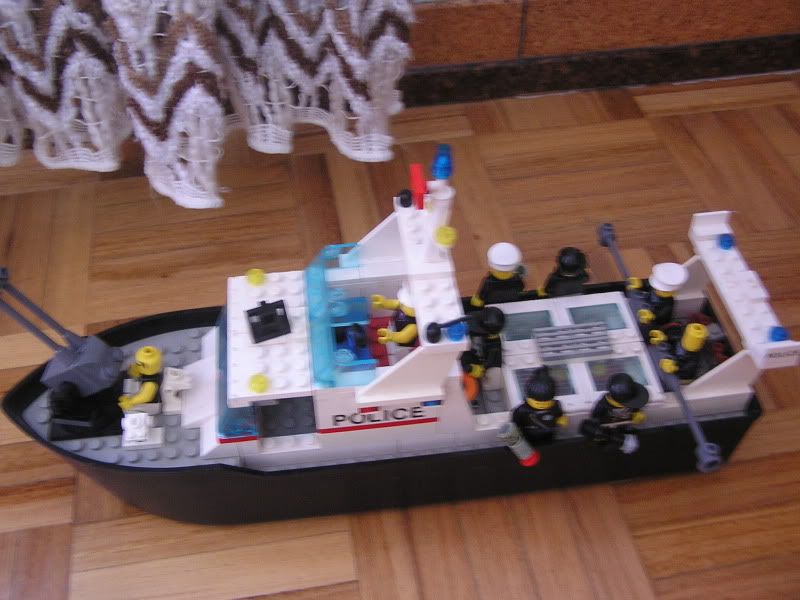 The "Batel" (dinghy).
4 troops fit inside the truck.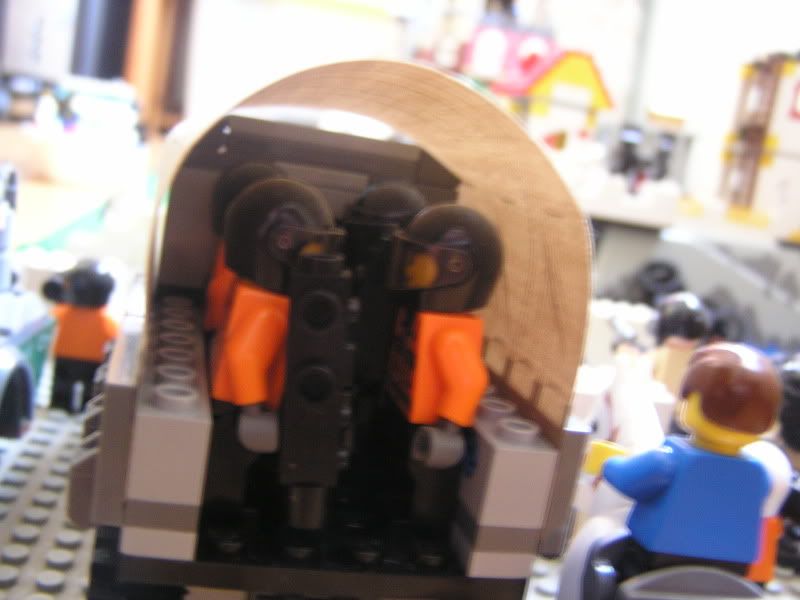 You may notice i've removed the wheels. Don't worry. They're still there. I just needed them for a MOC for the LEGO School Contest. Guess what my MOC was? A tank. Sorta. It sucks.
18th Century Soldiers
-18th Land Troops:
Elmaginifico
-18th Navy:
MasterEcabob
Their land troops, behind the tall buildings.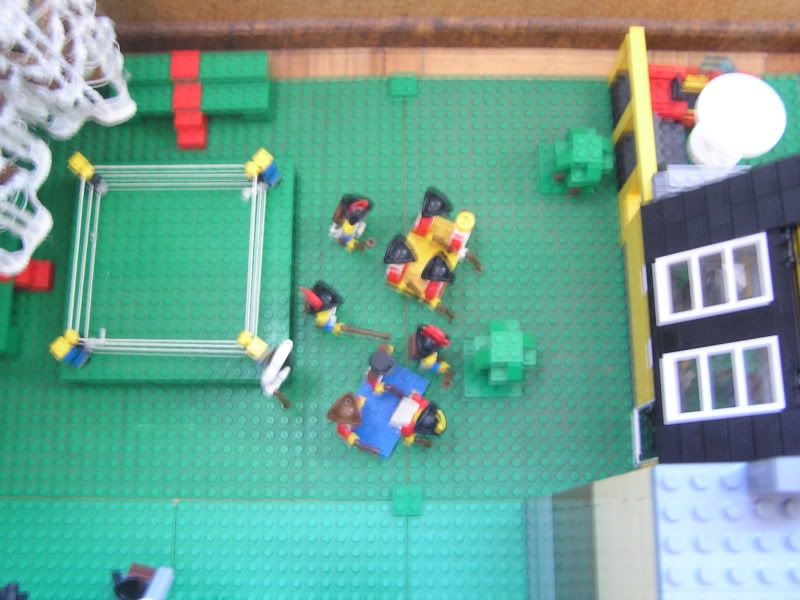 Overwatch of ships.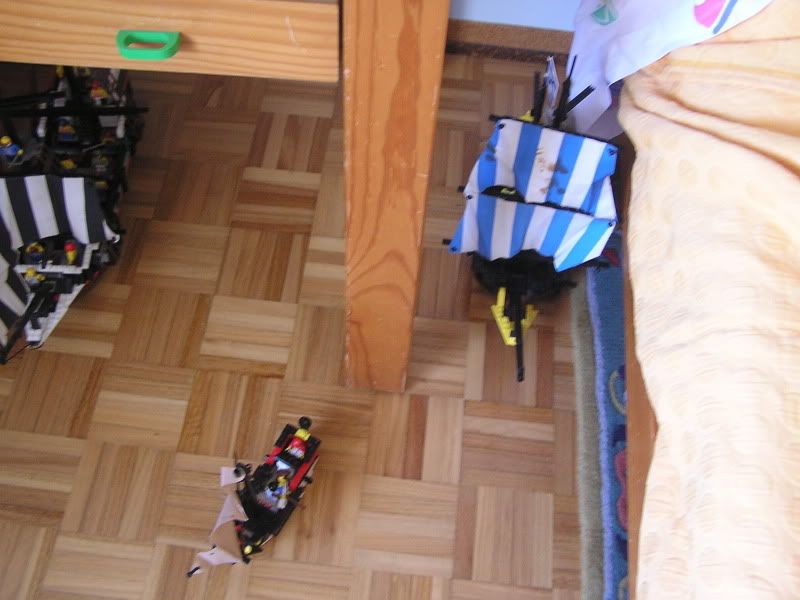 I decided I'd include a small boat from my most recent bought set, a Pirates one.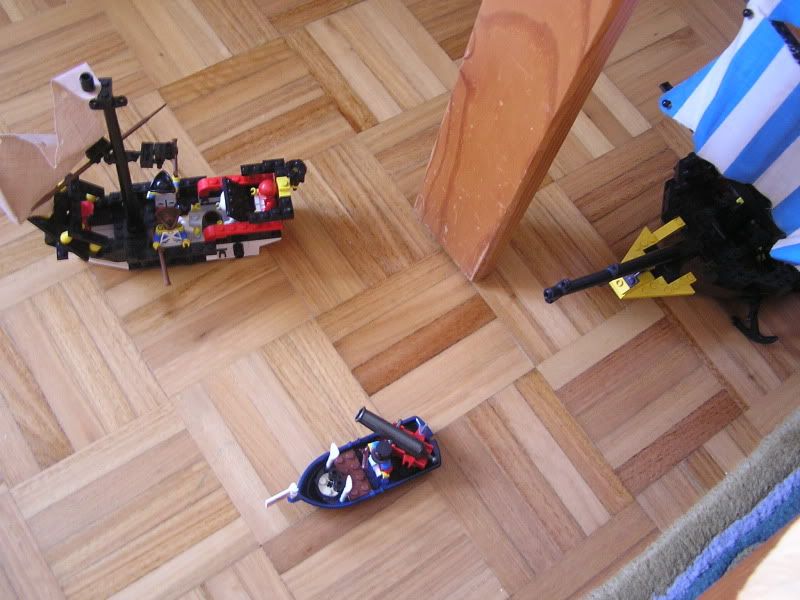 This is a Bomb Ketch, which means it launches powerful but innacurate exploding rounds. Its name is "Saint Michael".
This one is their flagship. The "Emperor's Hand".
Pirates:
Warhead
The "Skull's Eye Schooner".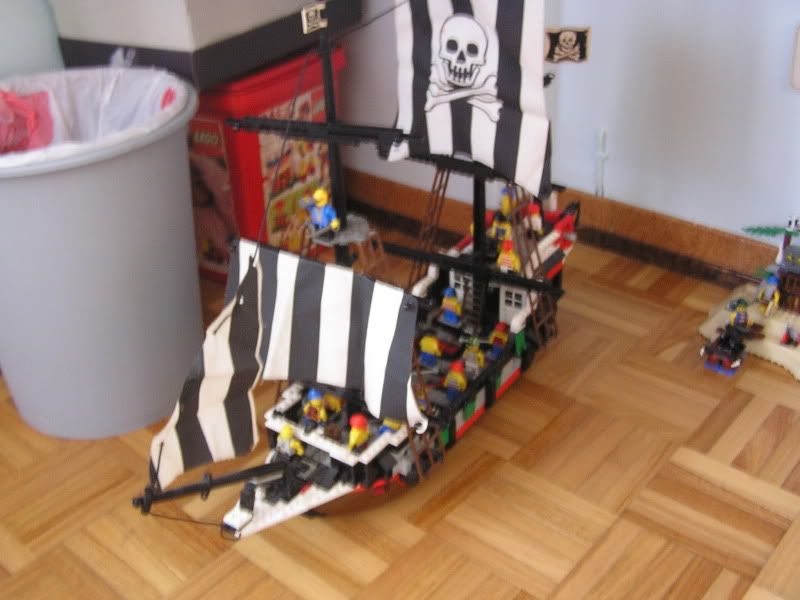 Four movable cannons (they can rotate to whichever side they want).
The bridge.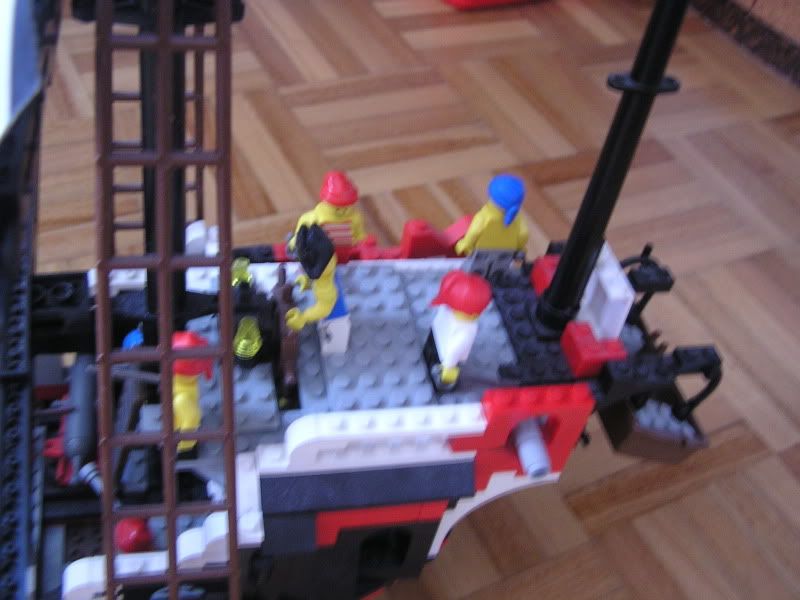 A guy watching with binoculars.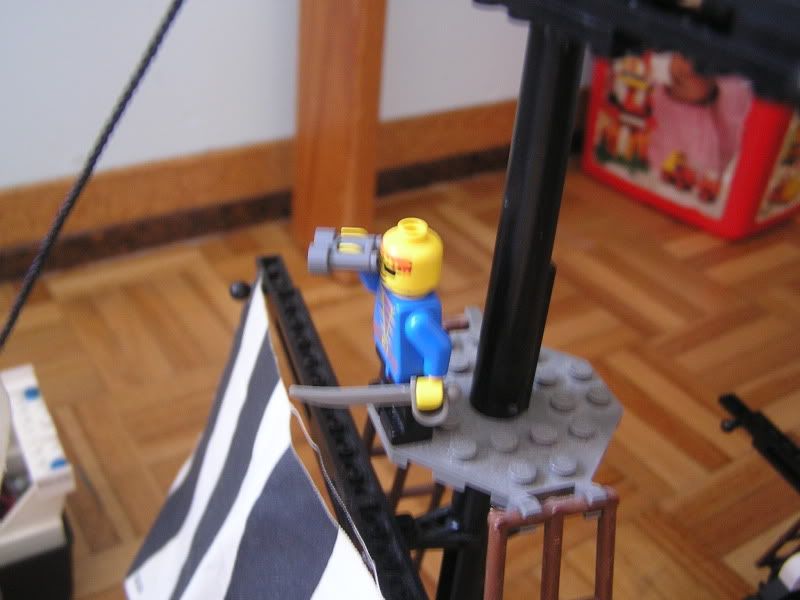 I included the Pirate base as well. It has a treasure chest. If someone steals it from the island, they'll get a misterious bonus...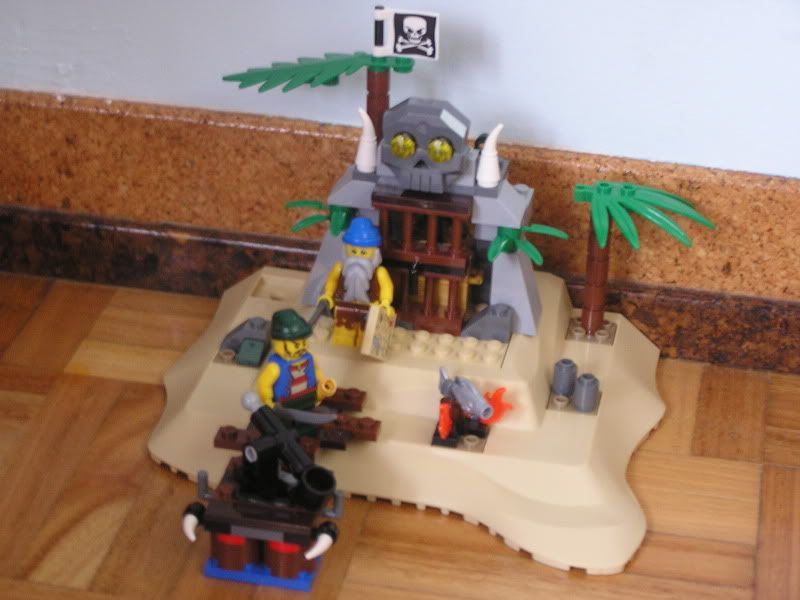 Townspeople
-Land People:
lrdofbricks
-Sea People:
IVhorseman
Townspeople fleet. These ships aren't armed, but the units are. With very powerful weapons.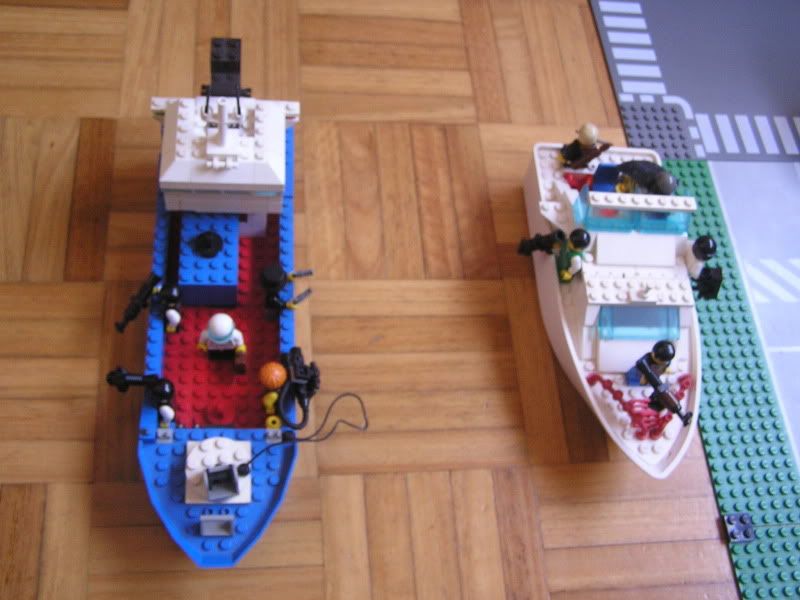 The Townspeople atop the Green Grocer and Cafe Corner. That guy is handling the RPG-7 and the guy next to him 2 more rockets.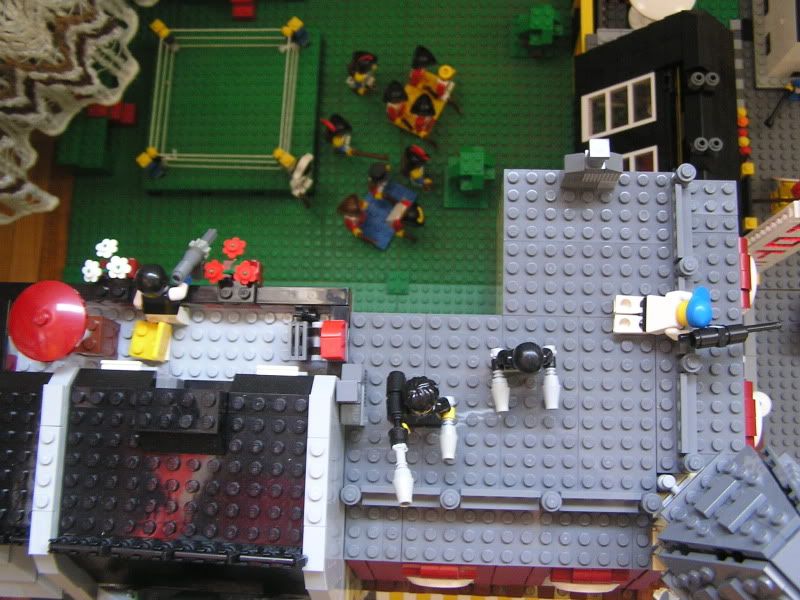 As you can see, in each story there is someone to stop the Legodovians from coming in and raising the flag.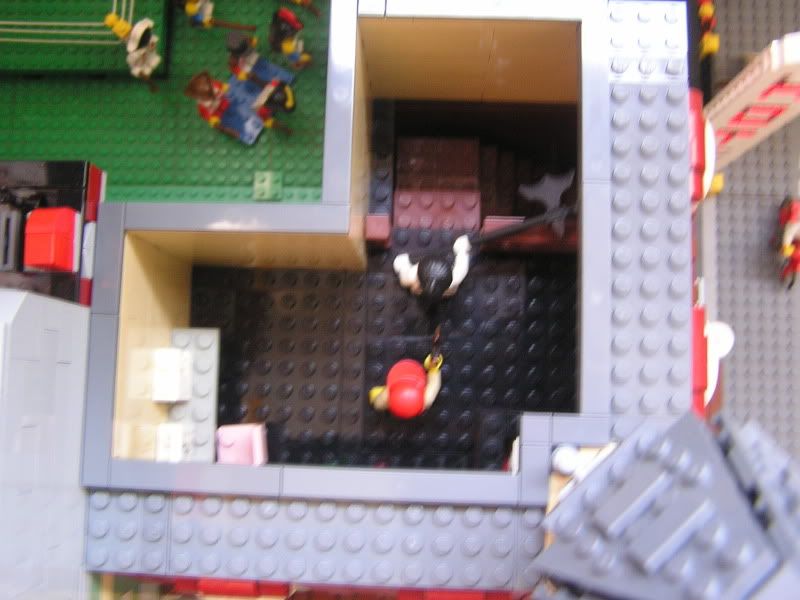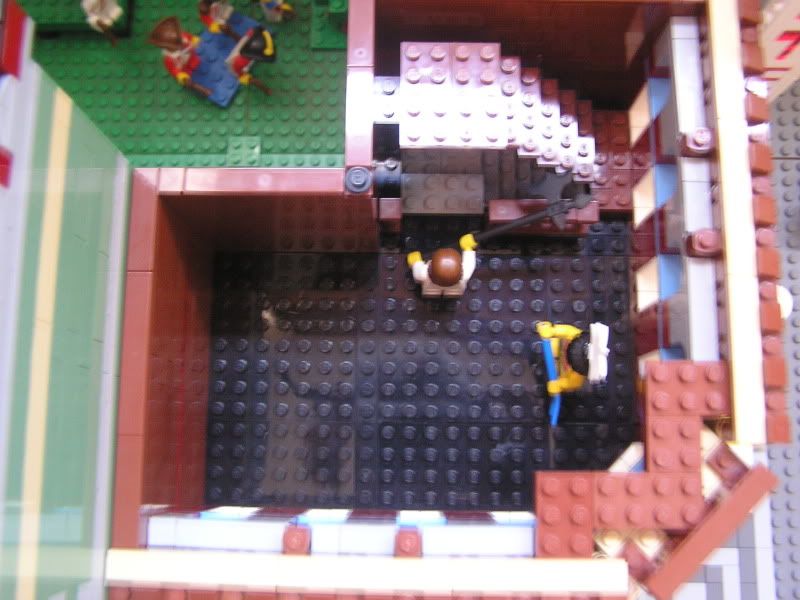 Moar Townspeoplez. Bicycle guys.
A
Trianglist Temple
! Other faction that grabs the holy ▲ will receive a +1 bonus in every roll as long as they keep the figure.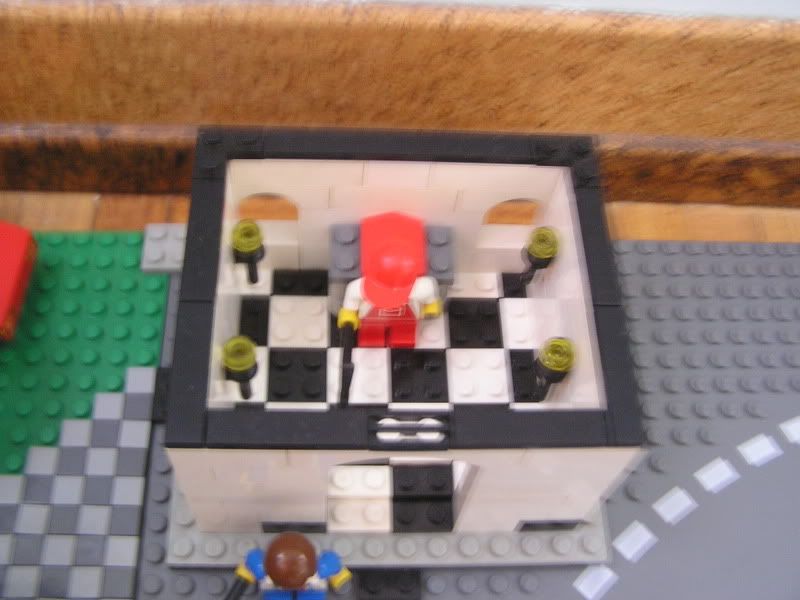 People inside both Beach Houses (they're different this time).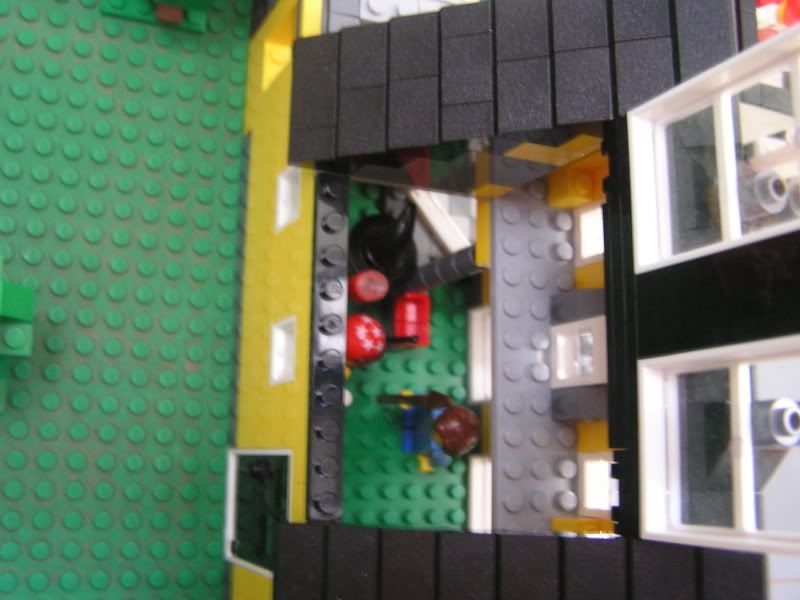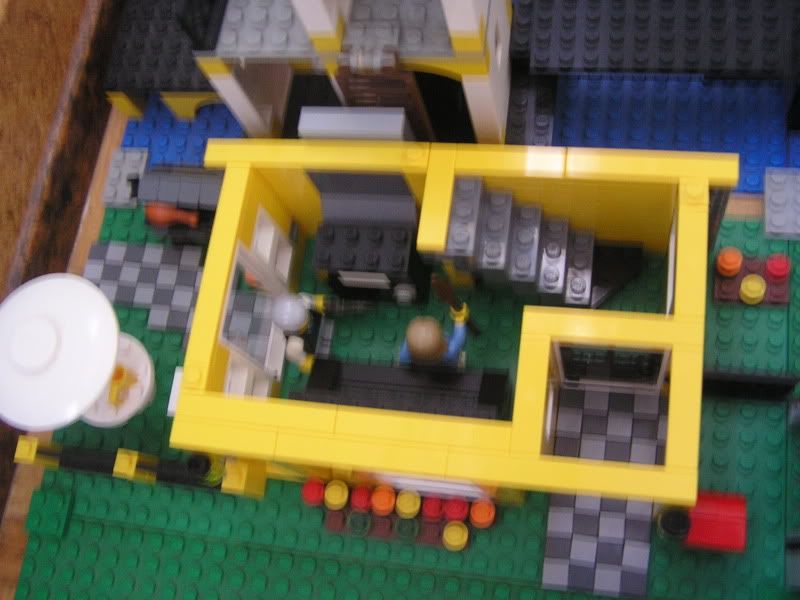 Empire:
ze2005
Imperial troopers manning the cannons.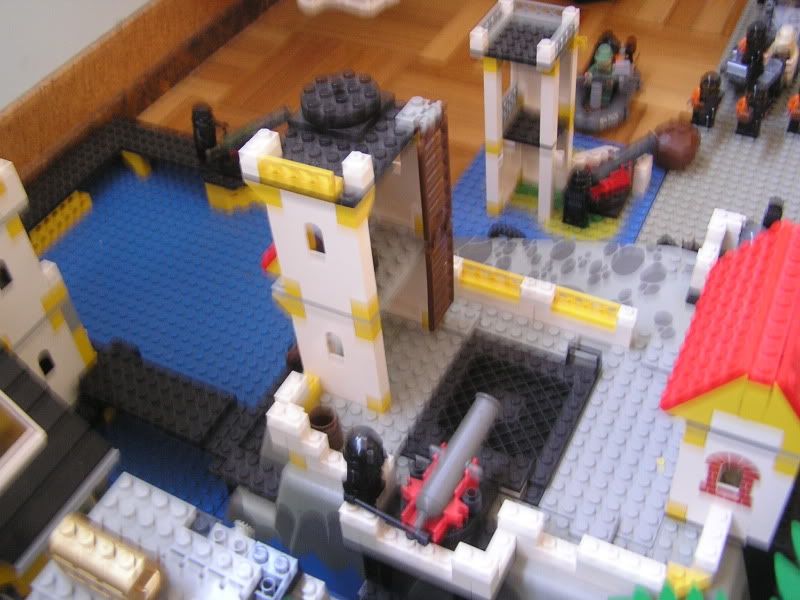 Here the Imperial base: the castle ruins (has a tradition in my Forum Battles). I forgot to take pix, but remember there are Imperial troops behind the barricade next to the beach as well.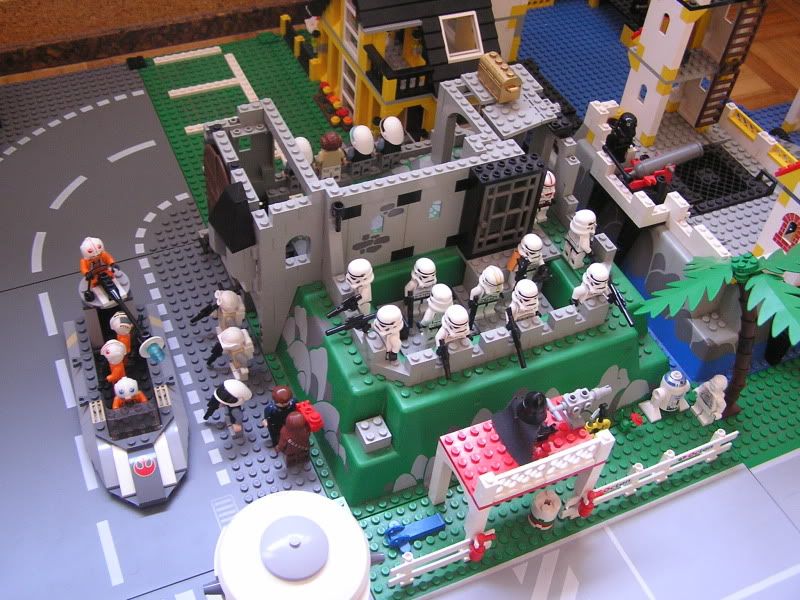 Rebels:
Moronstudios
Droids:
birdman
Entire Droid army that's here.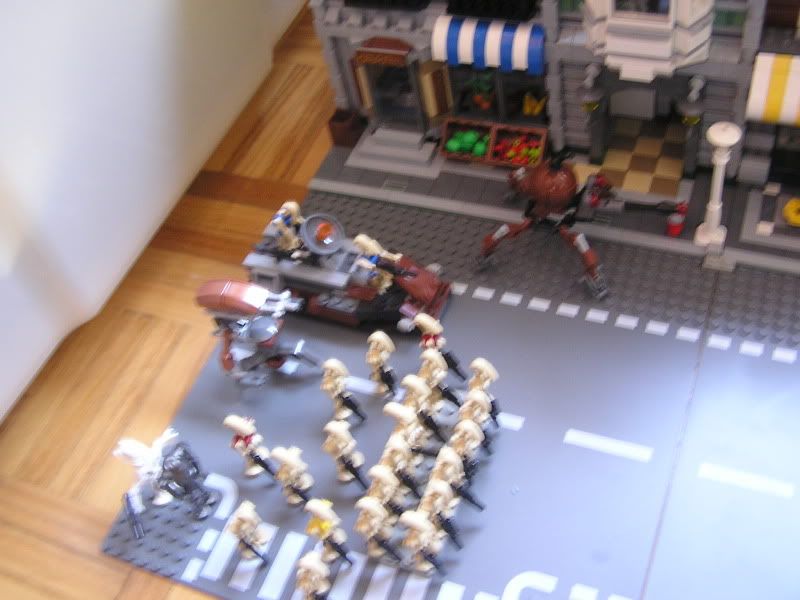 SECRET FACTION:
Xinhuia
Moar Overviews (updated)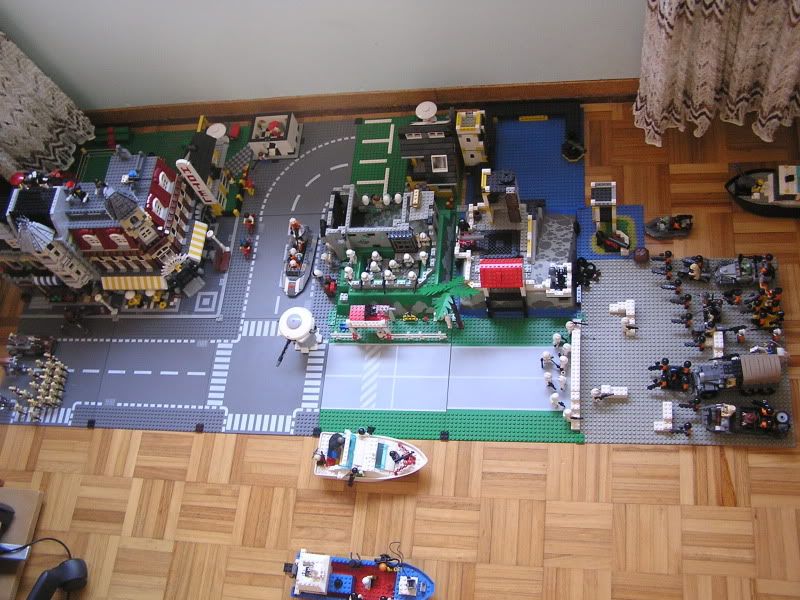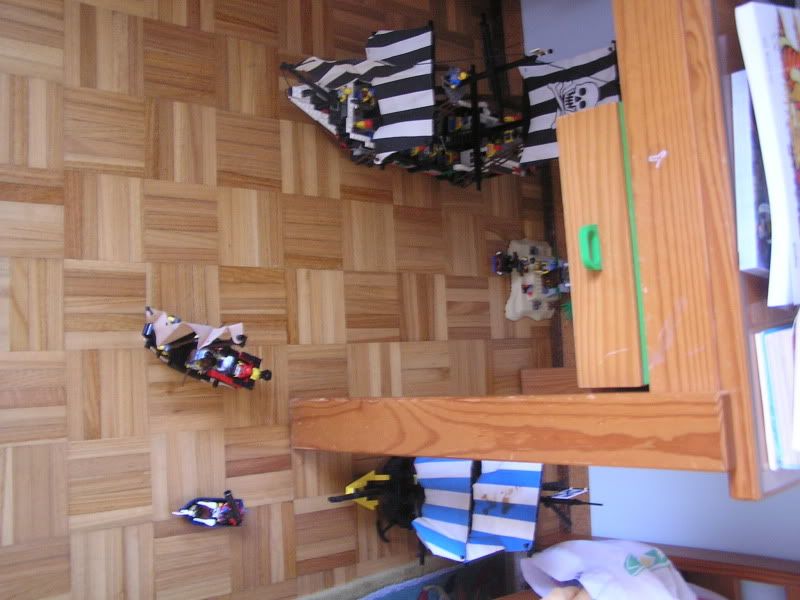 Oh, and that's a guy recording the beach battle! You sure you wanna kill him? His tape will give you a misterious bonus if you deal with him. I'll play as him.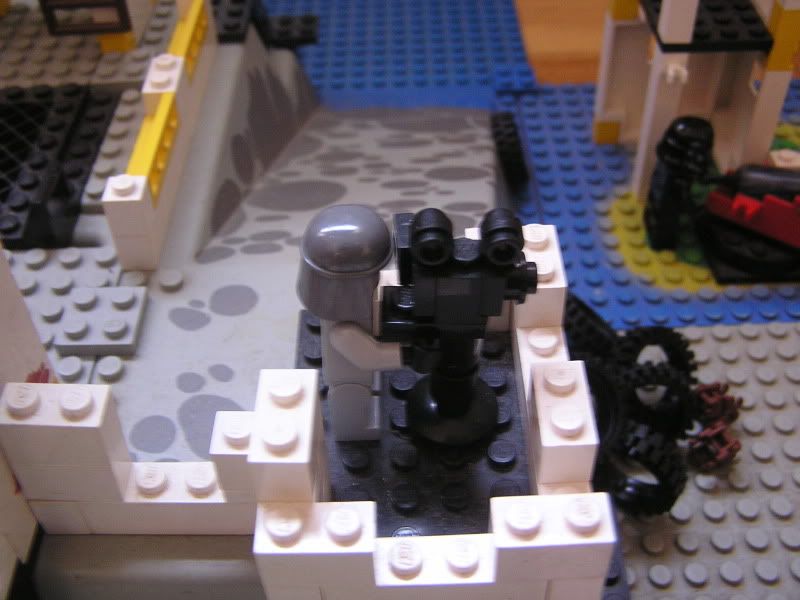 THINGS YOU SHOULD KNOW:
-
Legodovian Army
may only ally with
Townspeople
-
Pirates
can't have allies
-The
Empire
and the
Rebels
have an unbreakable alliance untill the
Legodovian Army
is destroyed
UPDATE:
Secret Faction goes to Xinhuia.
Moar pix.
NOW TAKING ORDERS
(all previously sent will be used)