The Conflict for the Crown has begun...Be warned - there are more early deaths than any battle i have ever seen!
Quick Overwatch: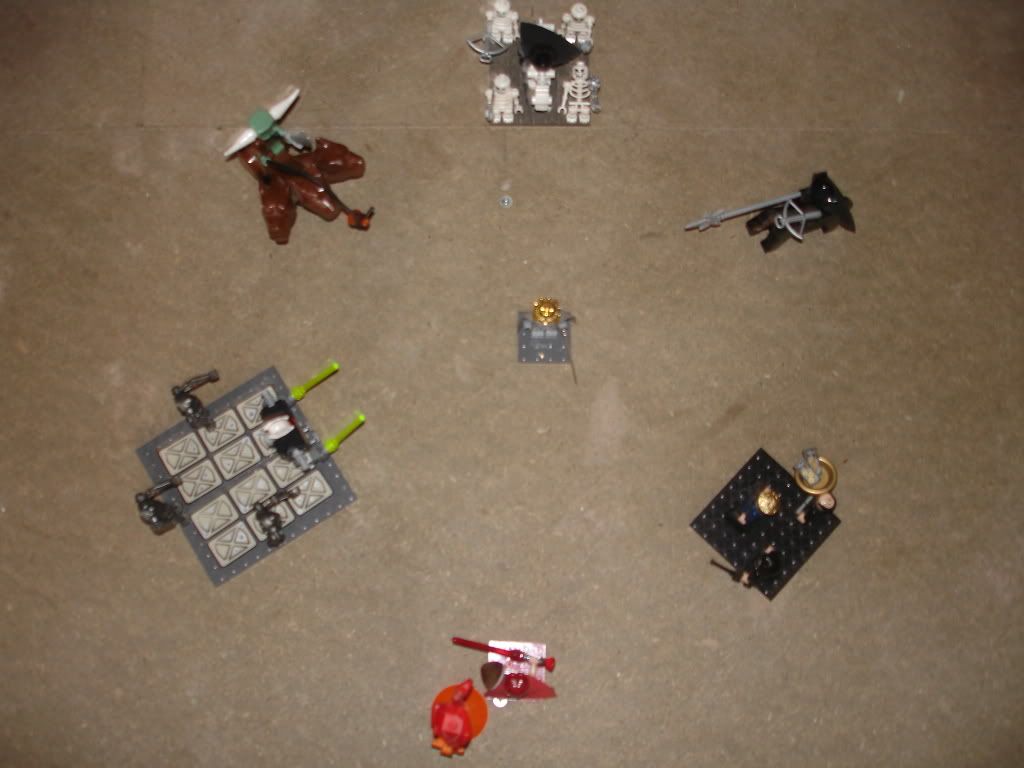 Gravious' Turn
Gravious and co move up to Draak...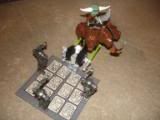 Gravious attacks the Ceberus but fails only rolls an attack roll of 5 against 7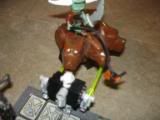 His Drones open fire at Draak himself...
...And roll a combined attack score of 19 against 5! Draak is no more...
Lord Fenix's Turn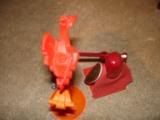 Fenix powers up a fireball at McBucks' Agent...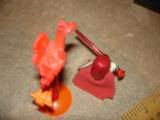 ...But misses by 2 inches!
The Phoenix shoot a fireball but misses by 5 inches!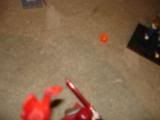 Black Guardian's Turn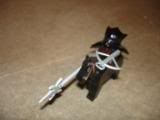 Black Guardian uses a Heroic Feat to give his horse wings and fly away...
He scores a critical fail - 8 against 17! How could this go wrong? This is how...
Those propellor blades look scarily sharp...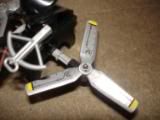 One false move and... Oops - Black Guardian is chopped in half - but he'll live...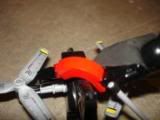 Uh-Oh he fell into the propellor...
...The Black Guardian - Dead...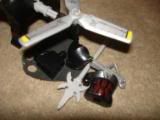 Draak's Ceberus' Turn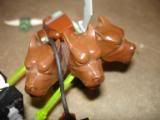 The Ceberus decides to find out what Gravious tastes like...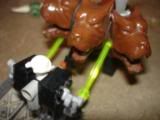 With all three heads joining in here's the score: 4+13+1=18 against 5! Tastes like chicken...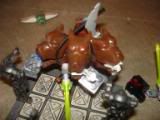 Mr Skul's Turn
Mr Skul and co move over to where the Black Guardian once stood...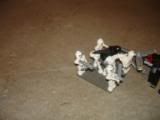 ...One skelly mounts his flying horse - surviving the blades with a good skill roll of 10 against 7...
...And dares to stand next to the King...
Meanwhile Mr Skul powers up a revive spell on the Black Guardian...
...But fails 9 against 14 - the spell half works...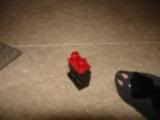 McBuck's Turn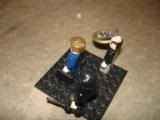 McBucks starts opening one of his suitcases...
And pulls out a Golden Gun!(+2 to every attack roll)...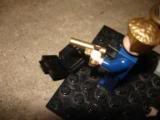 And retreats to the edge of the Void...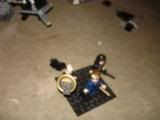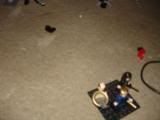 The King's Turn
The King raises his sword to the lone skelly, the most merciful action he will ever do...
And decapitates it with a attack roll of 9 against the skelly's puny armor rating of 3 - The skelly is dead...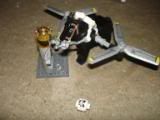 Sorry - I forgot a Overwatch of Turn 1 - it will be in Turn 2
Kills:
Gravious:1
Fenix:0
Black Guardian: 1 (himself)
Draak: 1
Mr Skul: -1/2 (he half revived the Black Guardian
McBucks: 8632665863458936534568034568340560834650265036534563 (whilst the battle was raging - many died of food poisoning from his shops)
The King: 1
EDIT: i forgot to resize the Overwatch and over-undersized the overs - Sorry for any inconvenience...