http://www.brikwars.com/forums/viewtopi ... 480#195480
Round 6
Cassandra
- enders_shadow
Cassandra focused her necromantic powers...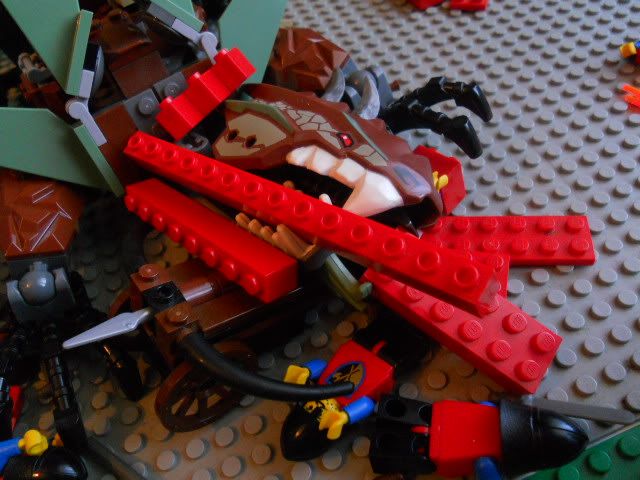 The dragon's corpse began to stir.
Something must have went wrong, because it gnawed at her! KK may take control of the dragon again, which has a new objective: eat Cassandra. It only has 1 HP currently though.
Cassandra leapt to the other side of the small basin quickly, grumbling to herself and shooting a bolt of darkness at Sargus.
It cost the Bloody Giant his head. But what's coming out of the blood streaming from his neck...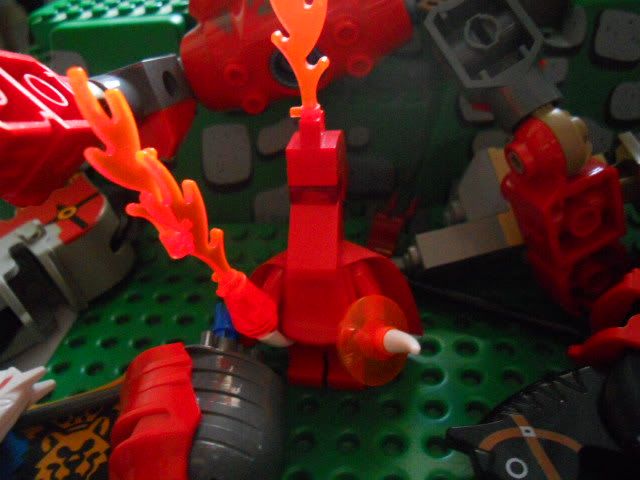 A Blood Daemon. Are the borders between worlds thinning?