THE BRITANNIAN LEAGUE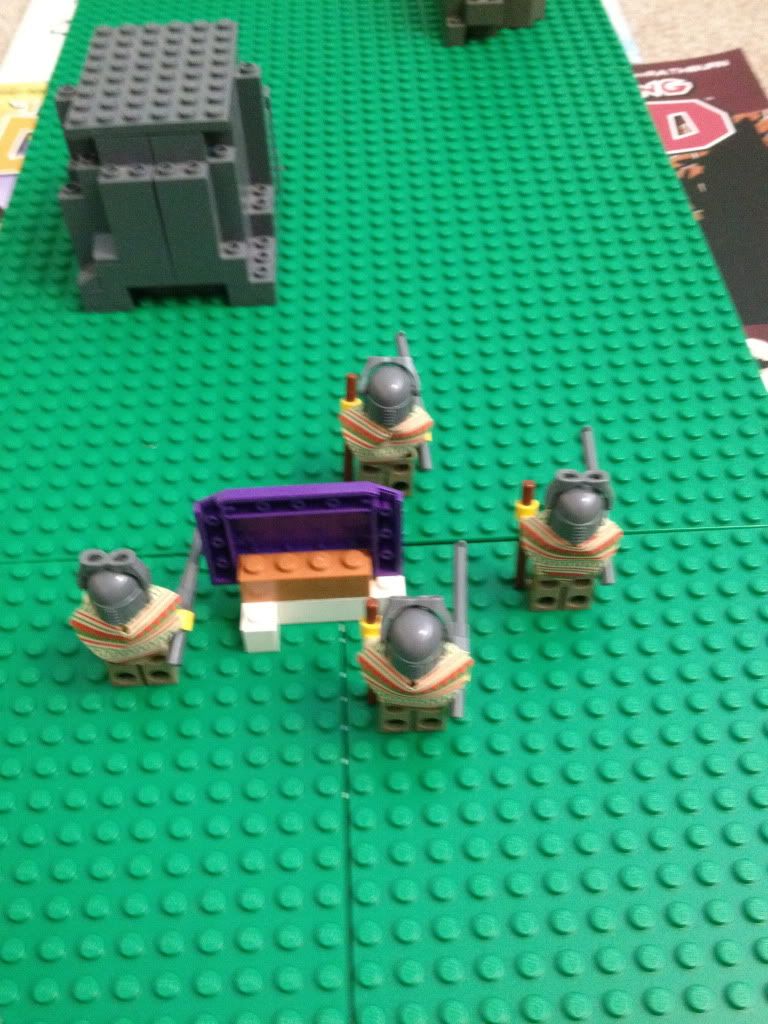 The Anzacs sprint up to cover, but some roll short of their sprint rolls.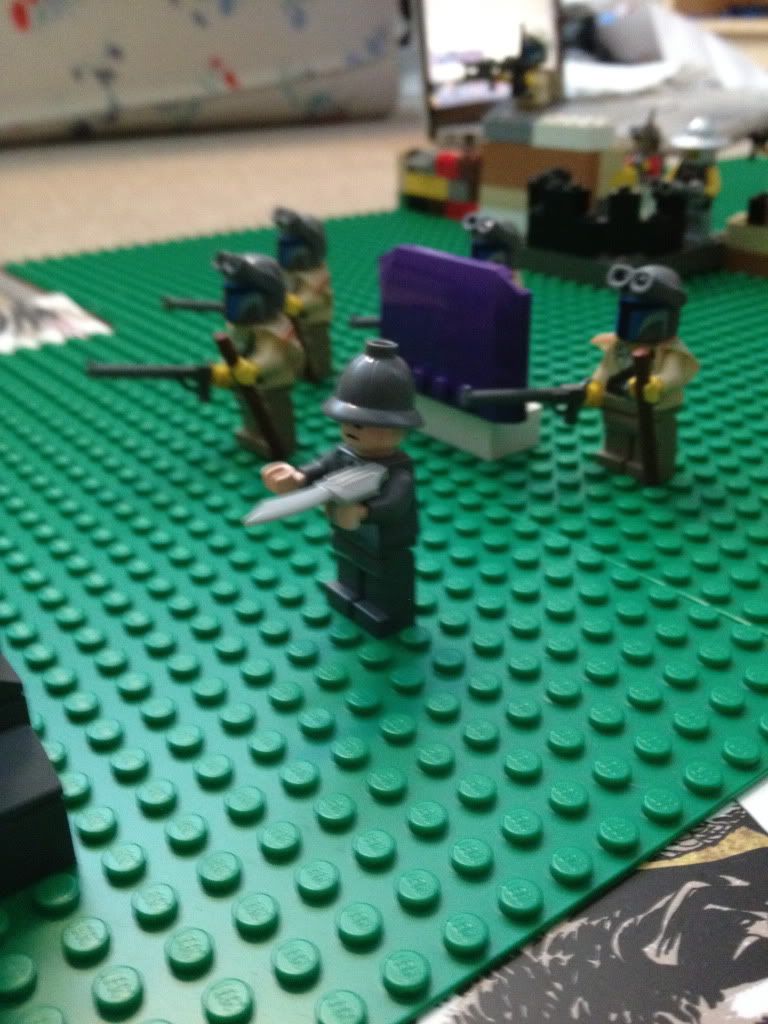 The Spy moves up the most.
"That shaggy haired moppet should be holding back the jerry like I told him so, where is he?" (Failed Feat)
James DeSilva decides to call his son. "Son, I need ye to come and give yer Pop some help with the Jerry"
"What's wrong old man, the jerry making boom on your frozzle wozzle?"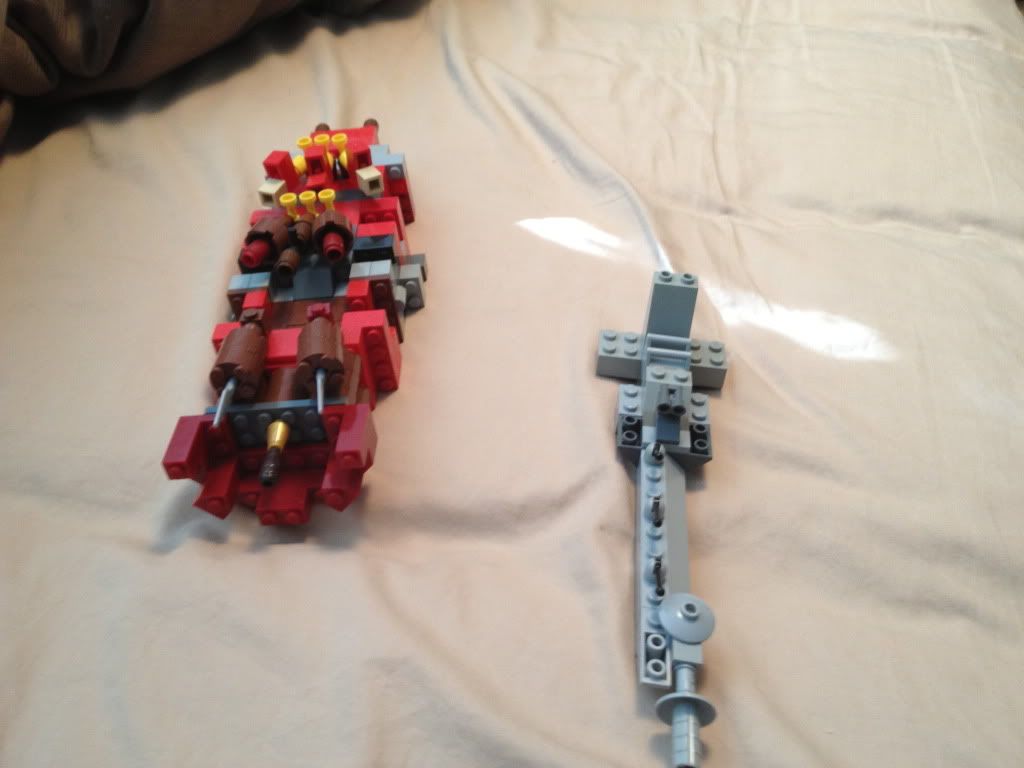 In space surrounding Byron's Dreadnought, where sound particles aren't heard due to the space between oxygen molecules. "I DINNAE ASK FER YA SHITE WEE ONE, I ASKED FER YE TO GIT OFF YER LAZY ARSE AND GIVE YER POP SOME ASSISTANCE"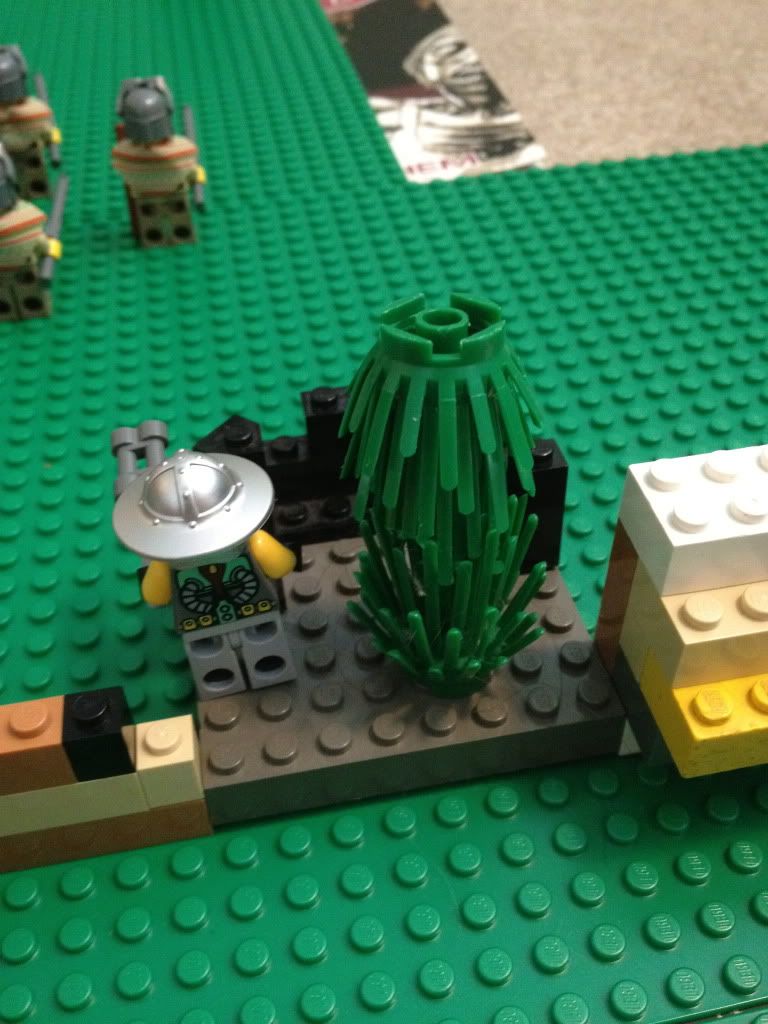 Being a good boy, Byron teleports in.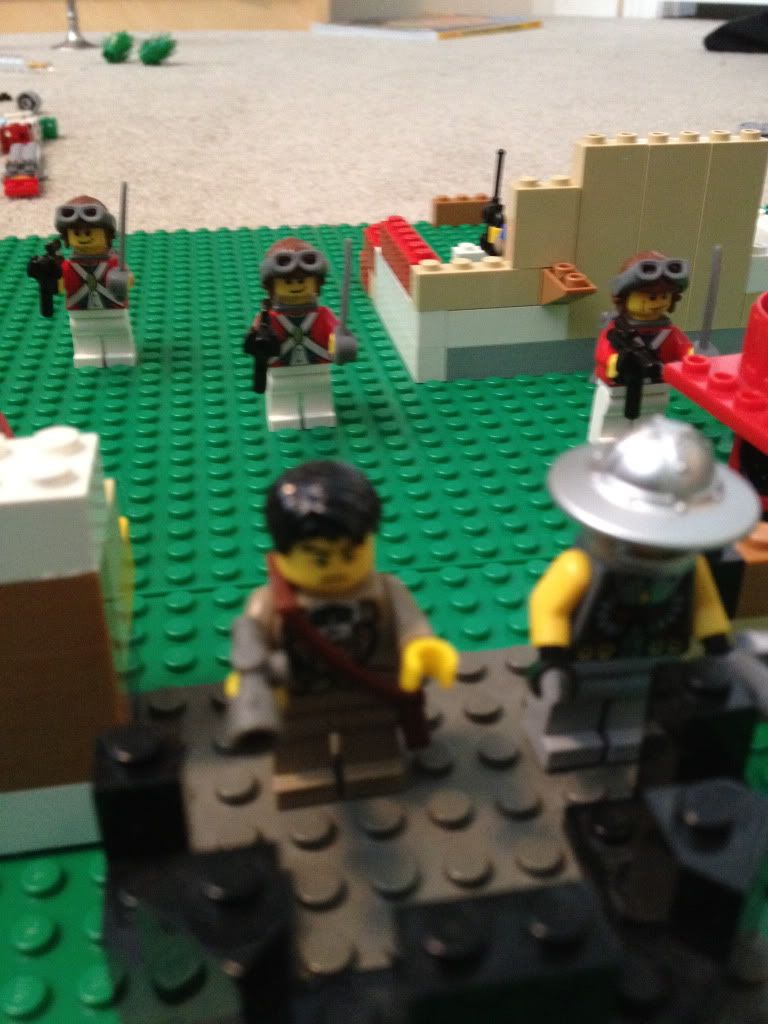 *FWOOMPF*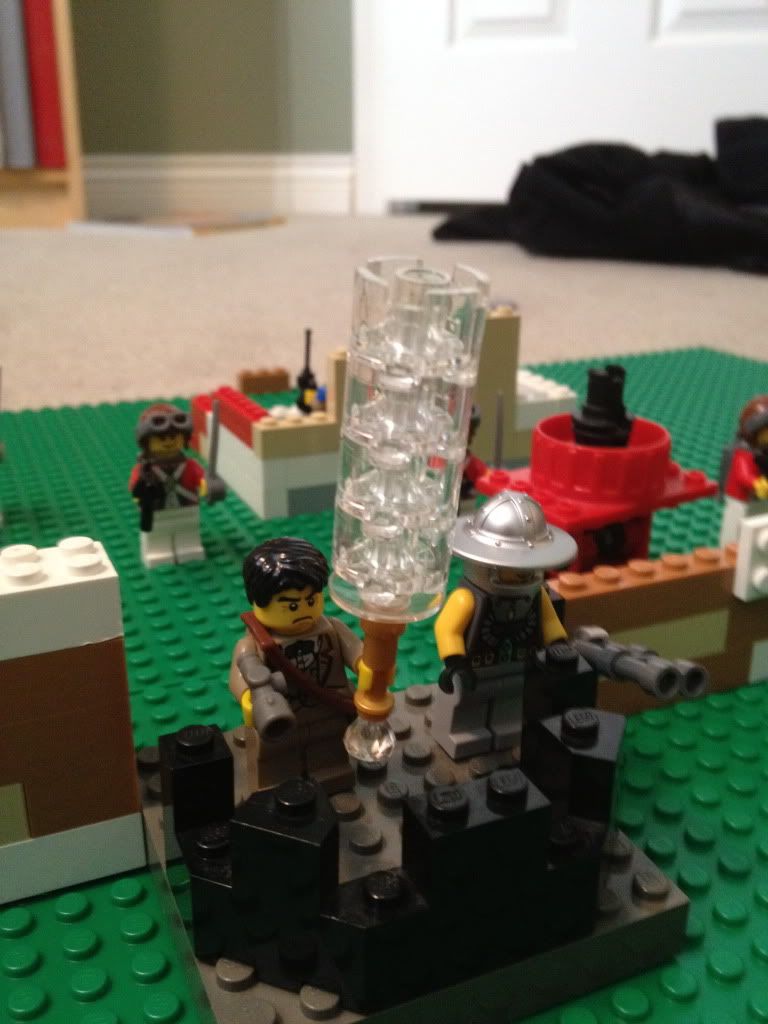 *PLAKOOO*
"Hey, have any of you guys noticed how feminazis only feed black muslim homeschoolers?"
That was kind of rude for the brave woman on the field. I wonder how she's holding up.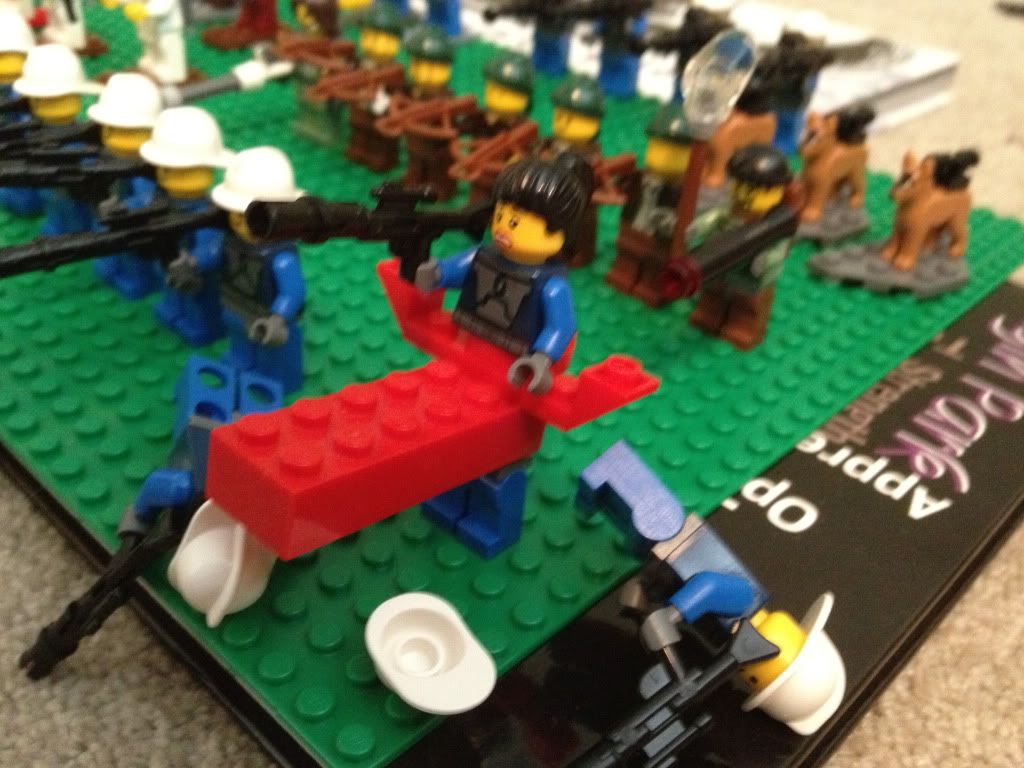 PFOOOOOO
Her uterus, unable to take the pressure off of her anus, explodes.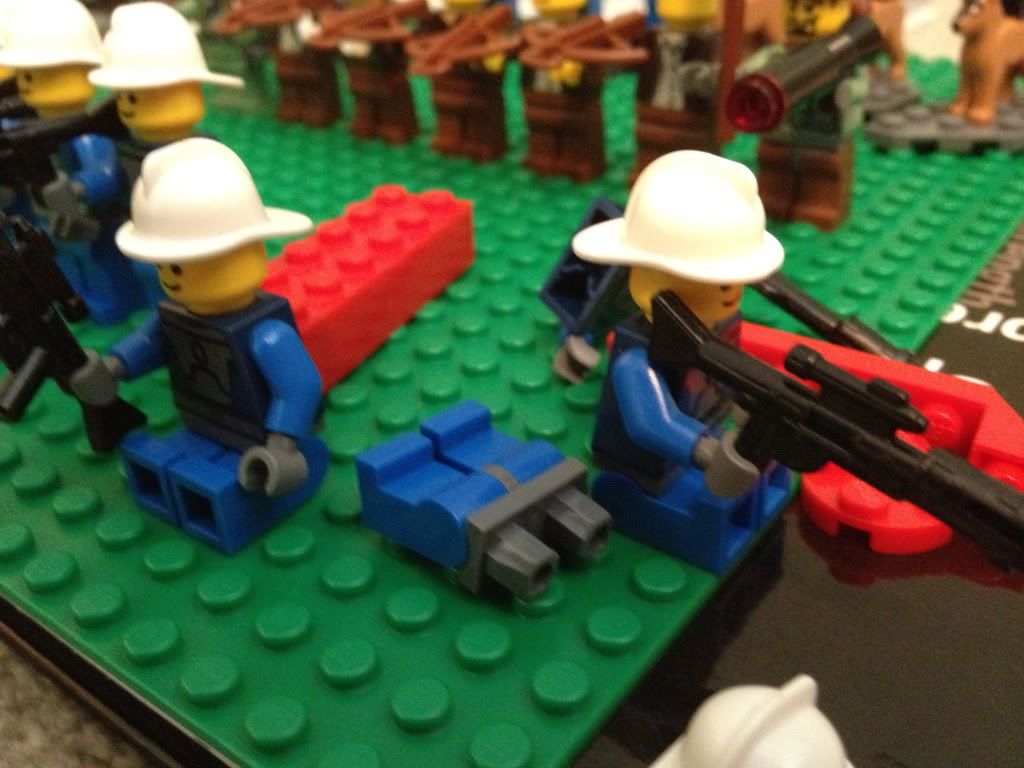 The two men next to her are now in the fetal position, trying to forget about their sweethearts back home and their delicate uteruses.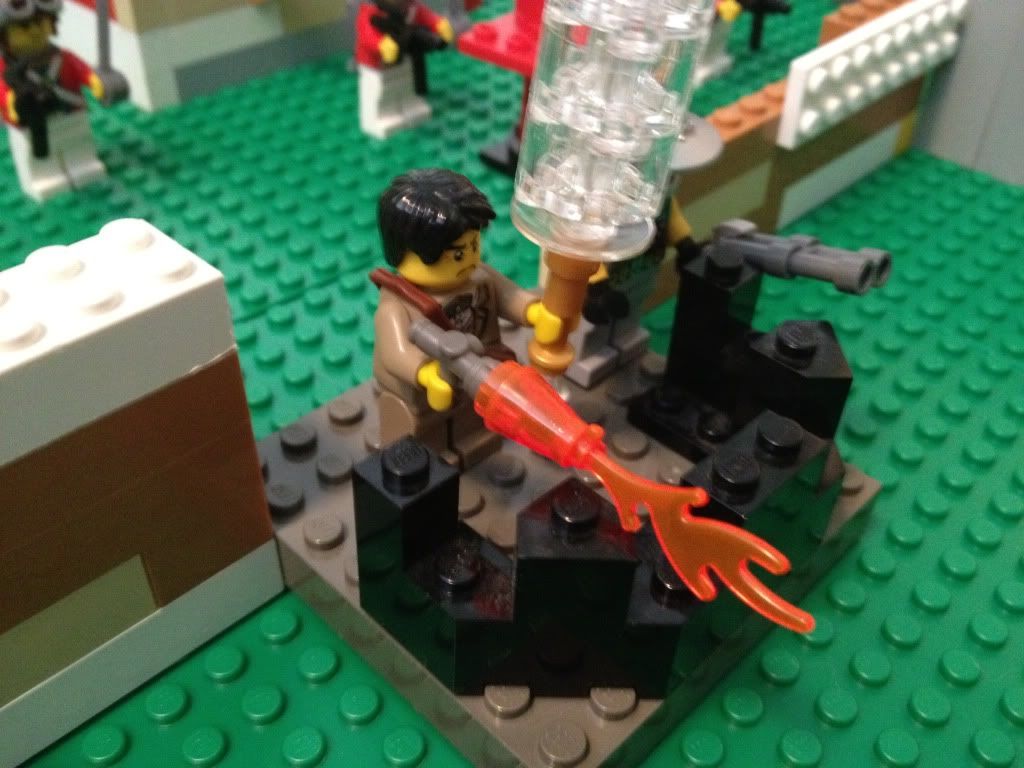 Not one to quit after a critical success, Byron fires the Anal Disruptor at the horde of former barbarians.
It falls upon a soldier, who in blinding rage fires wildly....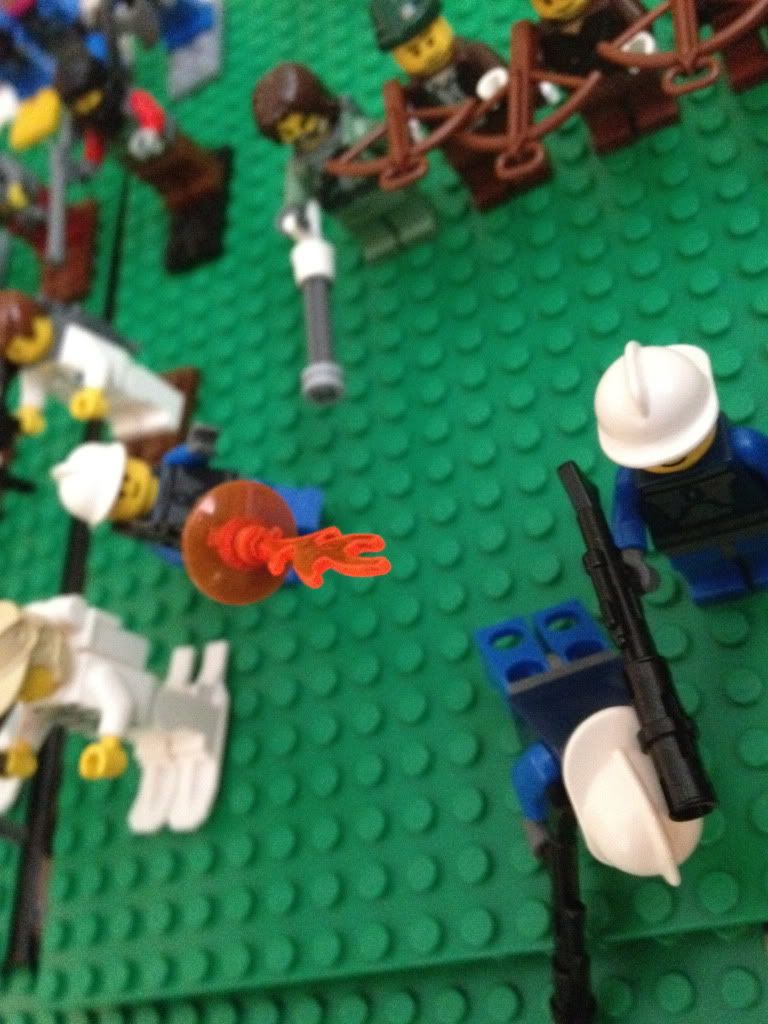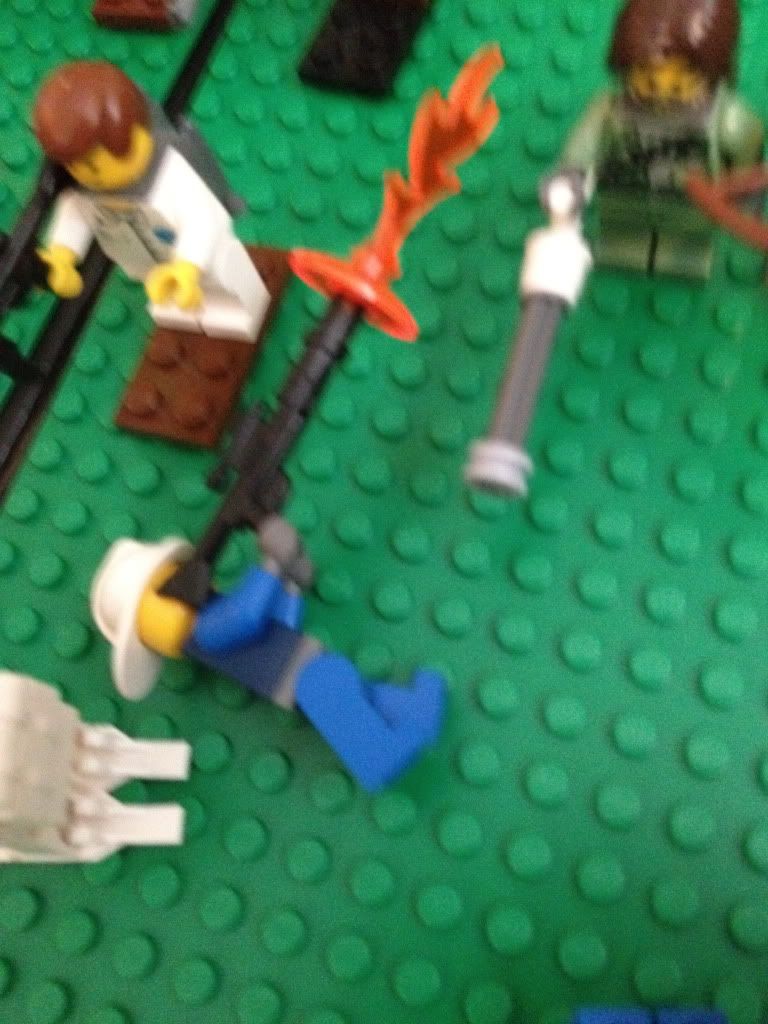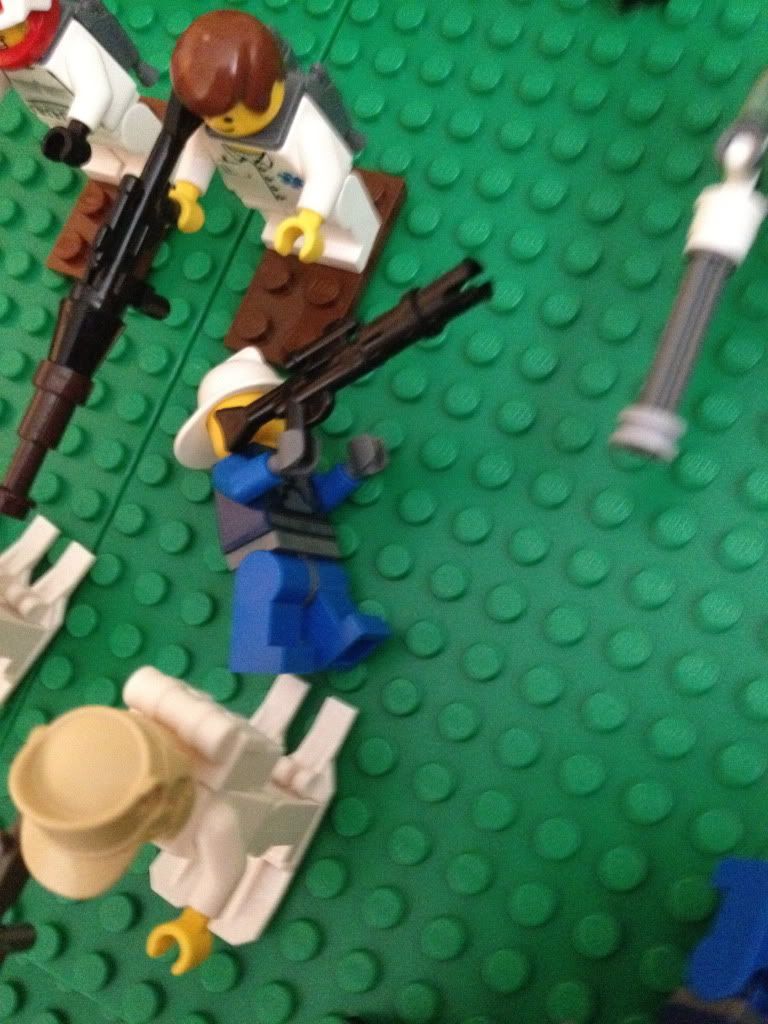 And then he gets a heart attack.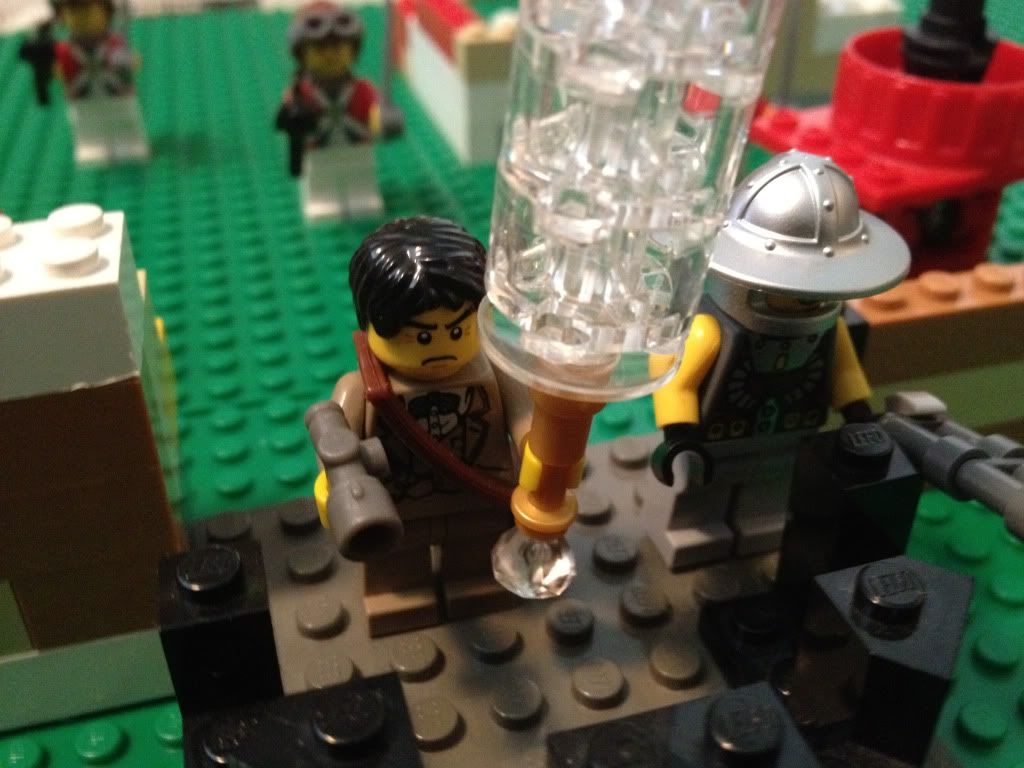 "Now let's all rejoice and sing our anthem to scare the enemy."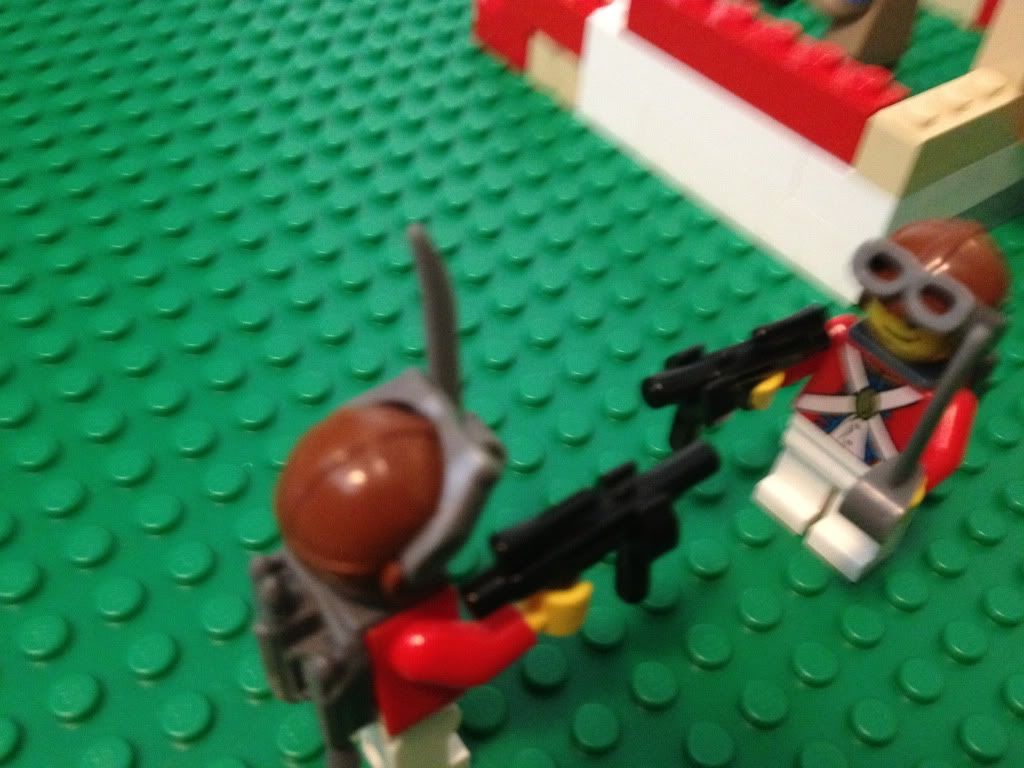 "What did 'e say?"
"I fink he said to sing"
"Bastad, I enlisted to avoid the glee club"
The remaining troops divide evenly on the walls.
PIRATES NEXT.